A humble bard, trying to change the world. One story at a time...
Established photographer, director, videographer, music producer, artist, graphic designer and entrepreneur. Creative Director, Co-Founder andD Co-Owner of Think beyond Imaginative Greatness LLC (ThinkBigshop) along with Creative Director at MATCHBOUT LLC and PResident of MATCHBOUT MARKETING. 
 Reach me at any of the below contact points.
 I cant wait to help bring your visions to life!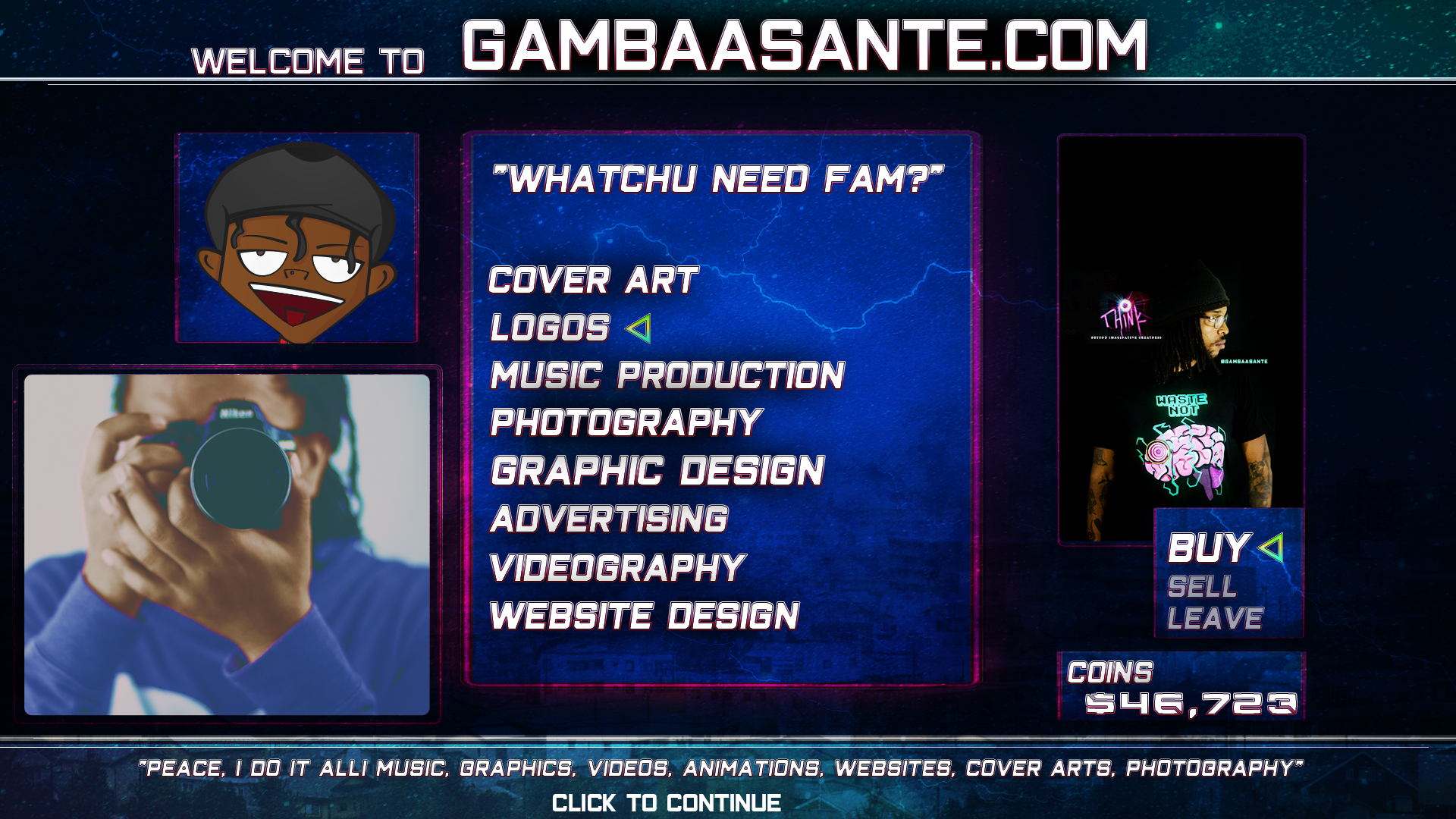 Thank you! I will be in touch as soon as possible.

MIND OF MIKE - HUSTLER VS
ENTREPRENEUR
. WHICH ONE WILL YOU BE WHEN ITS ALL SAID AND DONE?!
@MATCHBOUT @GAMBATHEBARD

"A protest is the language of the unheard"
We are all of one race,the human race. Do not allow imaginary dividing lines to separate us and make us forget that simple fact.  this  fight for justice, is for everyone, because only when everyone has a sense of justice and peace, can we all move forward to that brightness that is the horizon. for the youth we must fight and build together!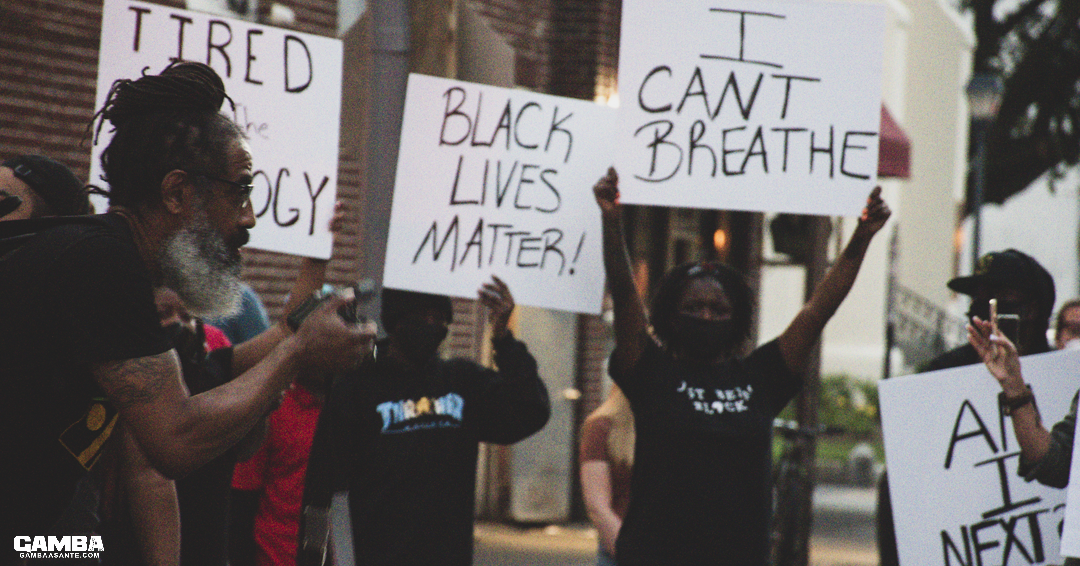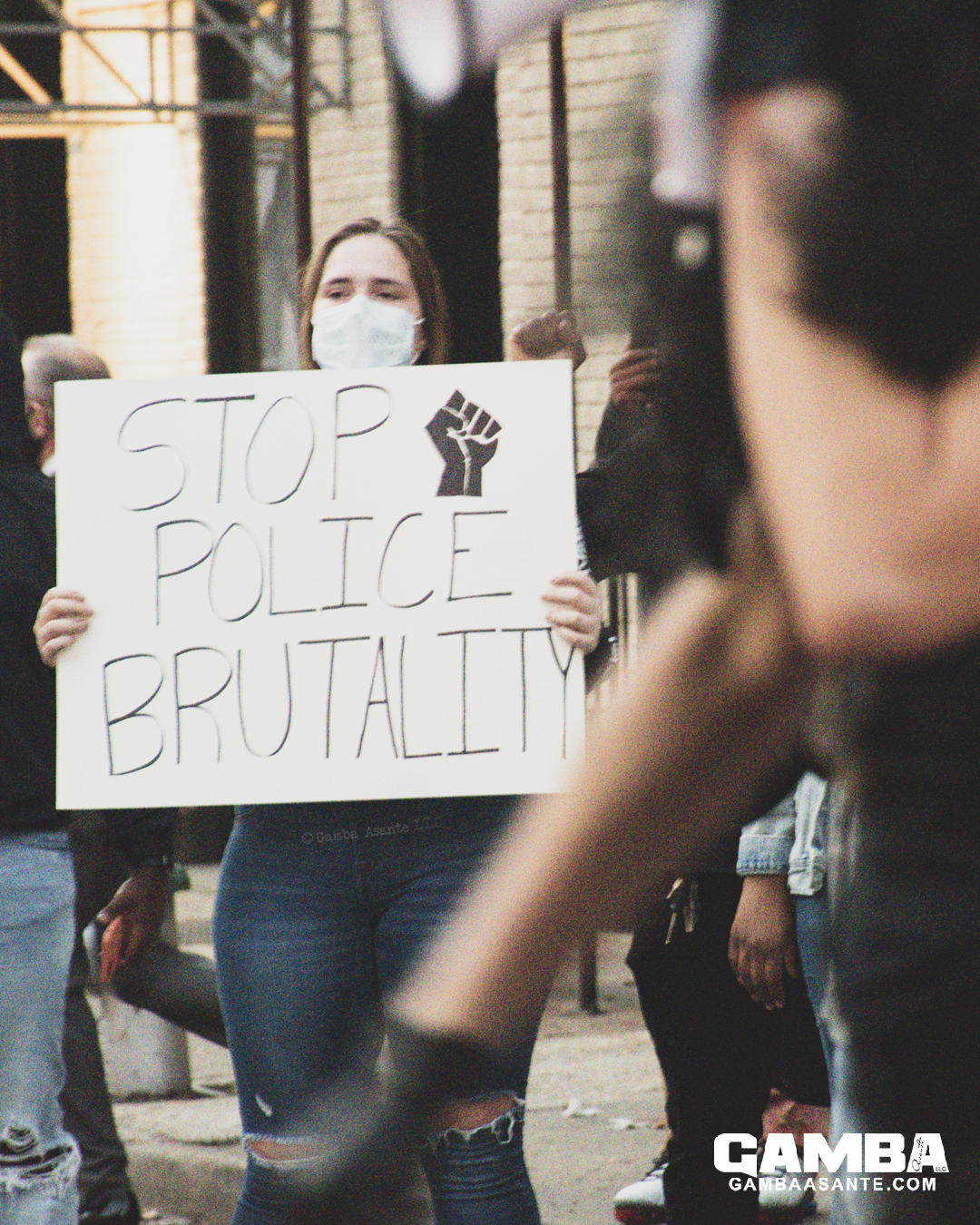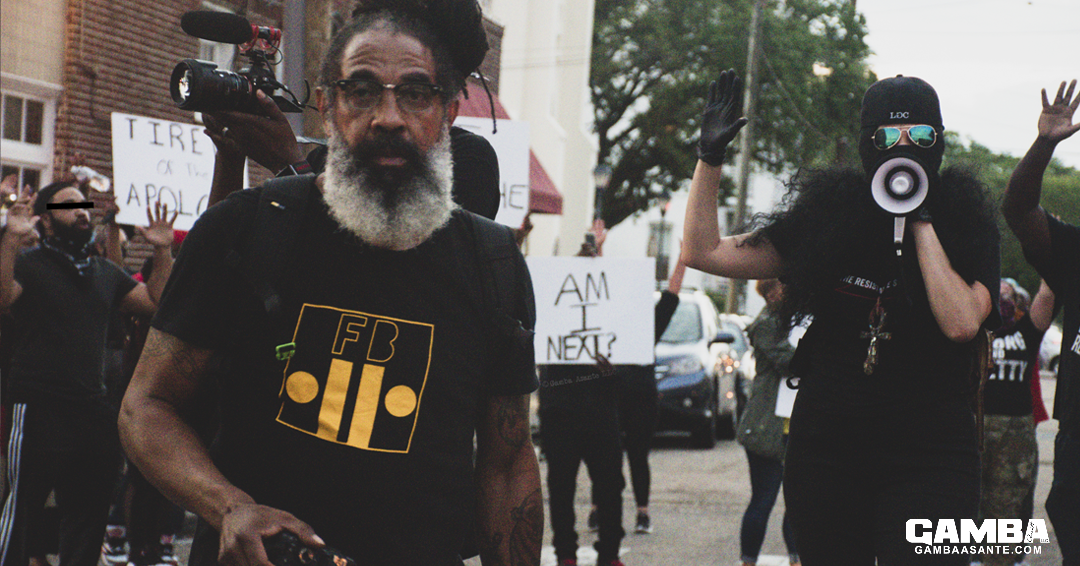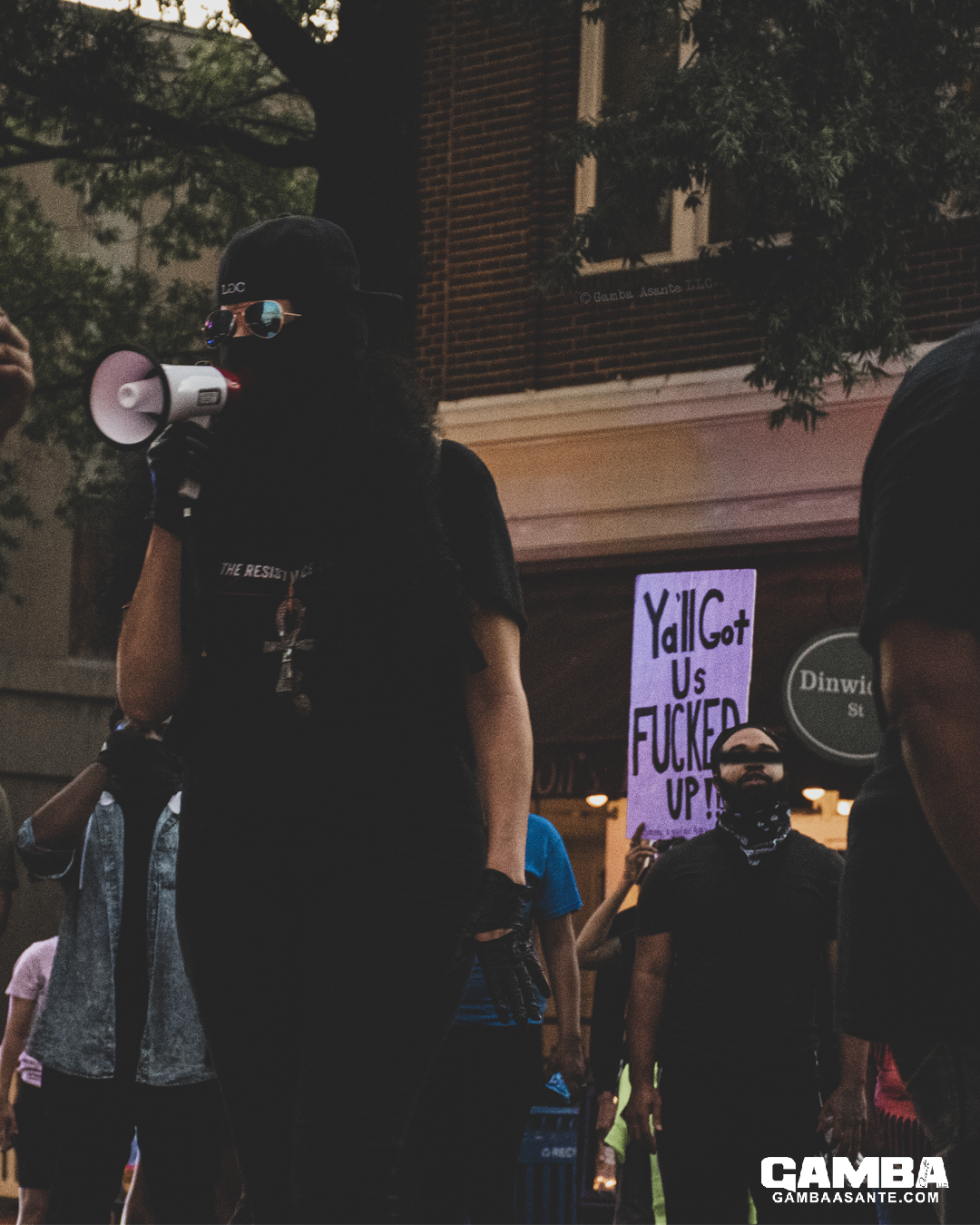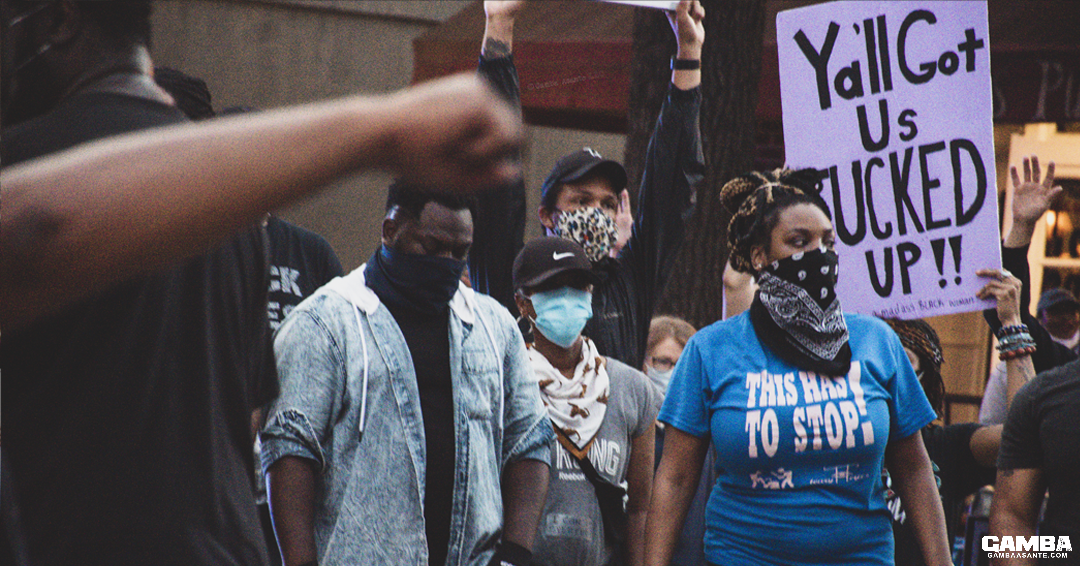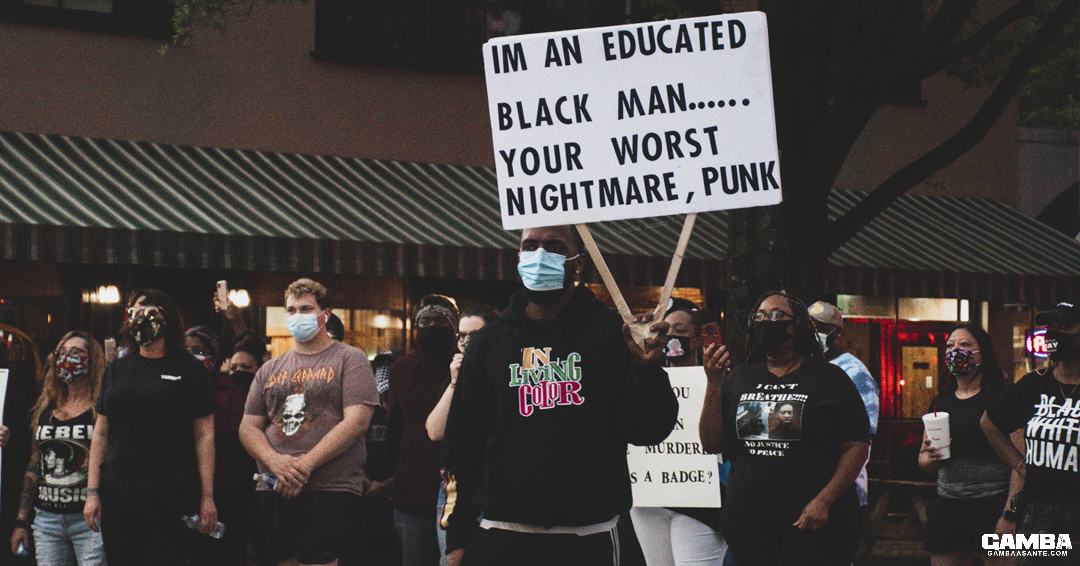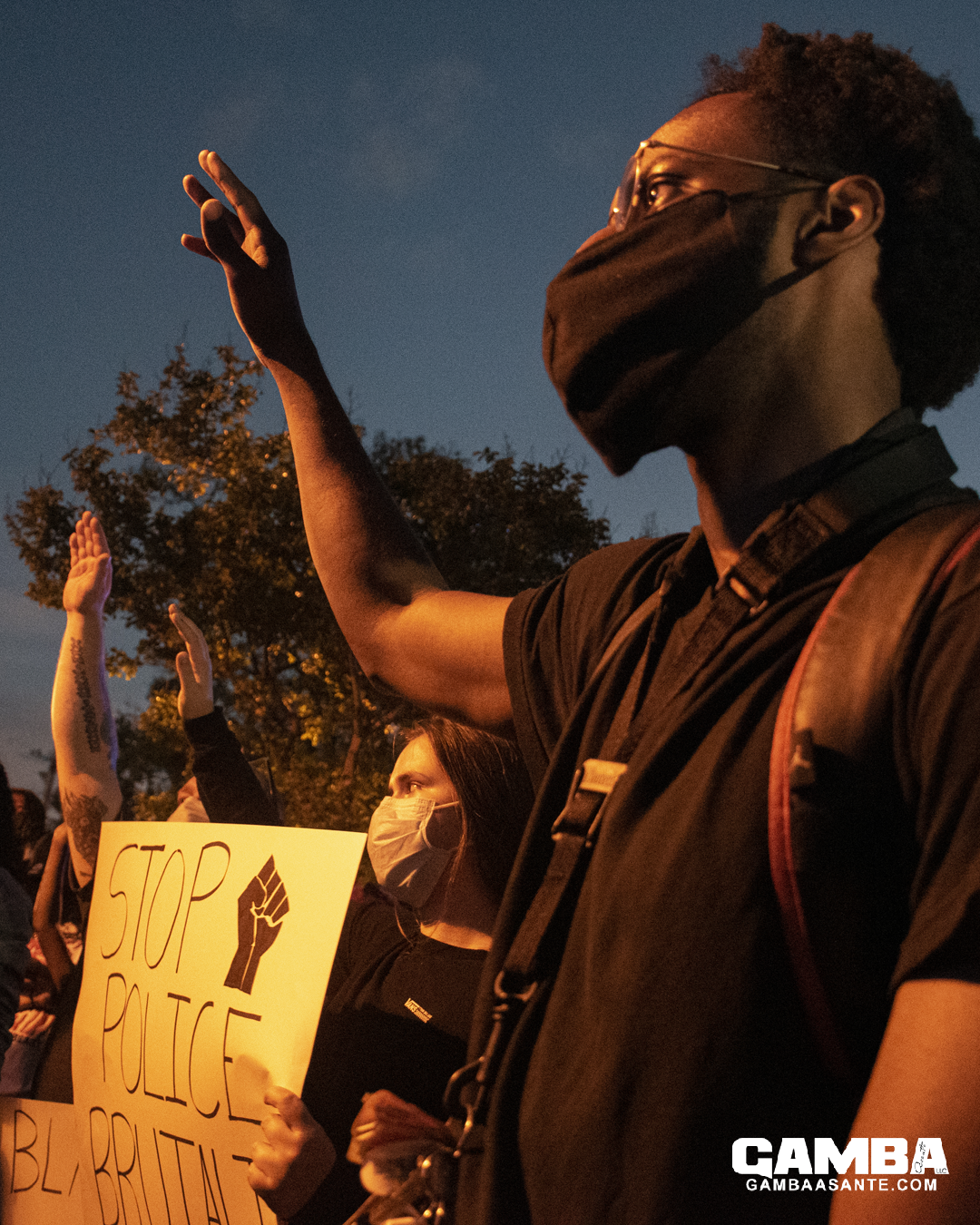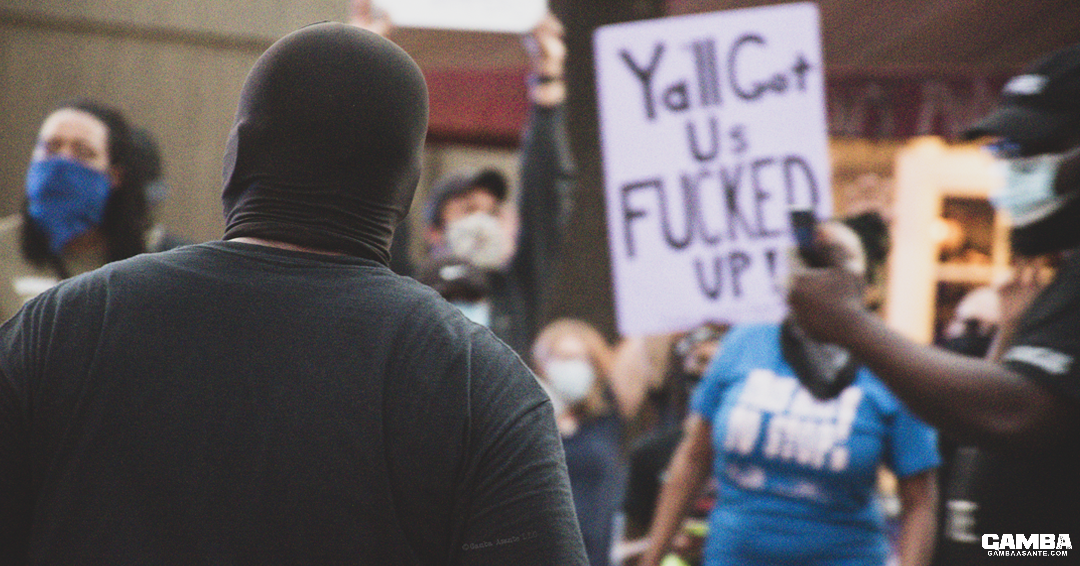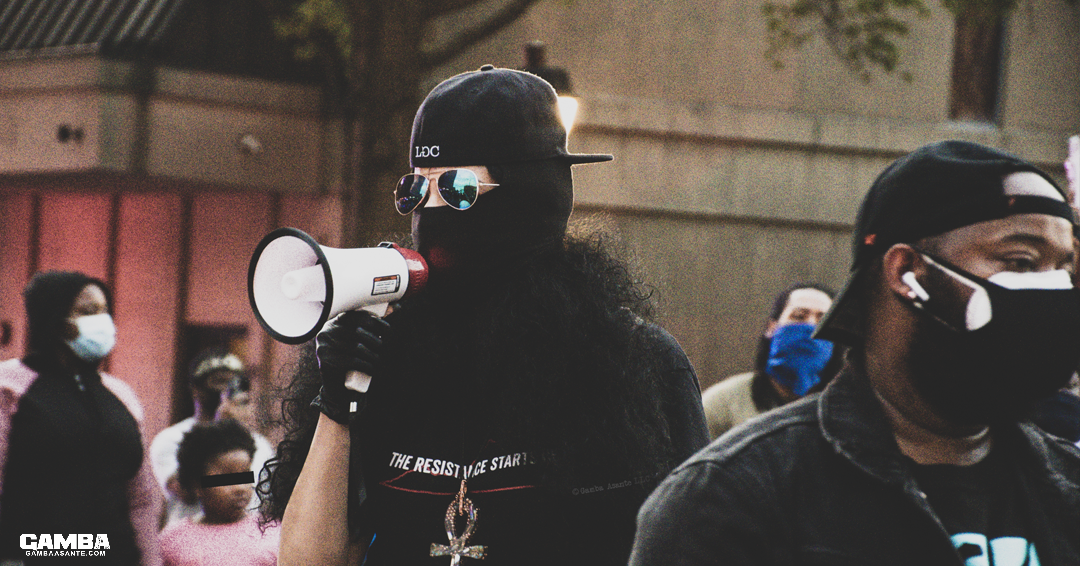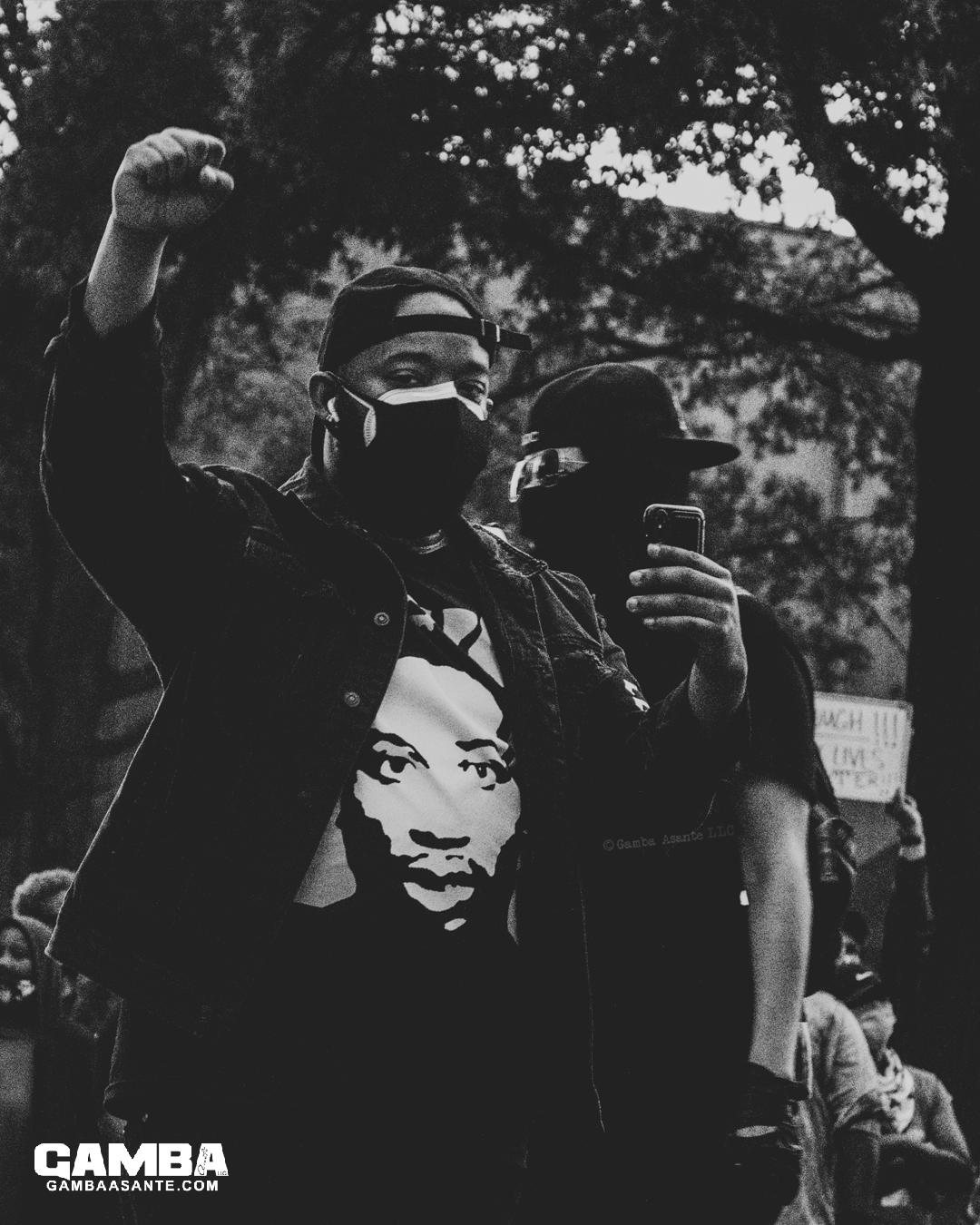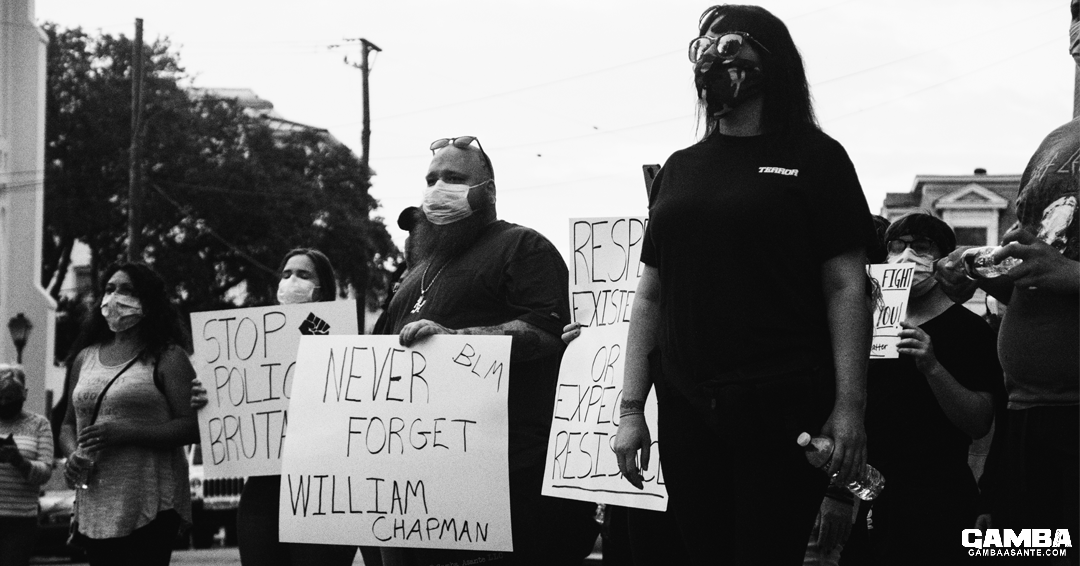 First Annual Frequency Music Group "ViBEFEST" 2020 LIVE FROM ELEVATION 27 in VIRGINIA BEACH
I was blessed to have the opportunity to go out and get some shots at This all day festival. So many amazing artists across so many different "canvases". Singer's, Rappers, Producers, Painters, Designers, Musicians even Magicians! I cant wait to Go to the next one!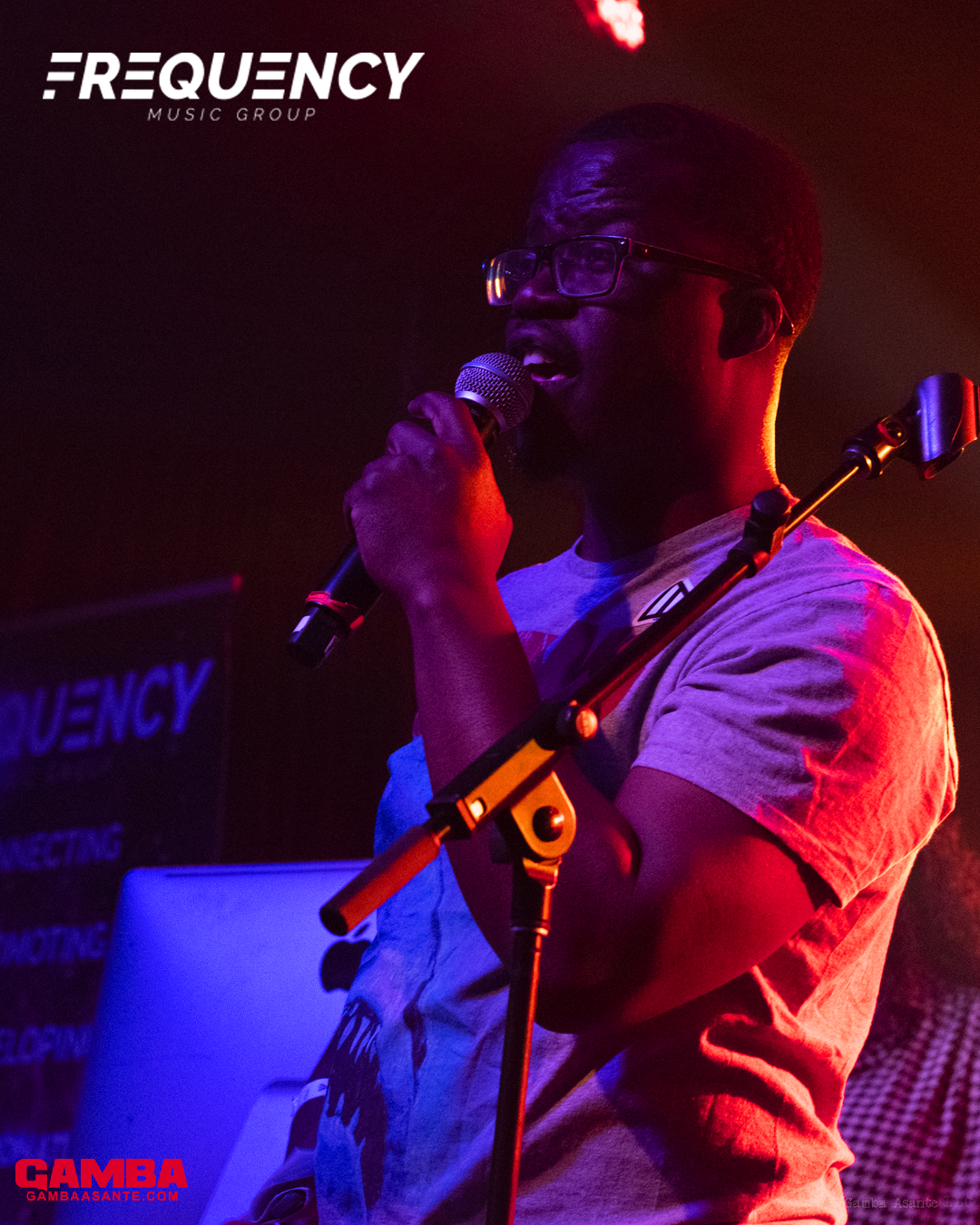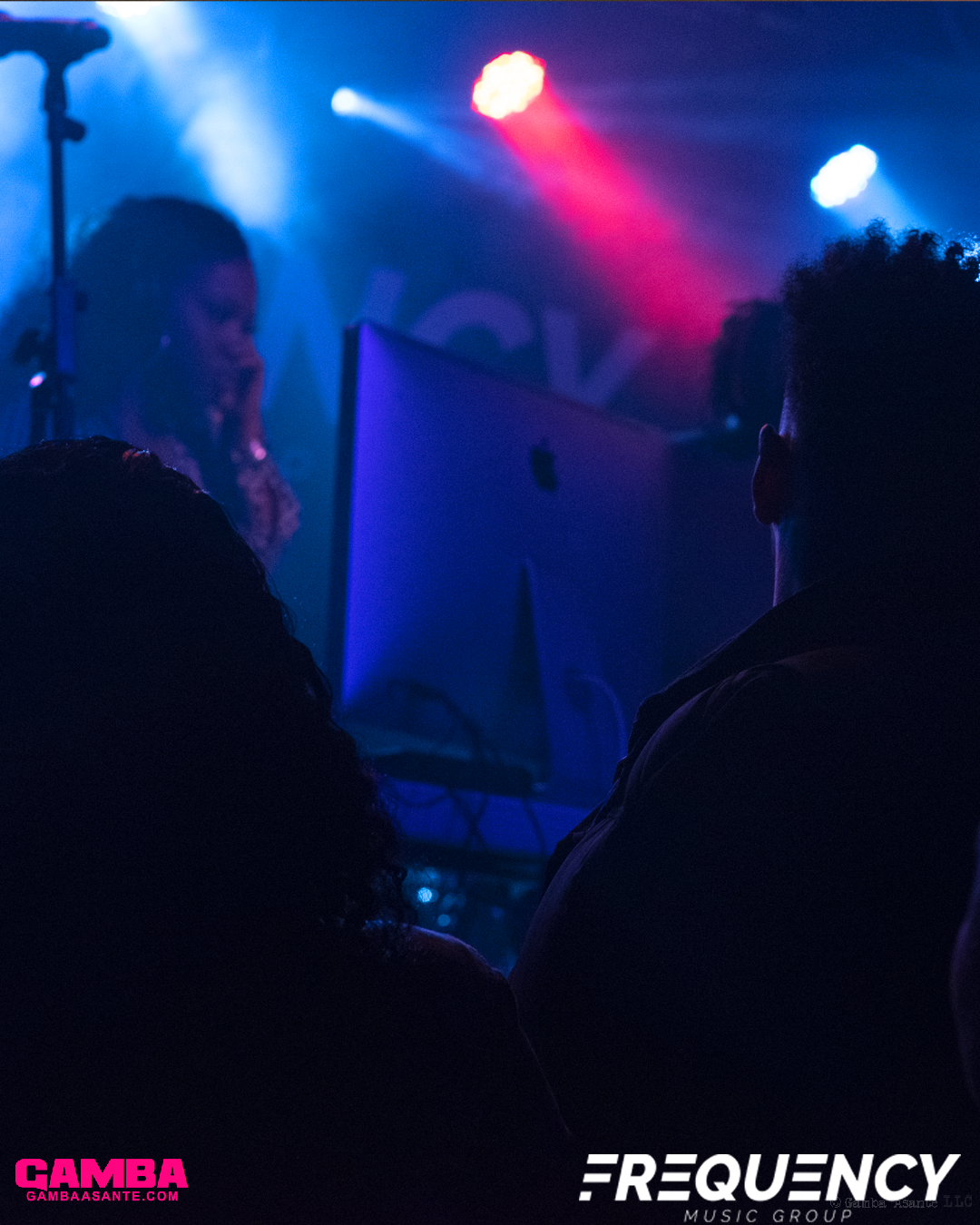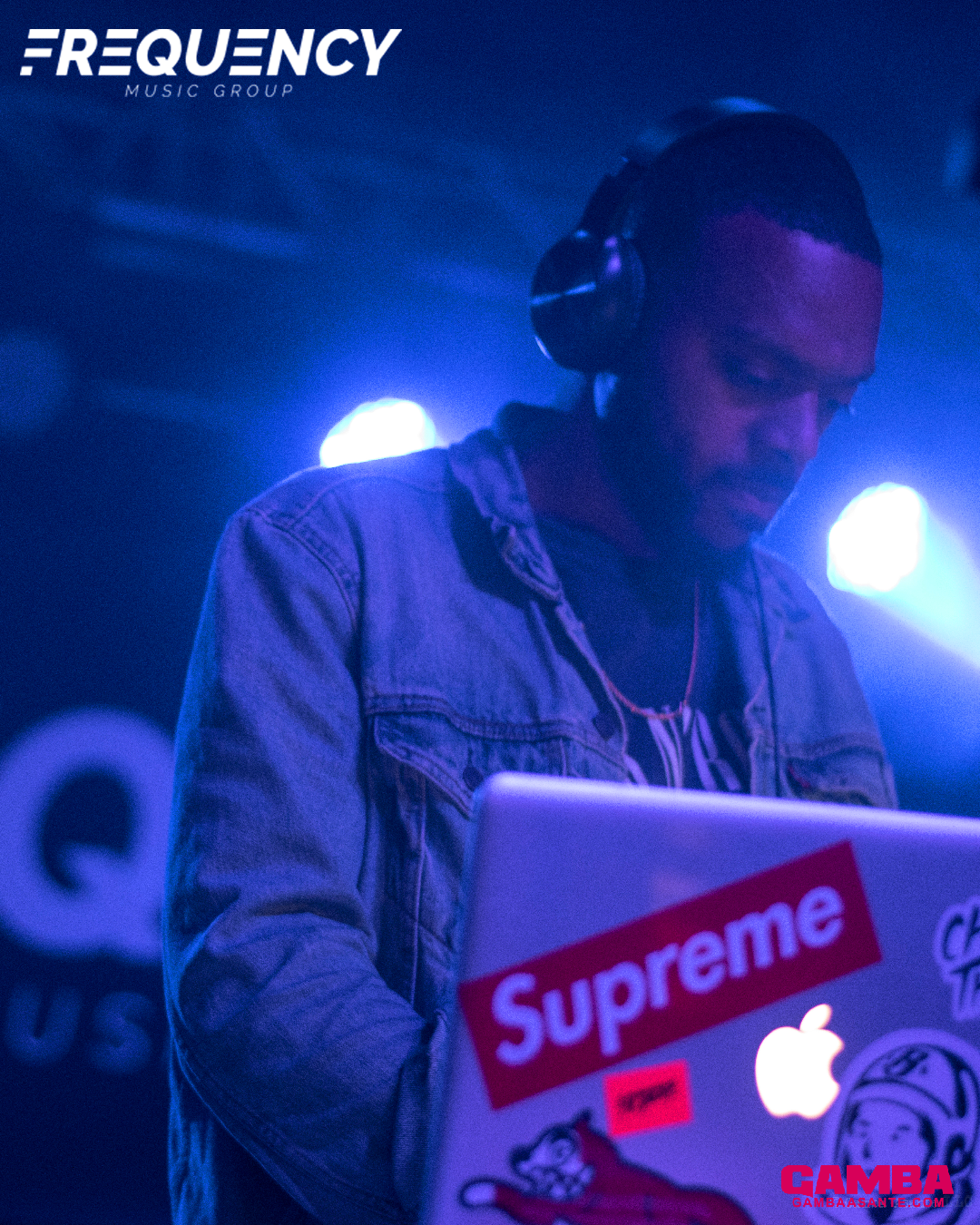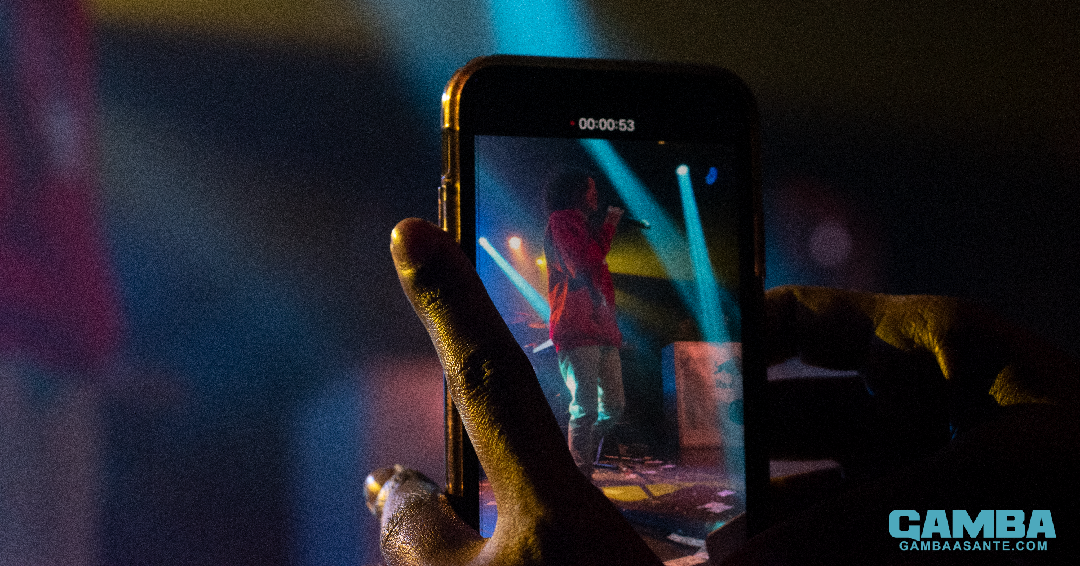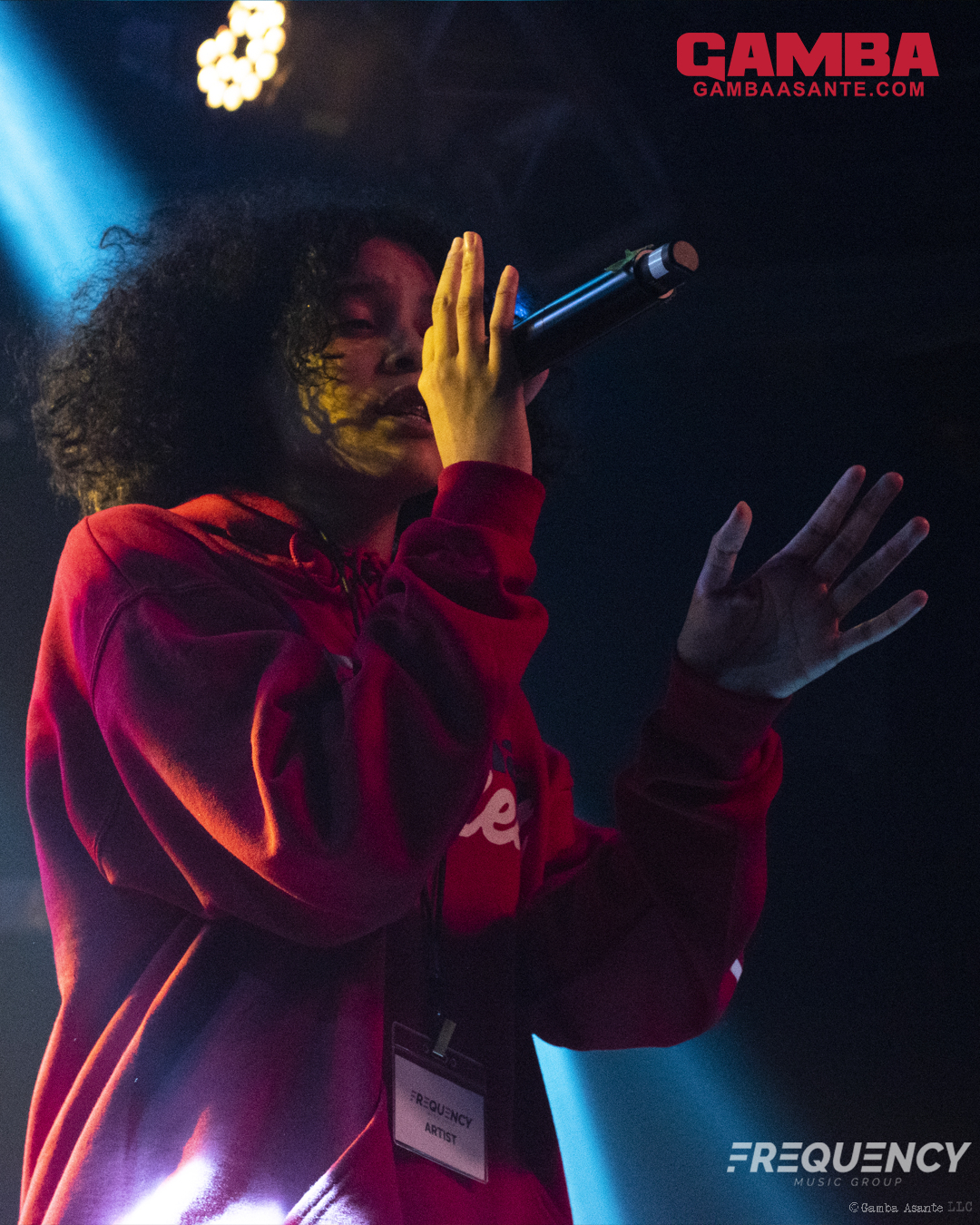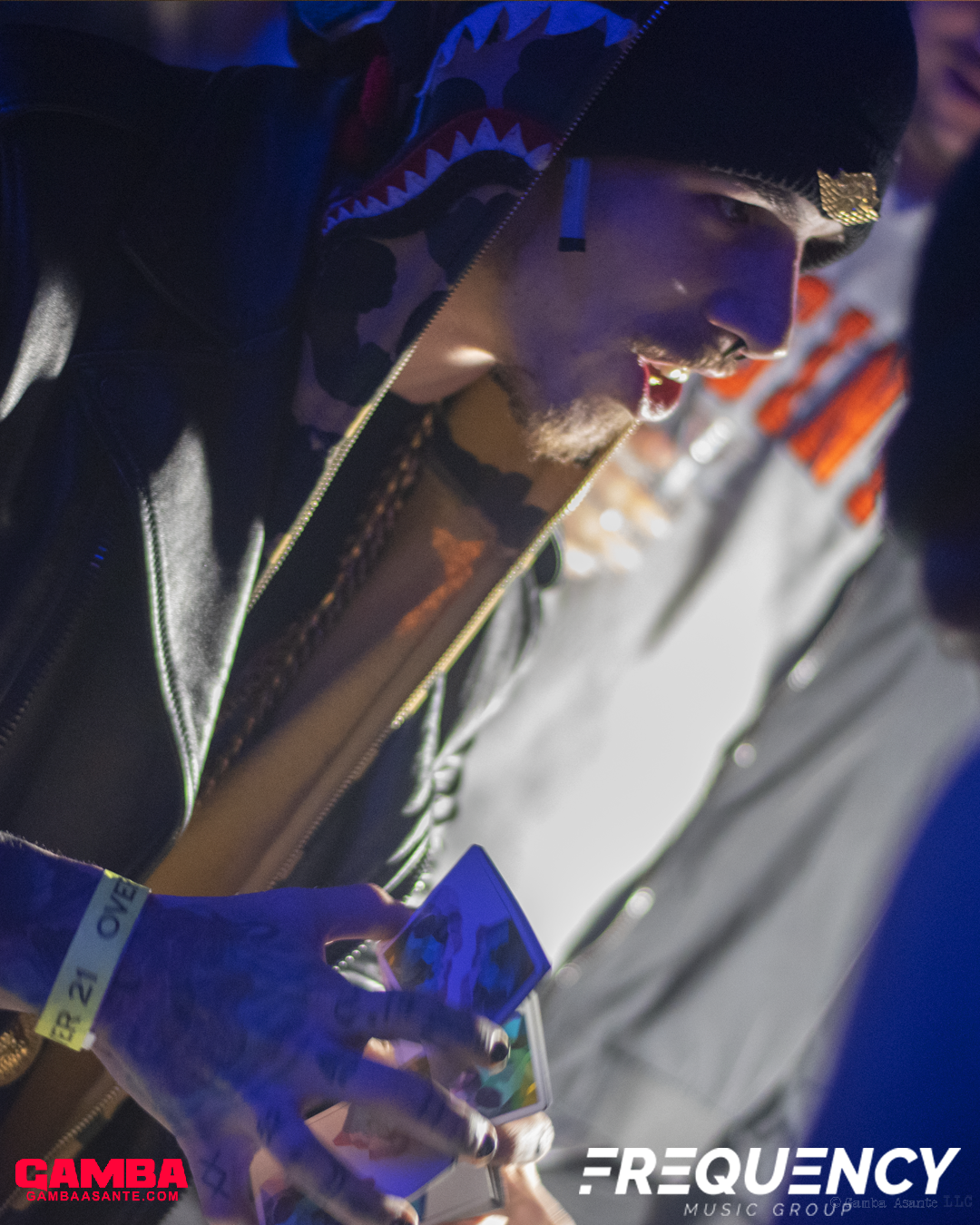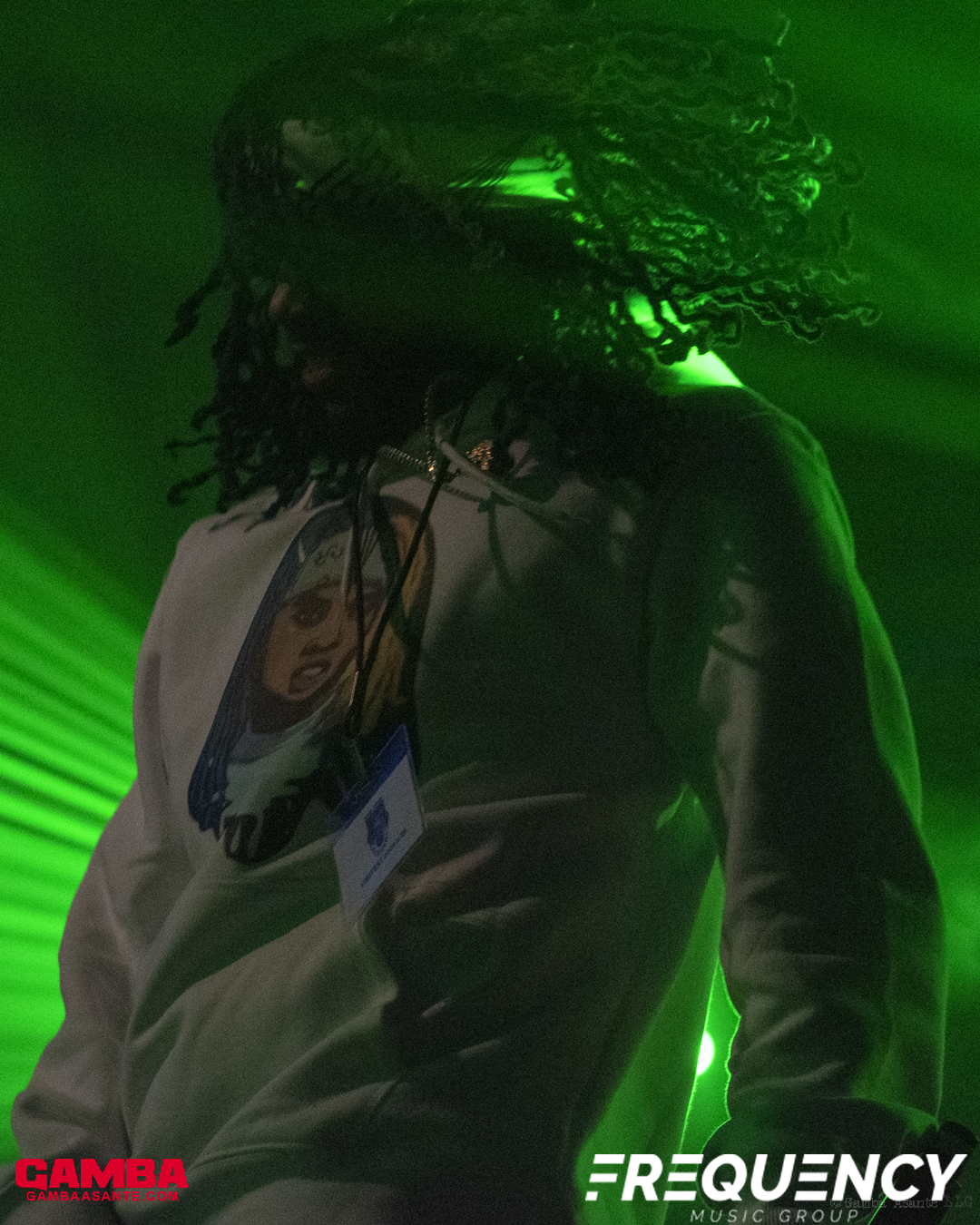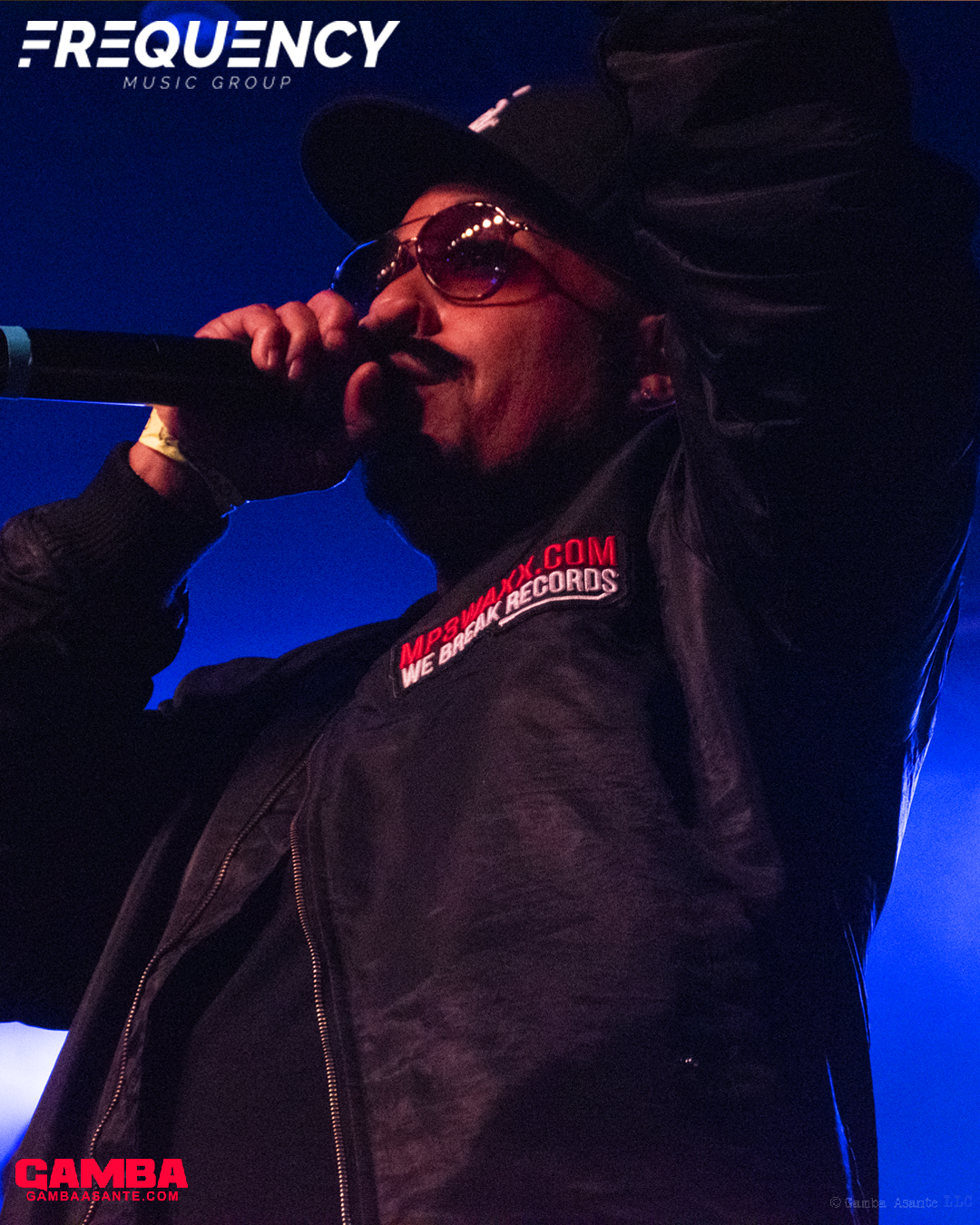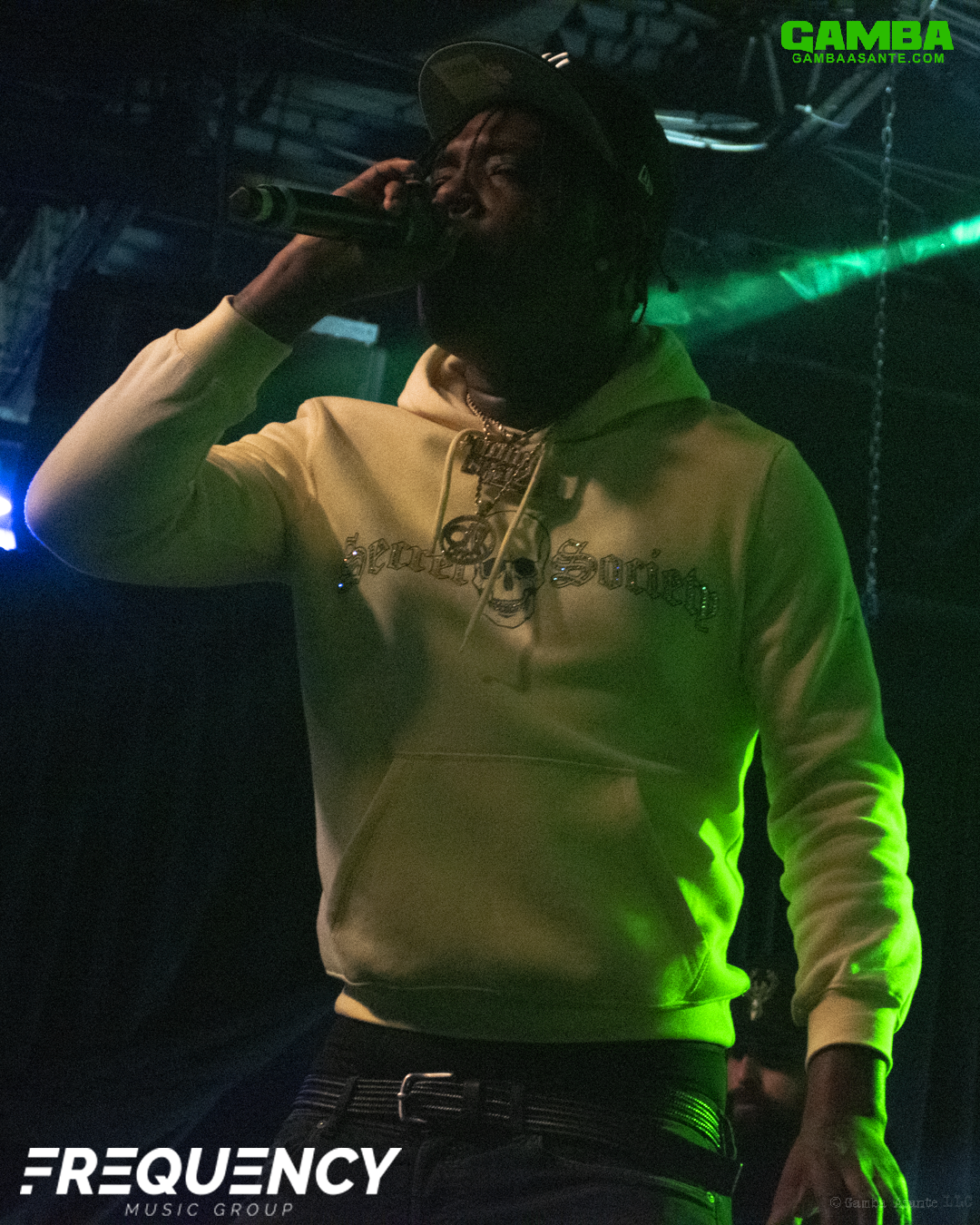 PHOTOSHOOT for ACTOR AND COMEDIAN aDRIAN sIVAD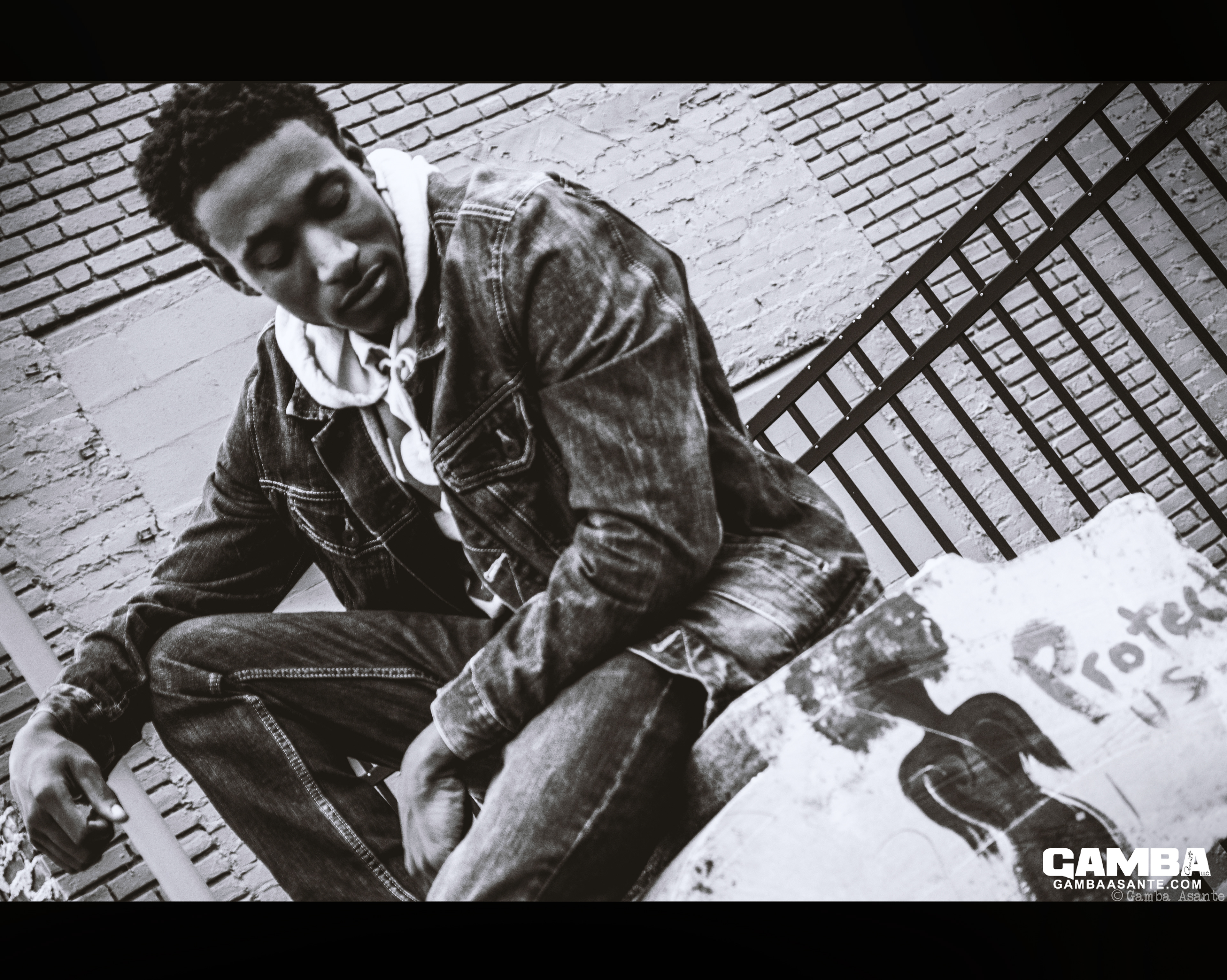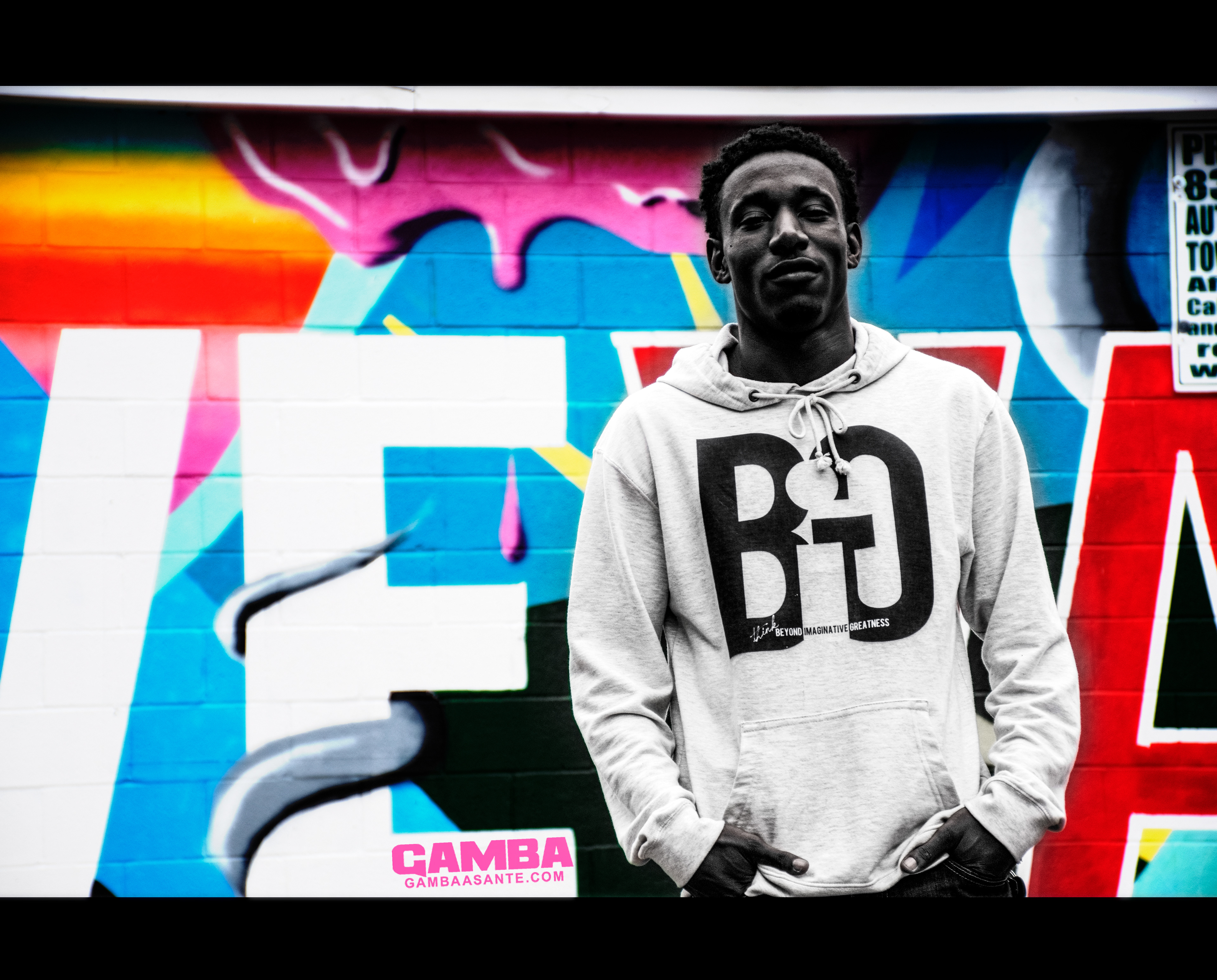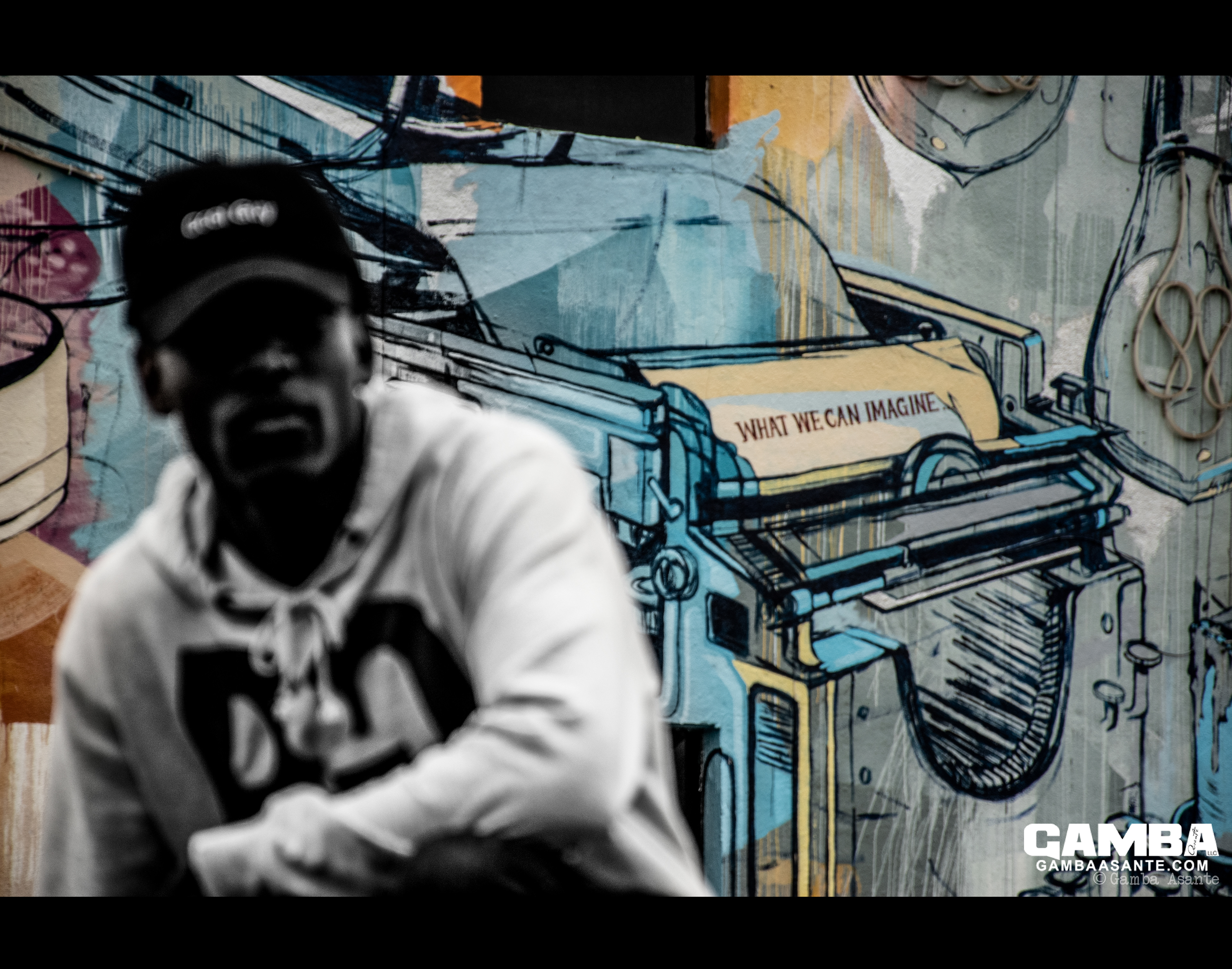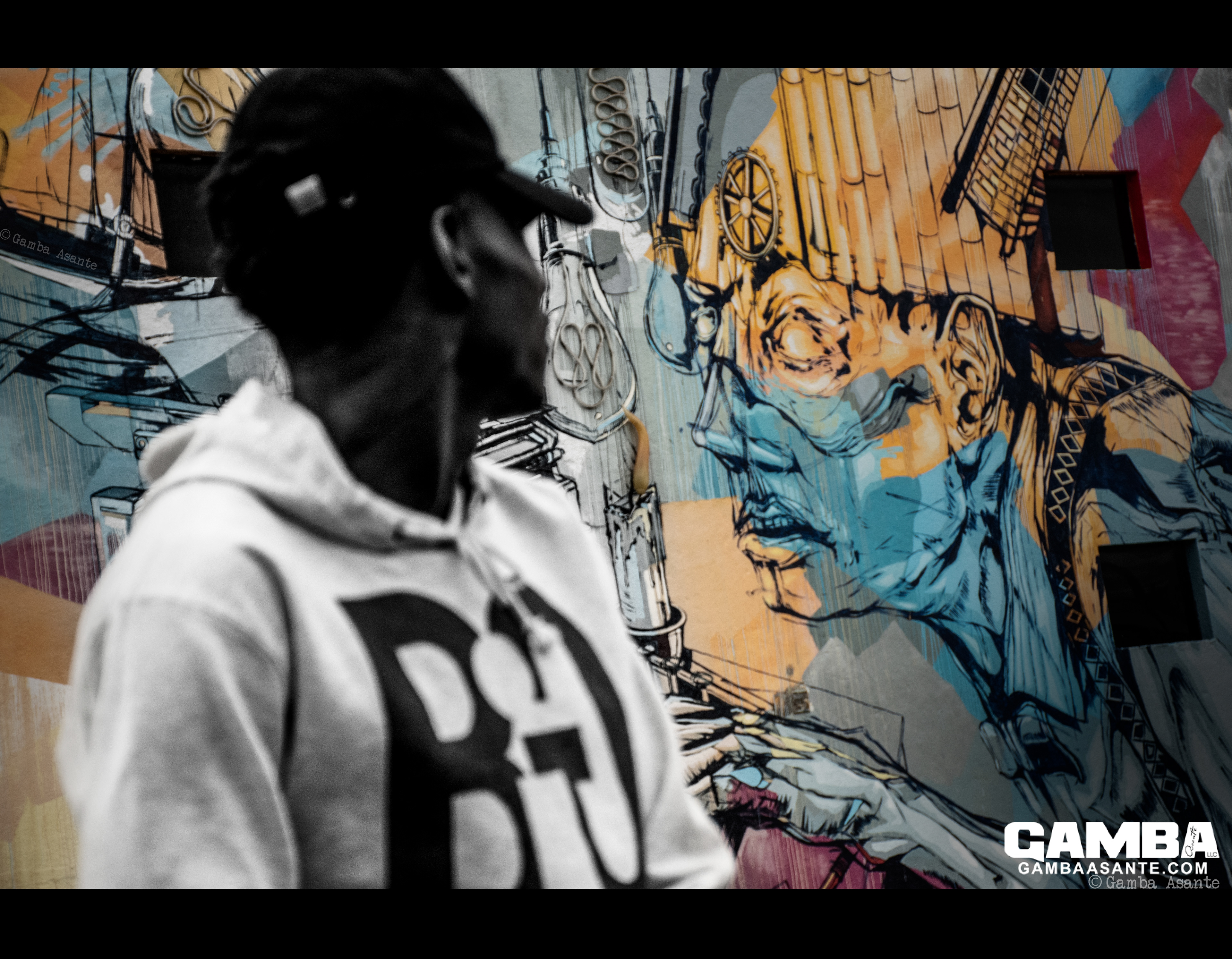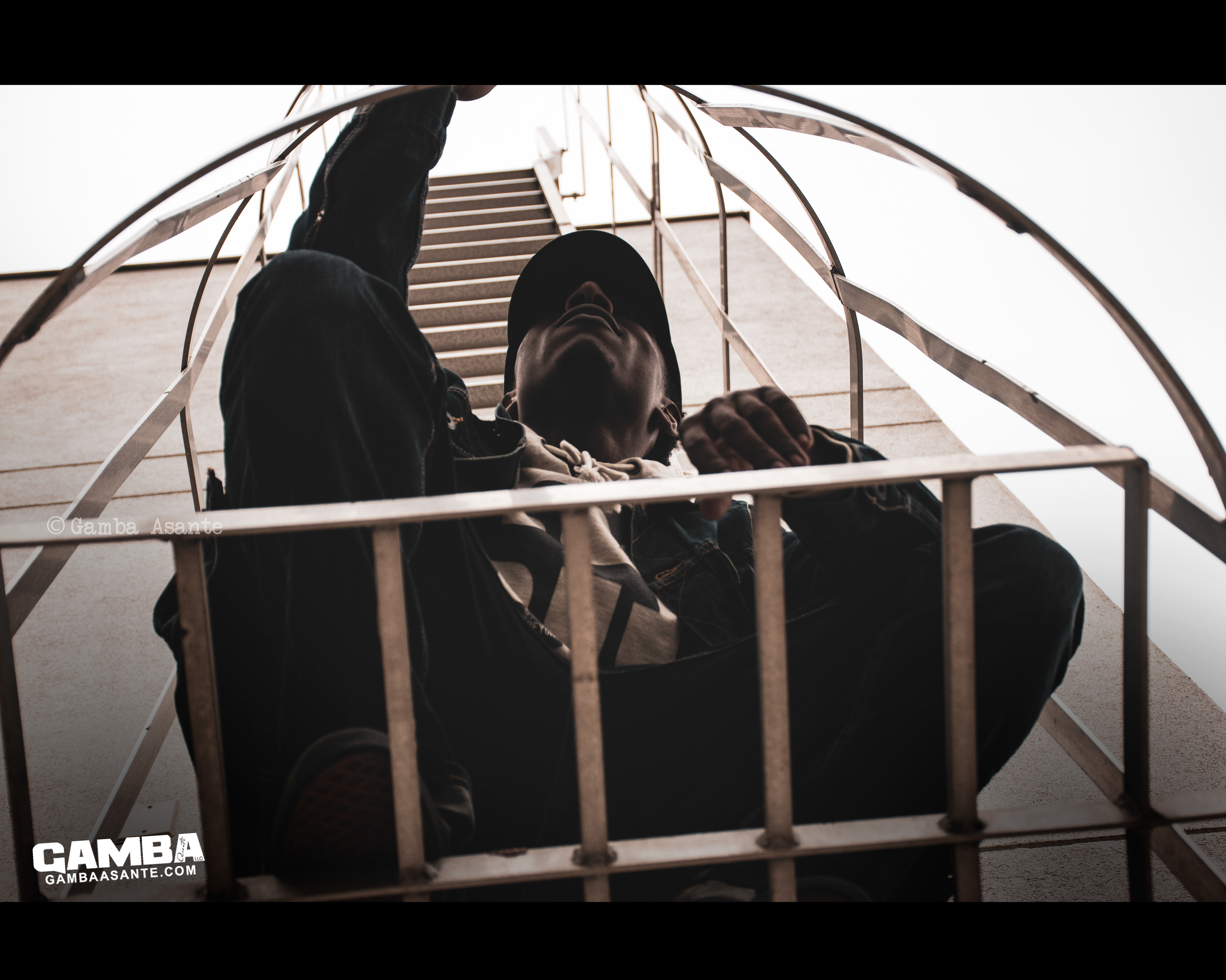 Spartyka 42 at ChARtway Arena IN  Norfolk, VA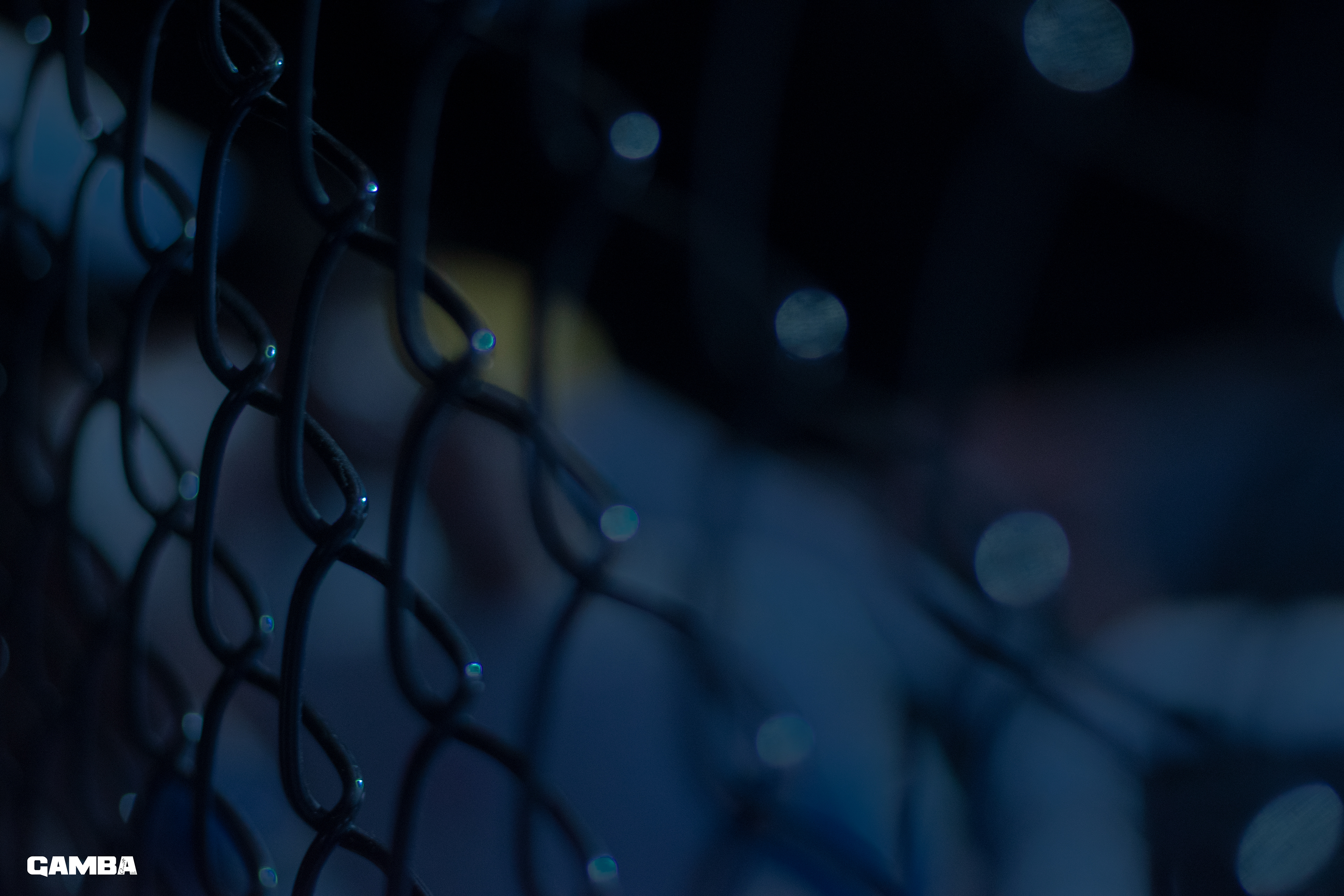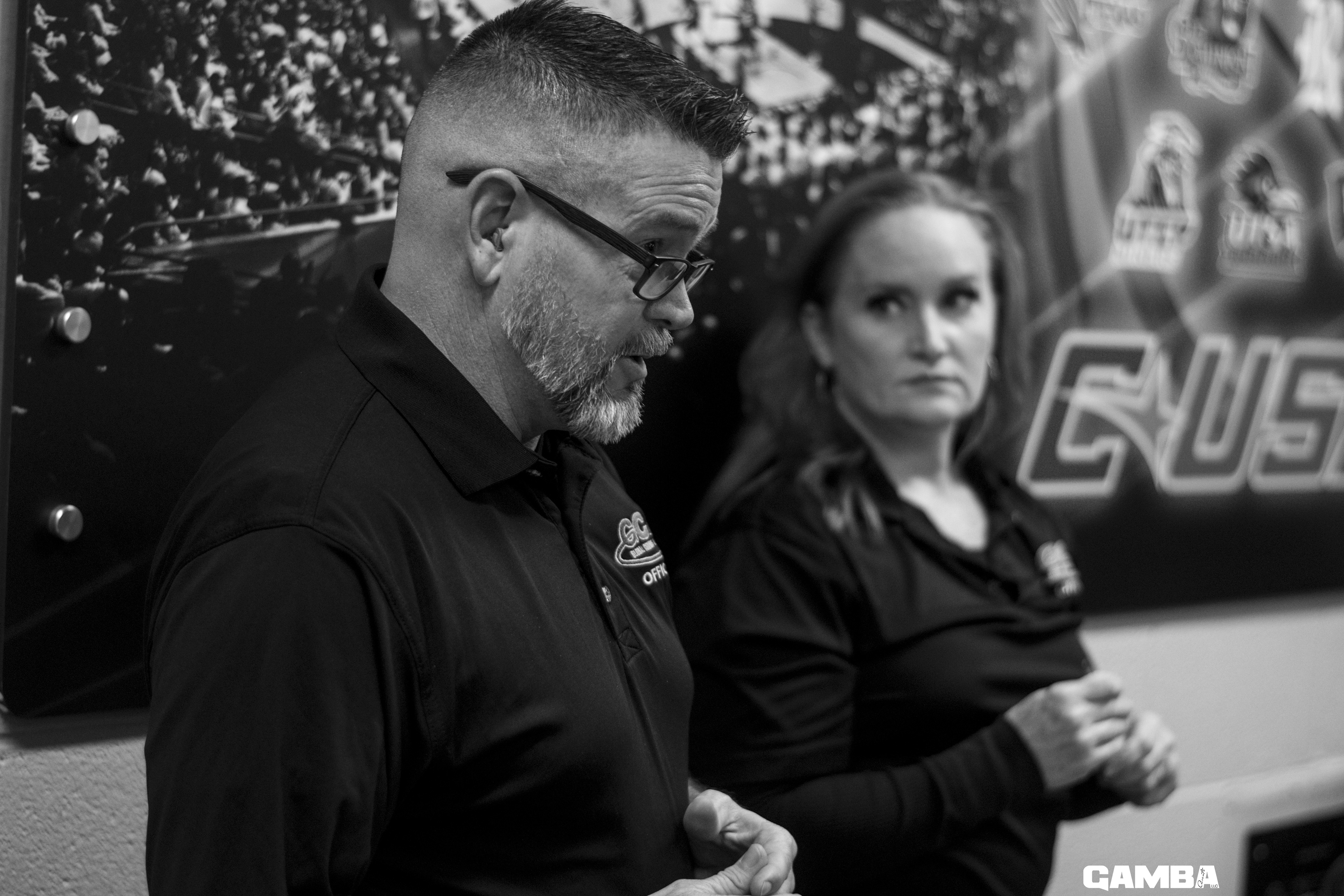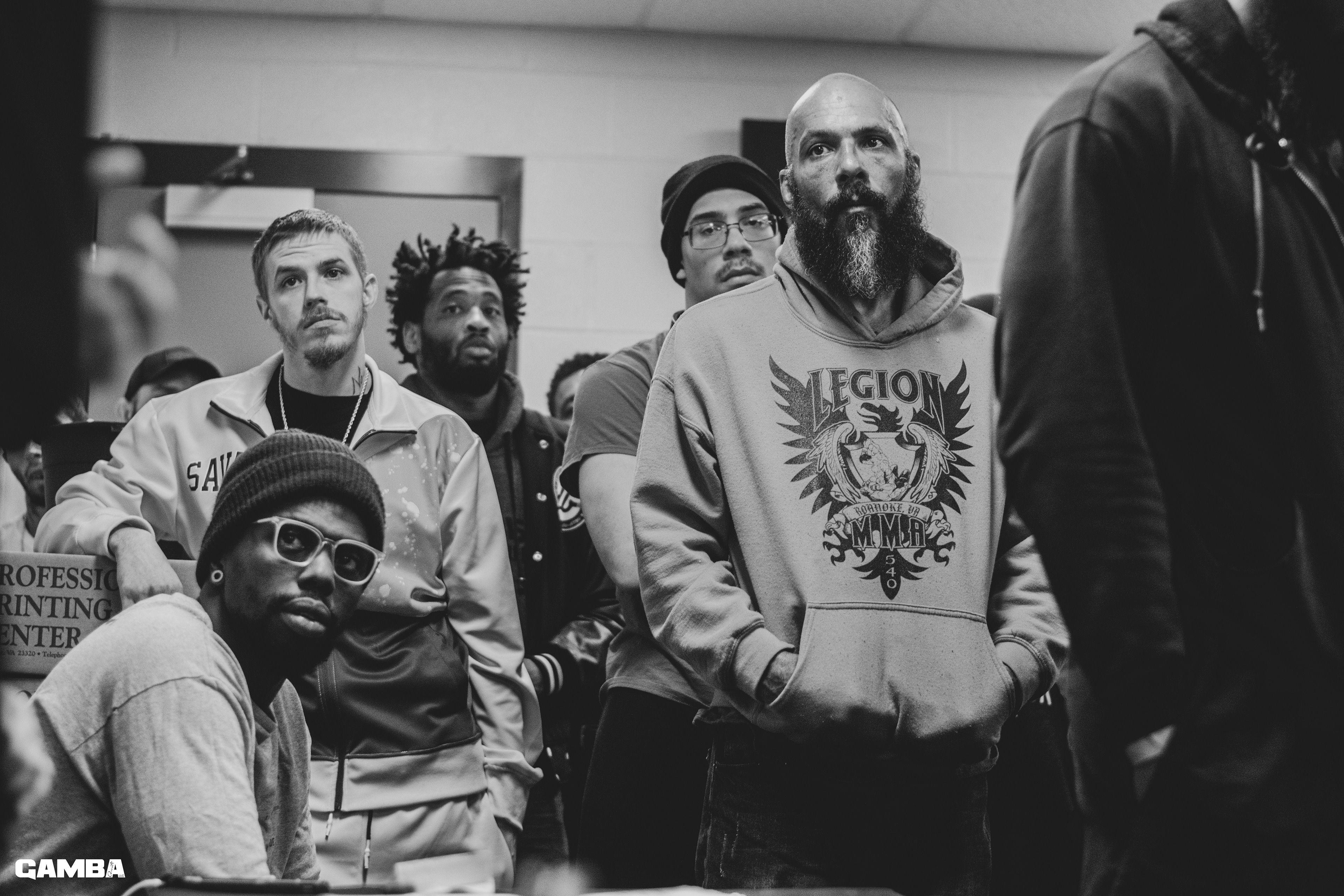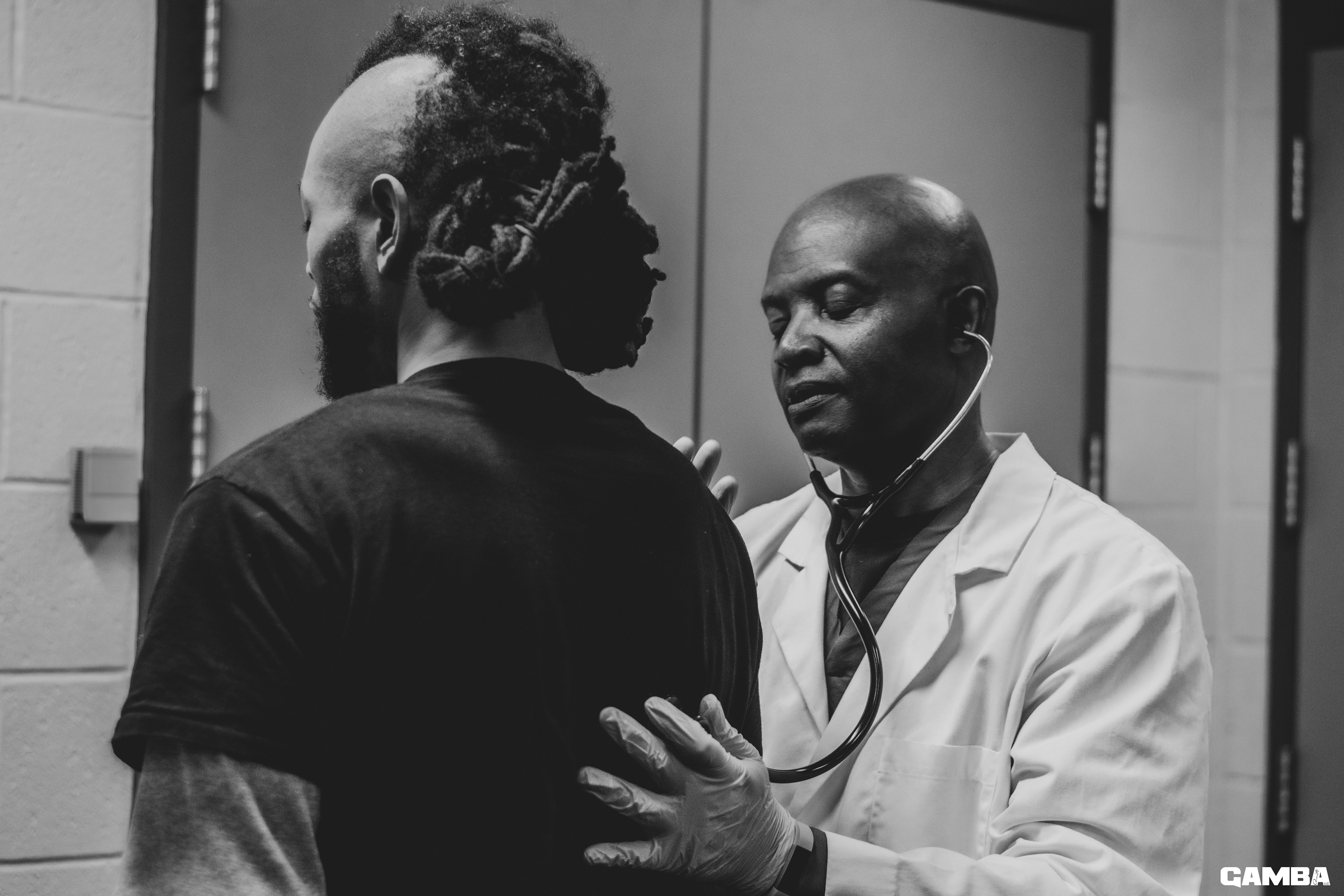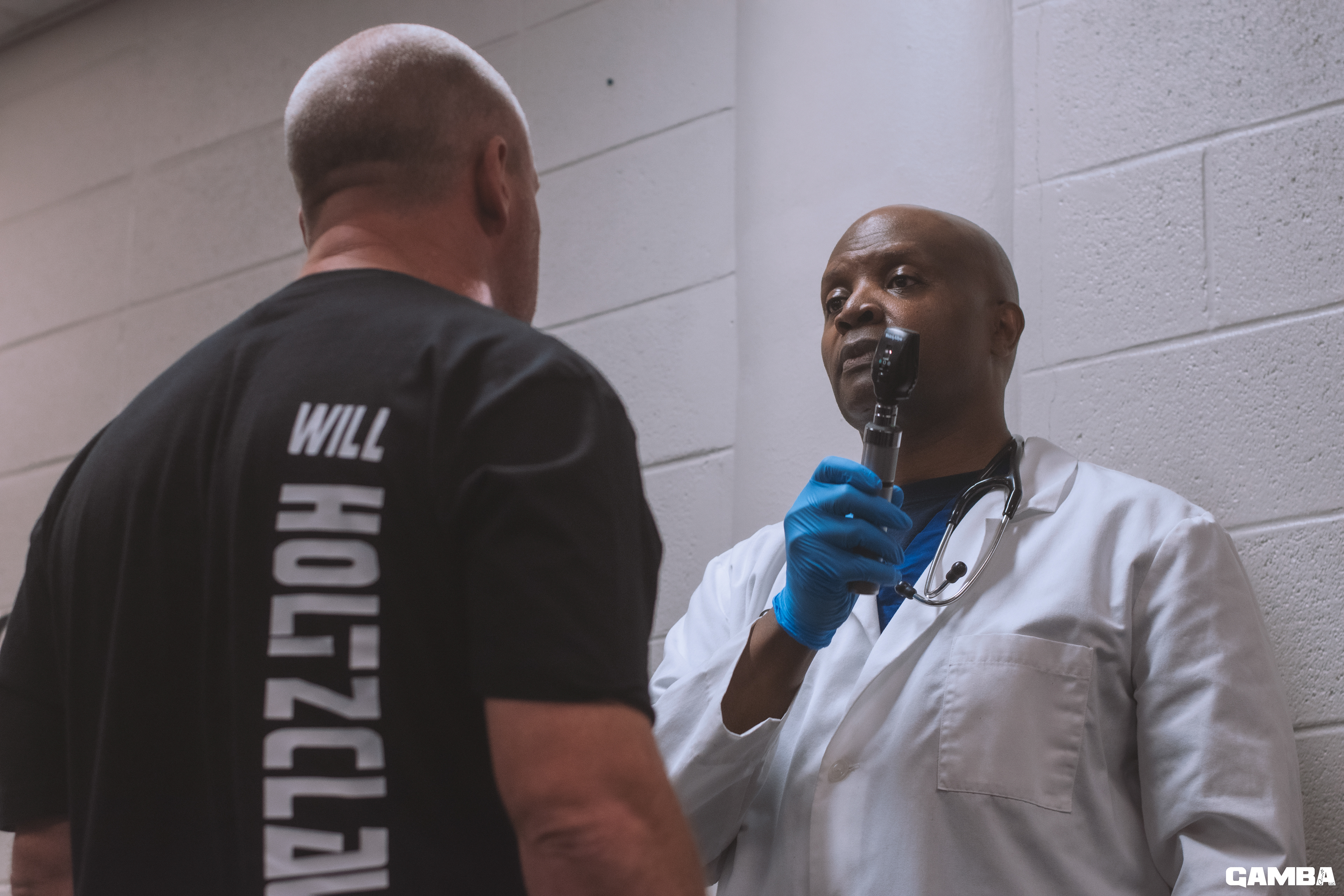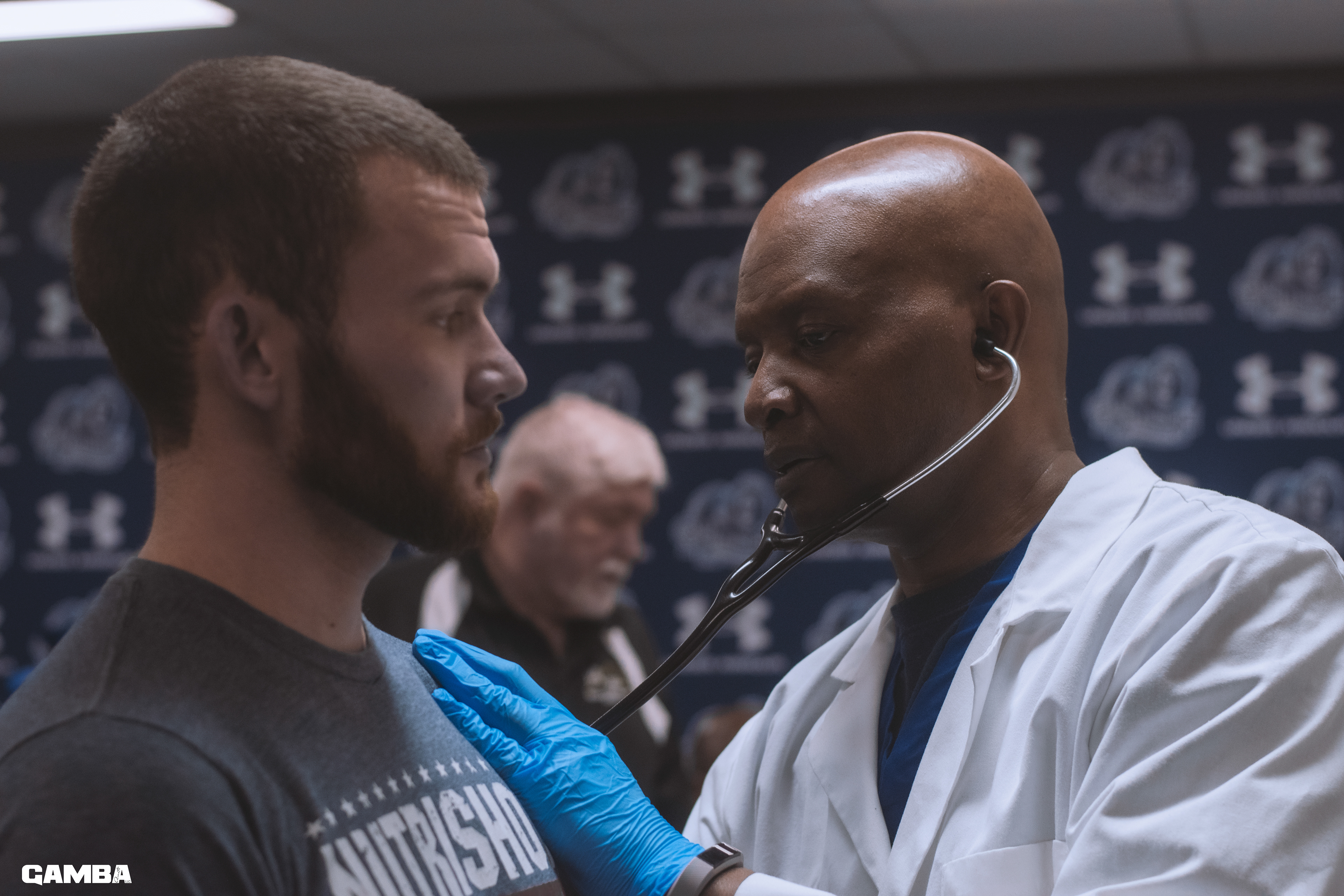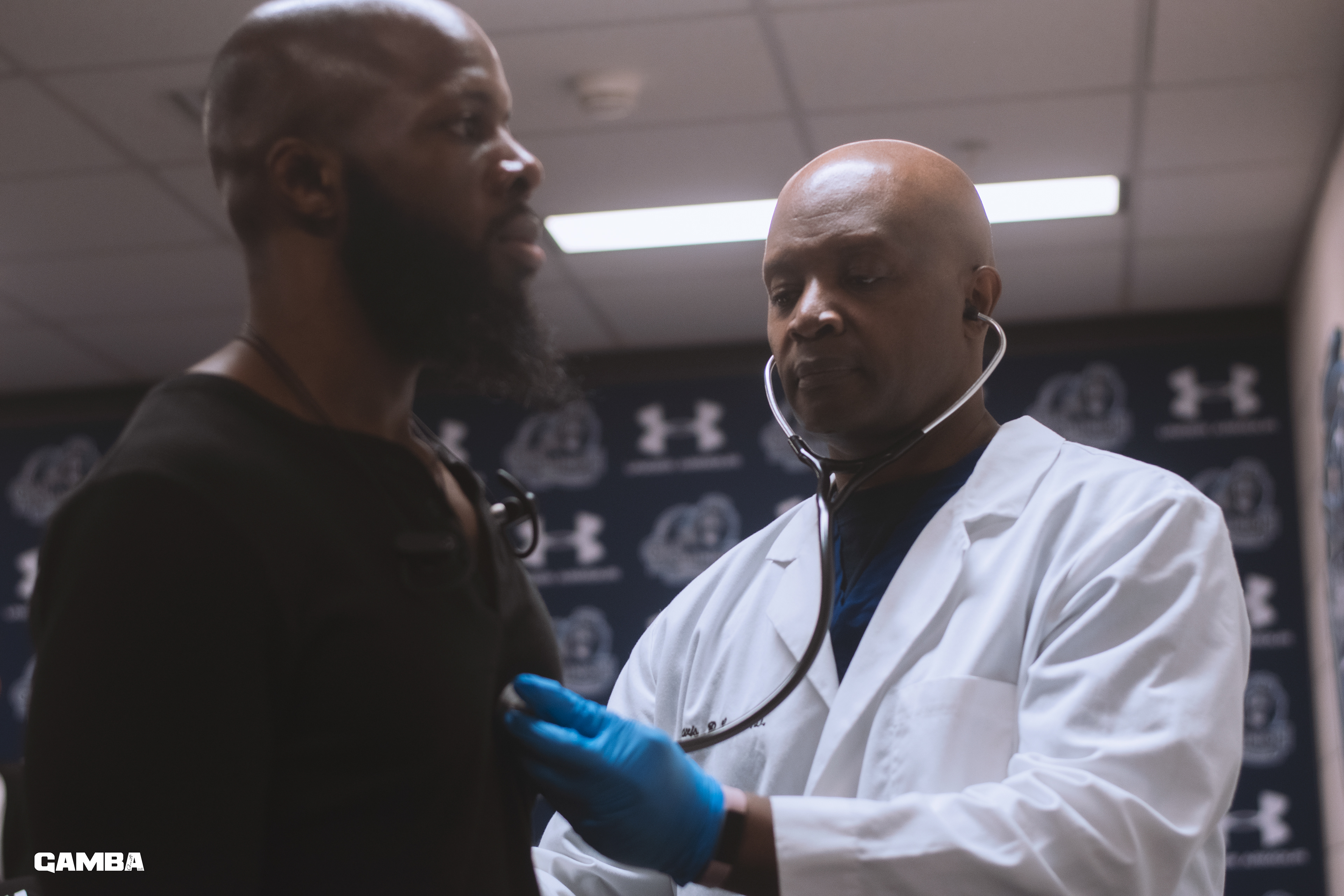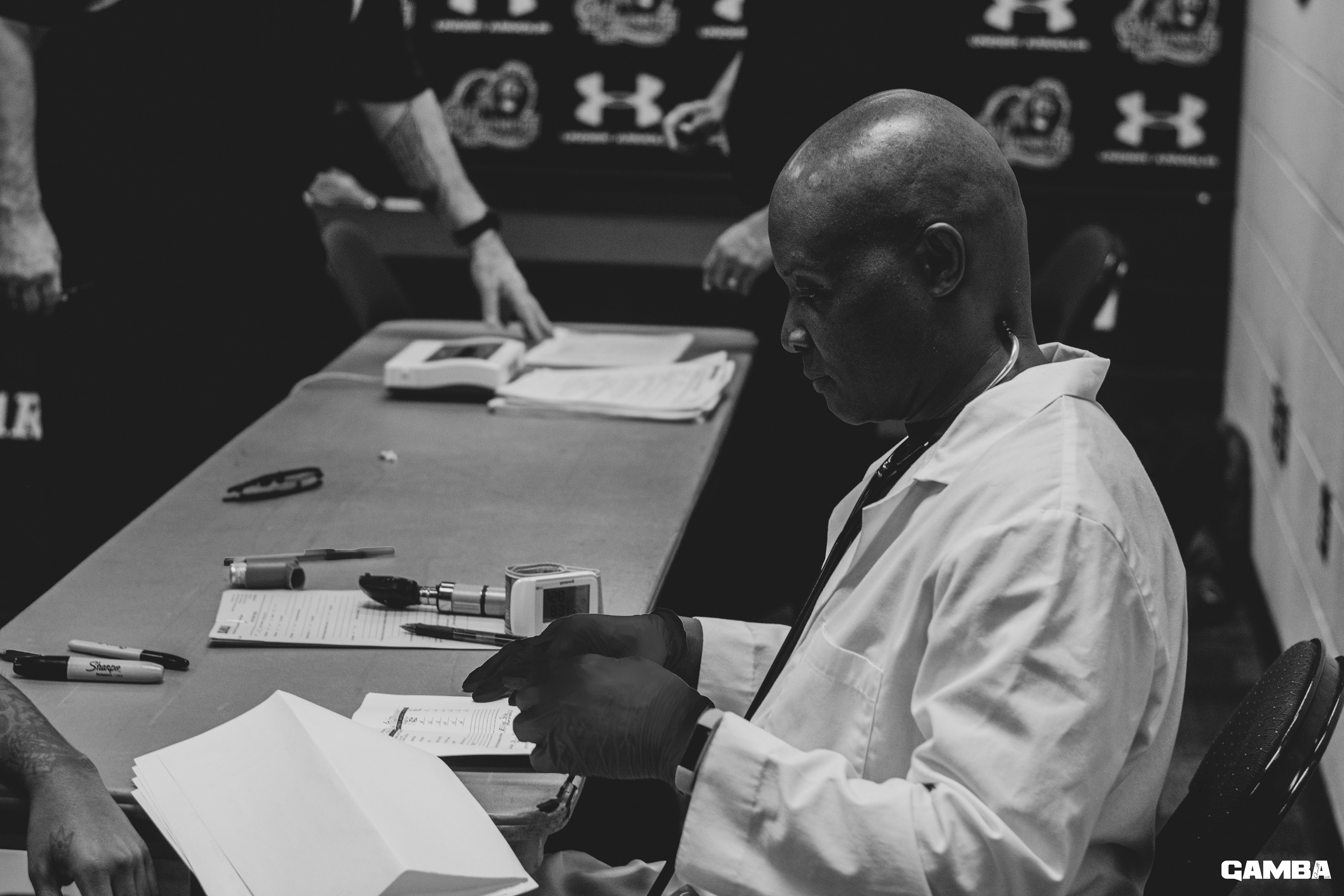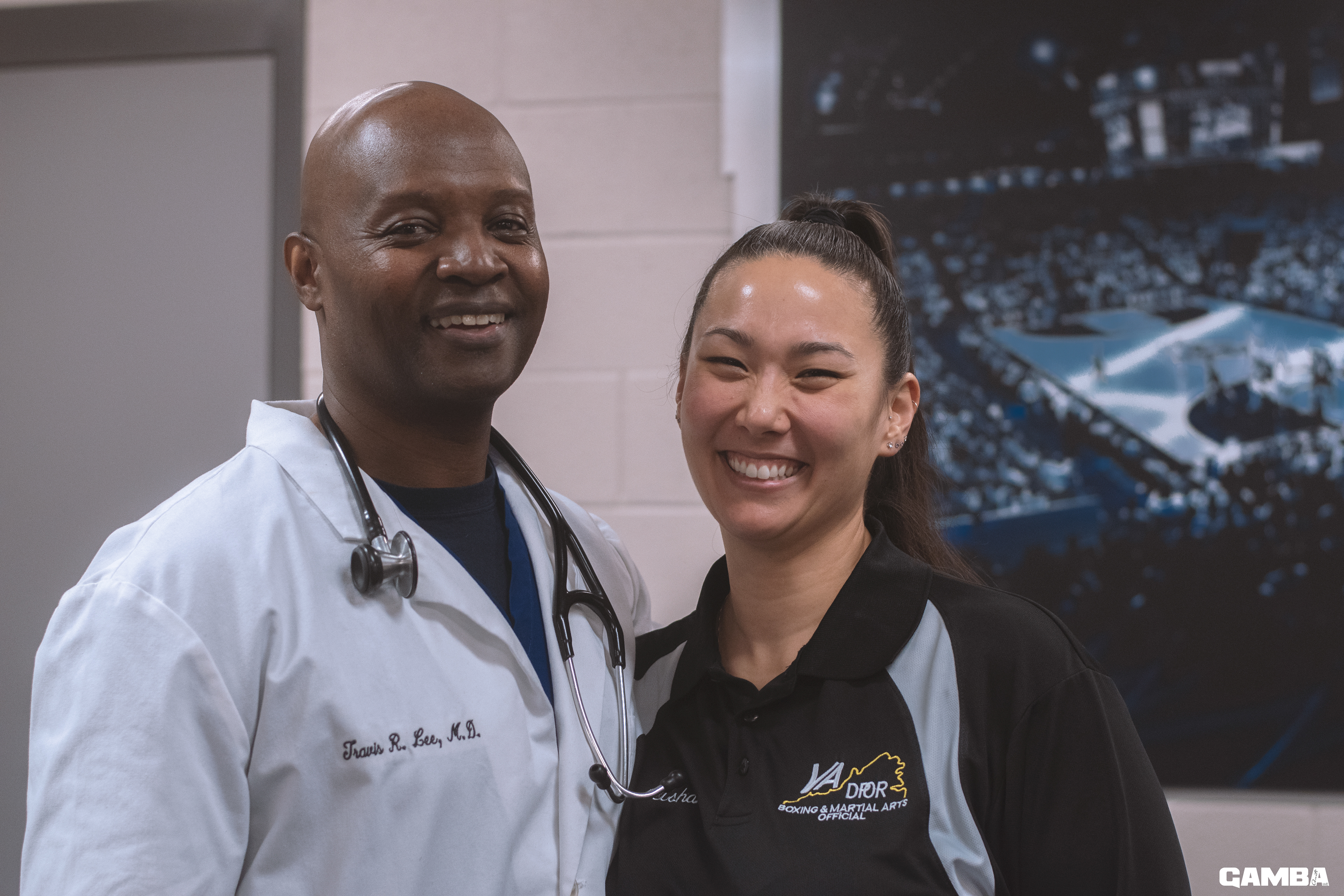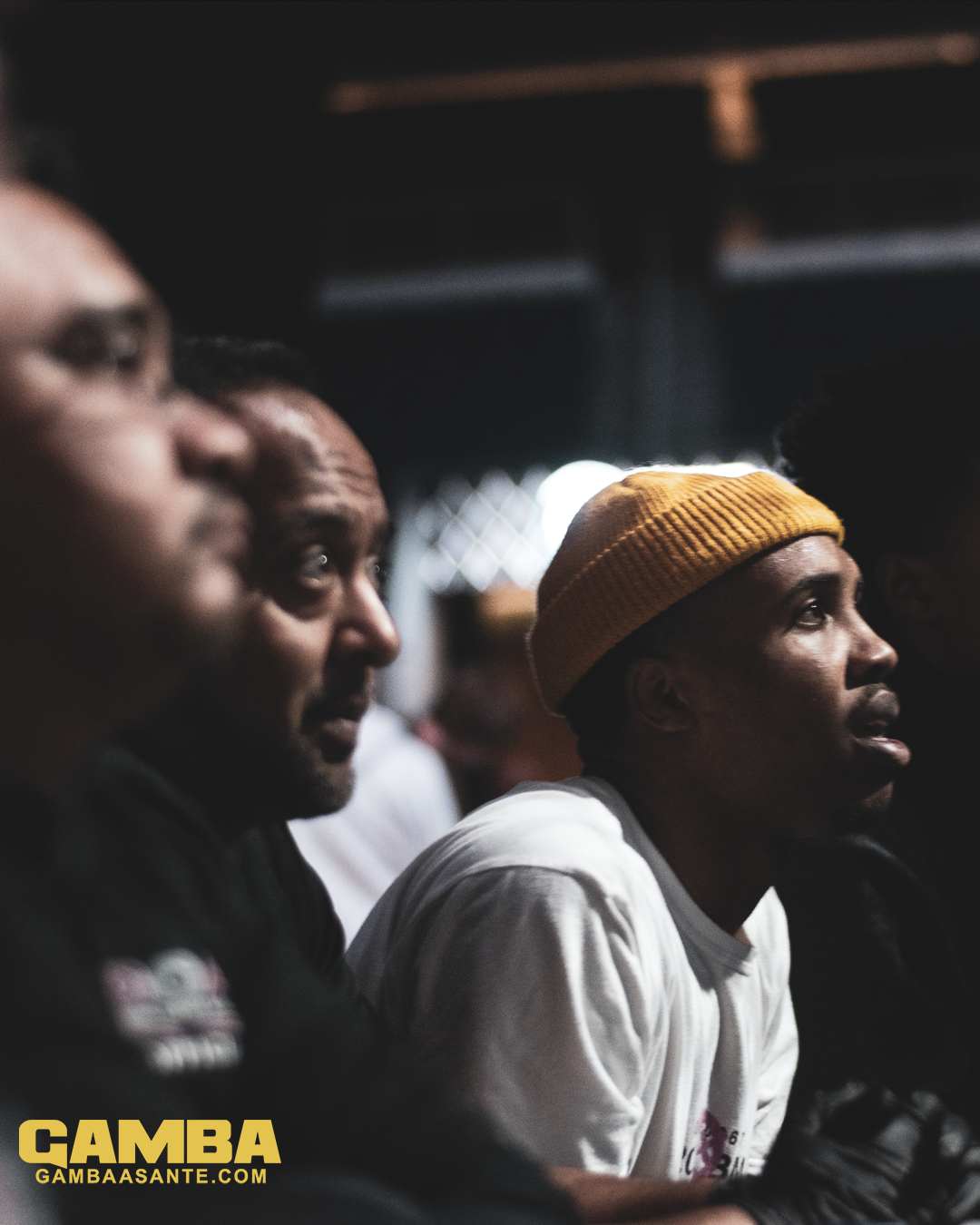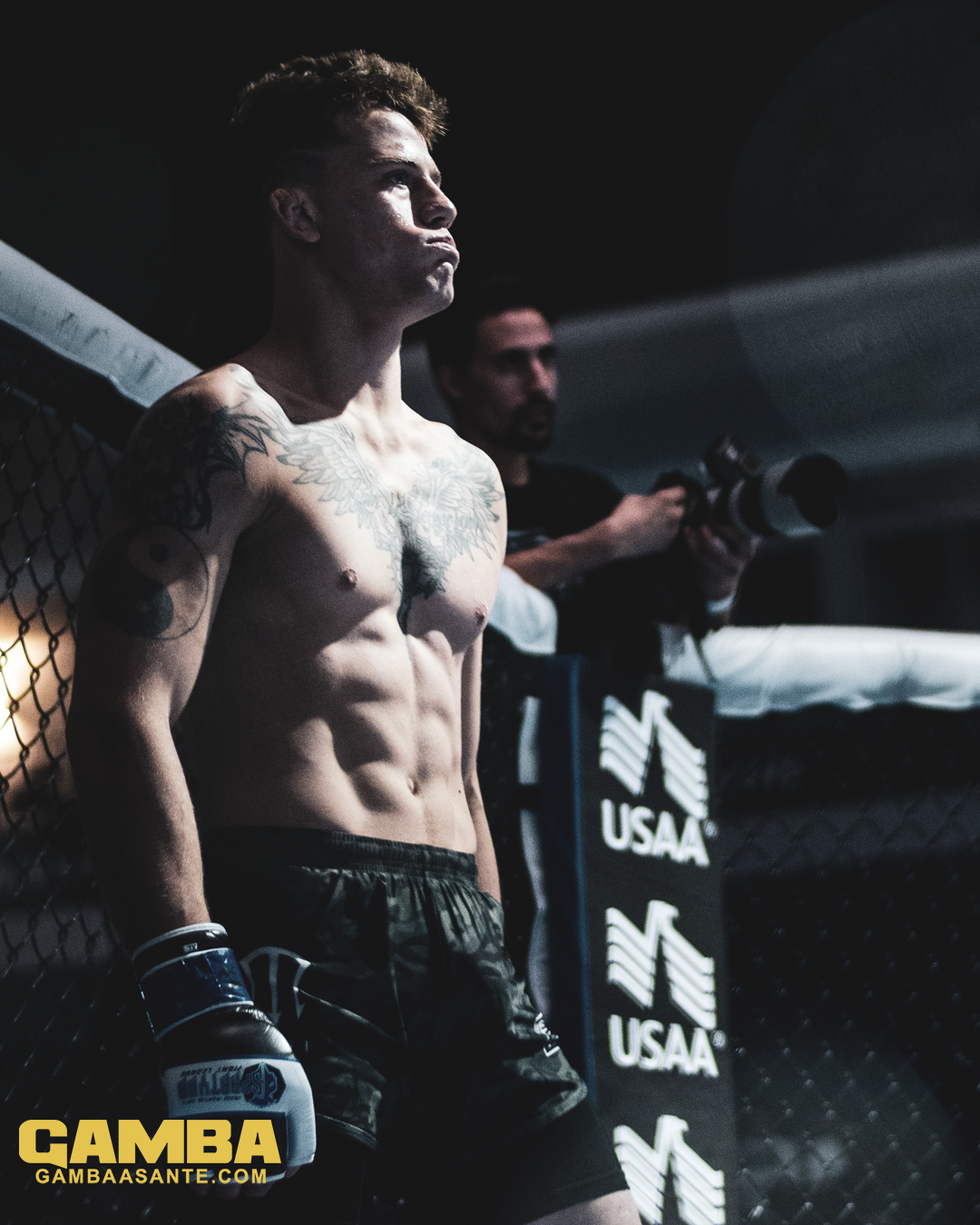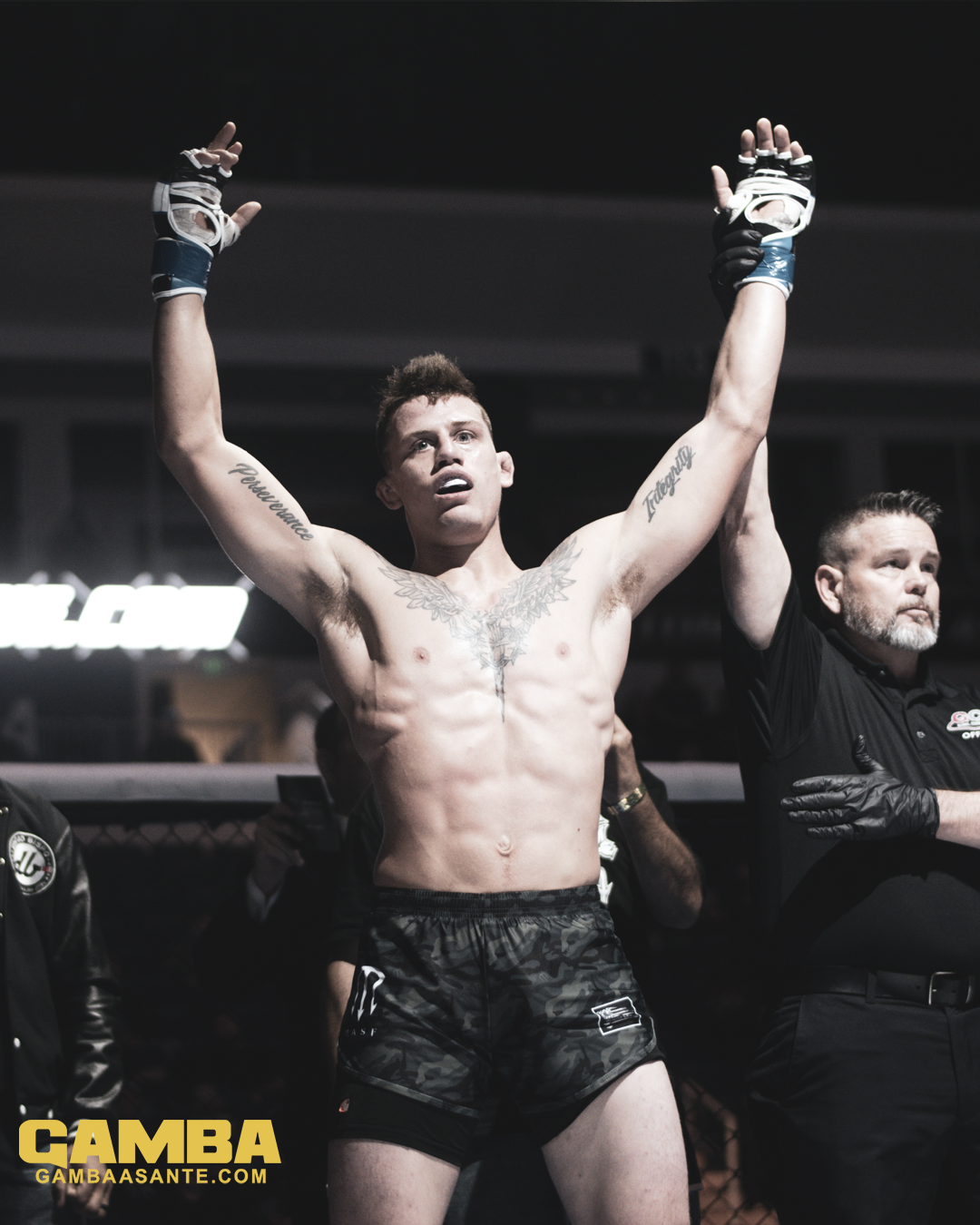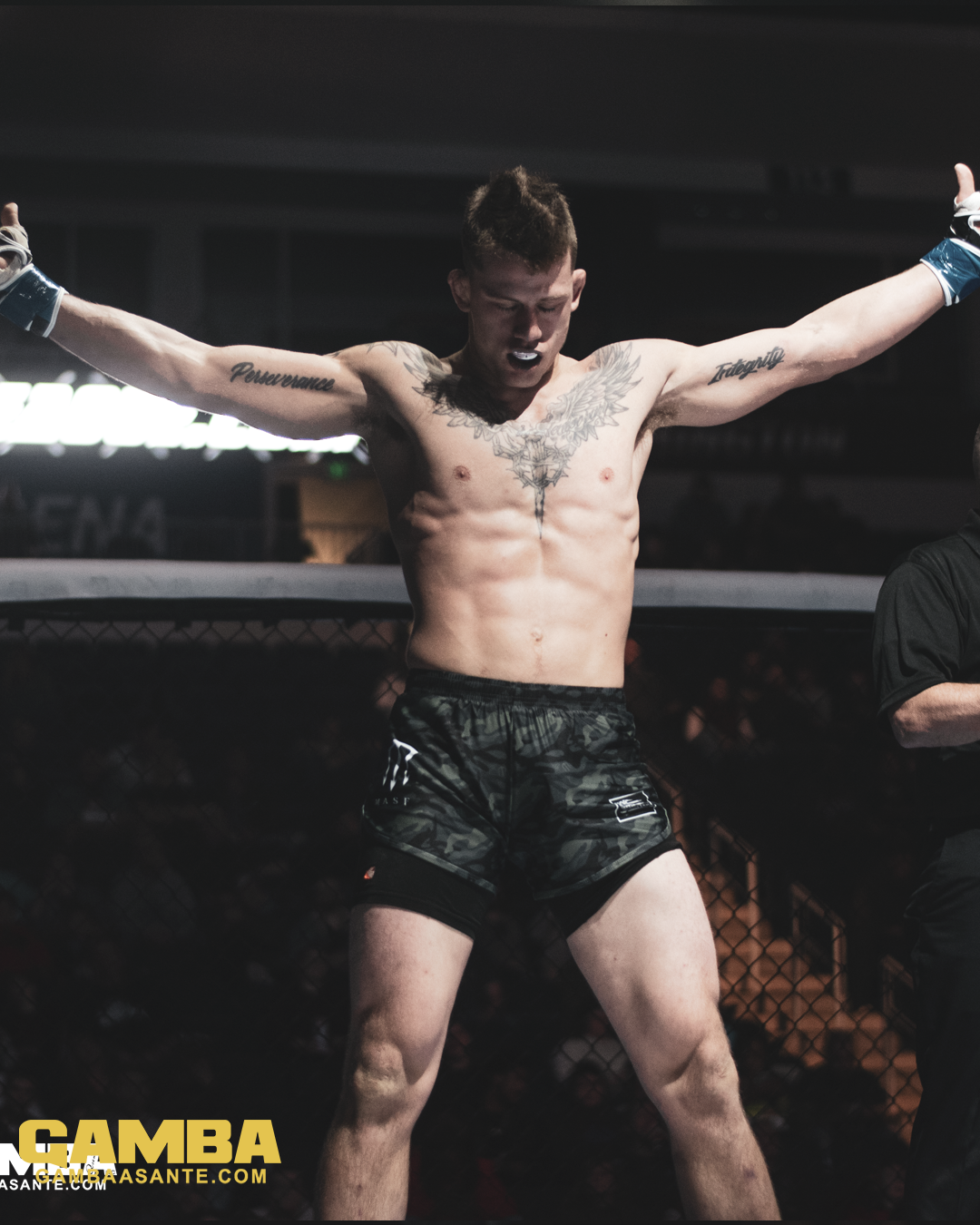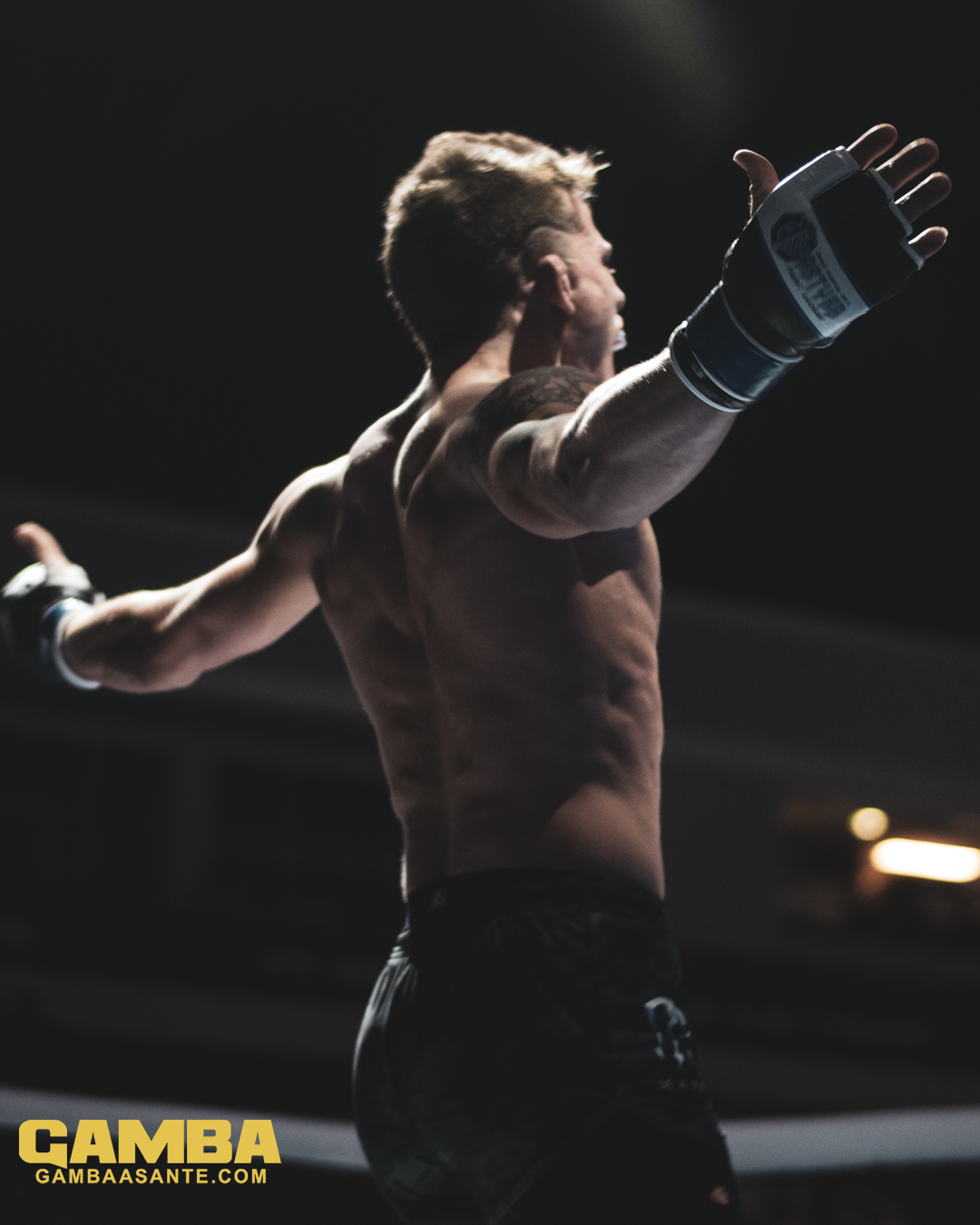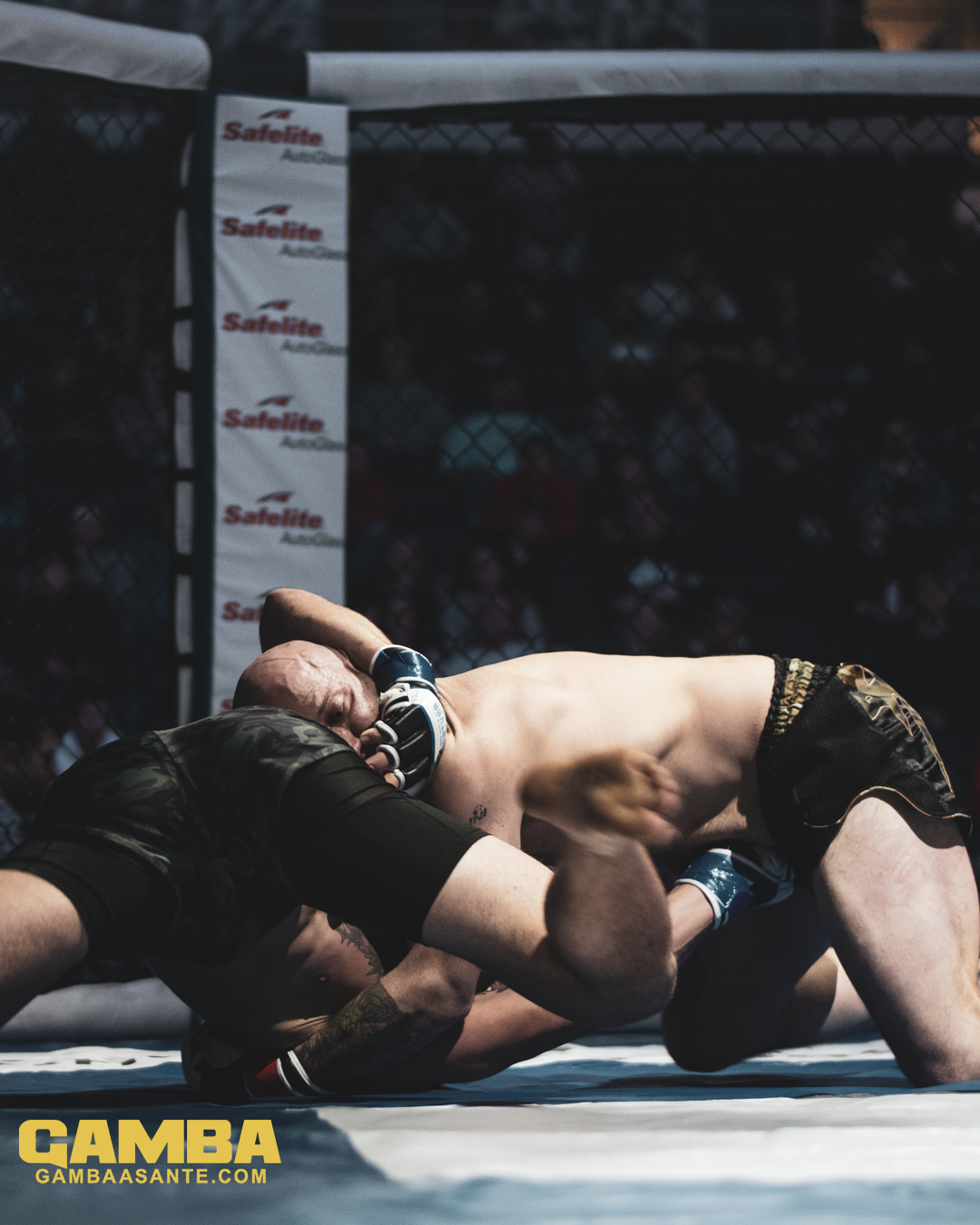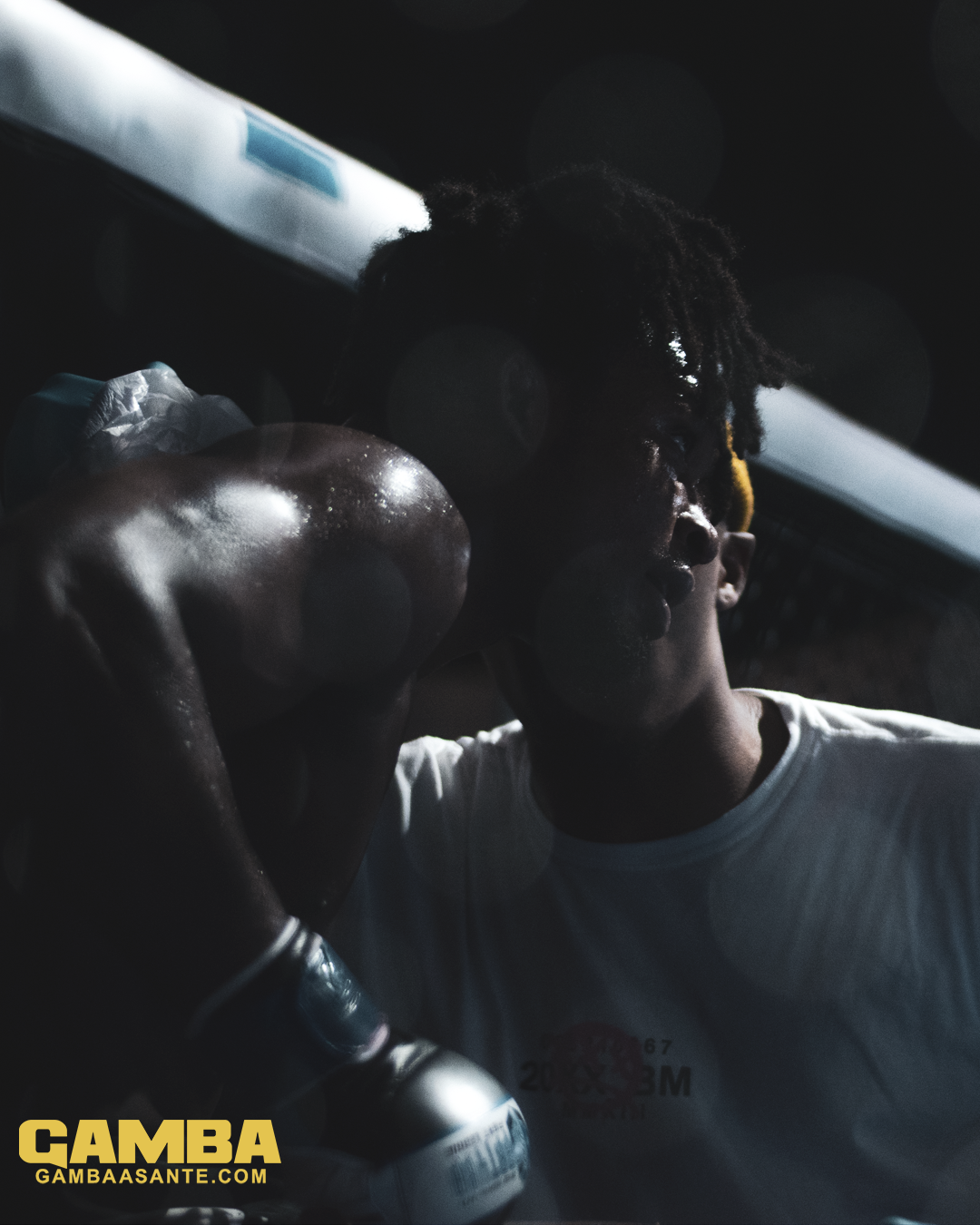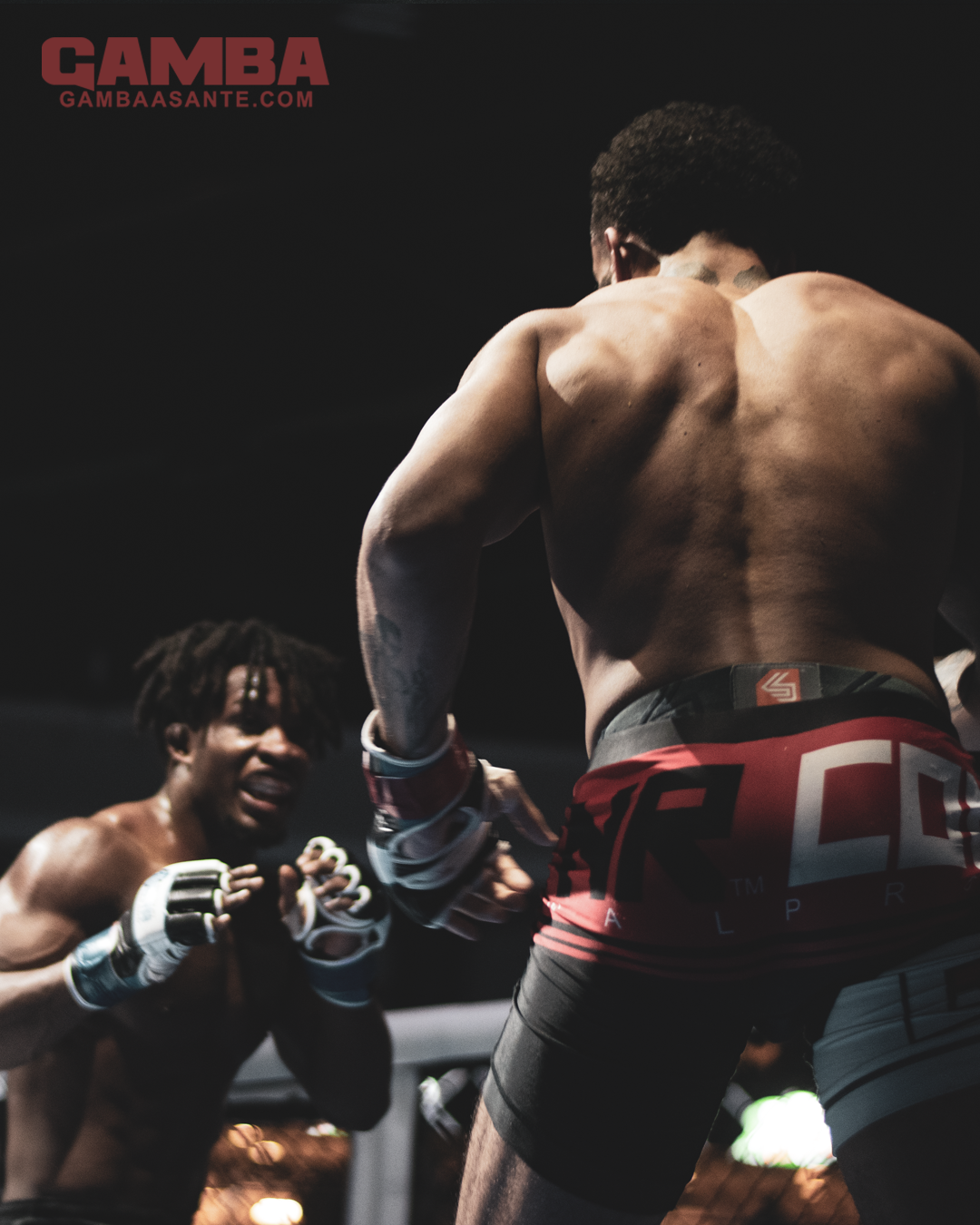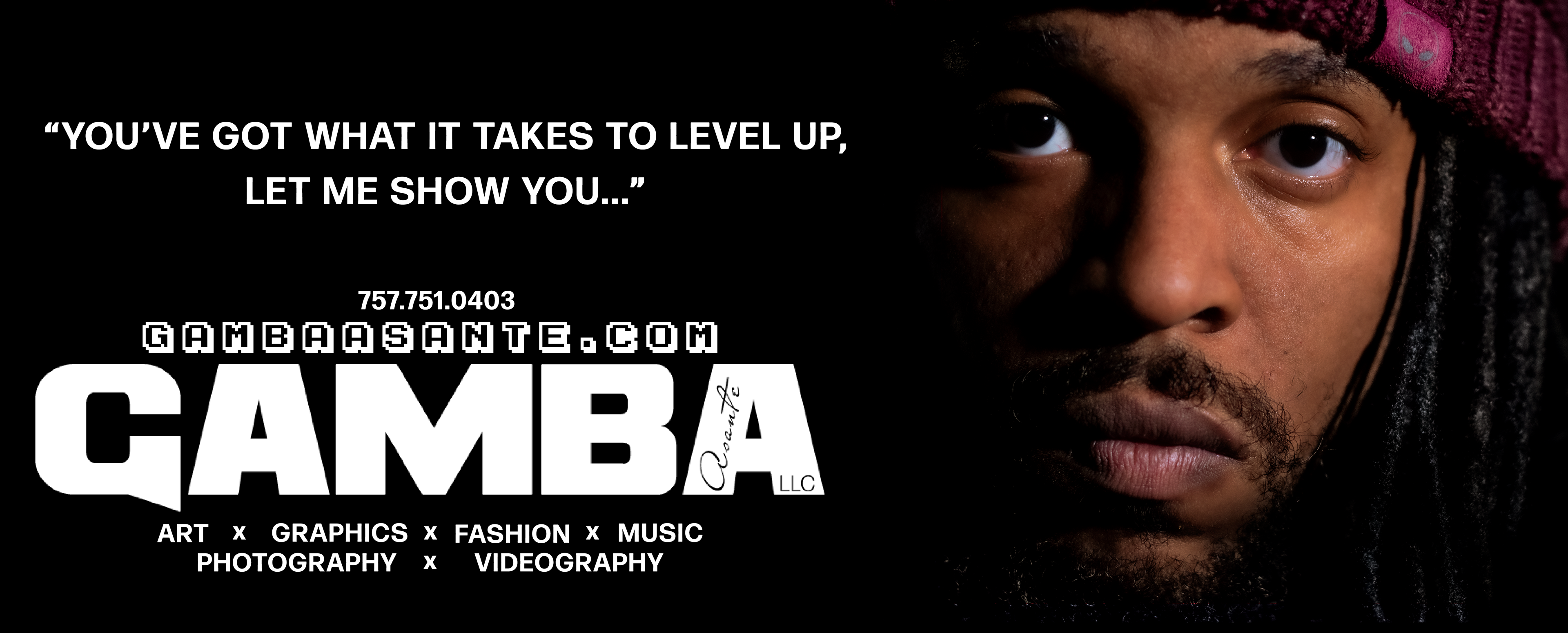 Golden Boy Signed Professional Boxer Nick Sullivan Preparing for his next fight!
IG PROMO FOR  EPISODE OF WHO IS on @MATCHBOUT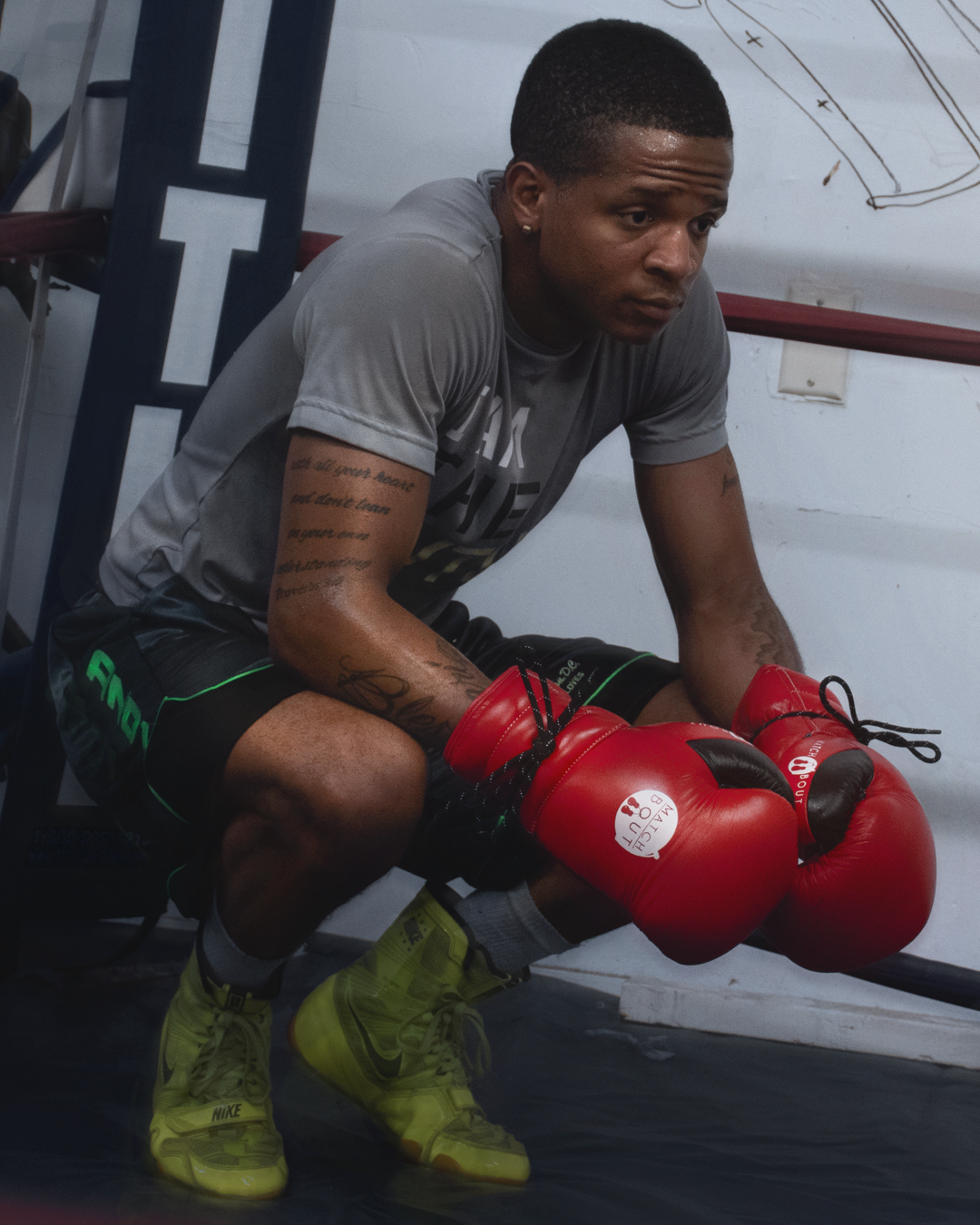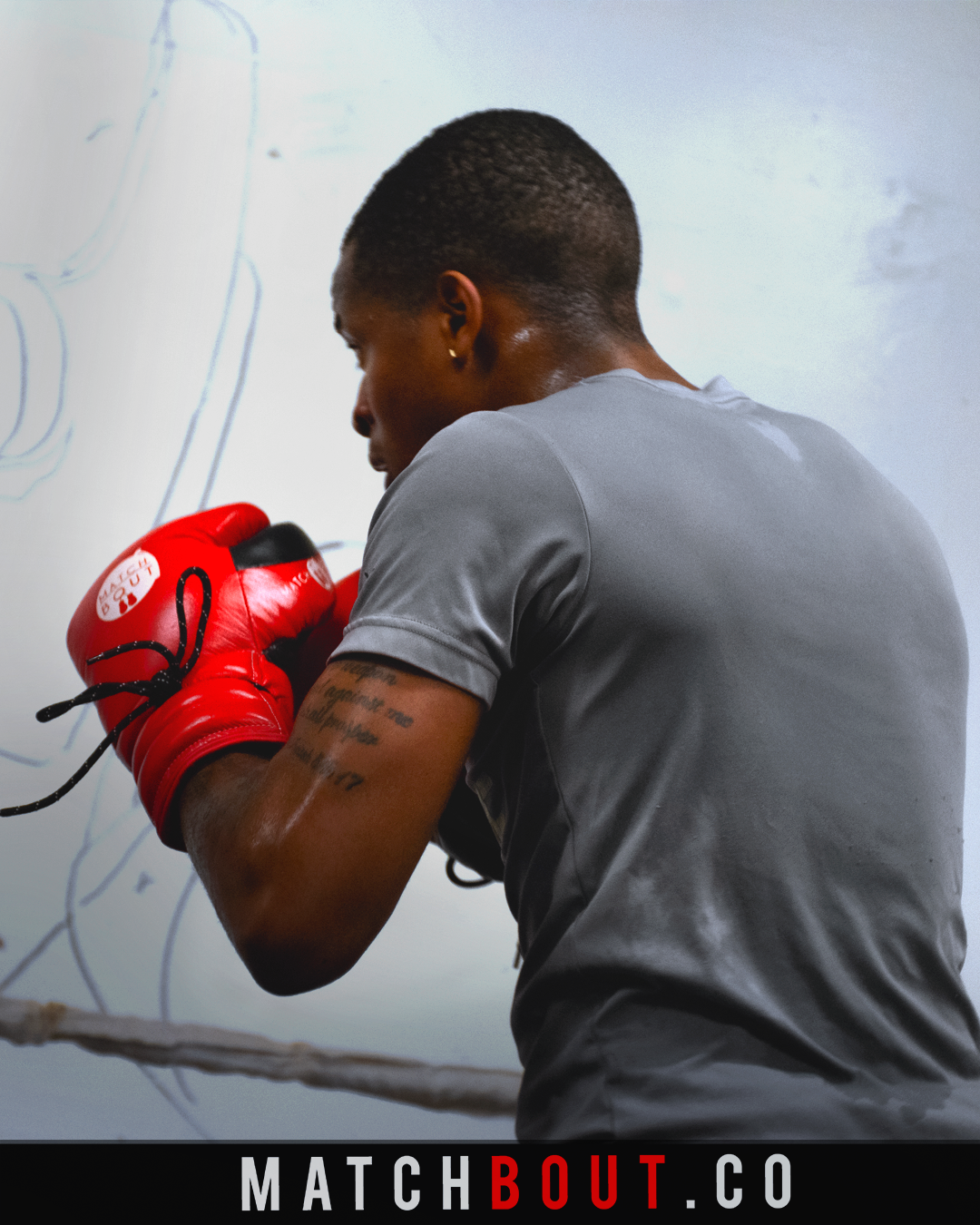 Spent a work out session with @Fly High Athletics over at Wareing's Gym in Virginia Beach! The two had come together to help raise resources to help advance the athletic program and enrich the lives of the youth in the area! Thank you to Coach Wayne, Coach Travis and Jesse Wareing for letting me be a part of their Journeys!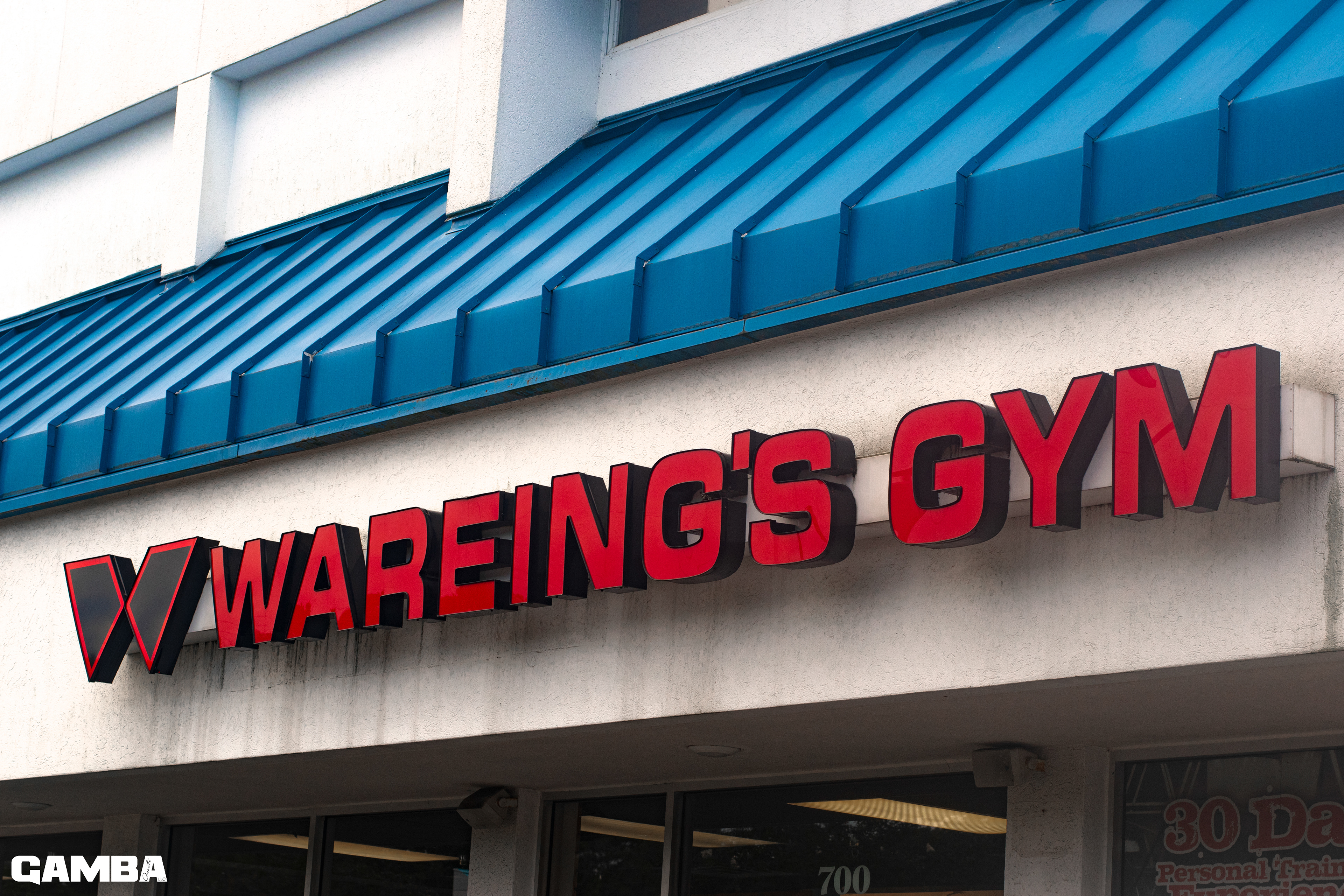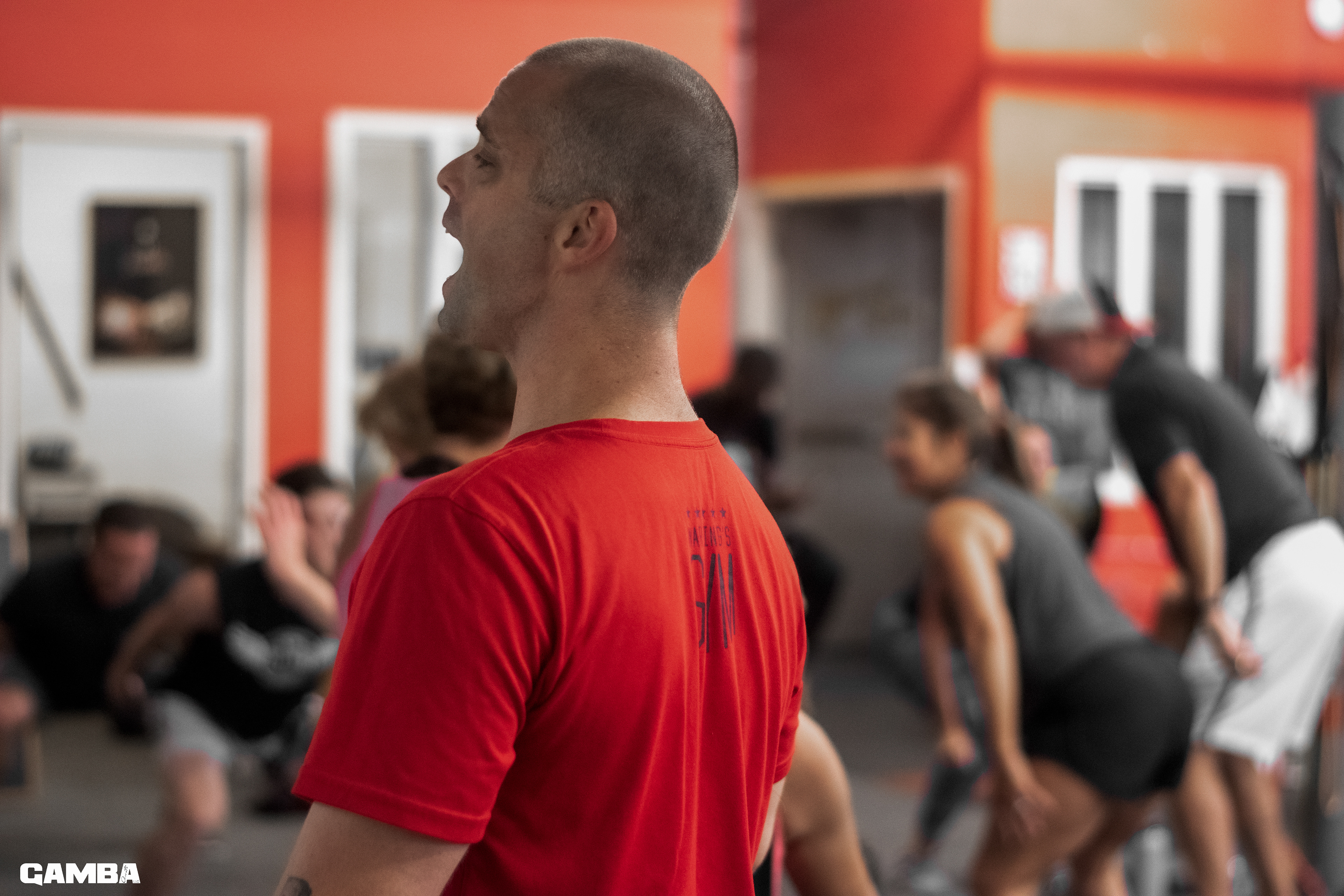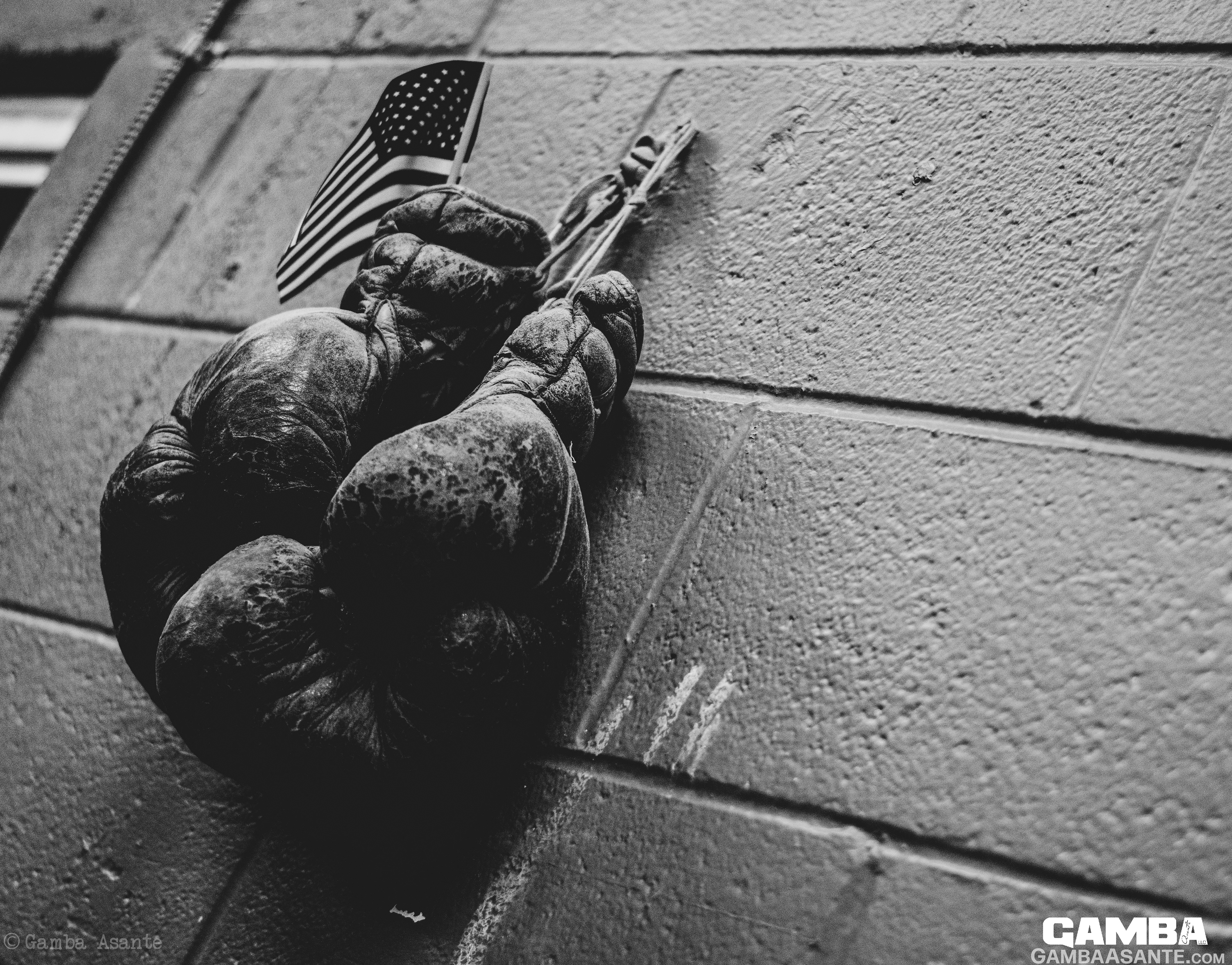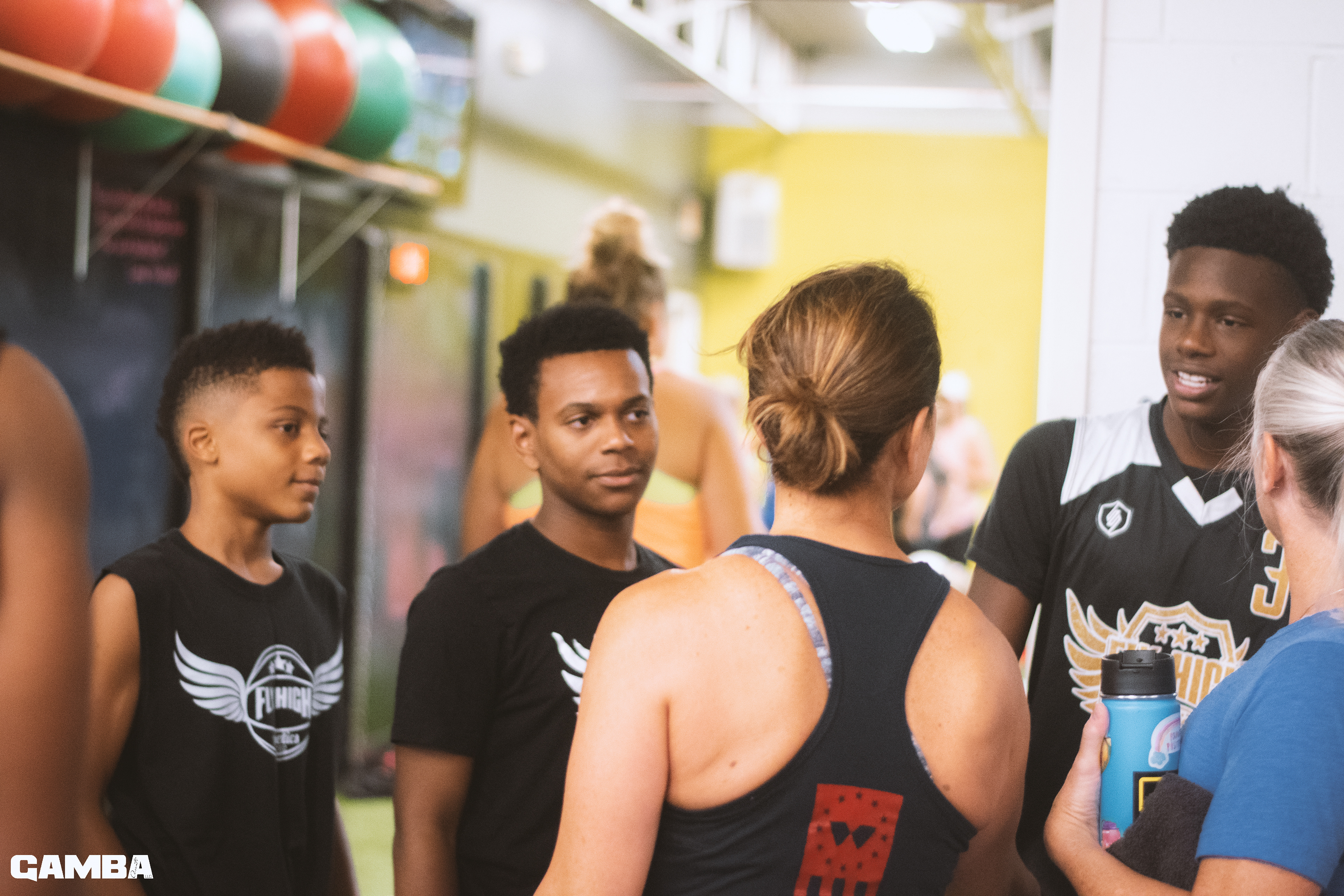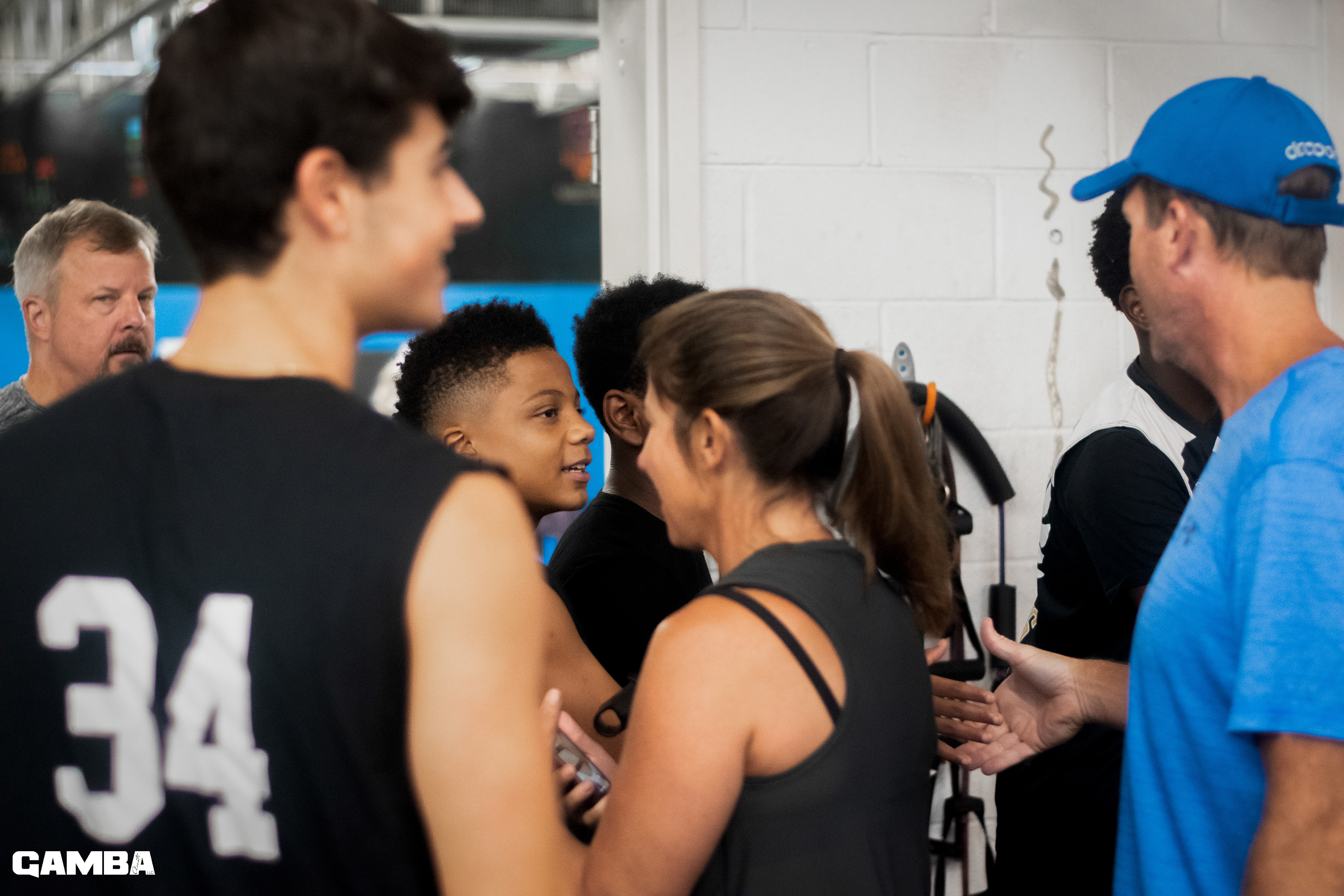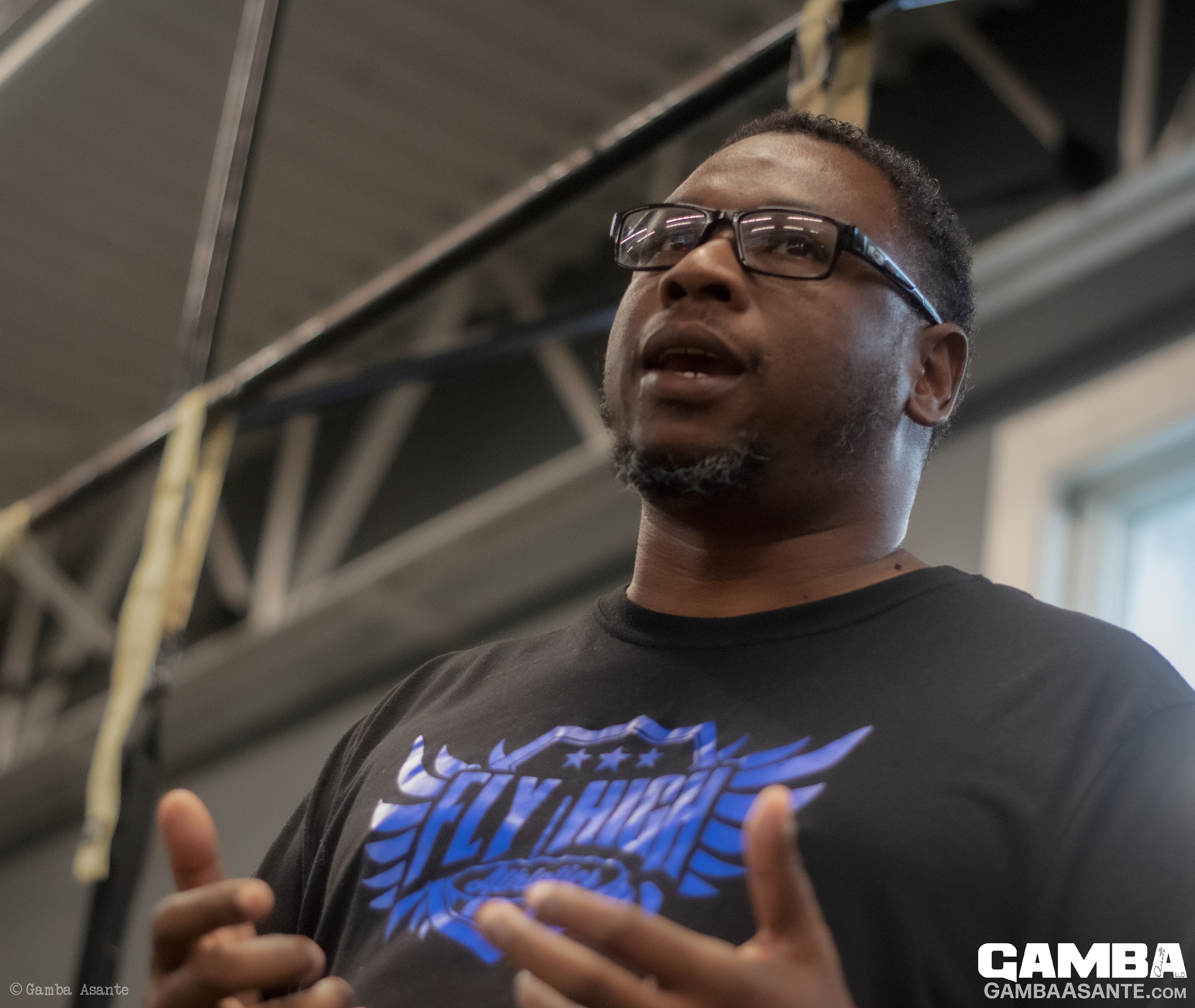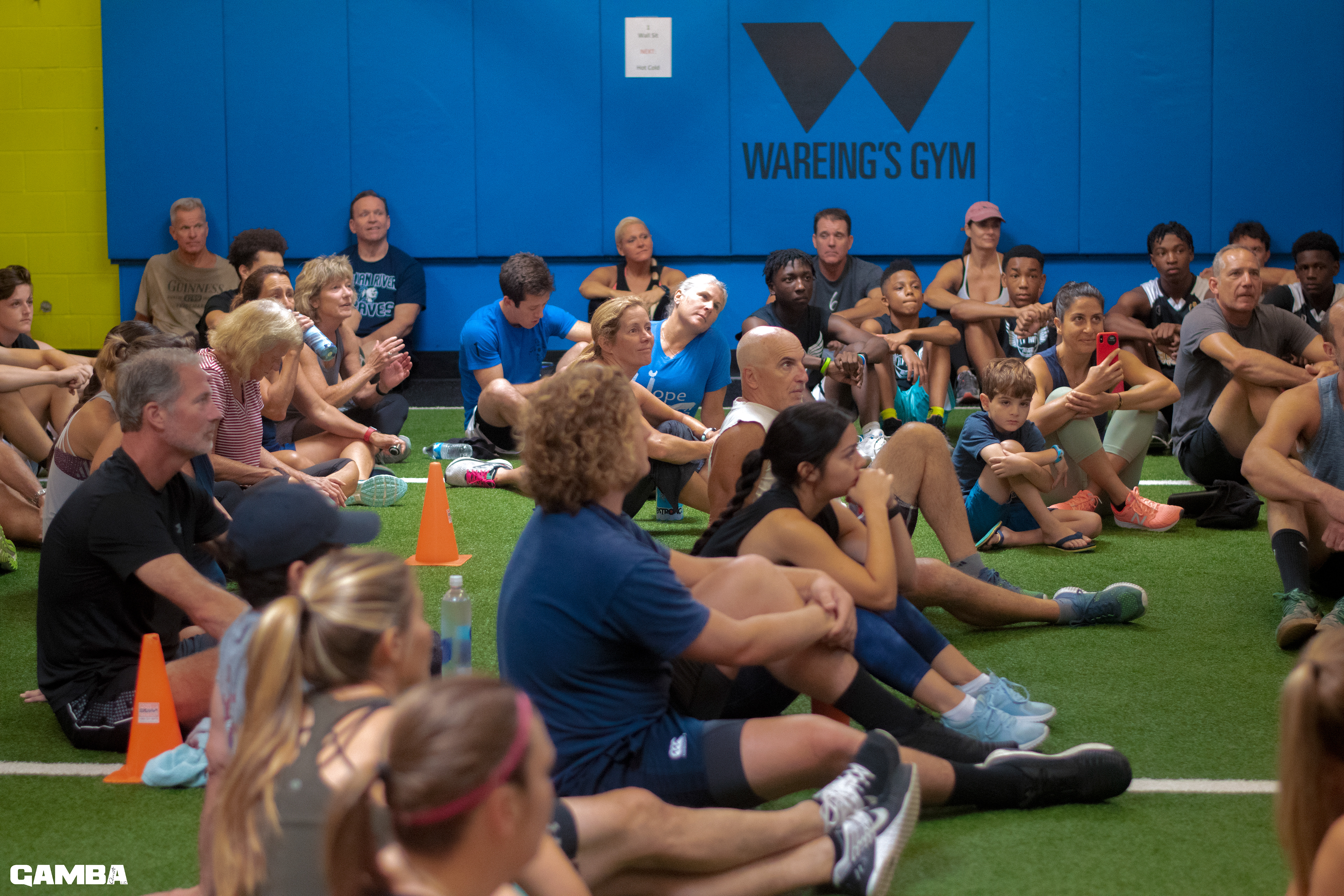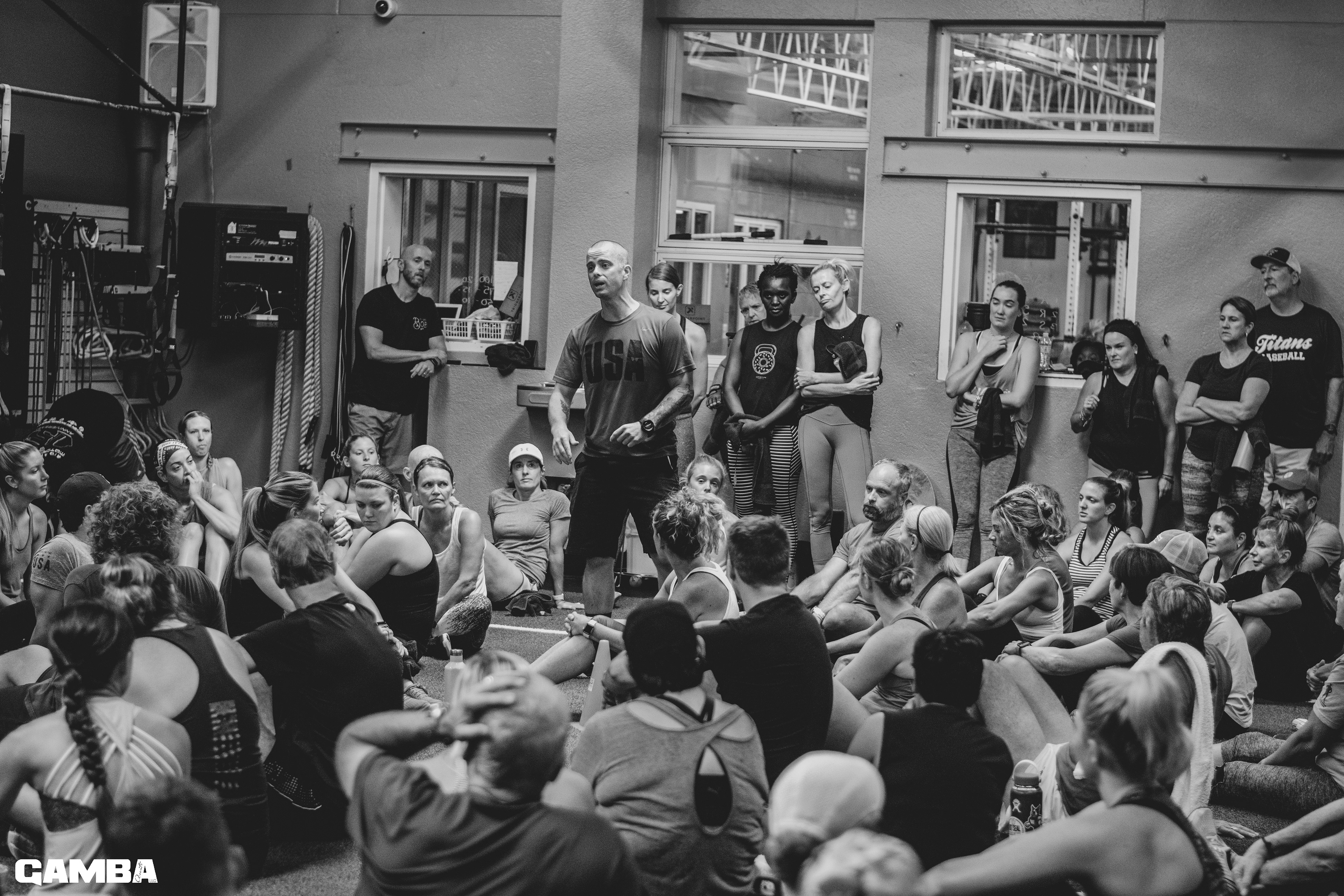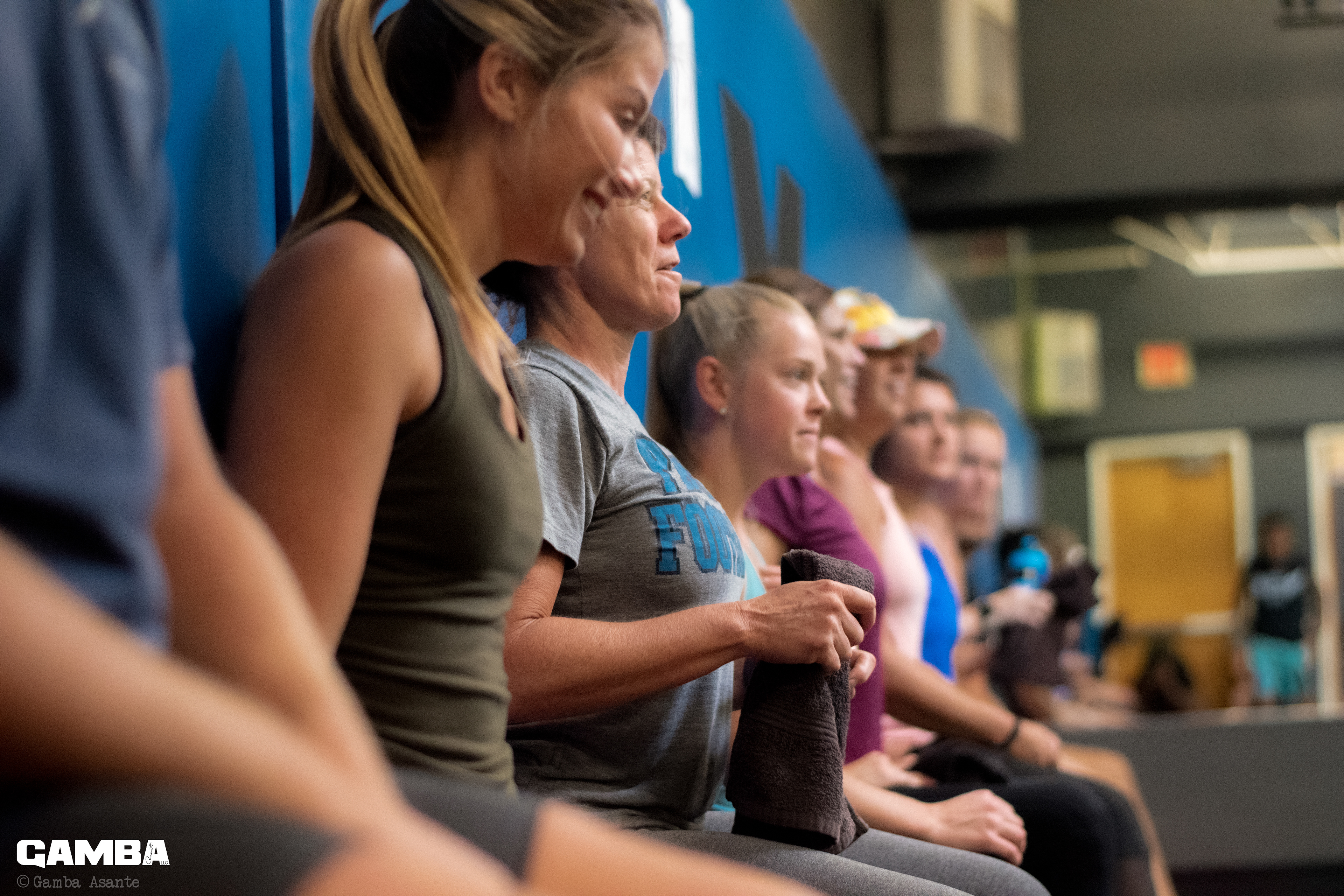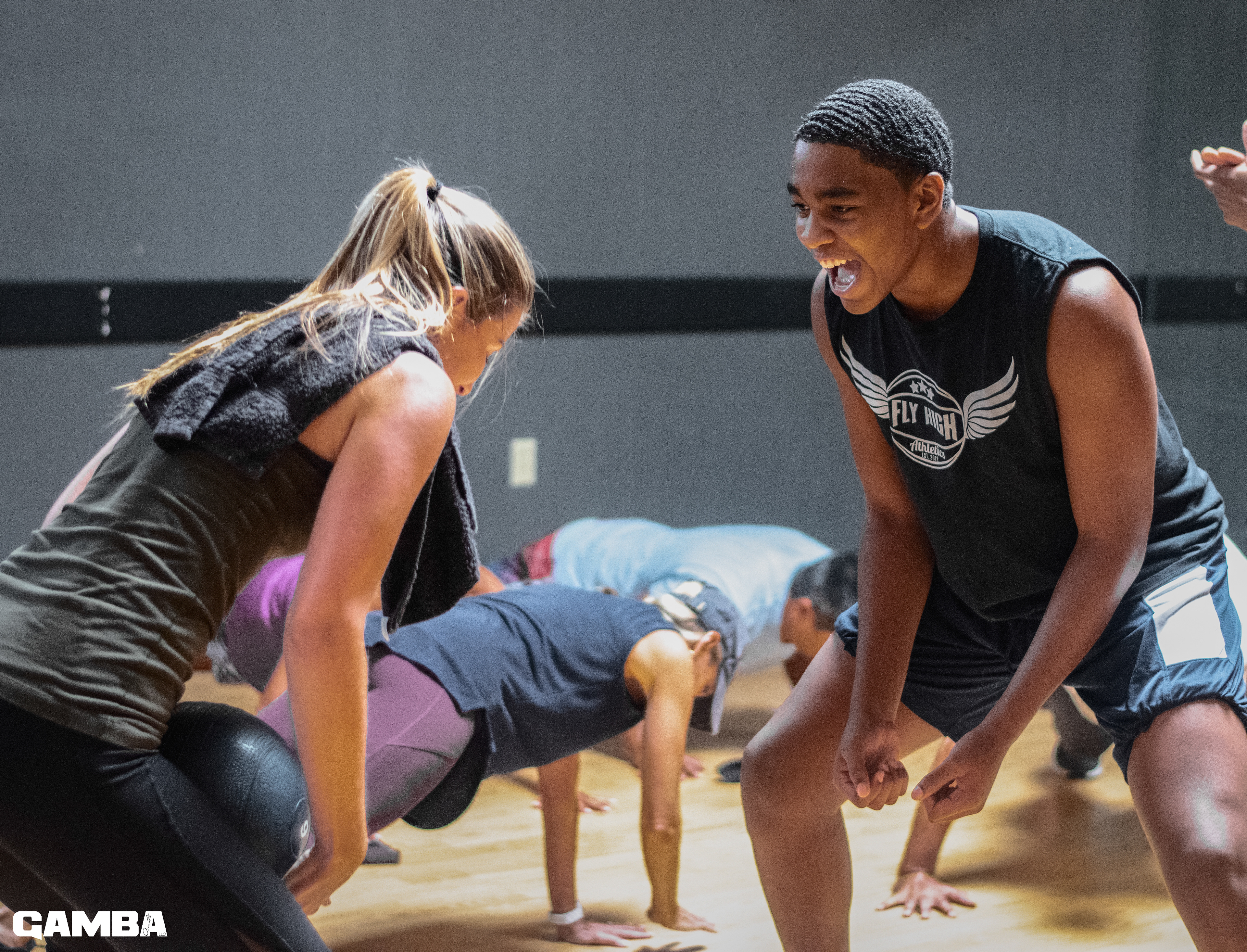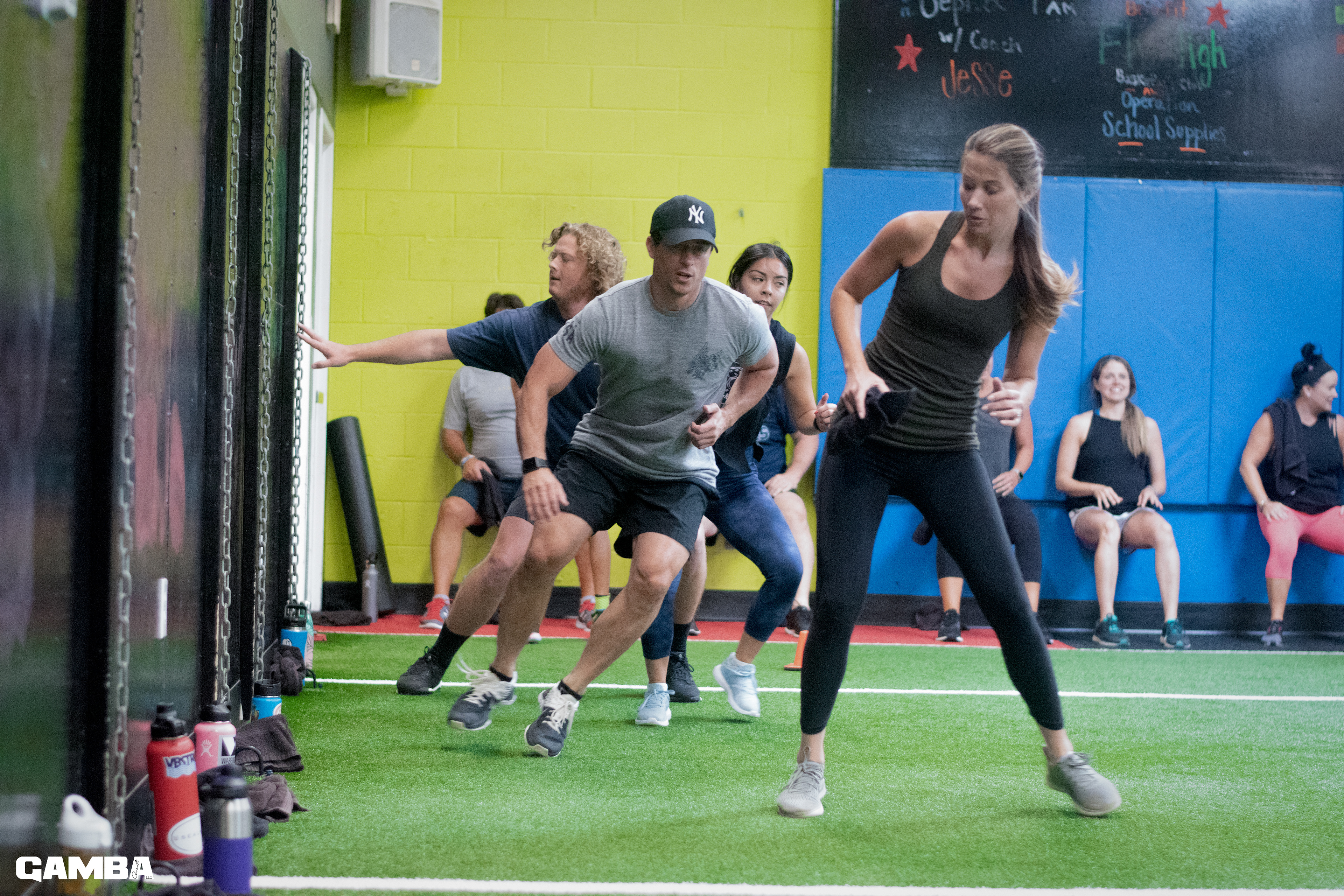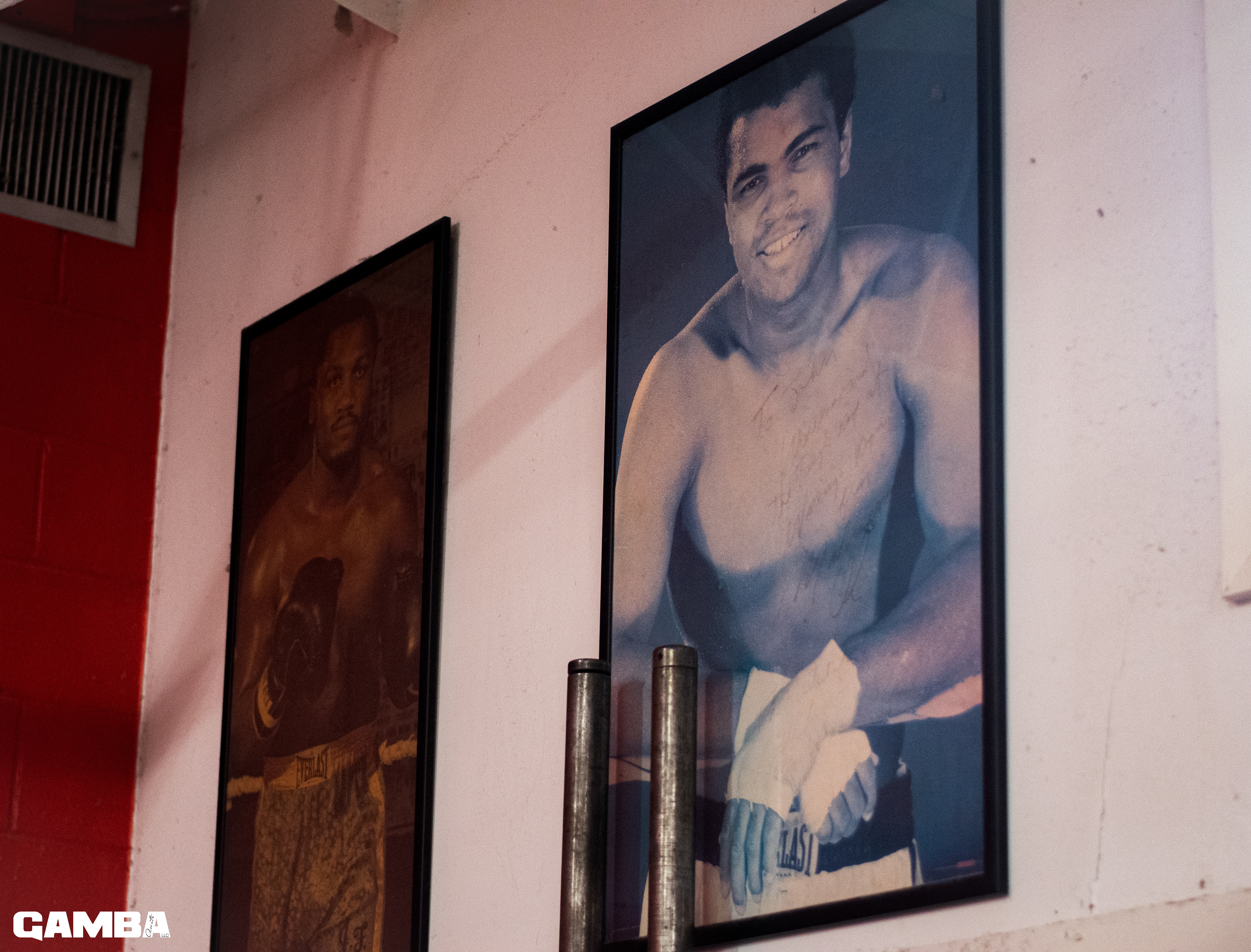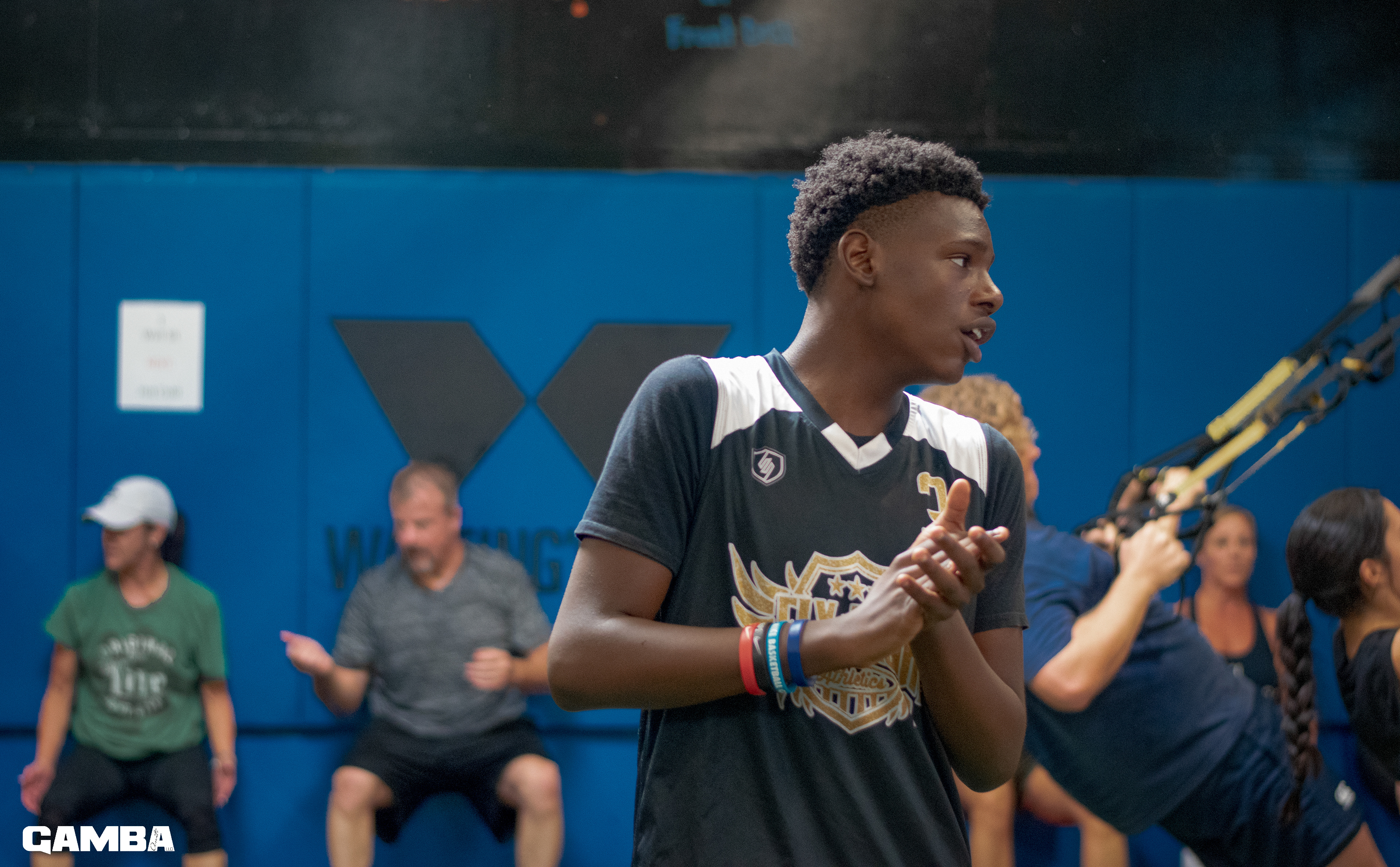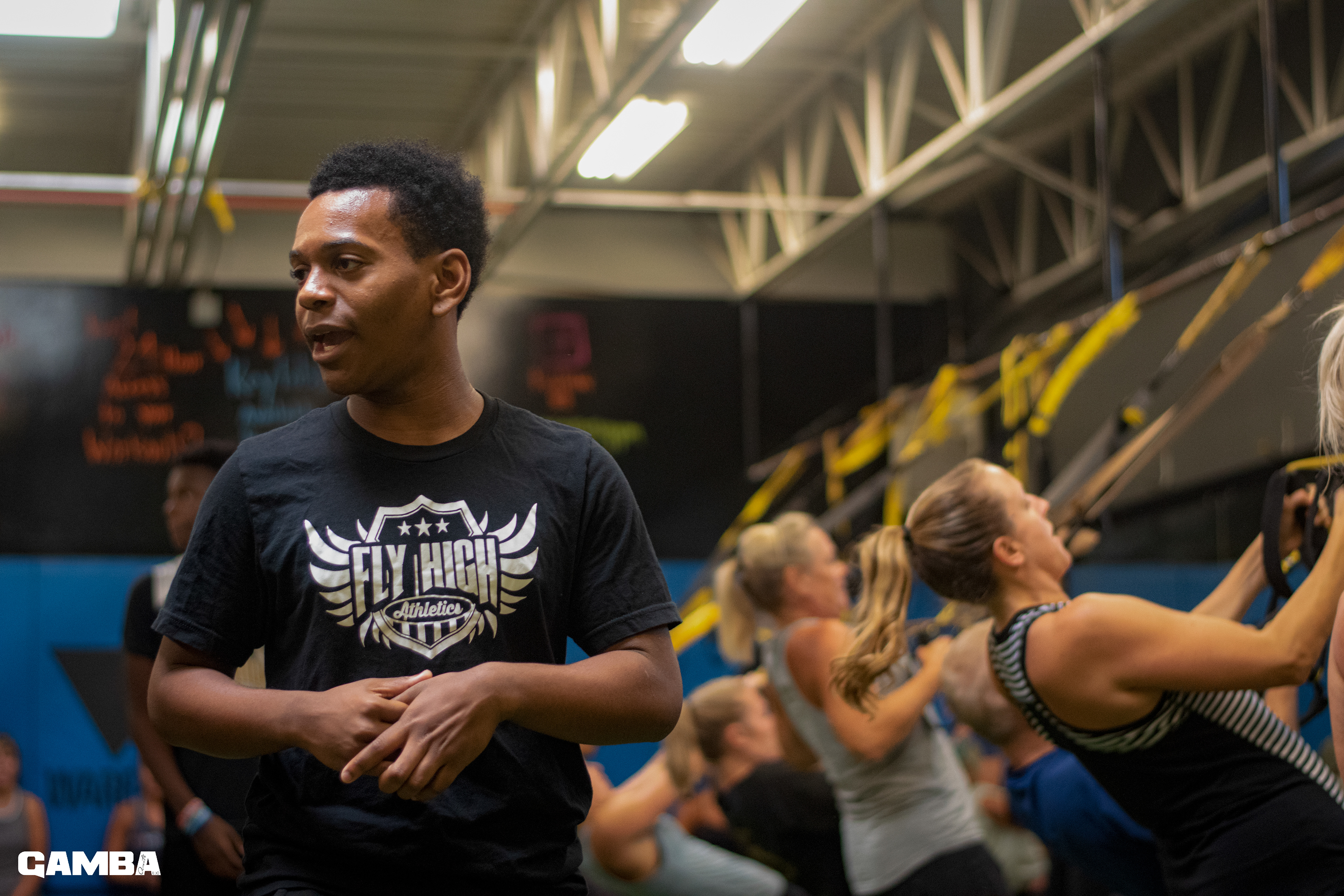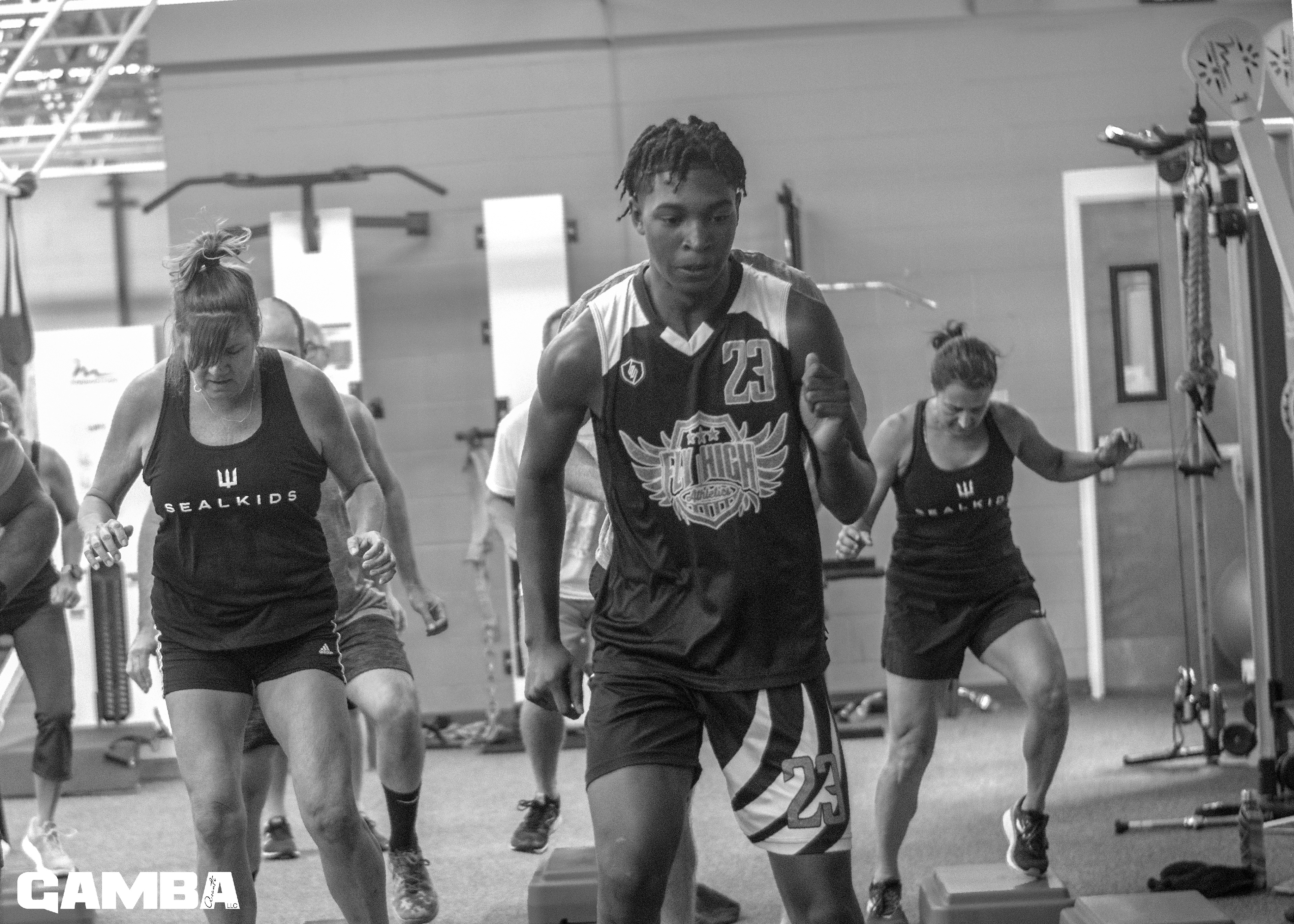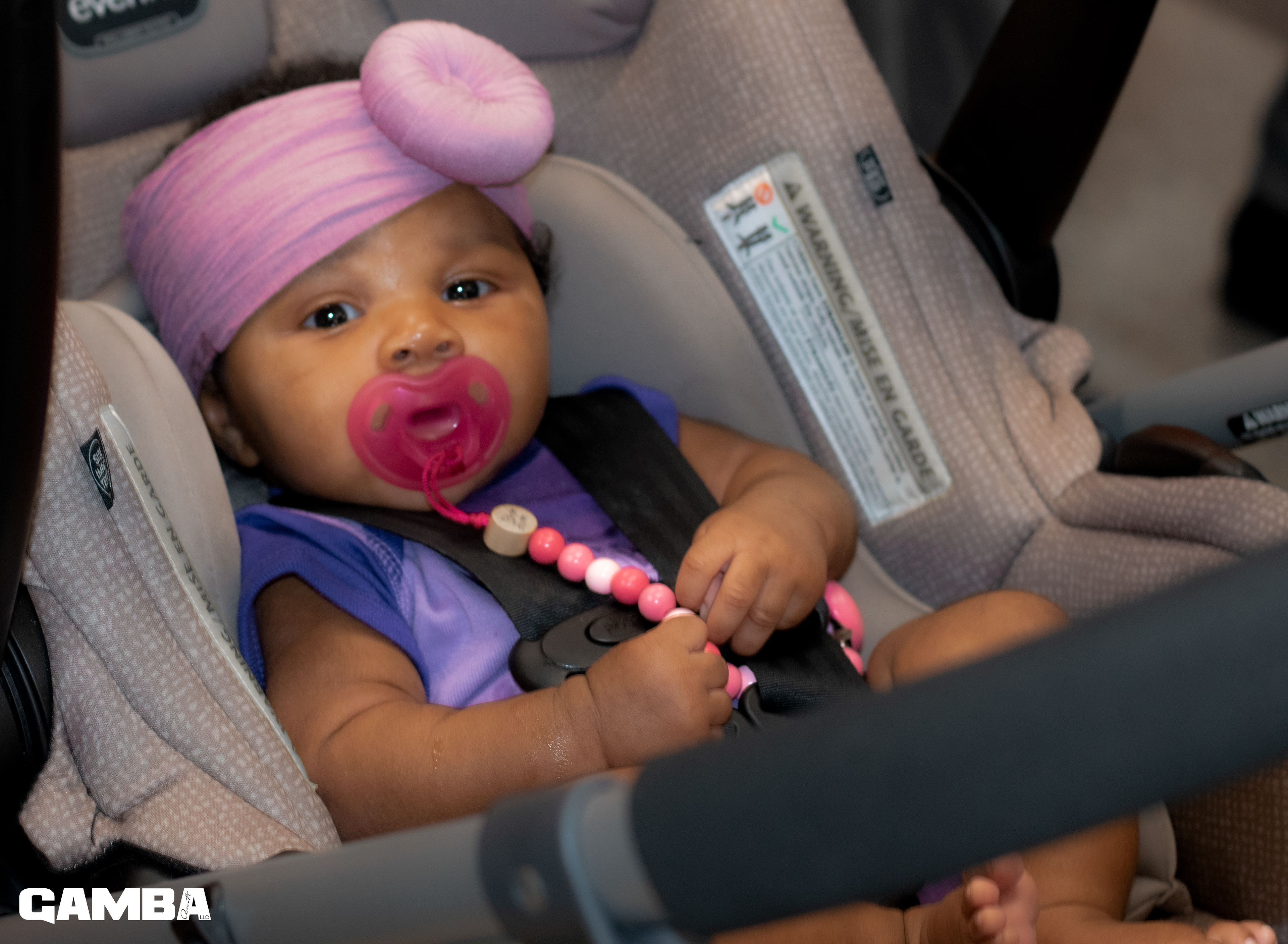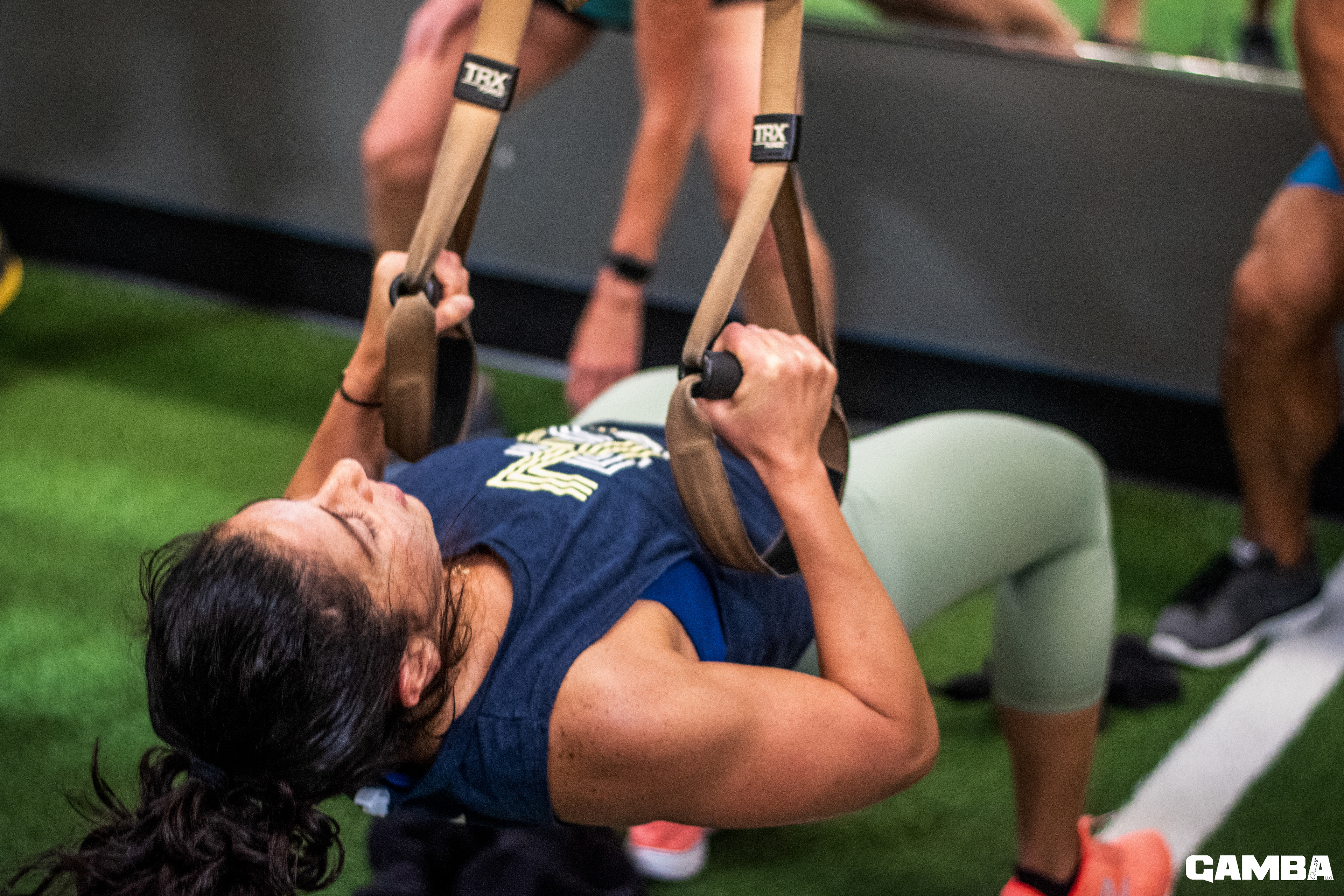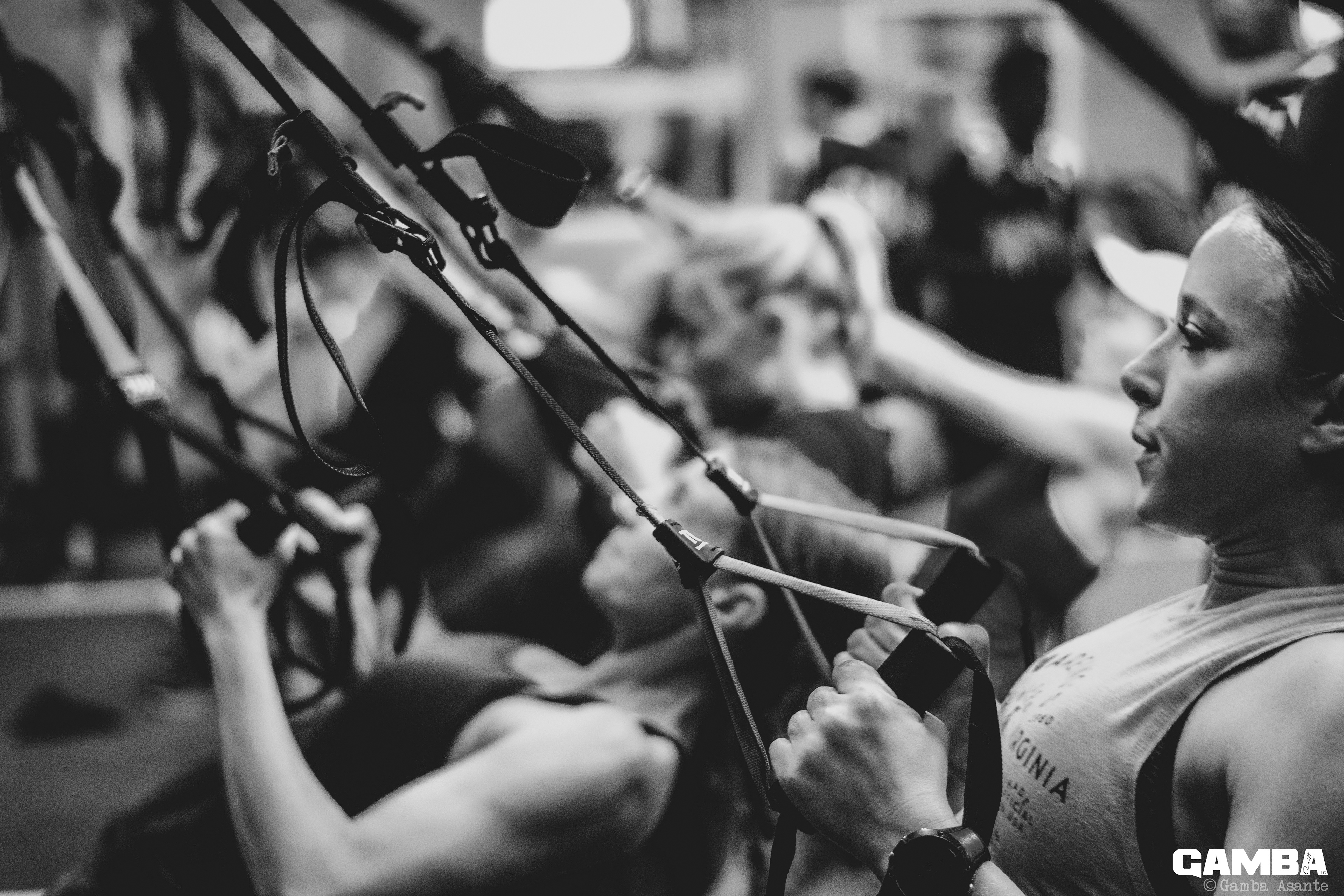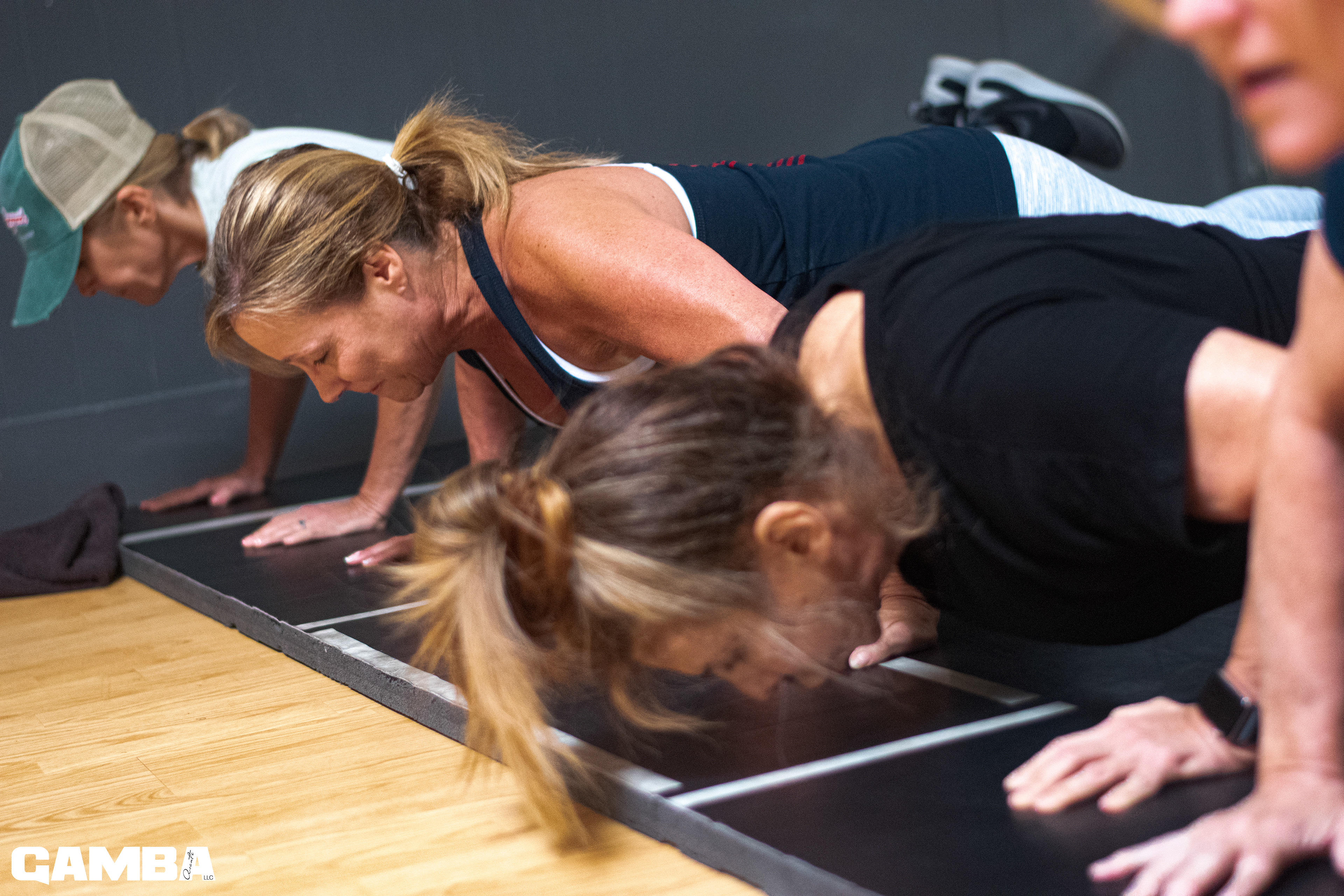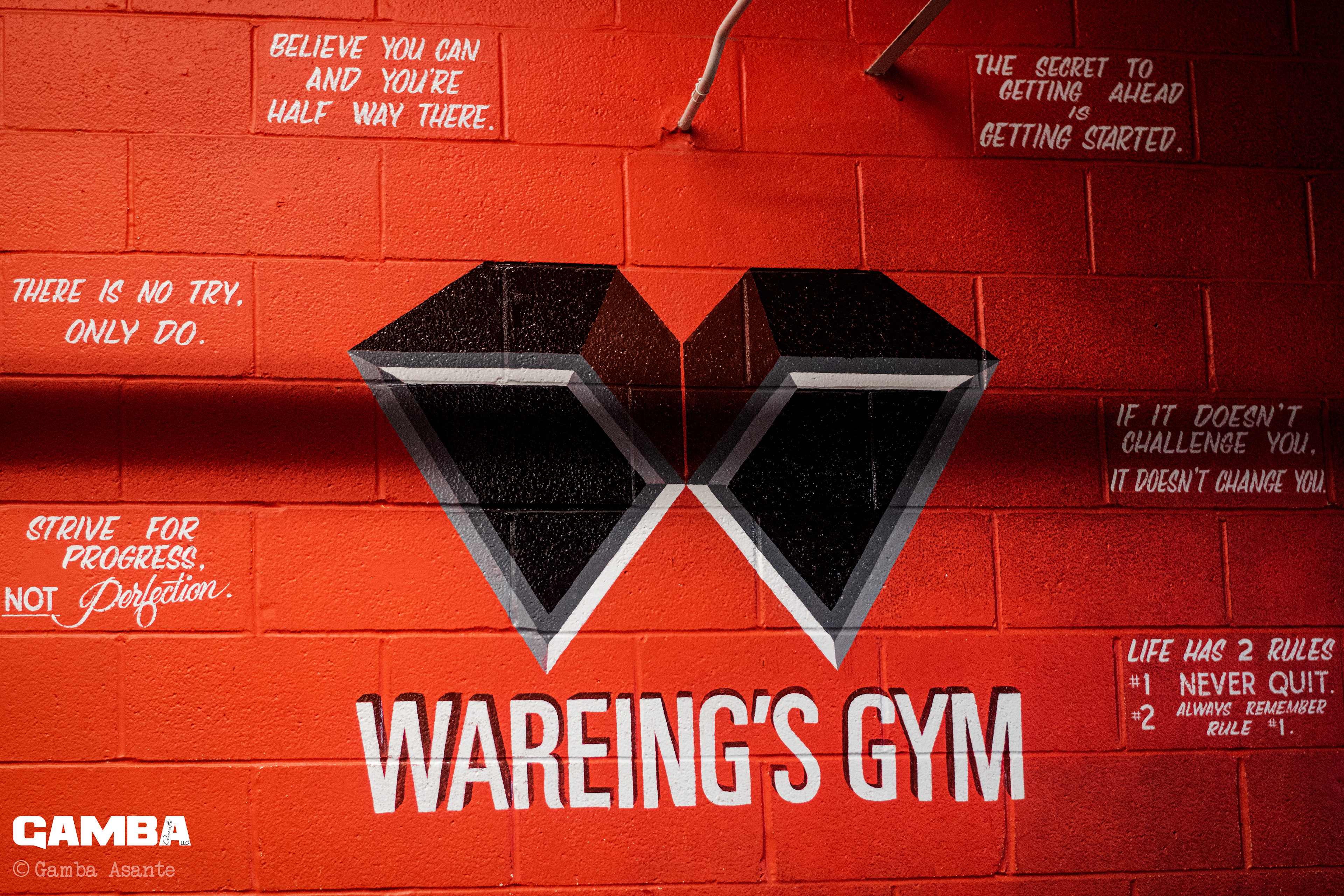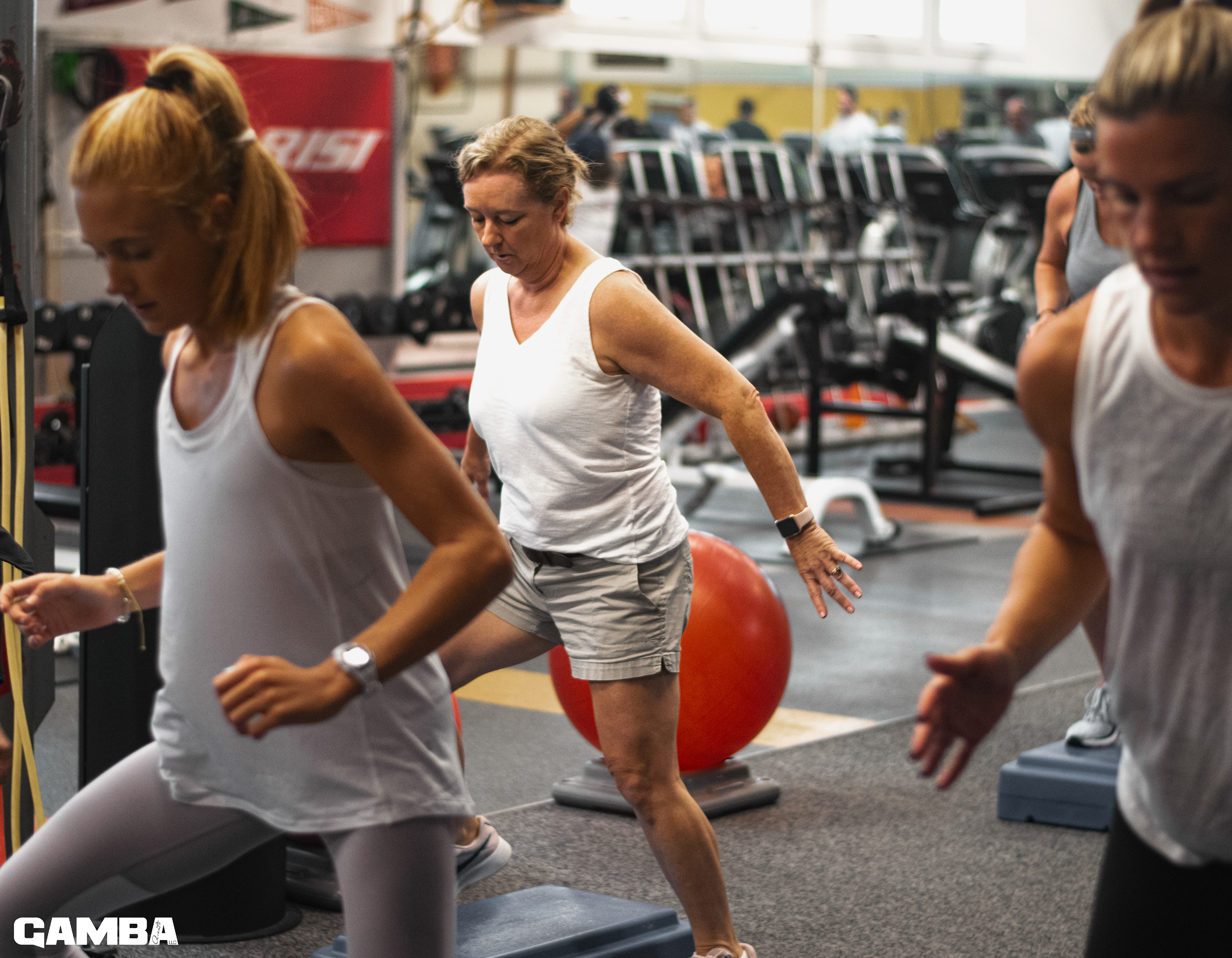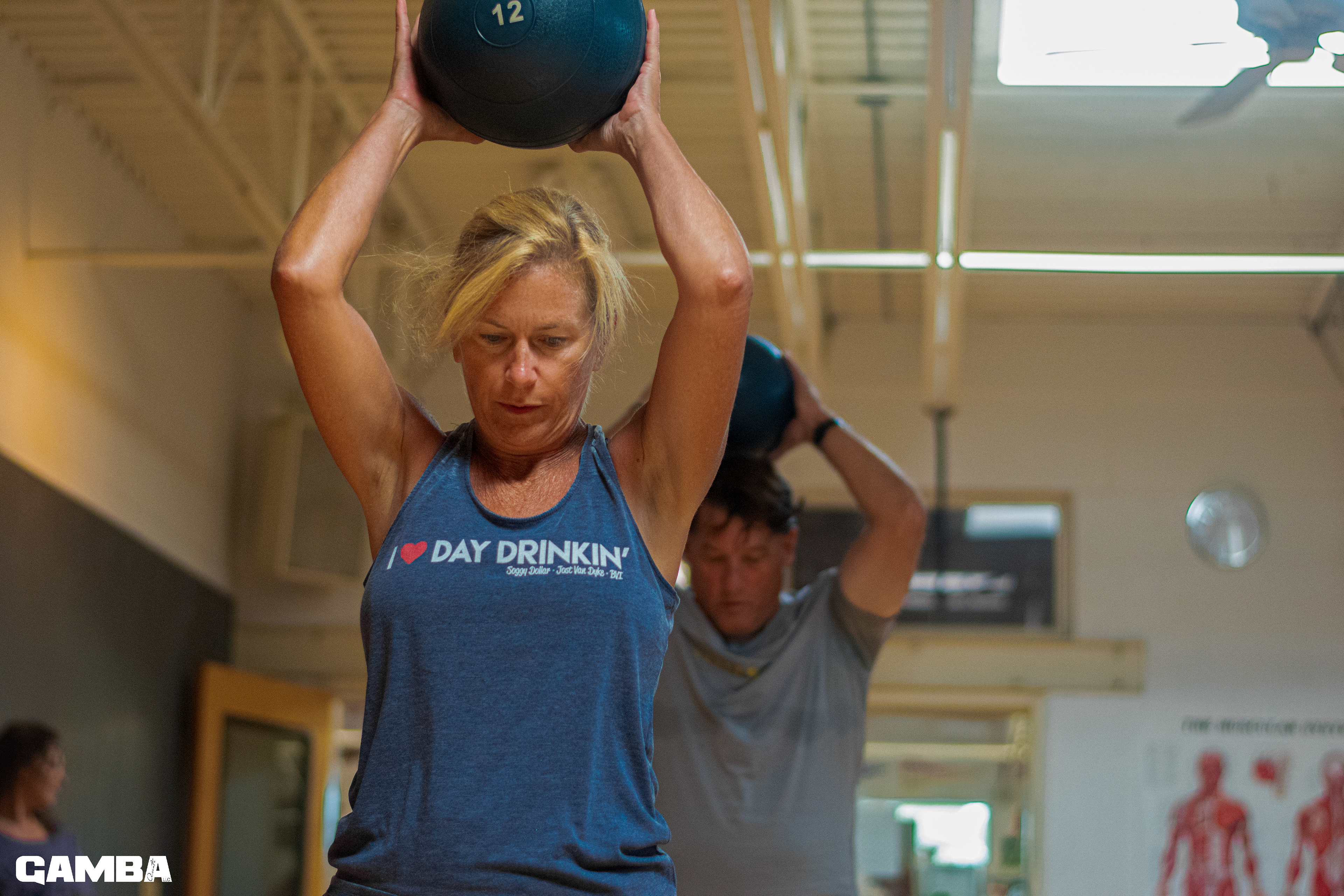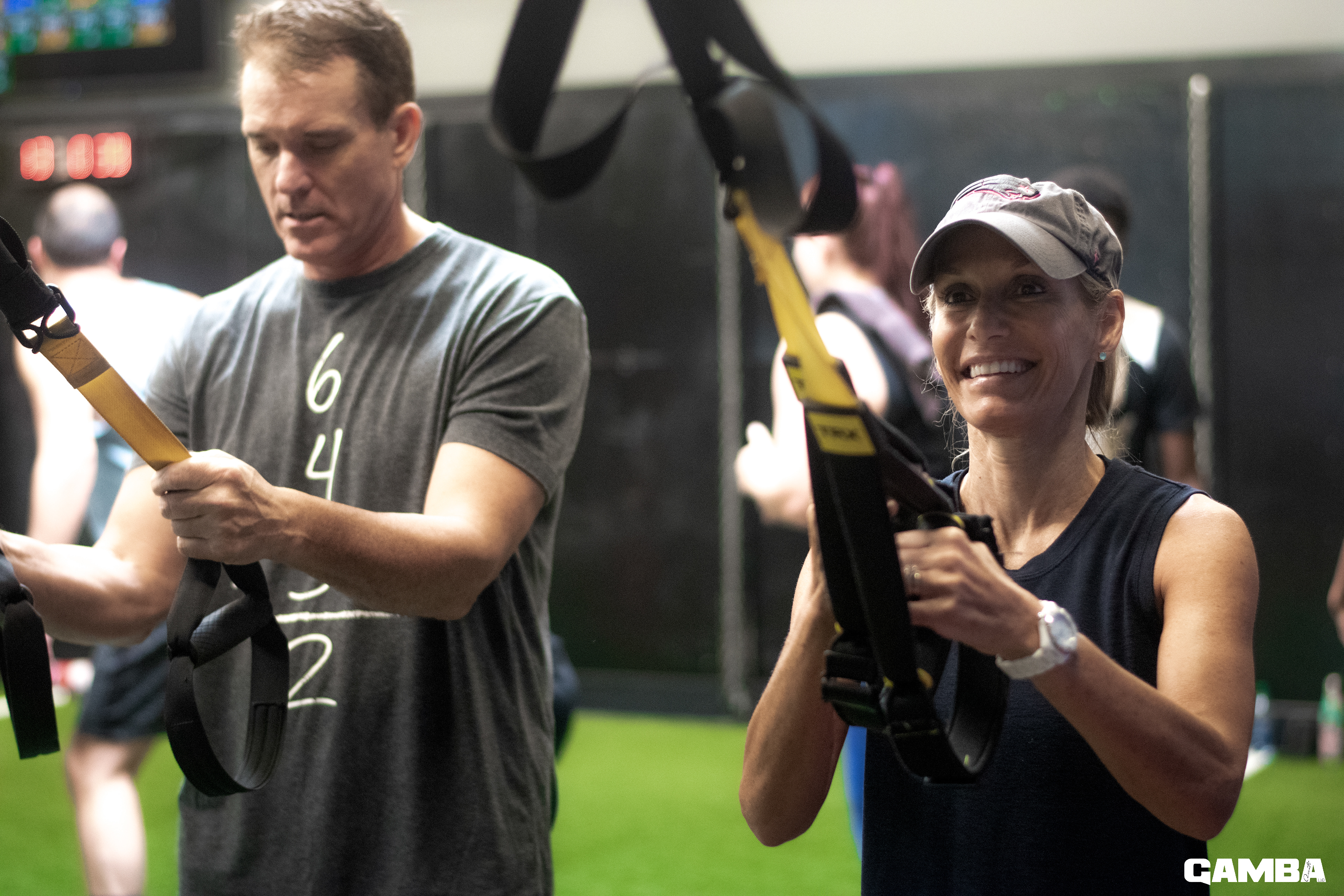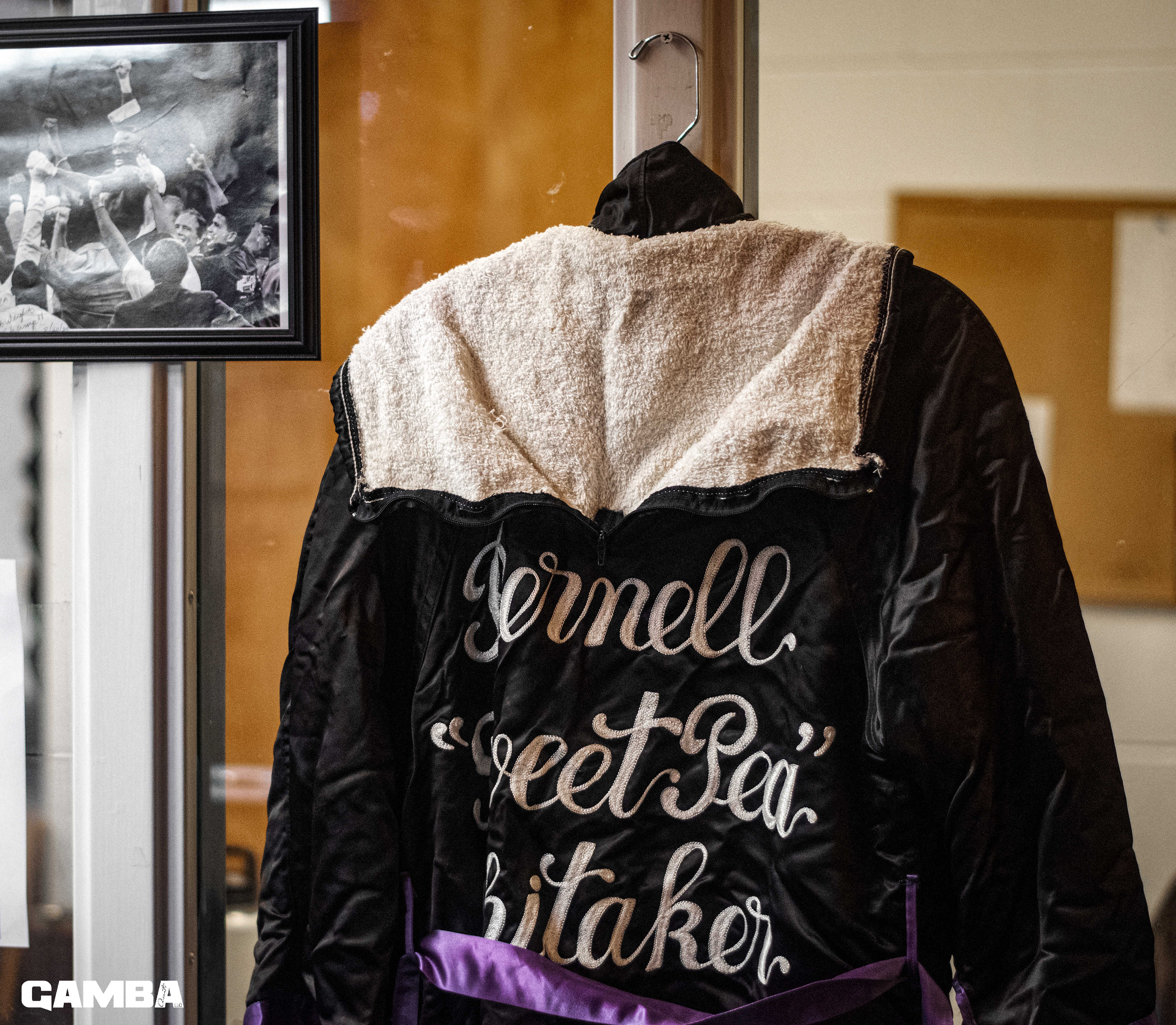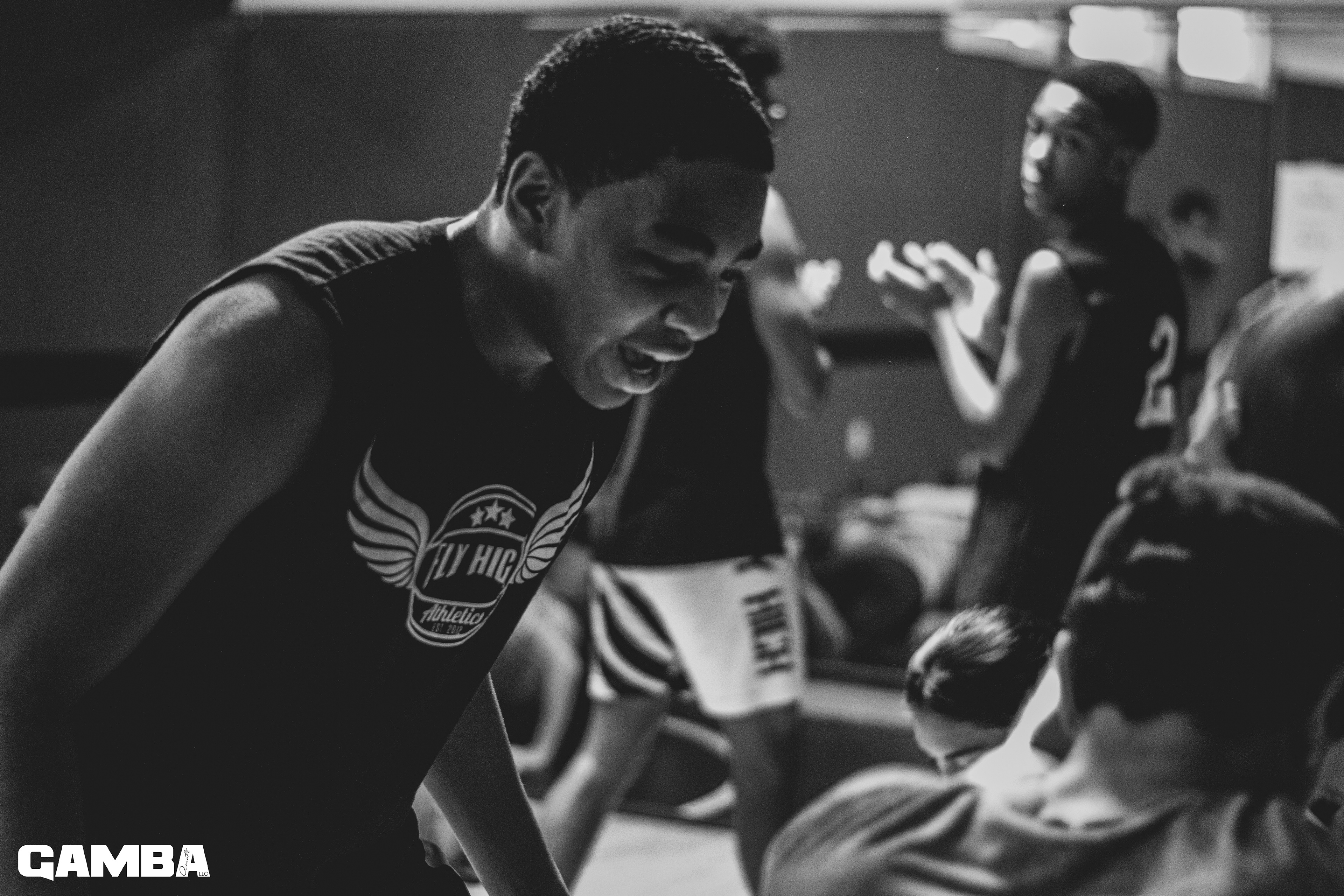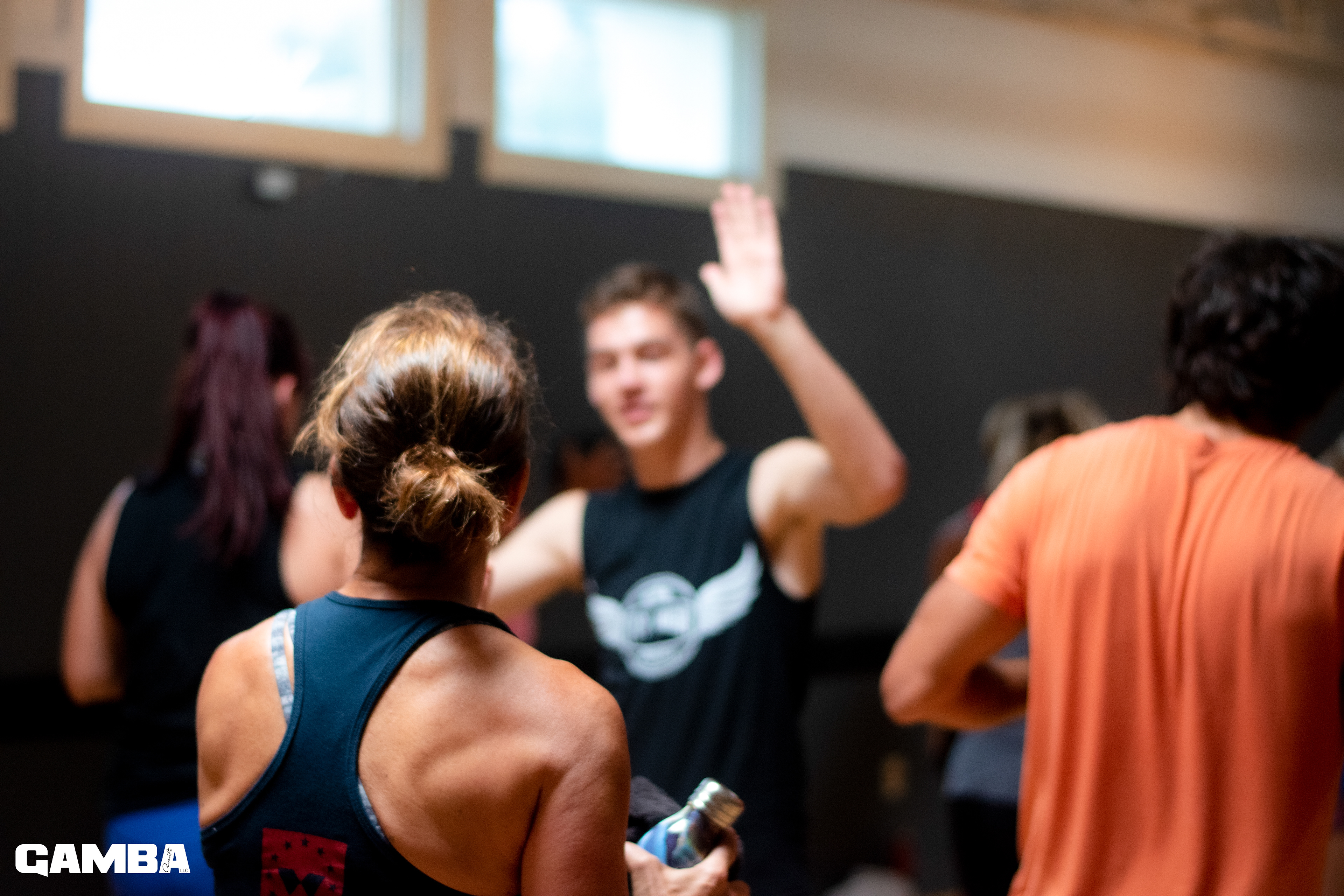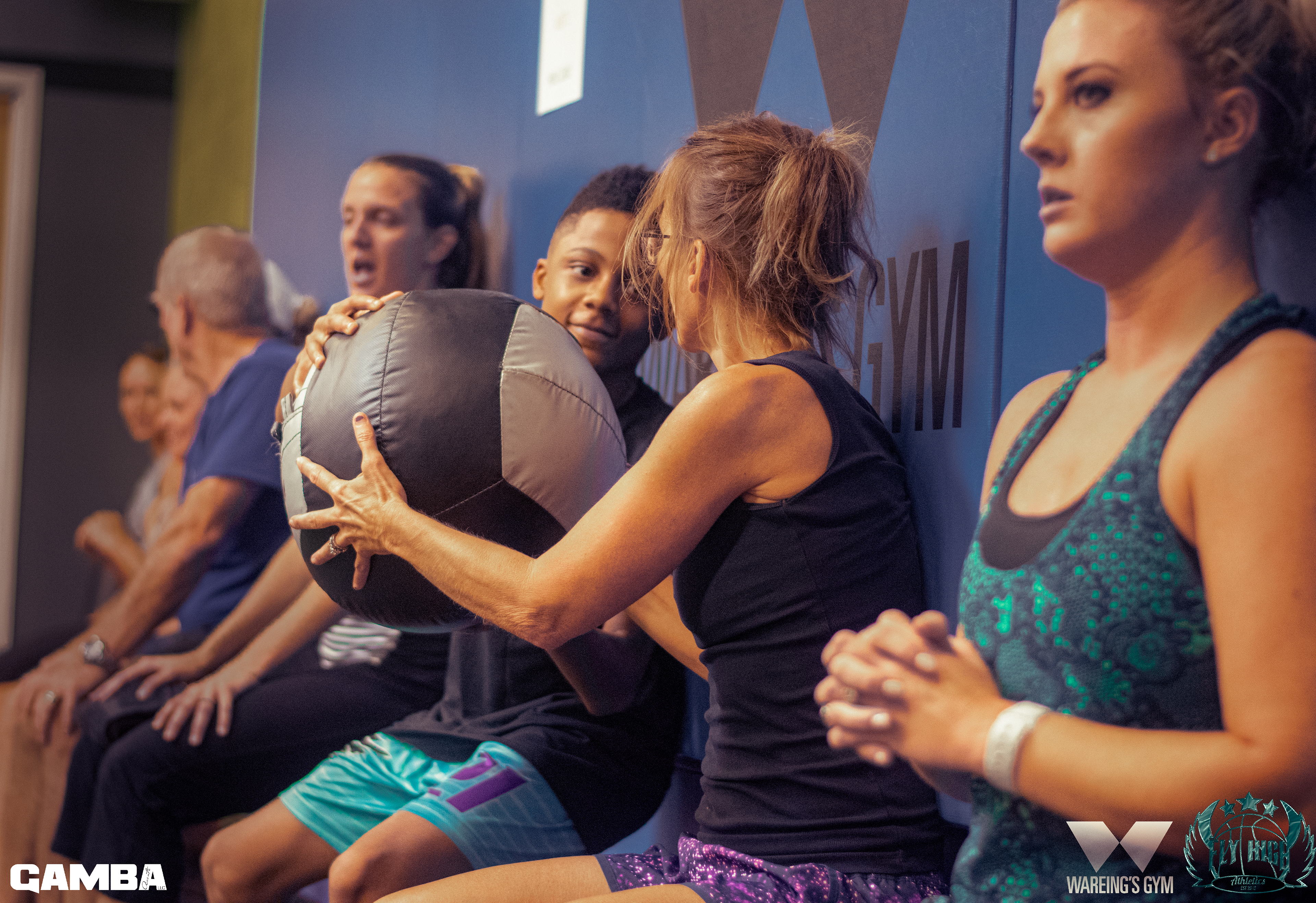 In every story of champions comes a time of redemption.
 This is Reggie "Eaz=E" Barnett's Time
 #AiNTSHITEAZE
social media ad created for @Matchbout "Homecoming Hoodie" 
available below

cover art for "Diary of a hitt-man: War stories" by artist "Mega"'
Mega is one of the most technical and abstract lyricists in all of virginia, never known for biting his tongue, while delivering passionate thought provoking bars, I always enjoy working with my bro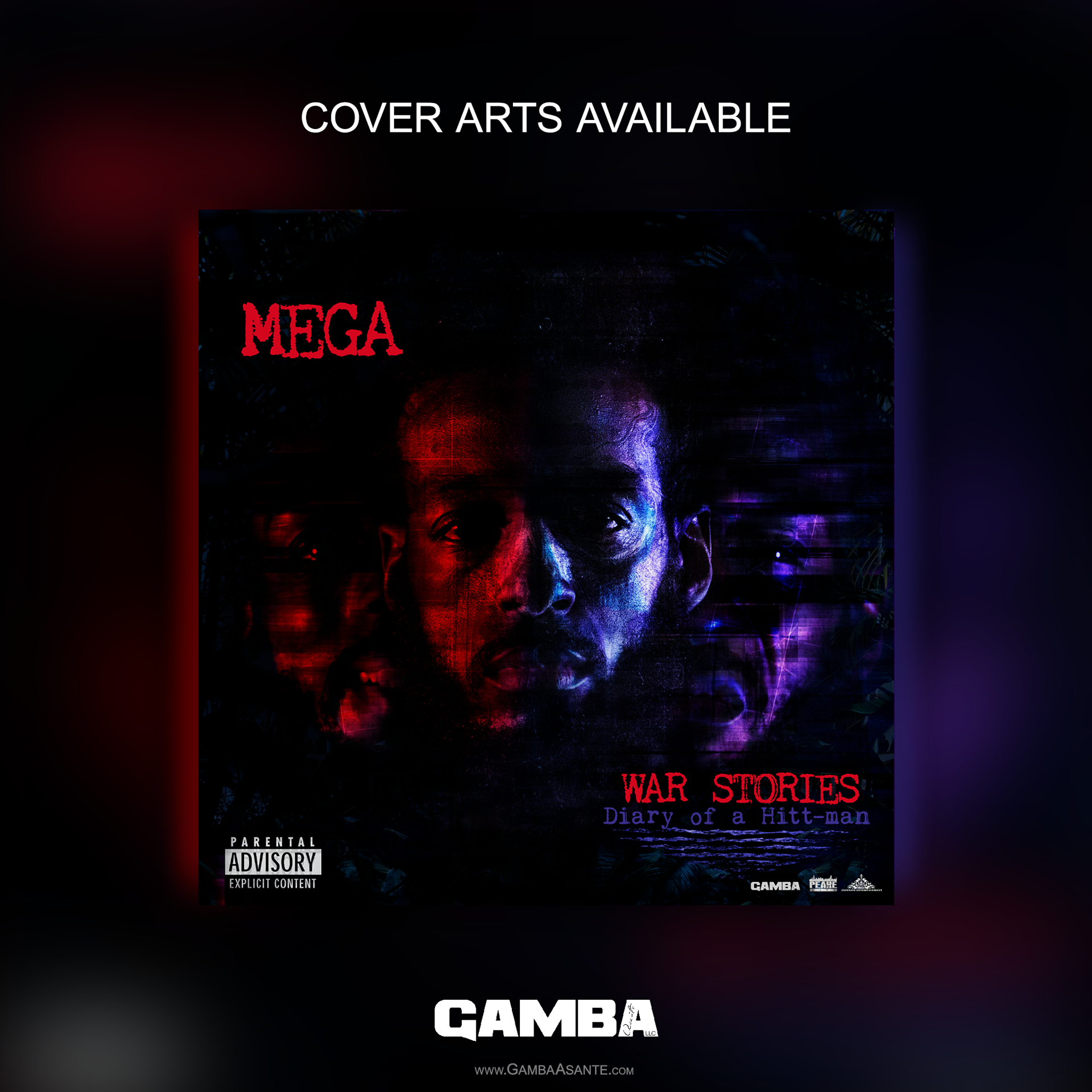 Photo of the week
"Even in what is thought to be dead and decayed, lies beauty. We only have to view the world with an open mind to see it. "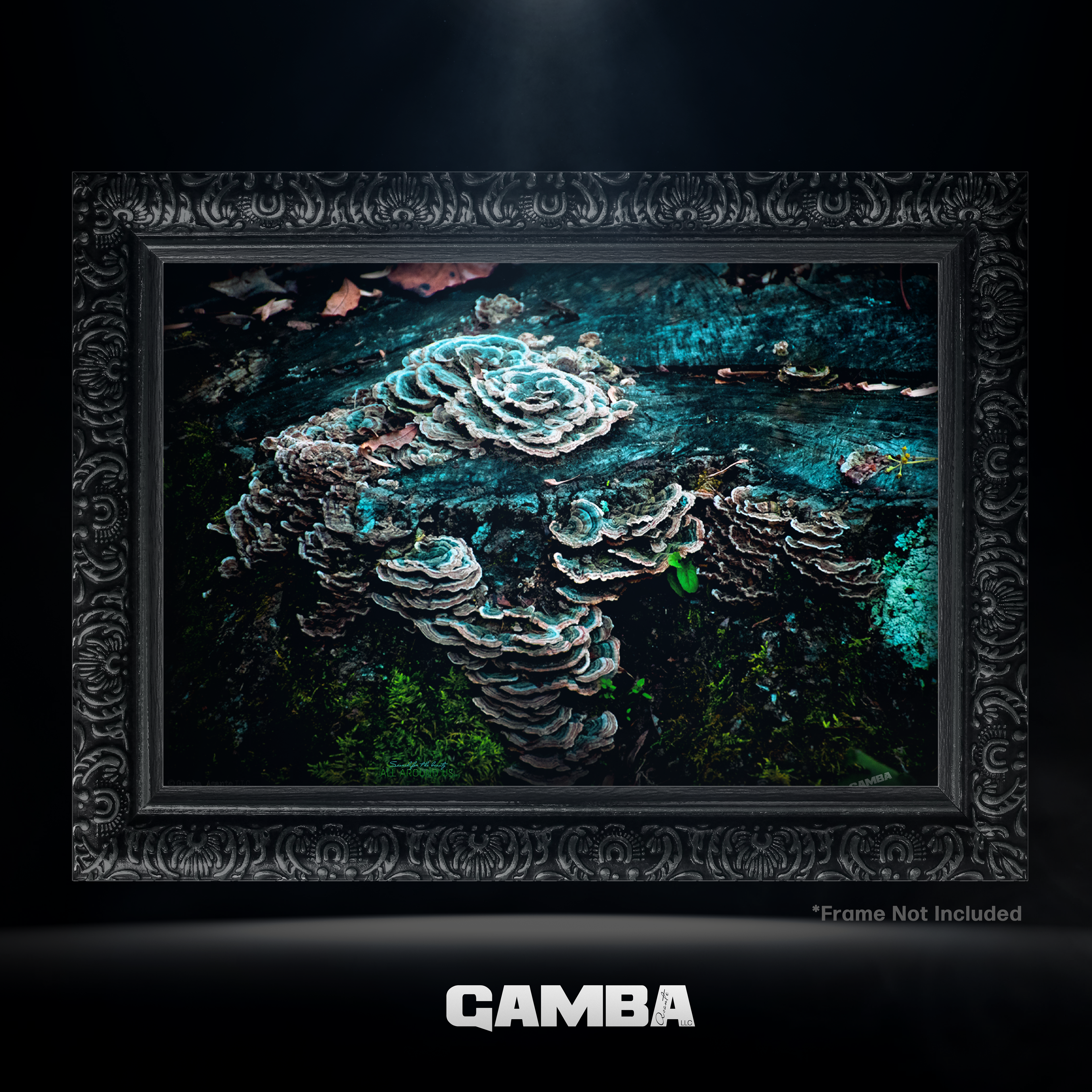 G.R.O.W. Foundation's second annual "Square up" event partnering with matchbout to battle domestic violence and empower women.
BEing able to be a part, last minute, as a sponsor was such a great experience. I got to see an amazing group of women, who themselves were strong walking in, but even stronger by the end of an event. a sisterhood was born this day. #GROW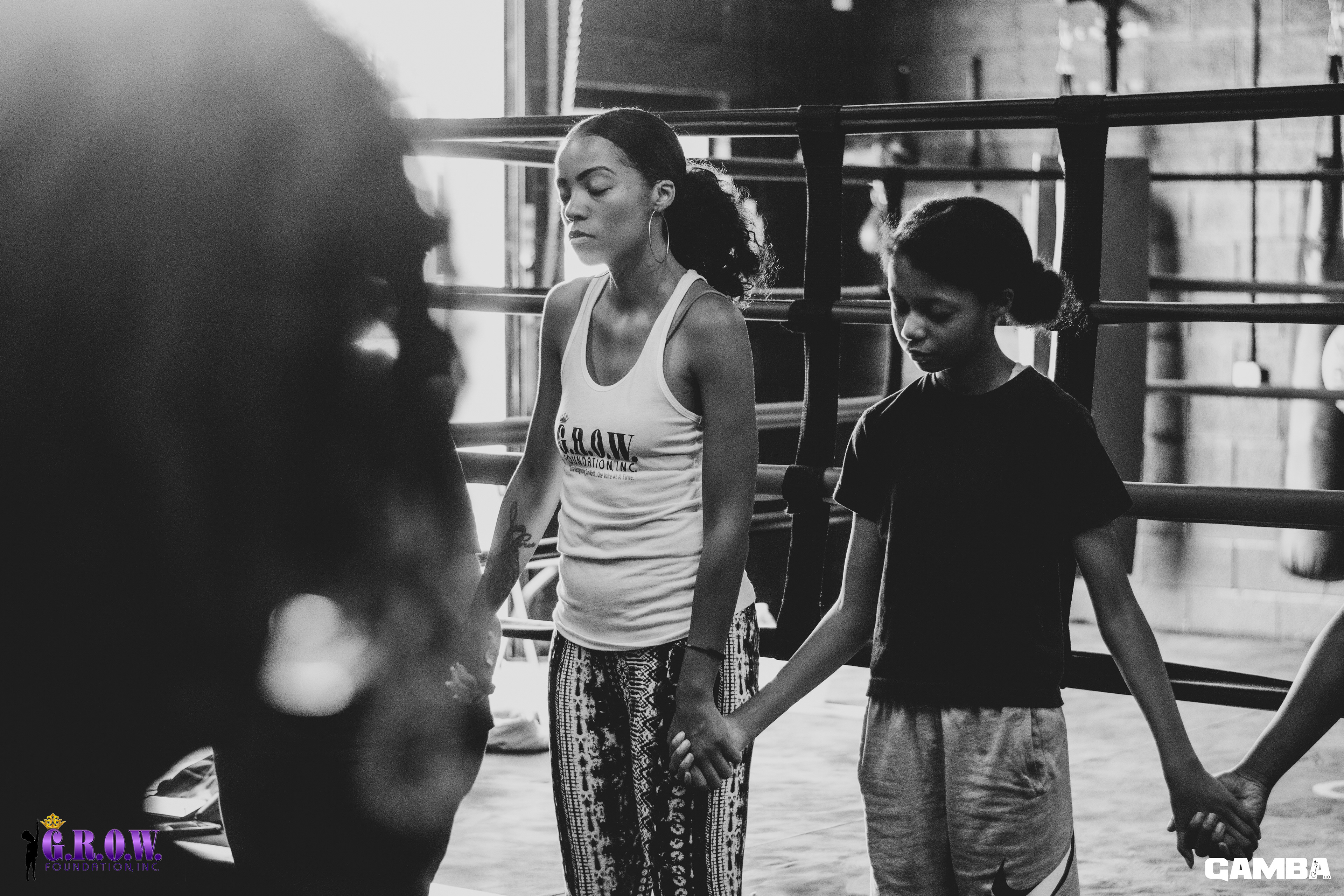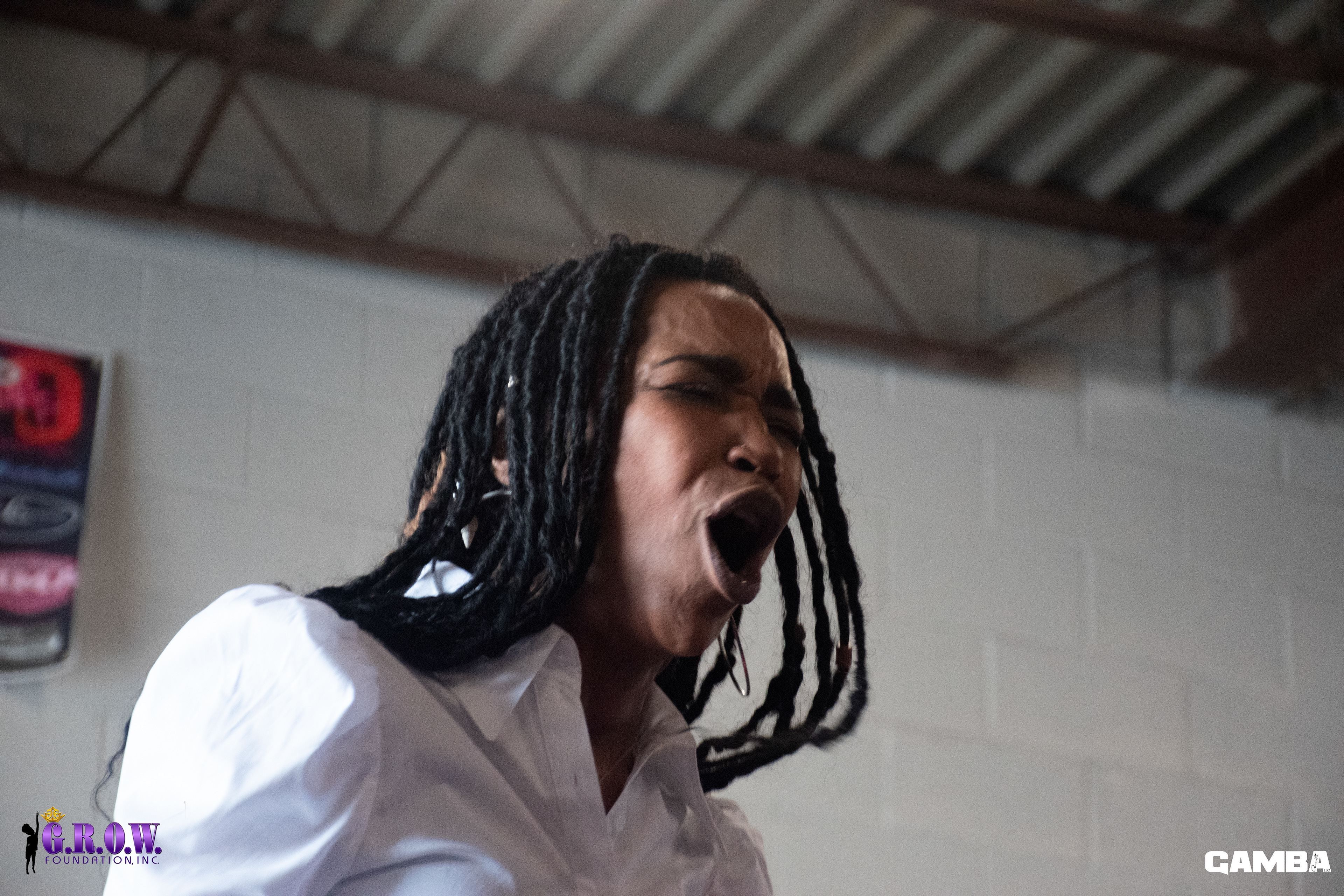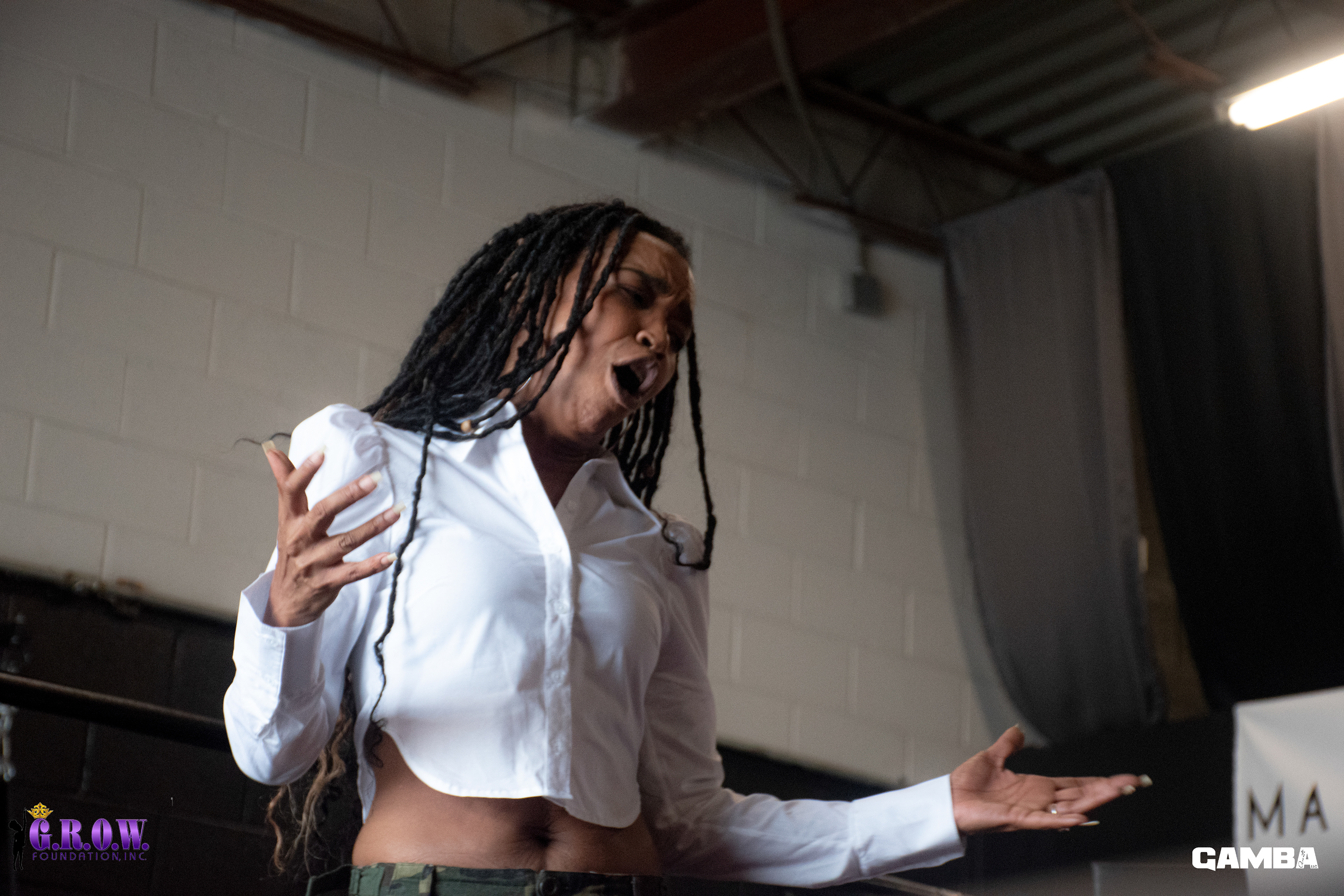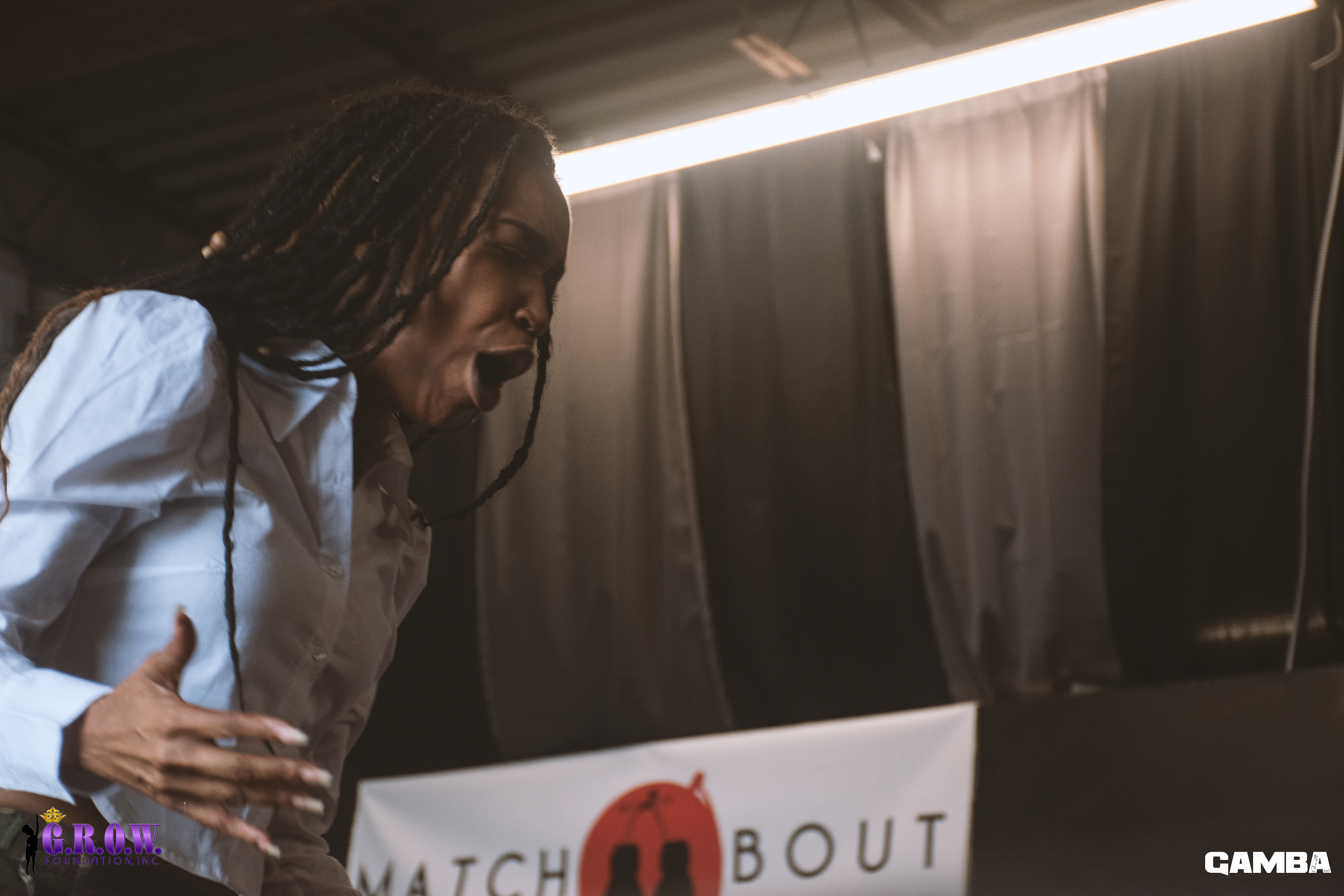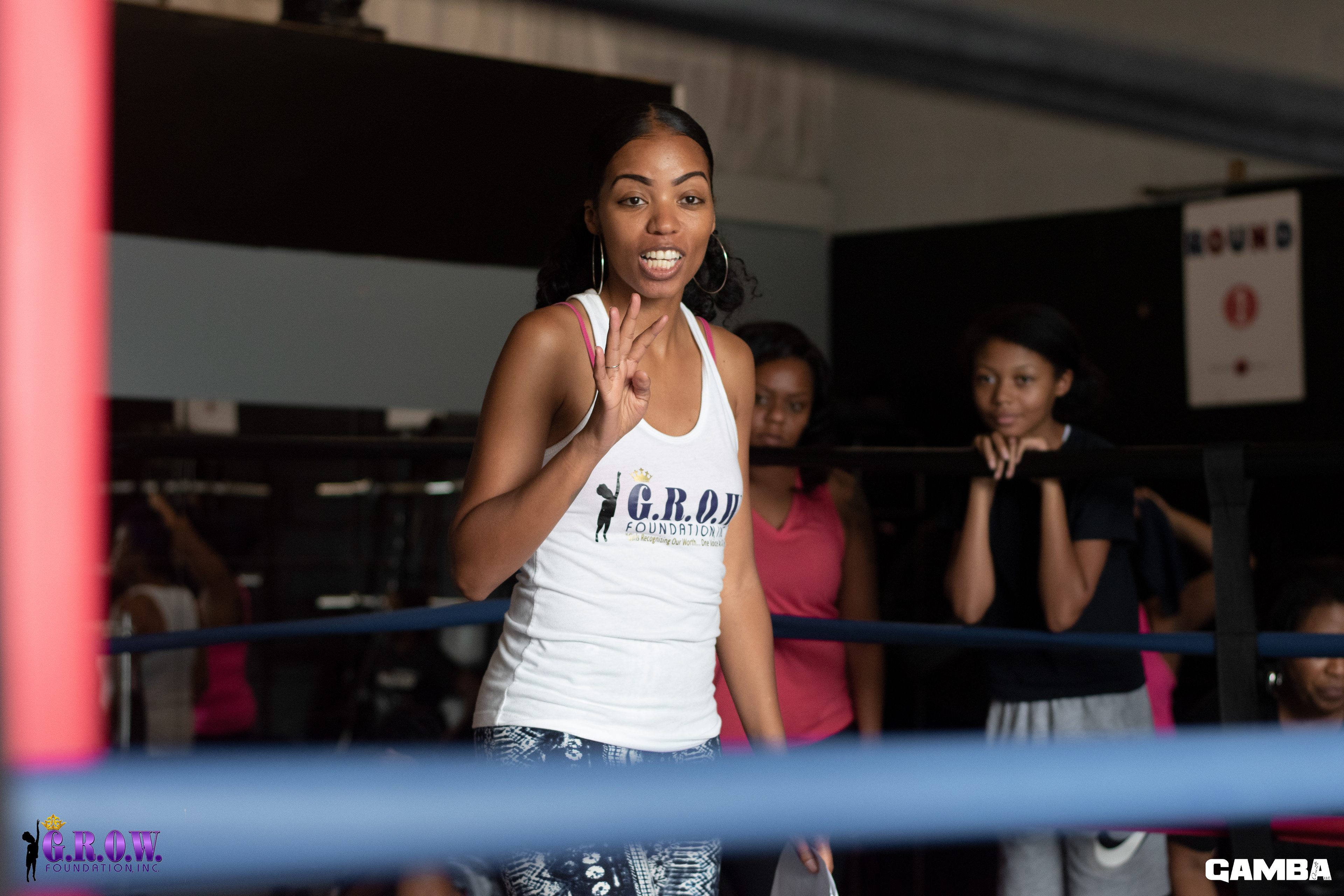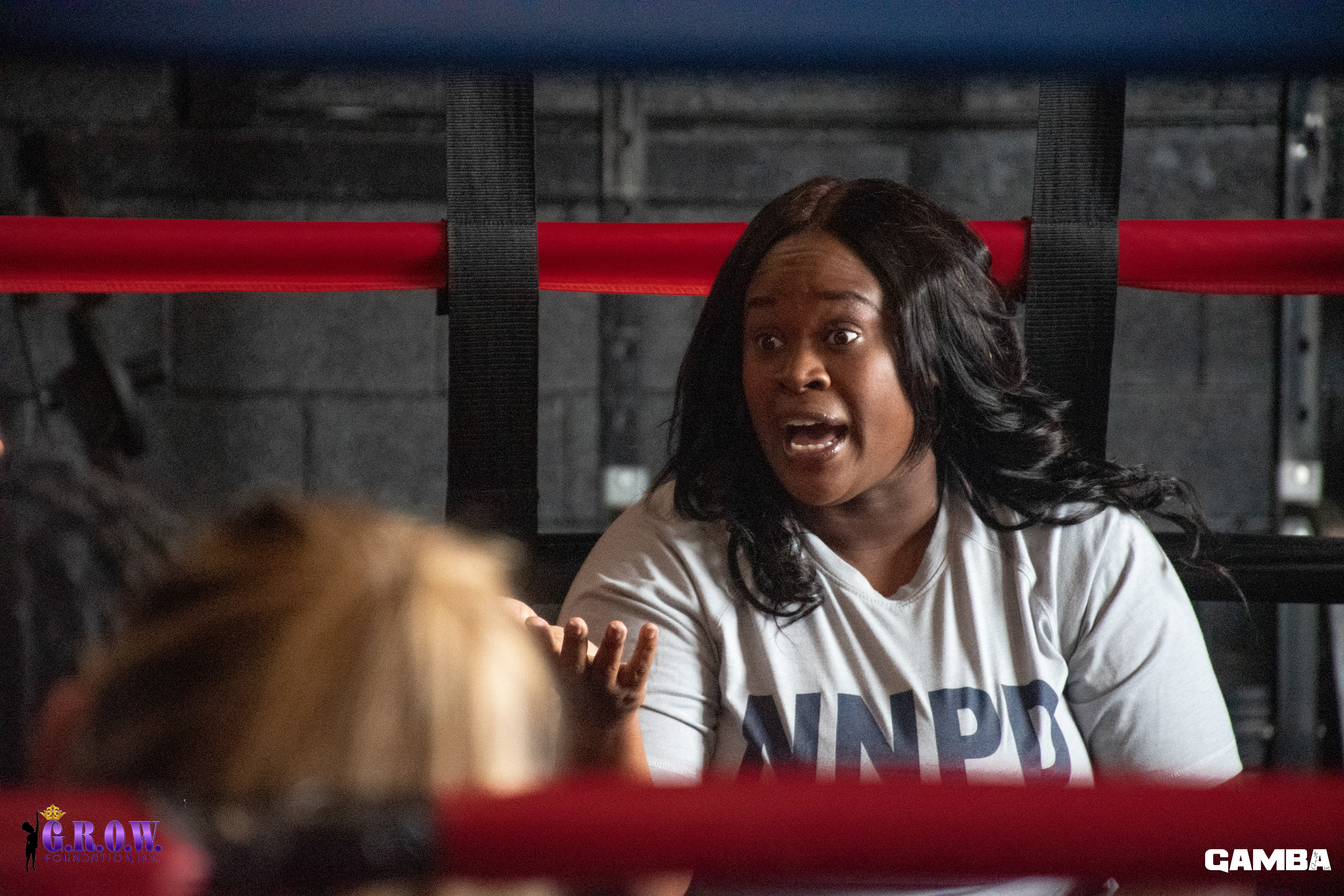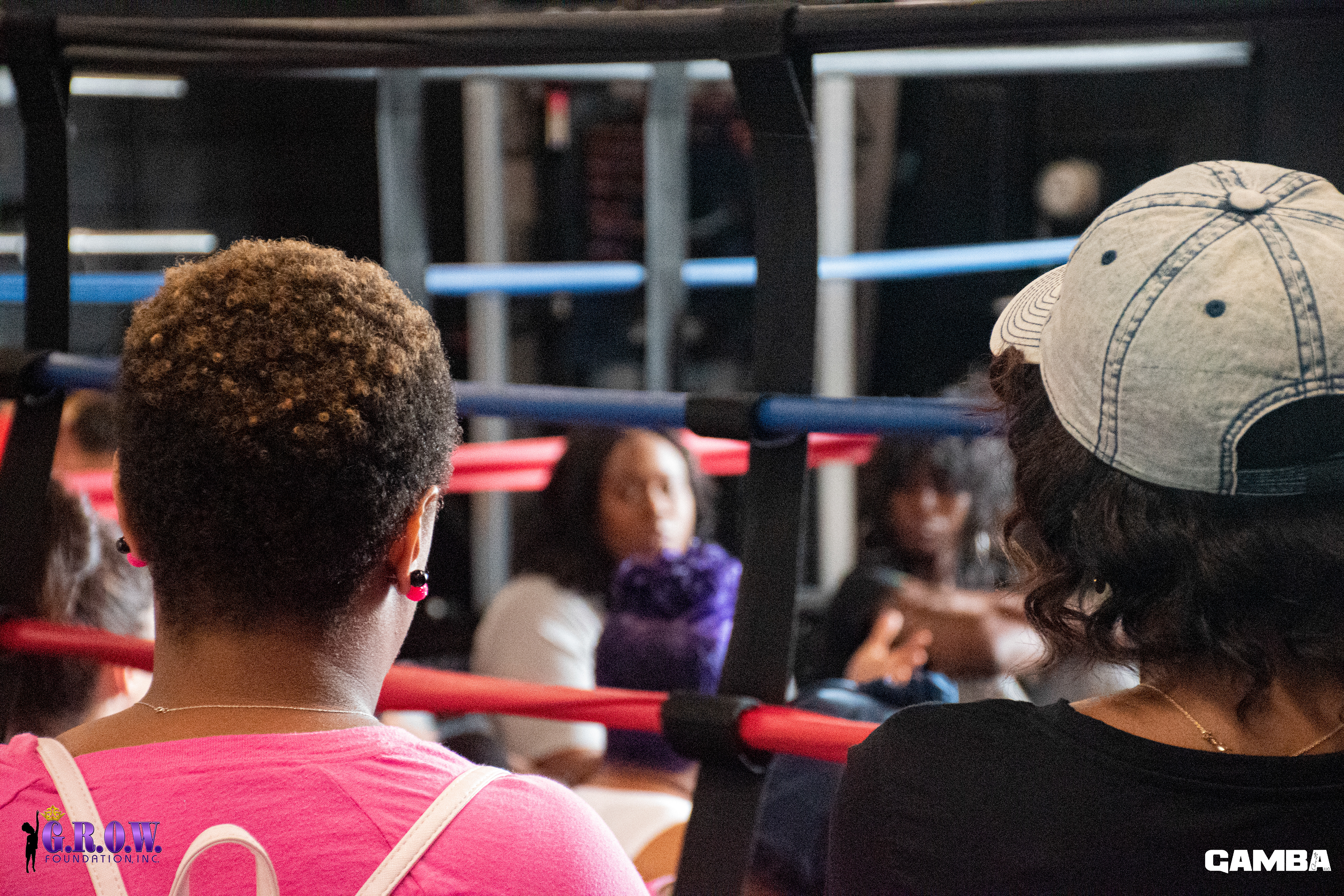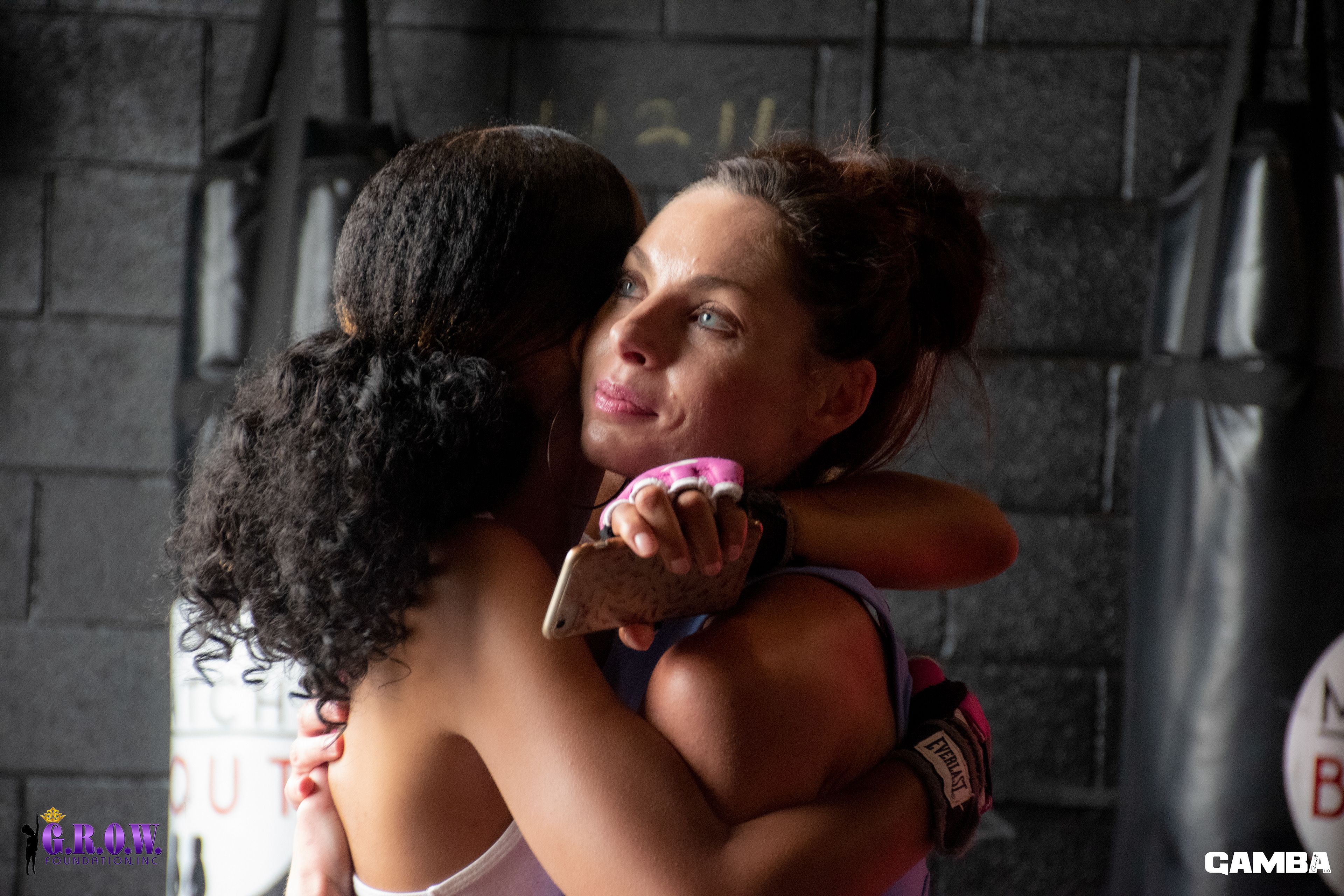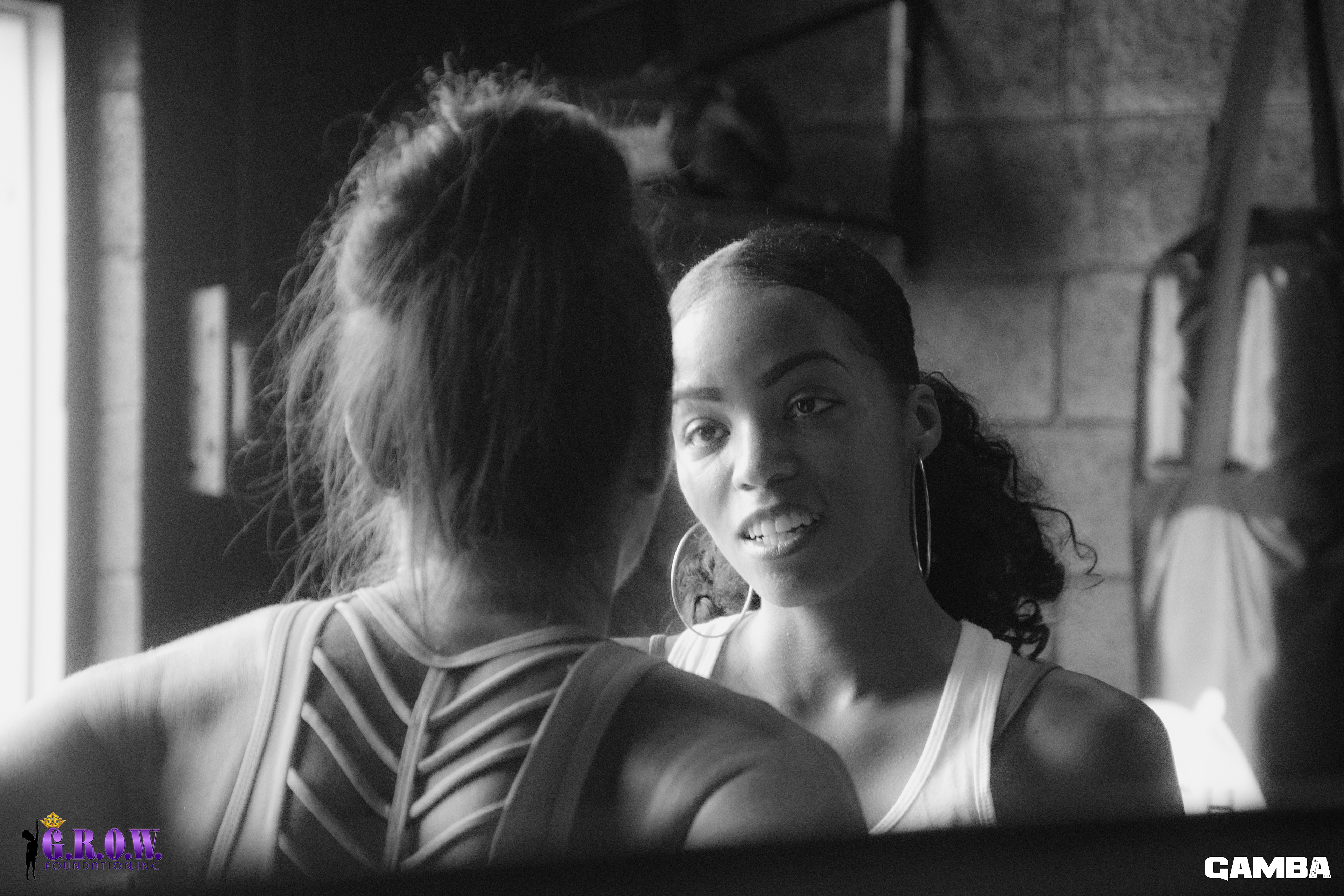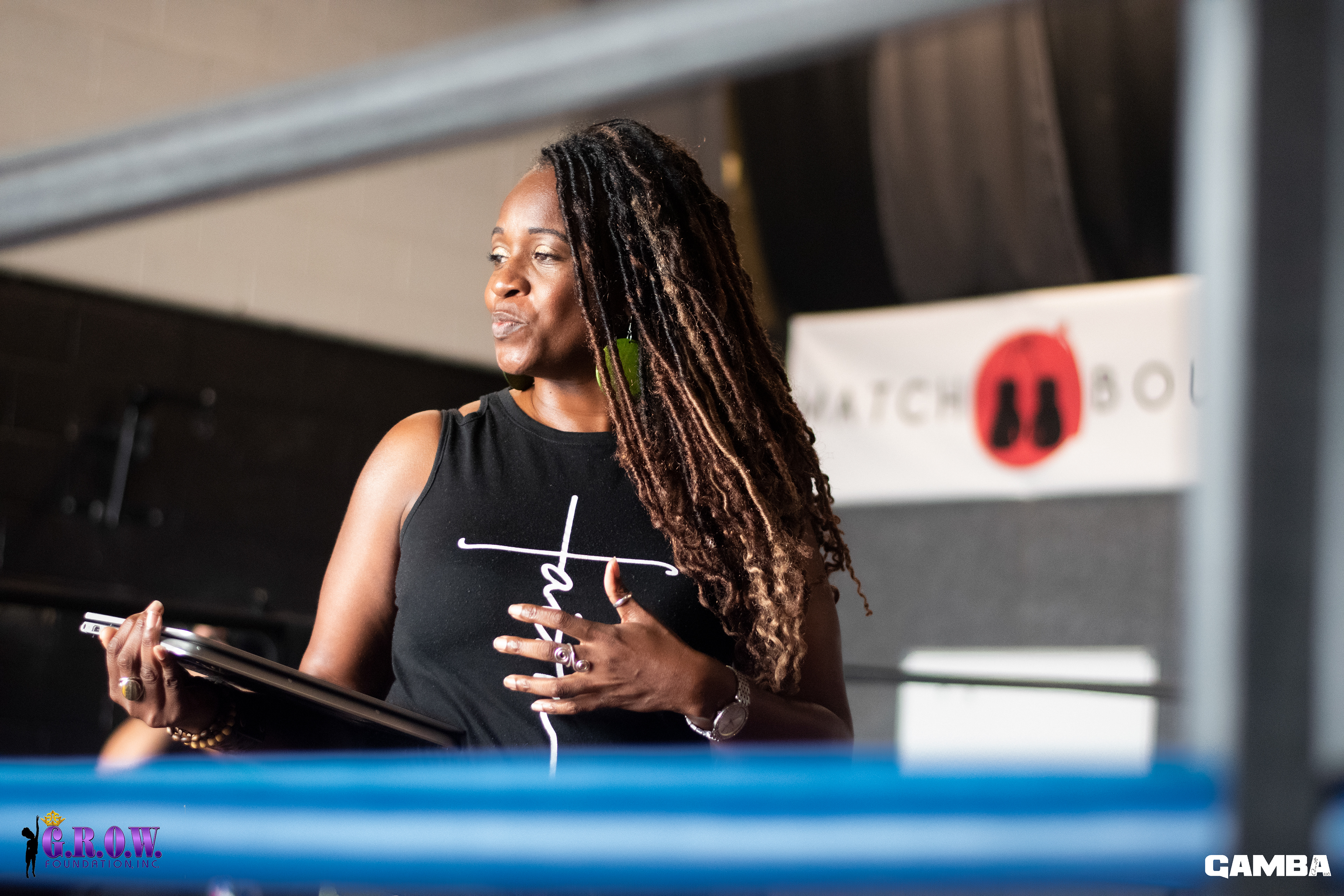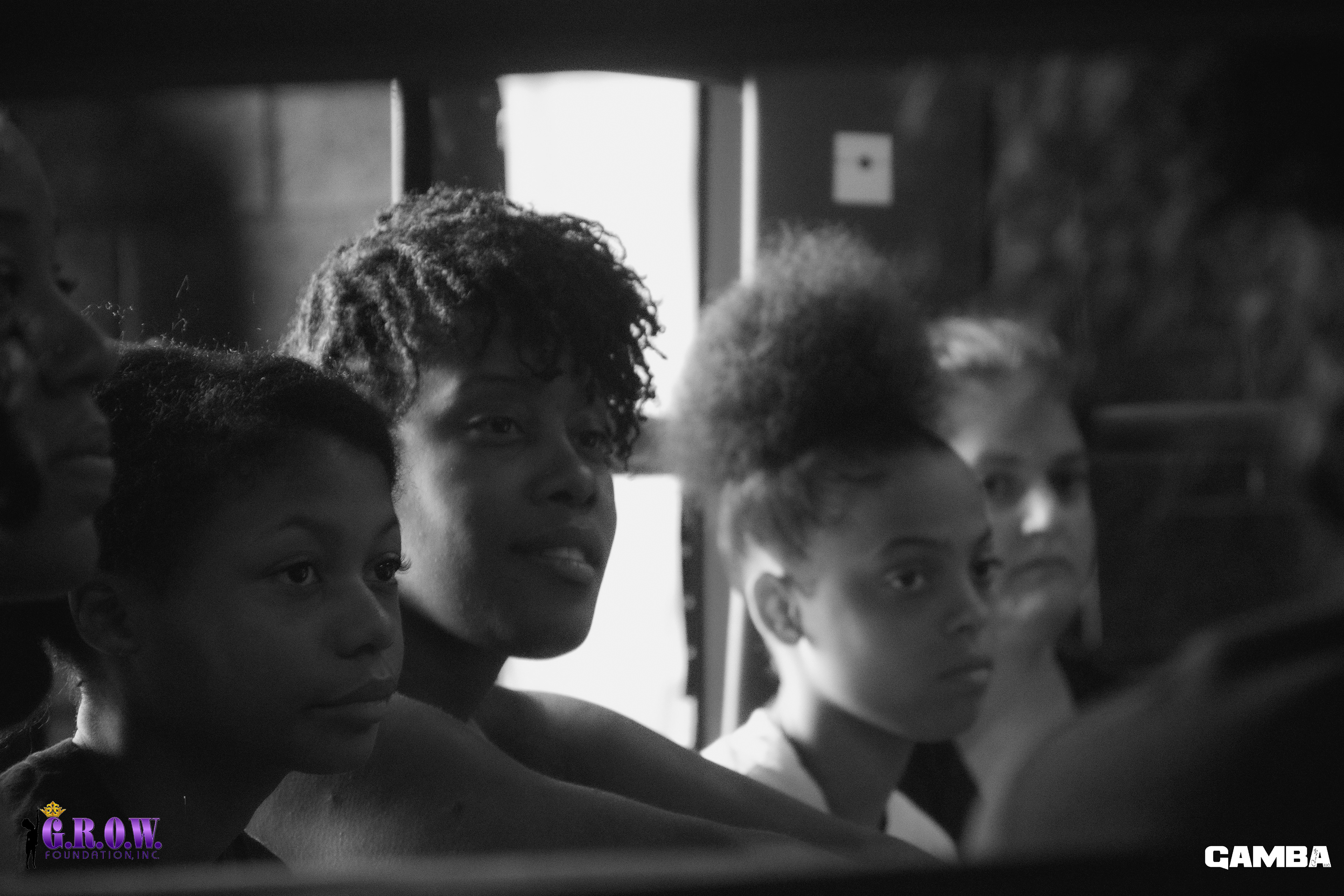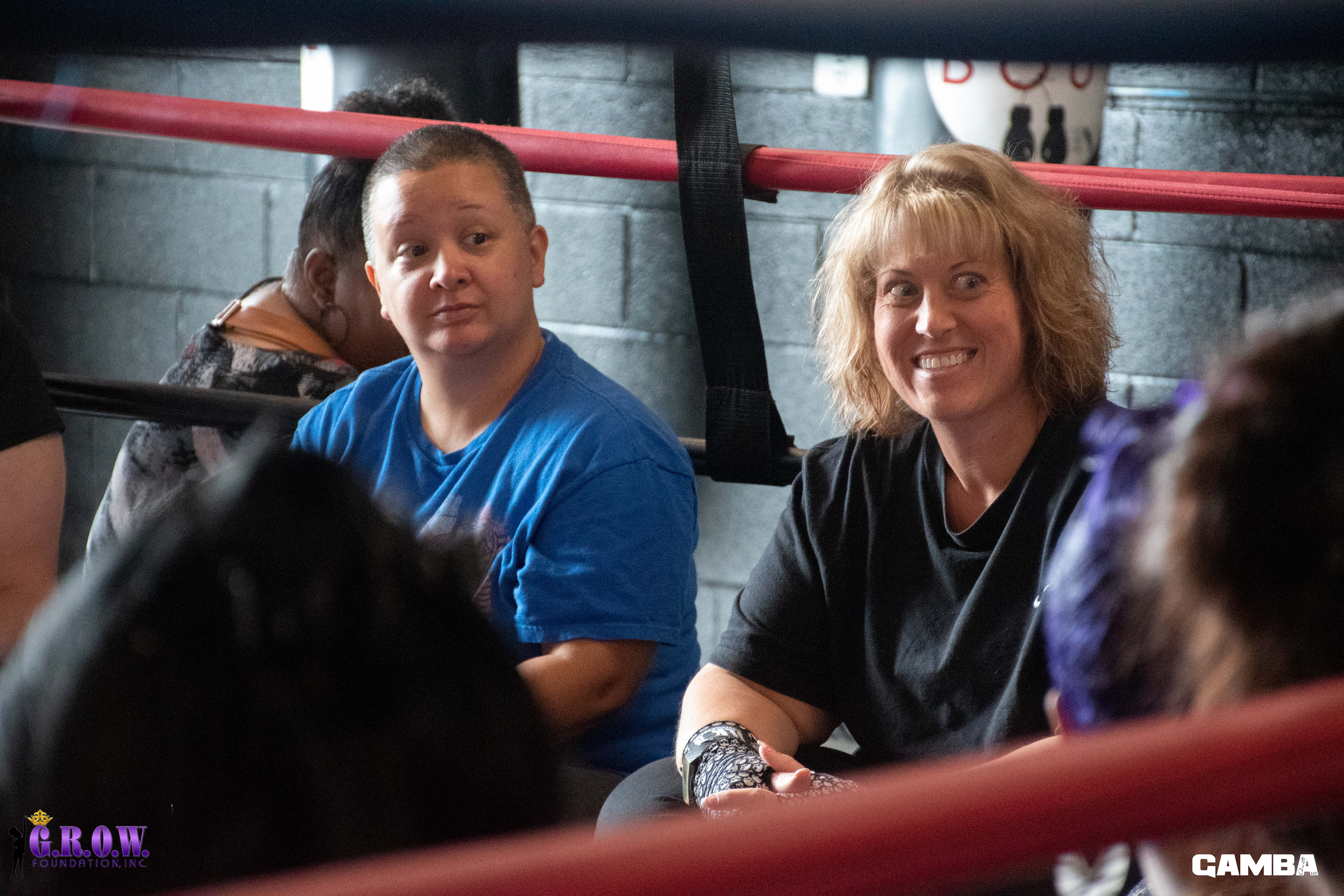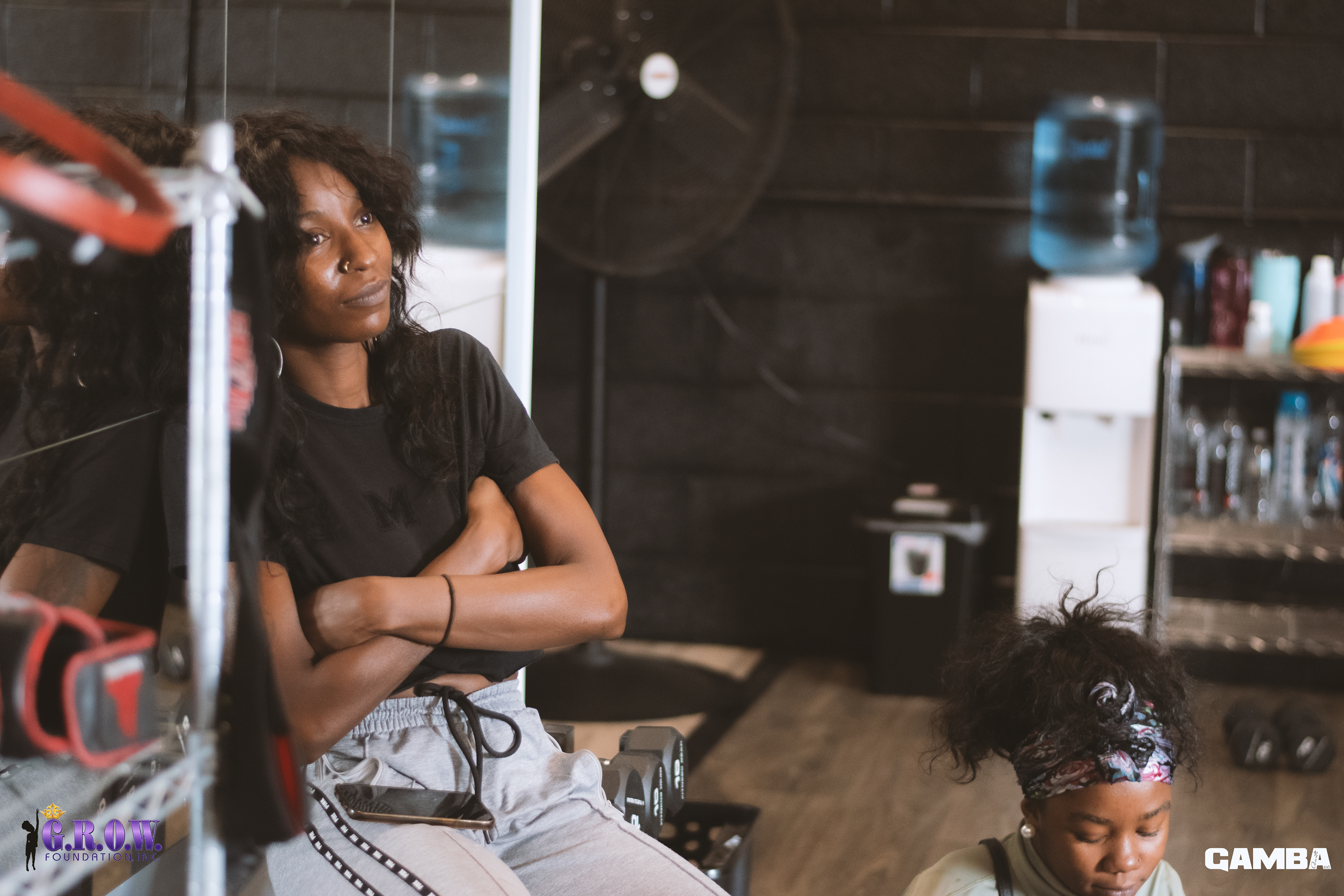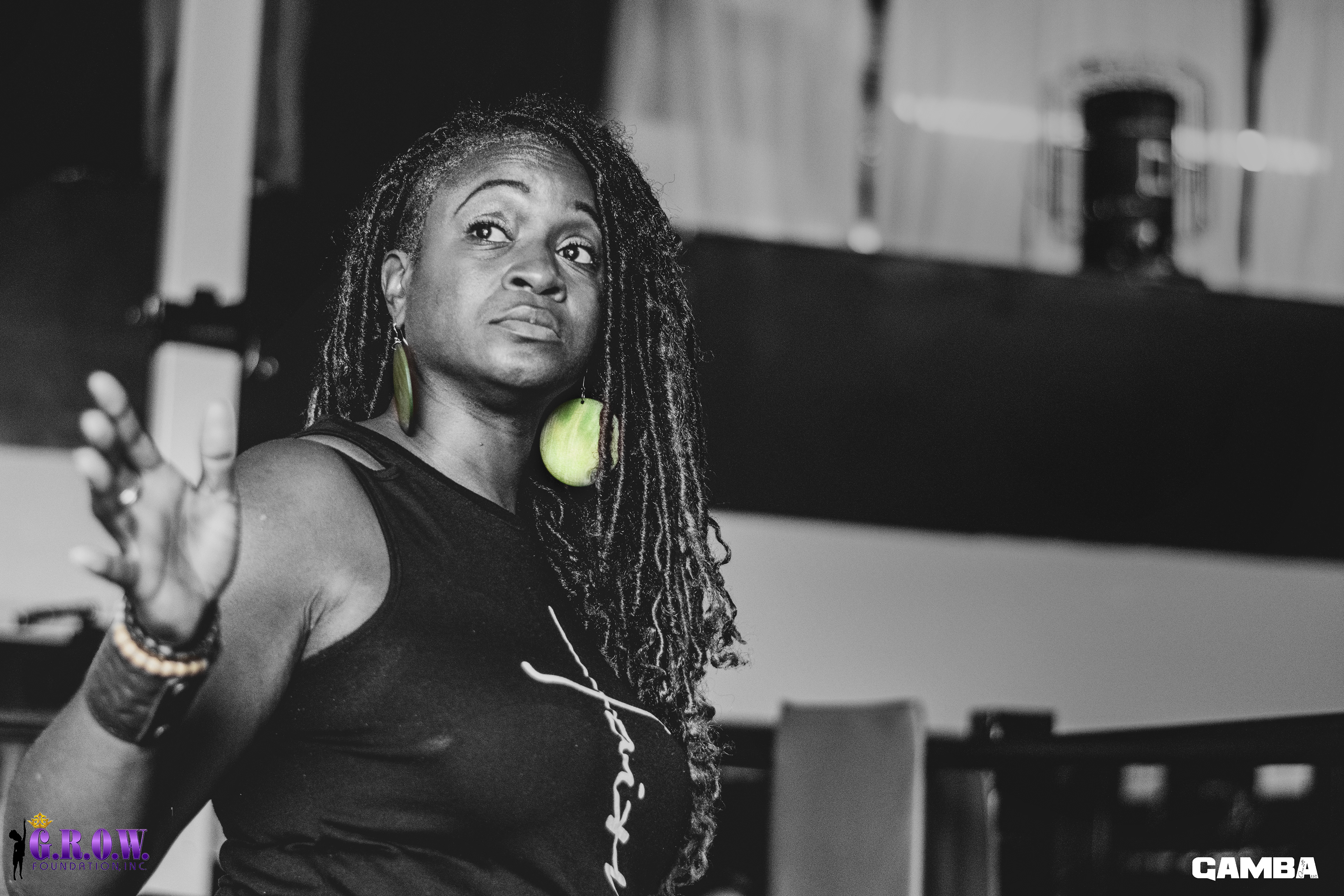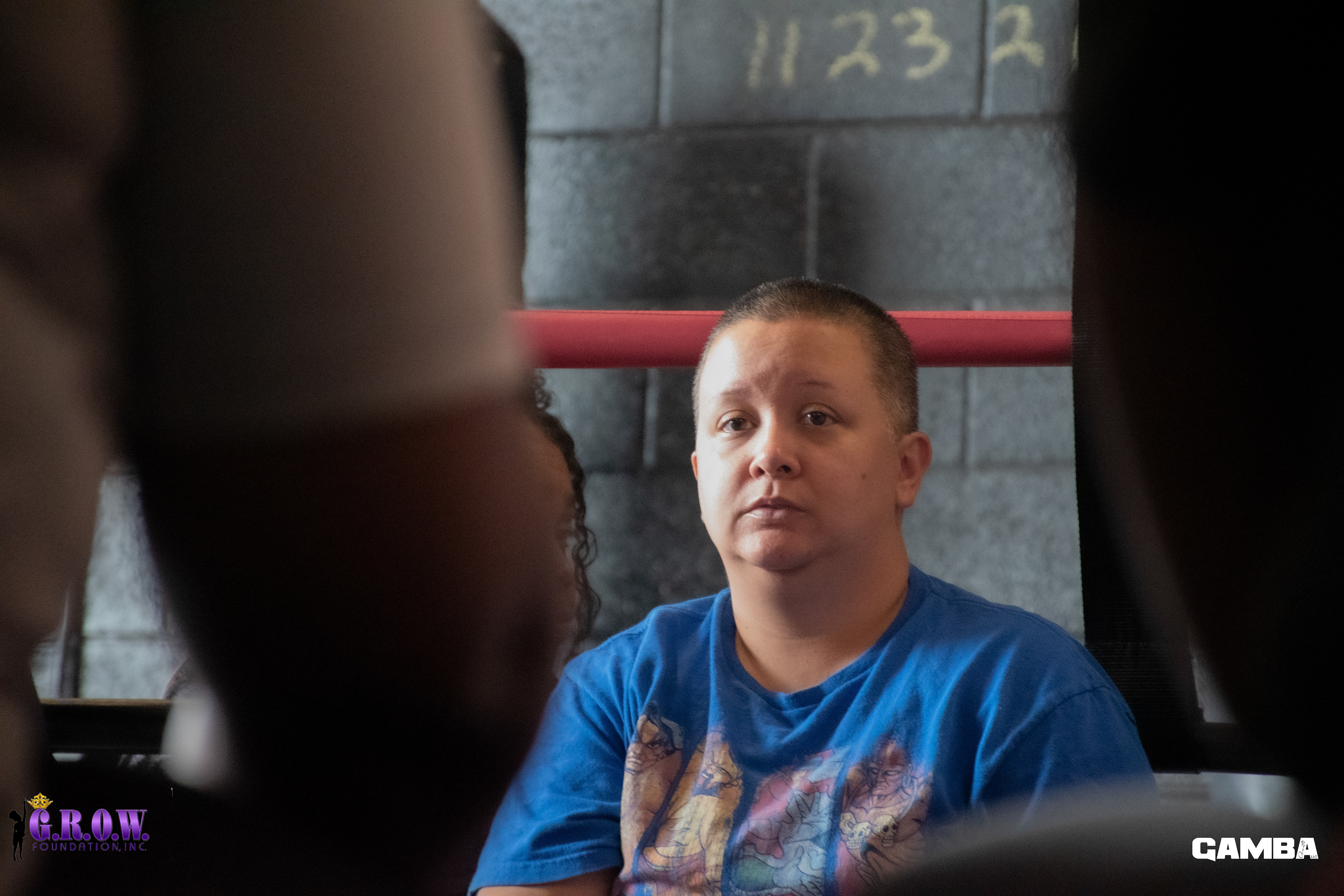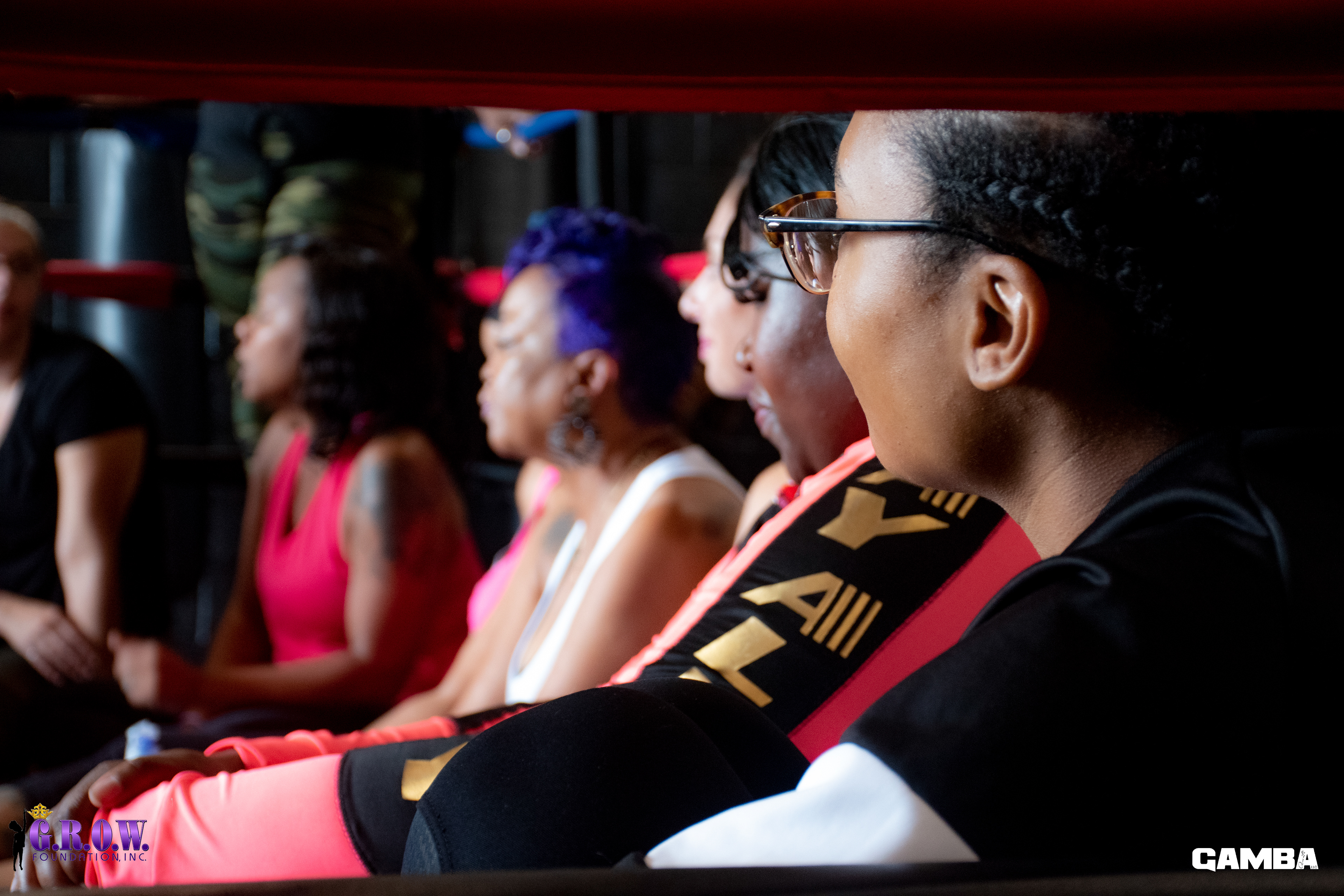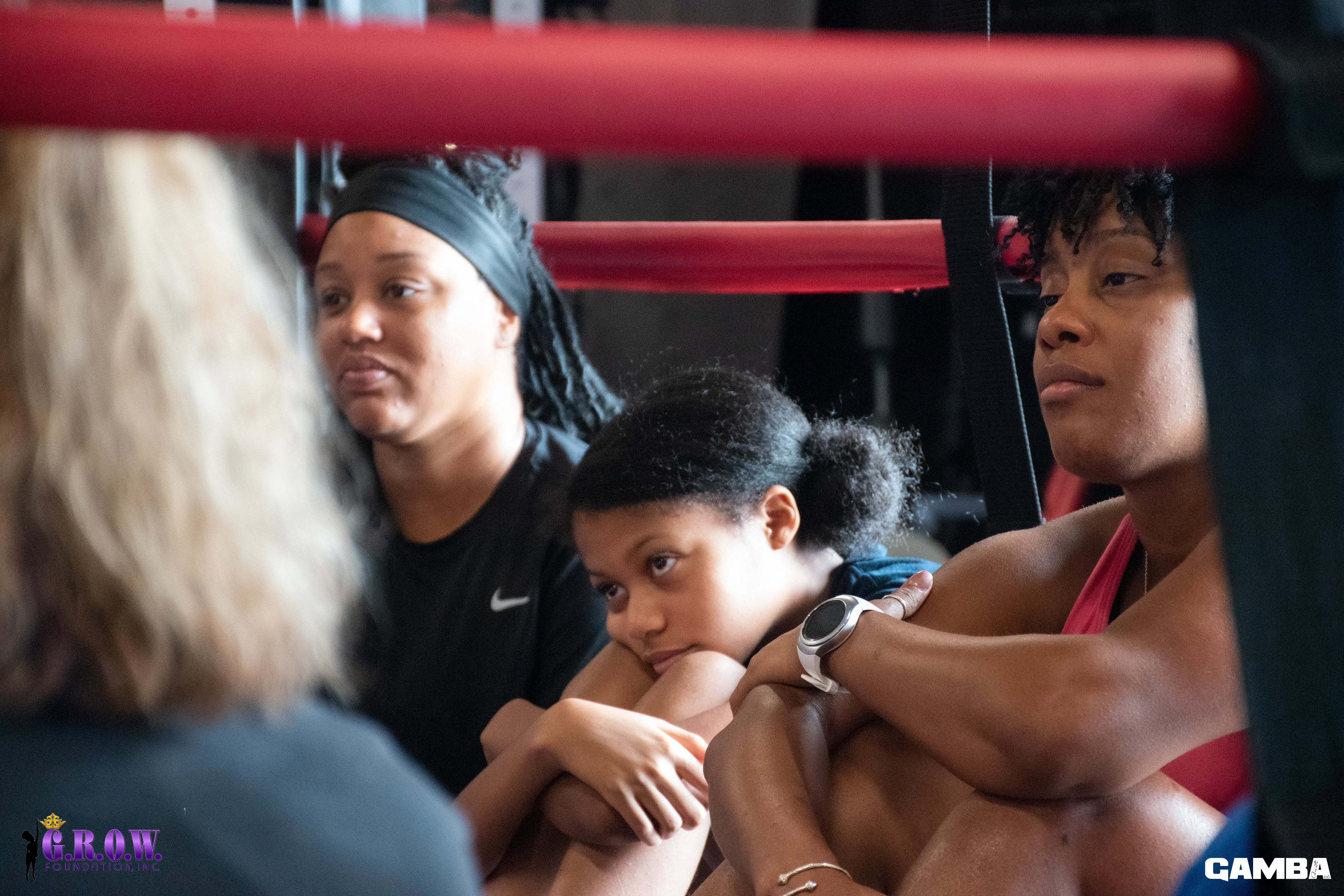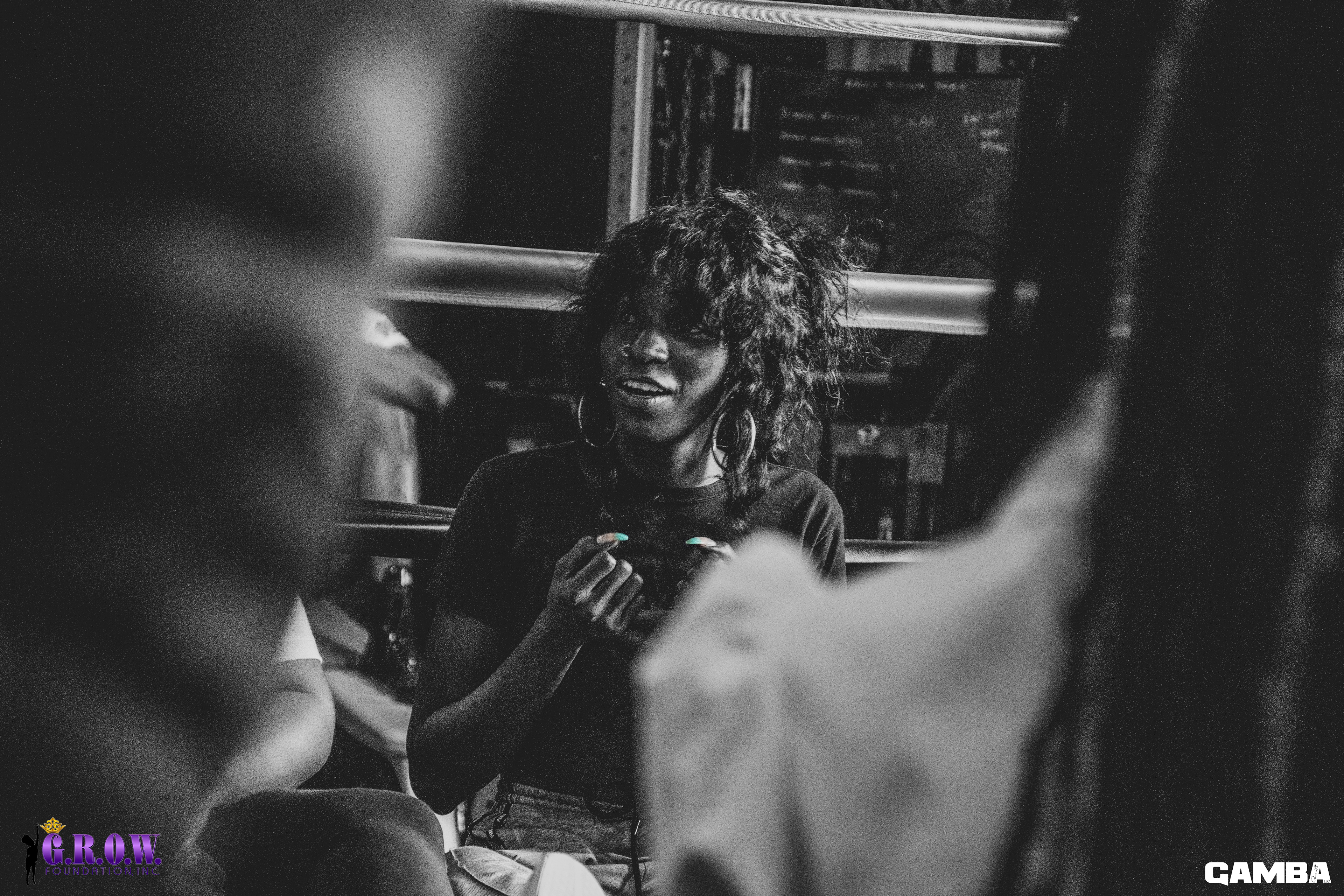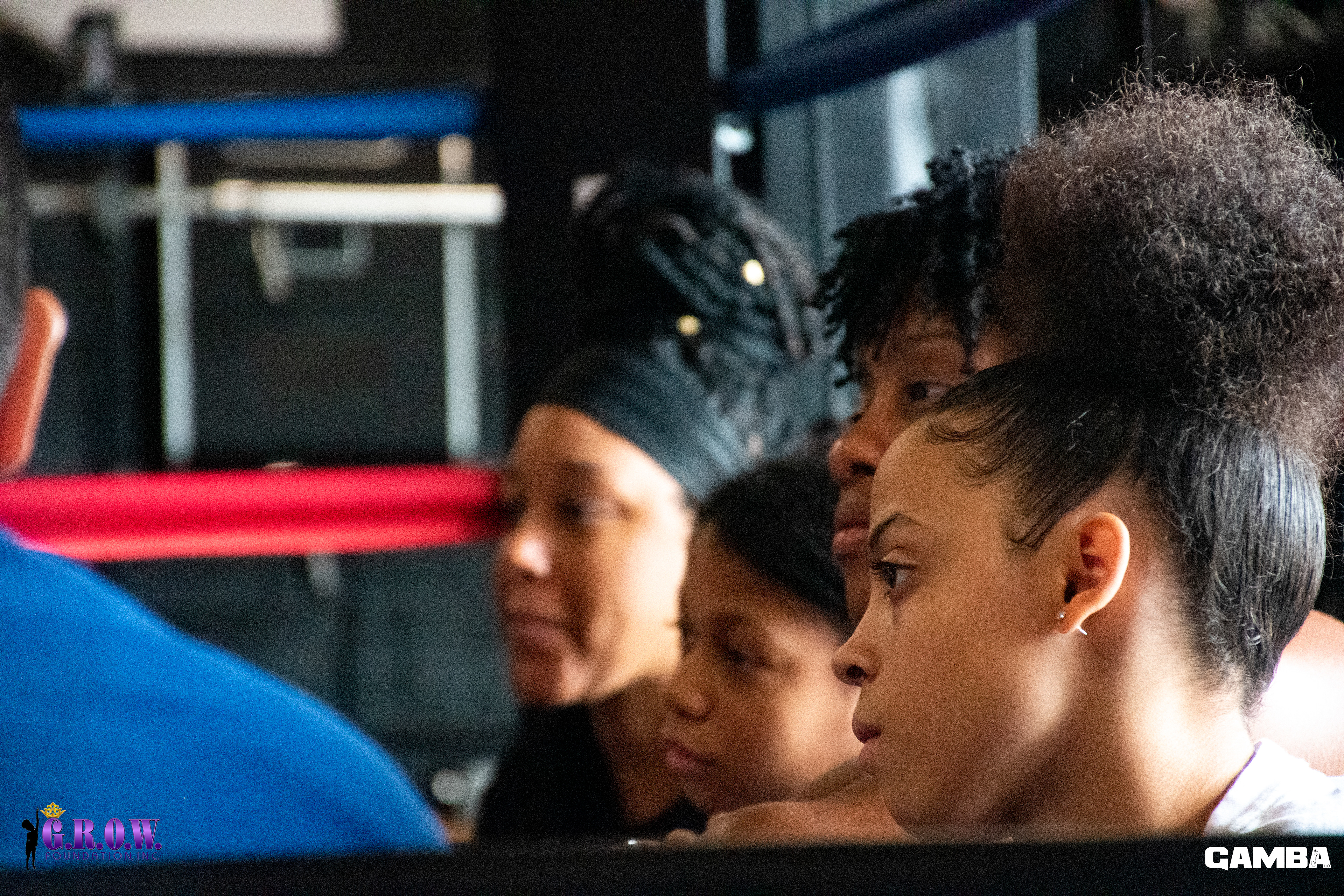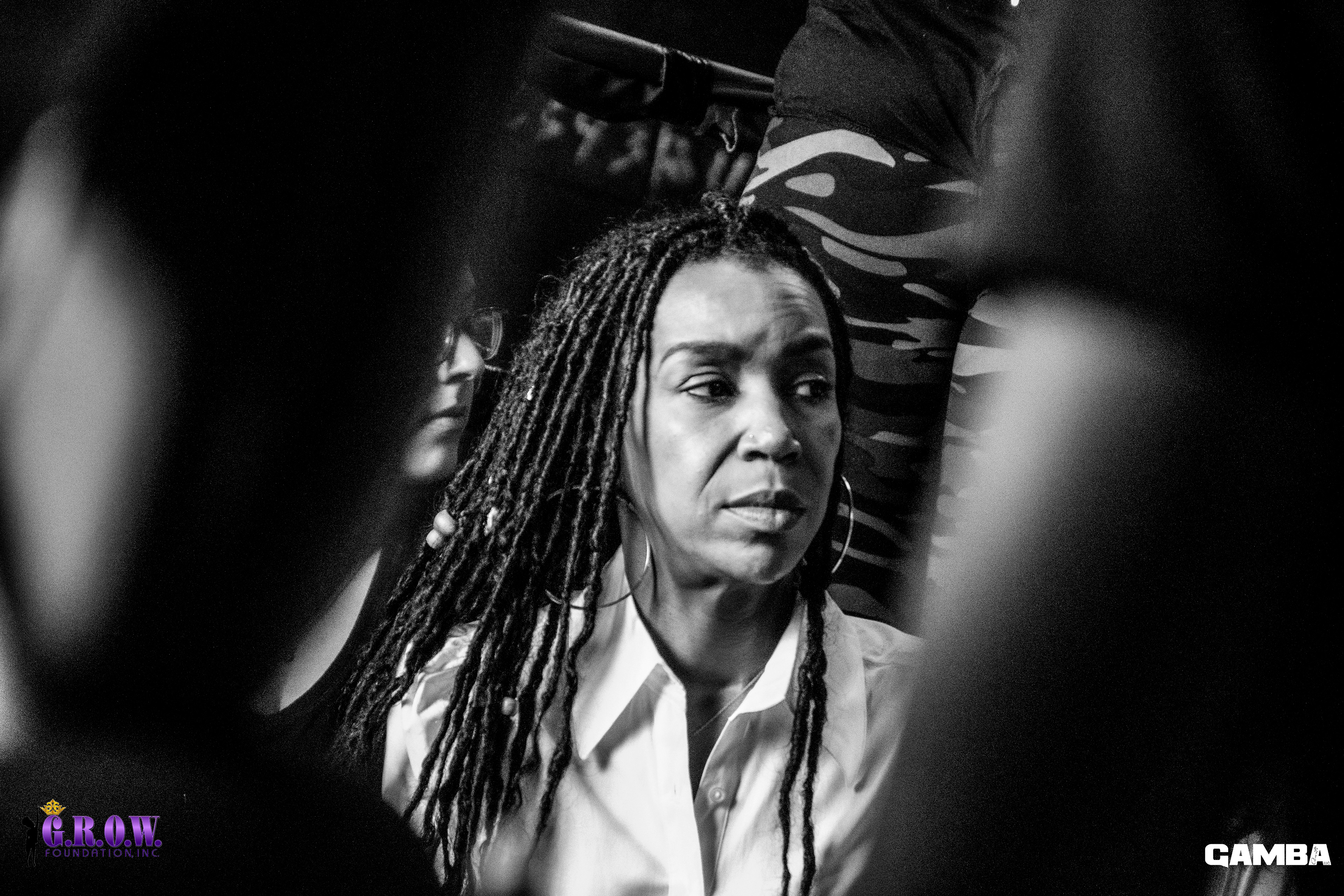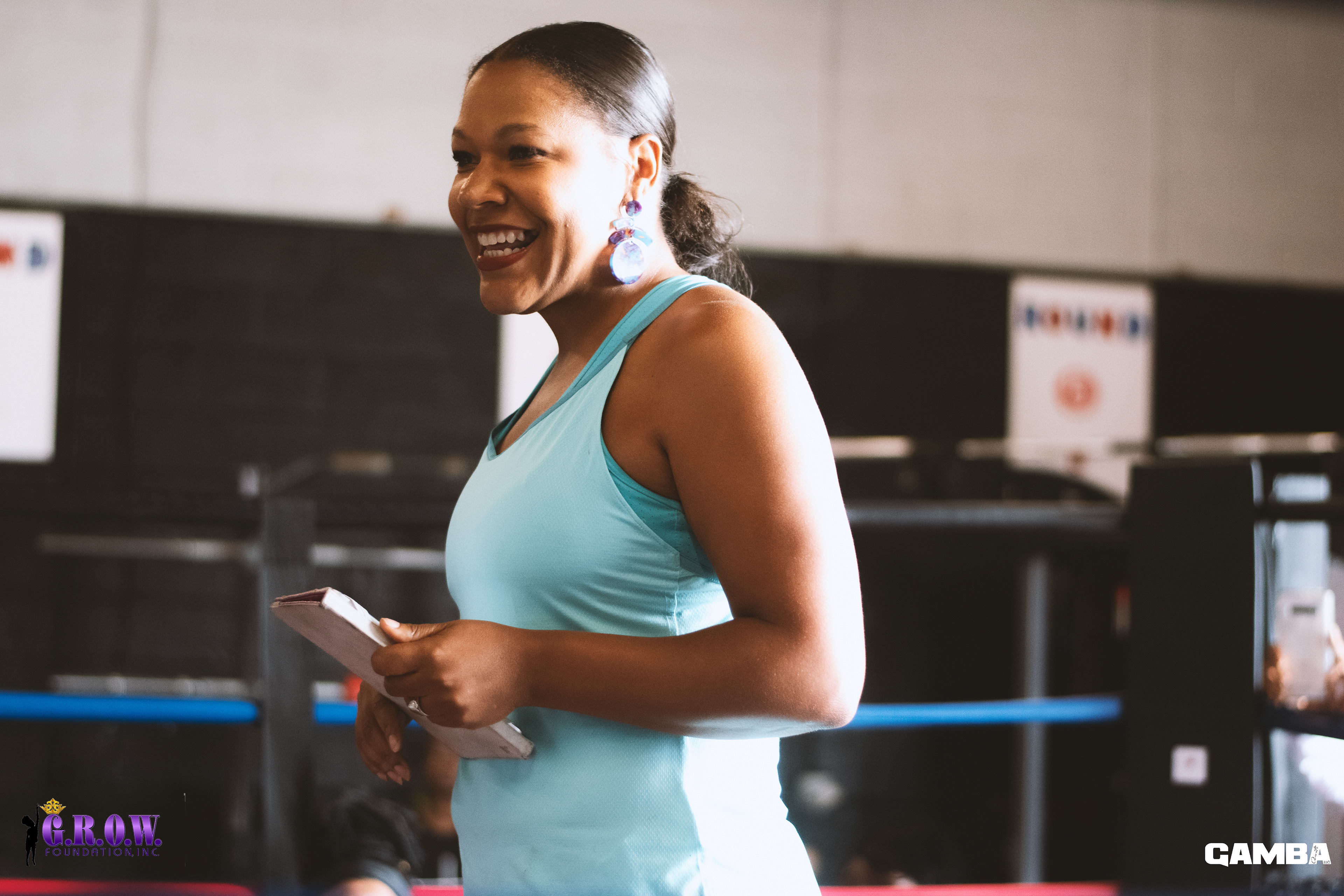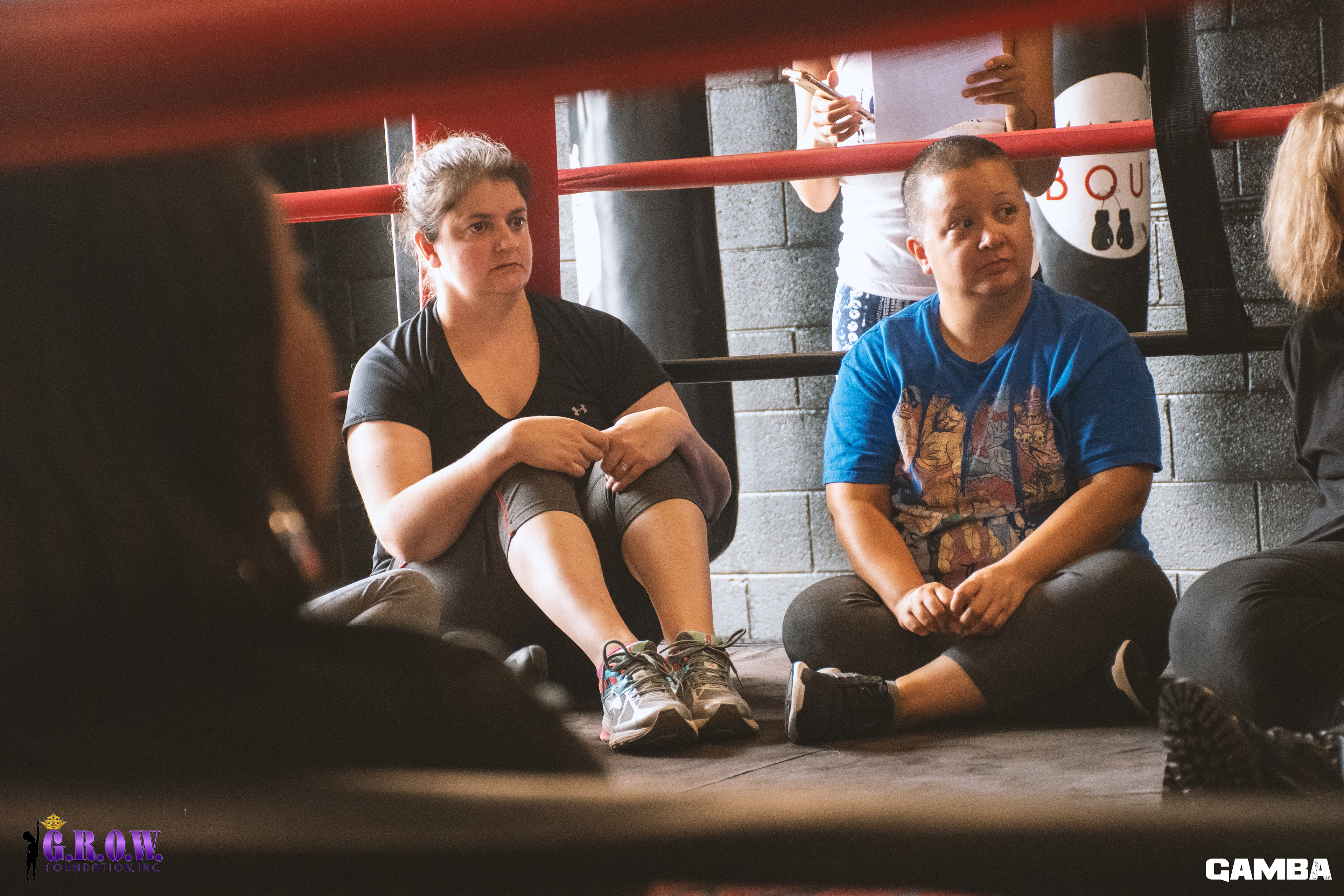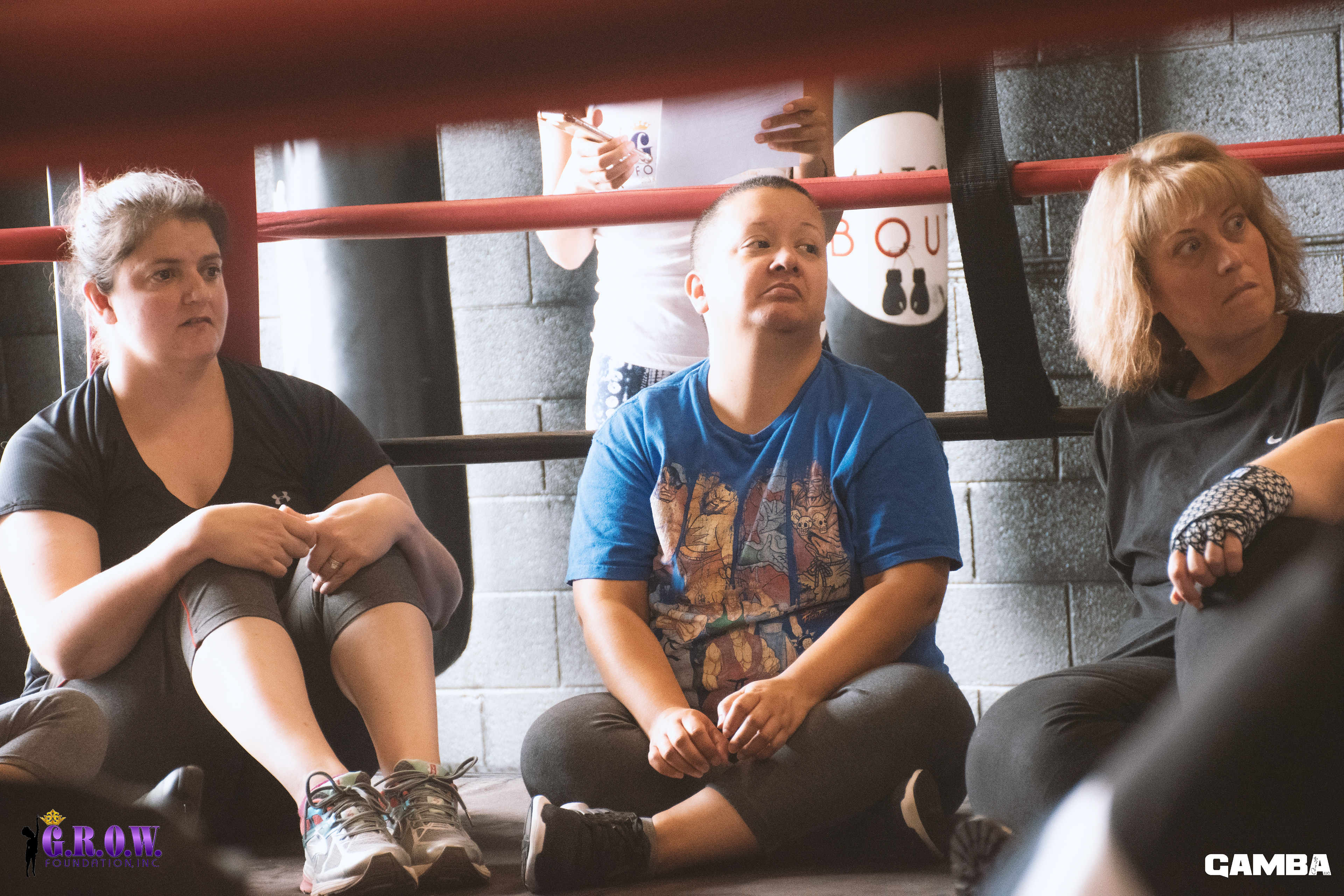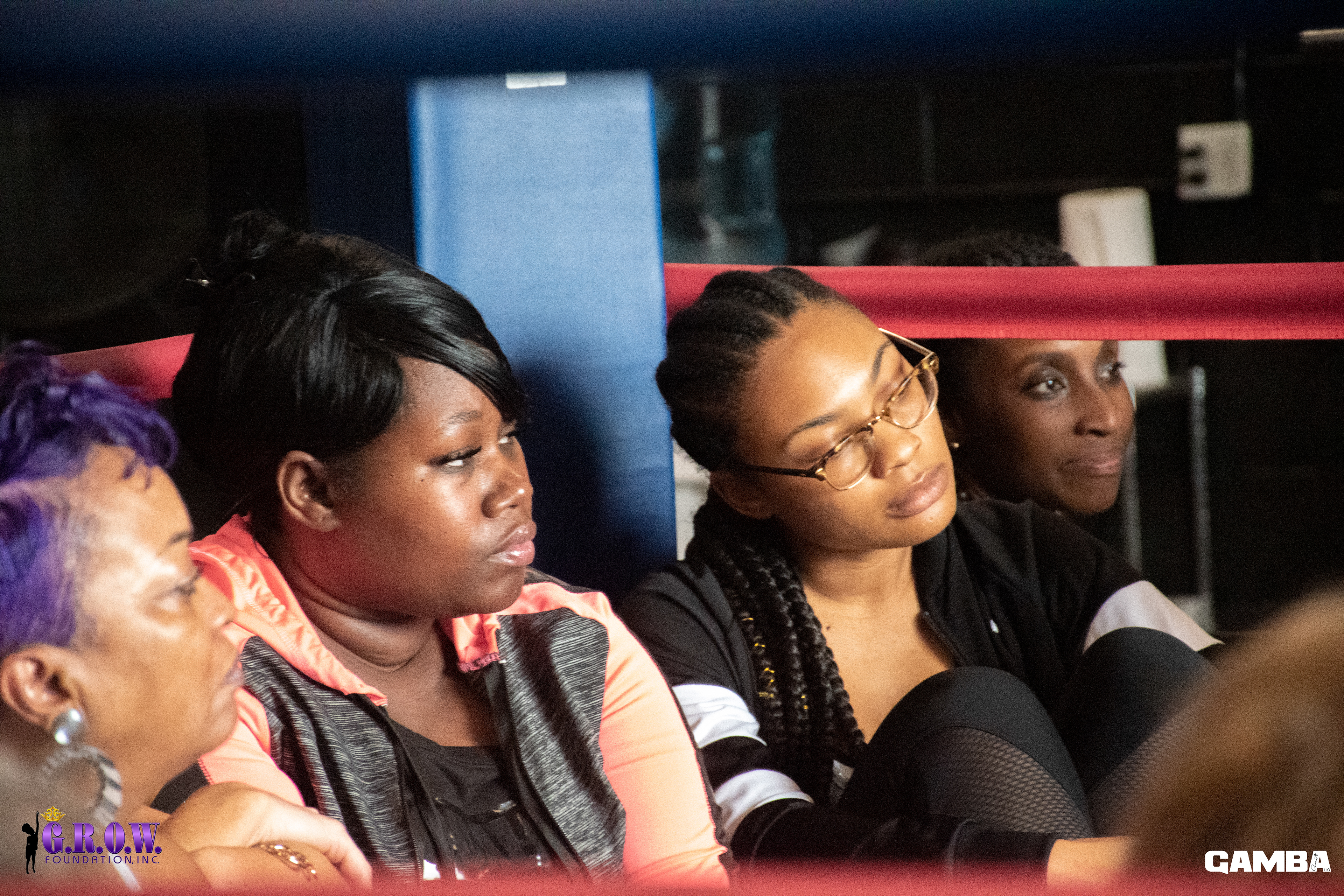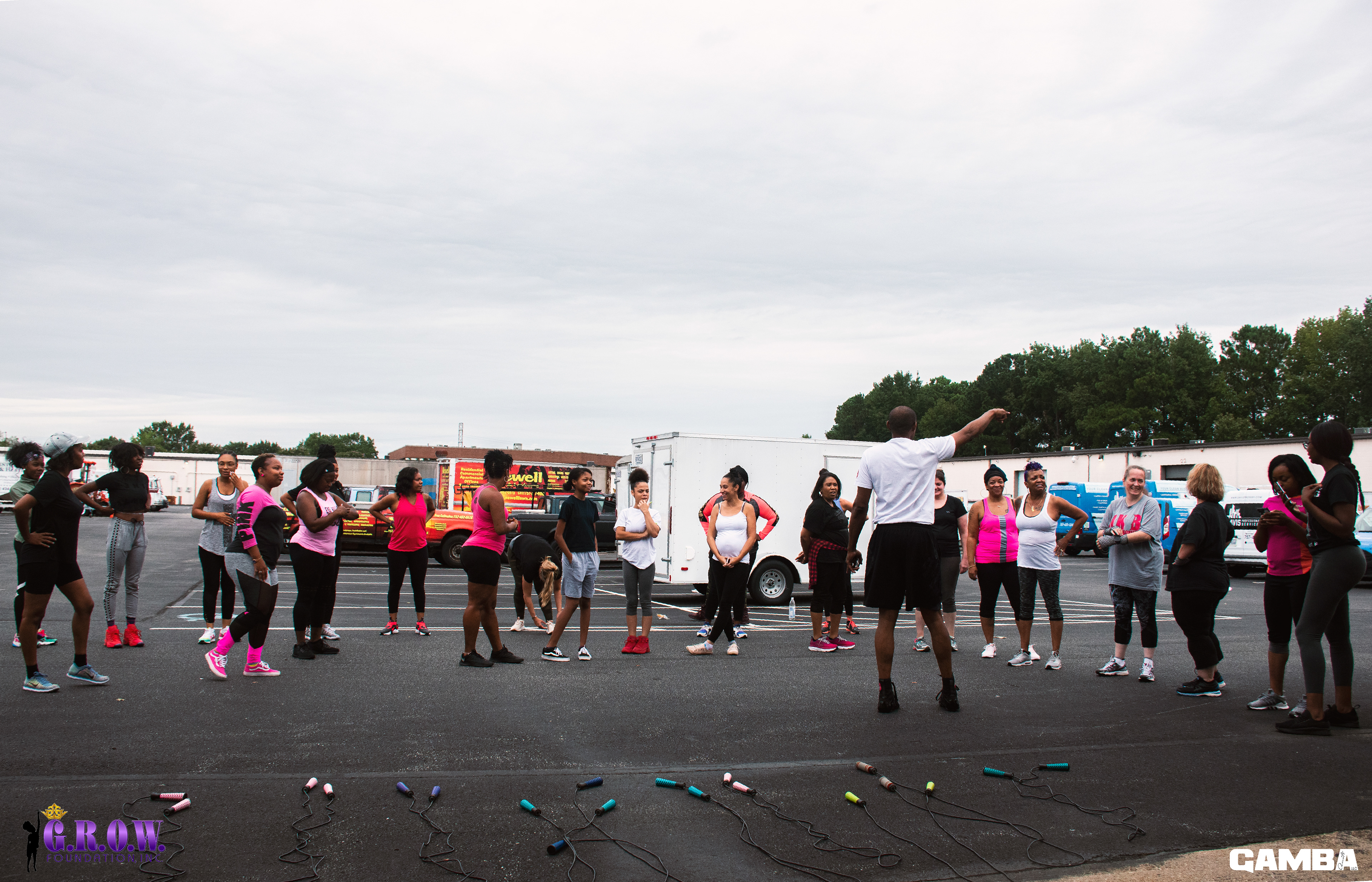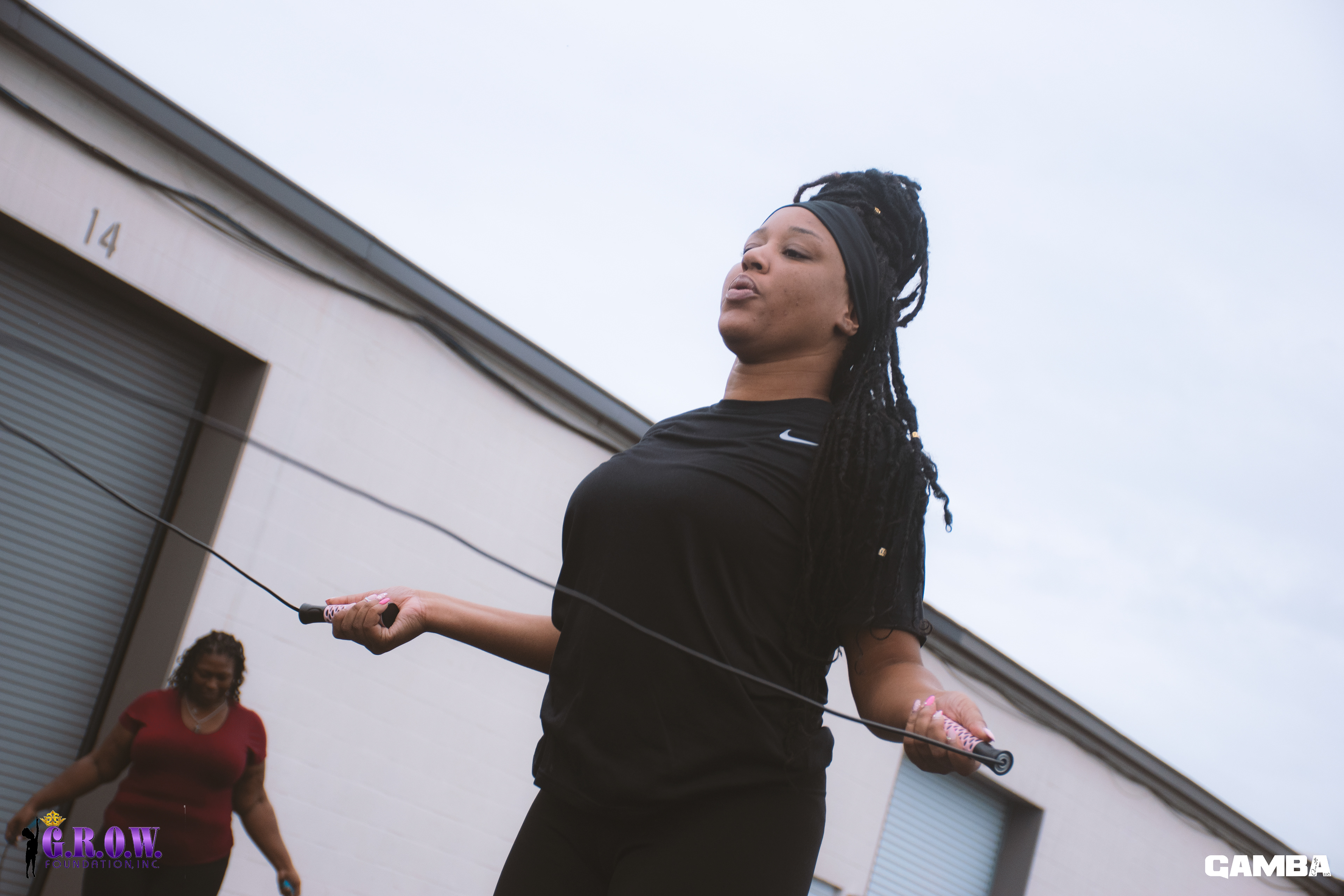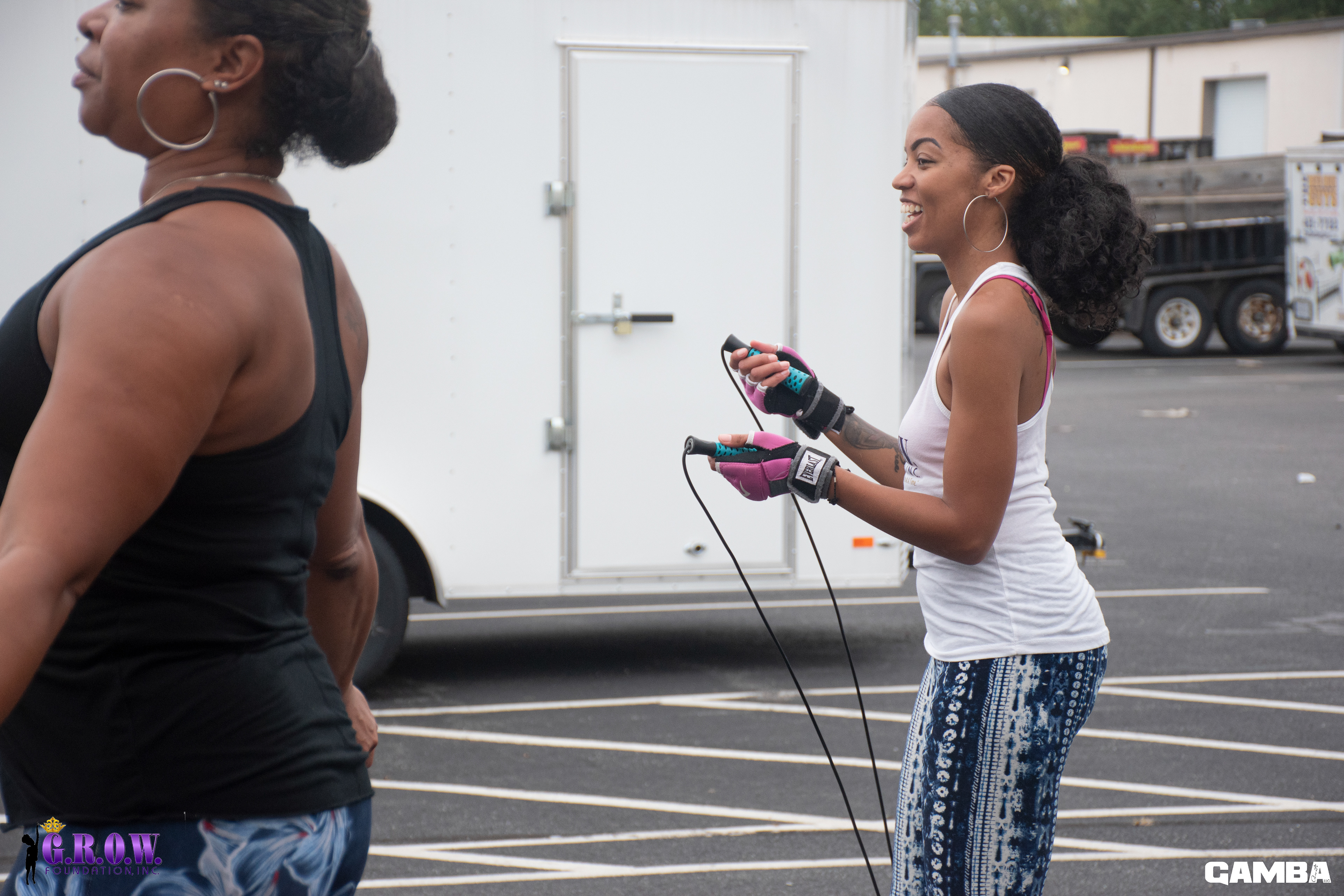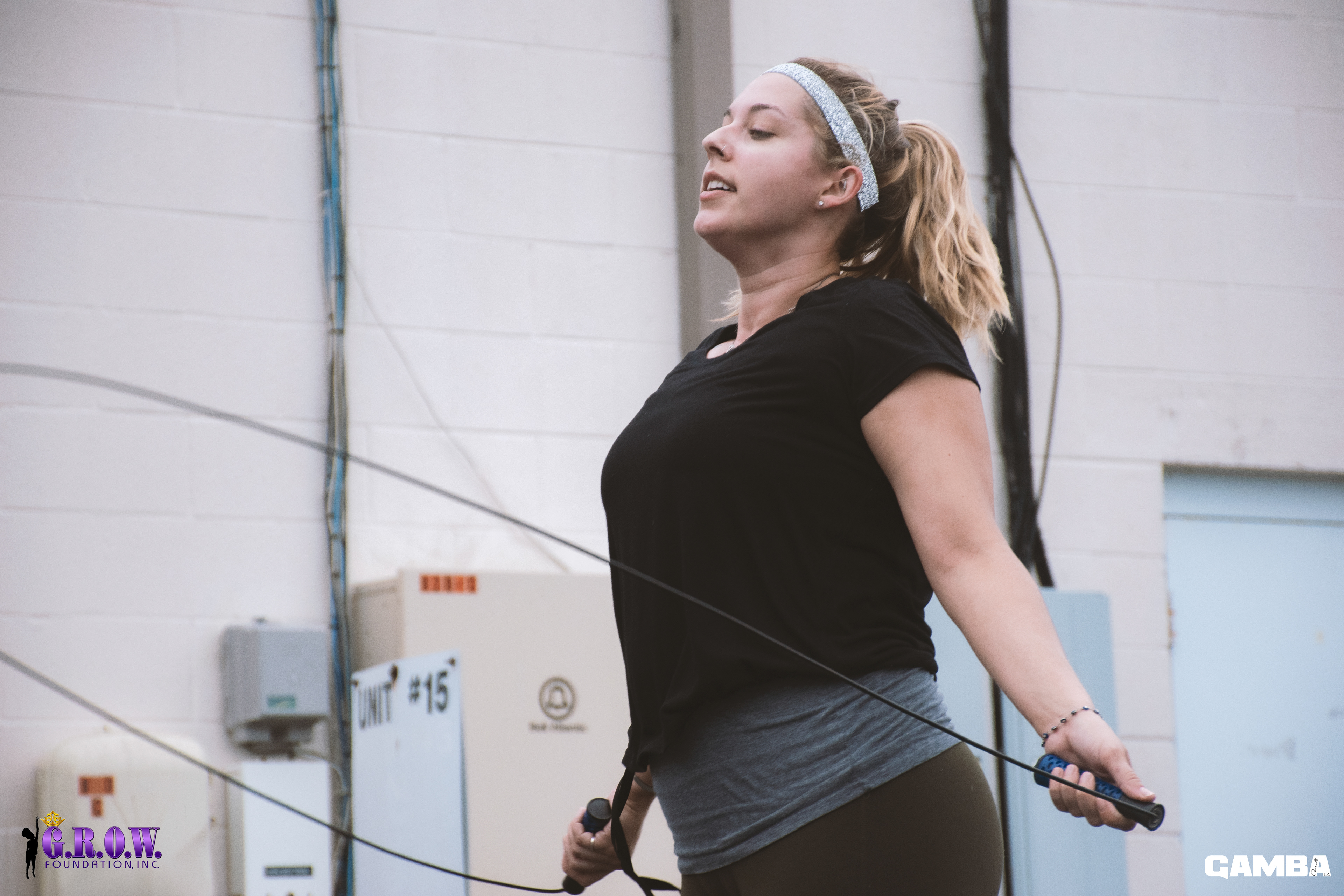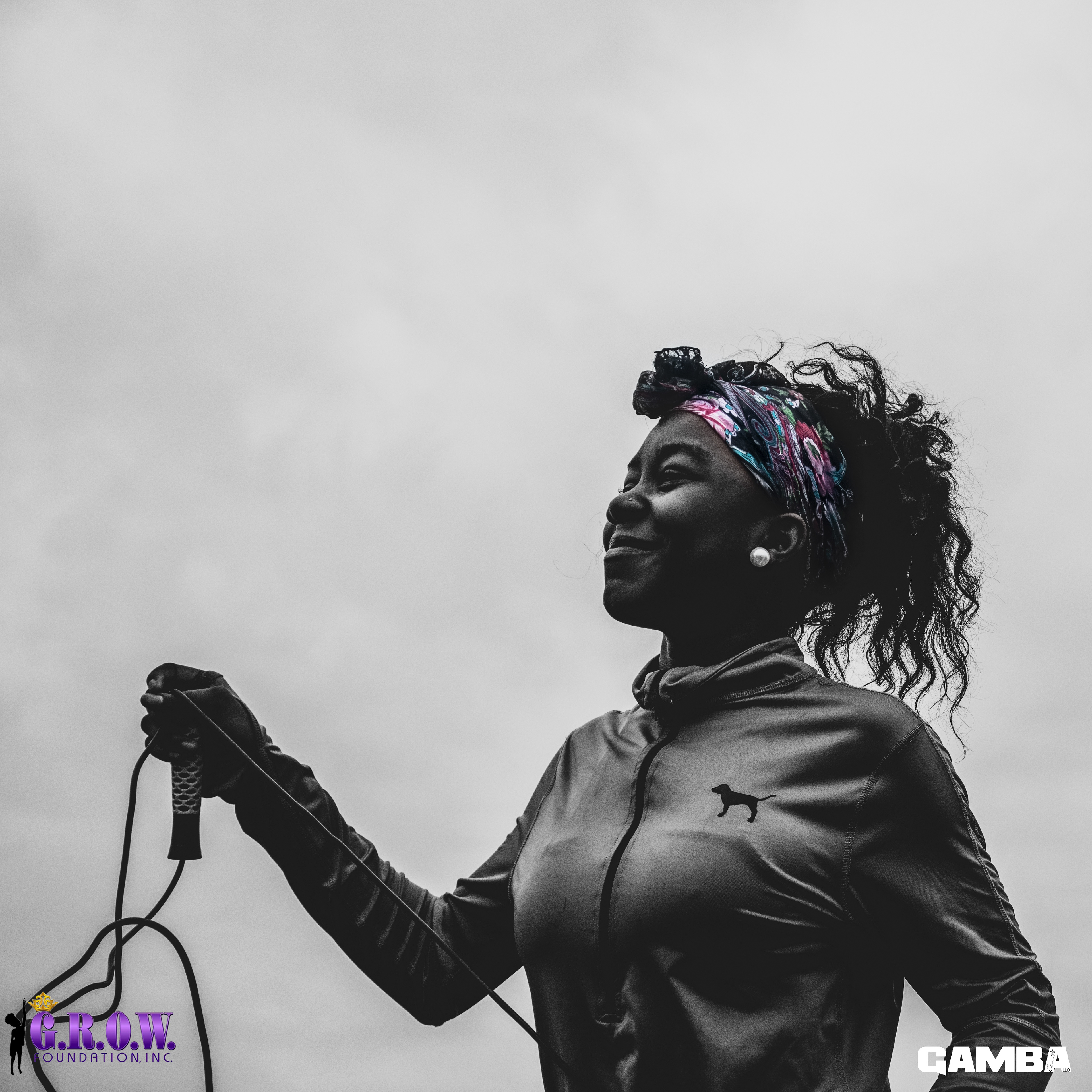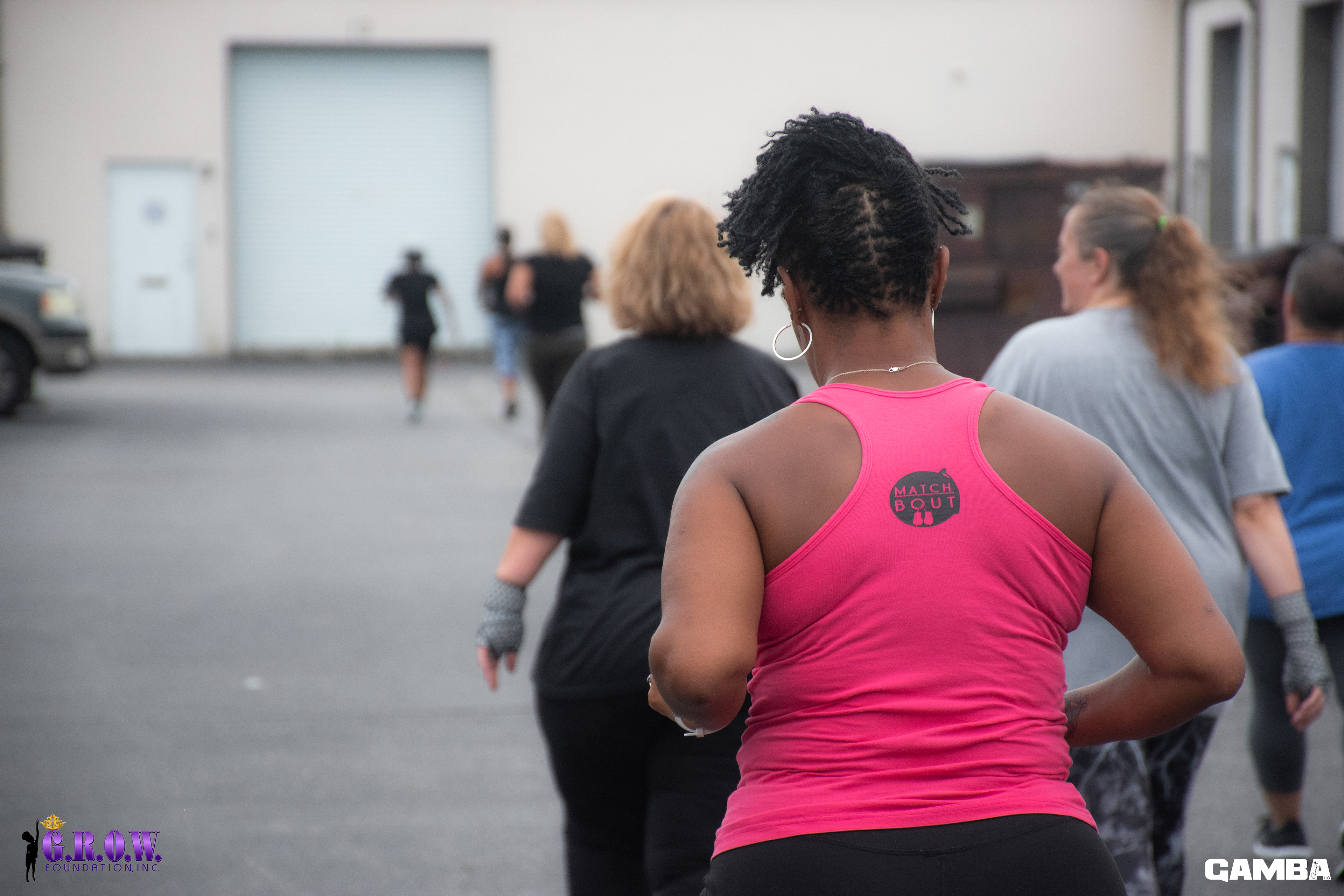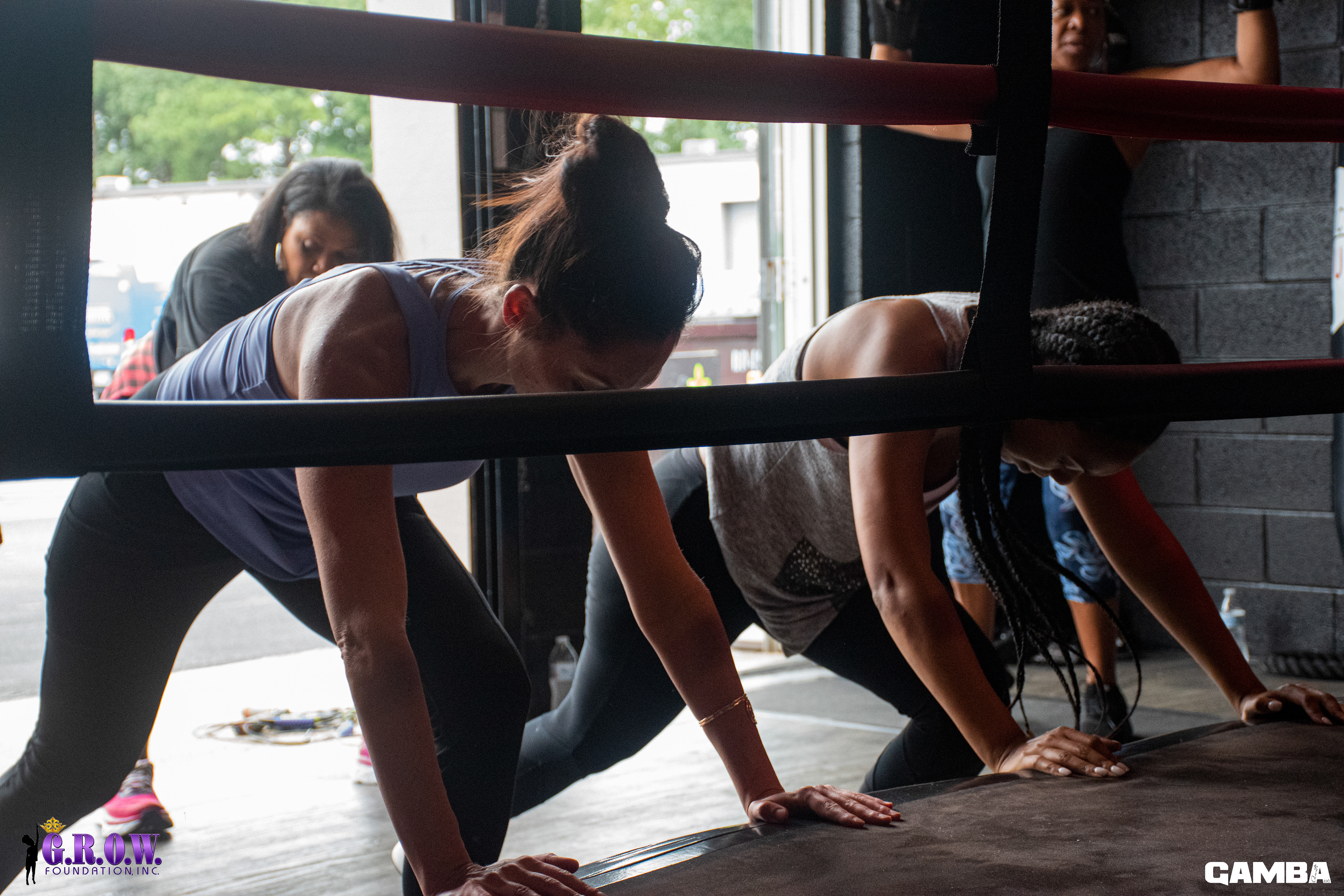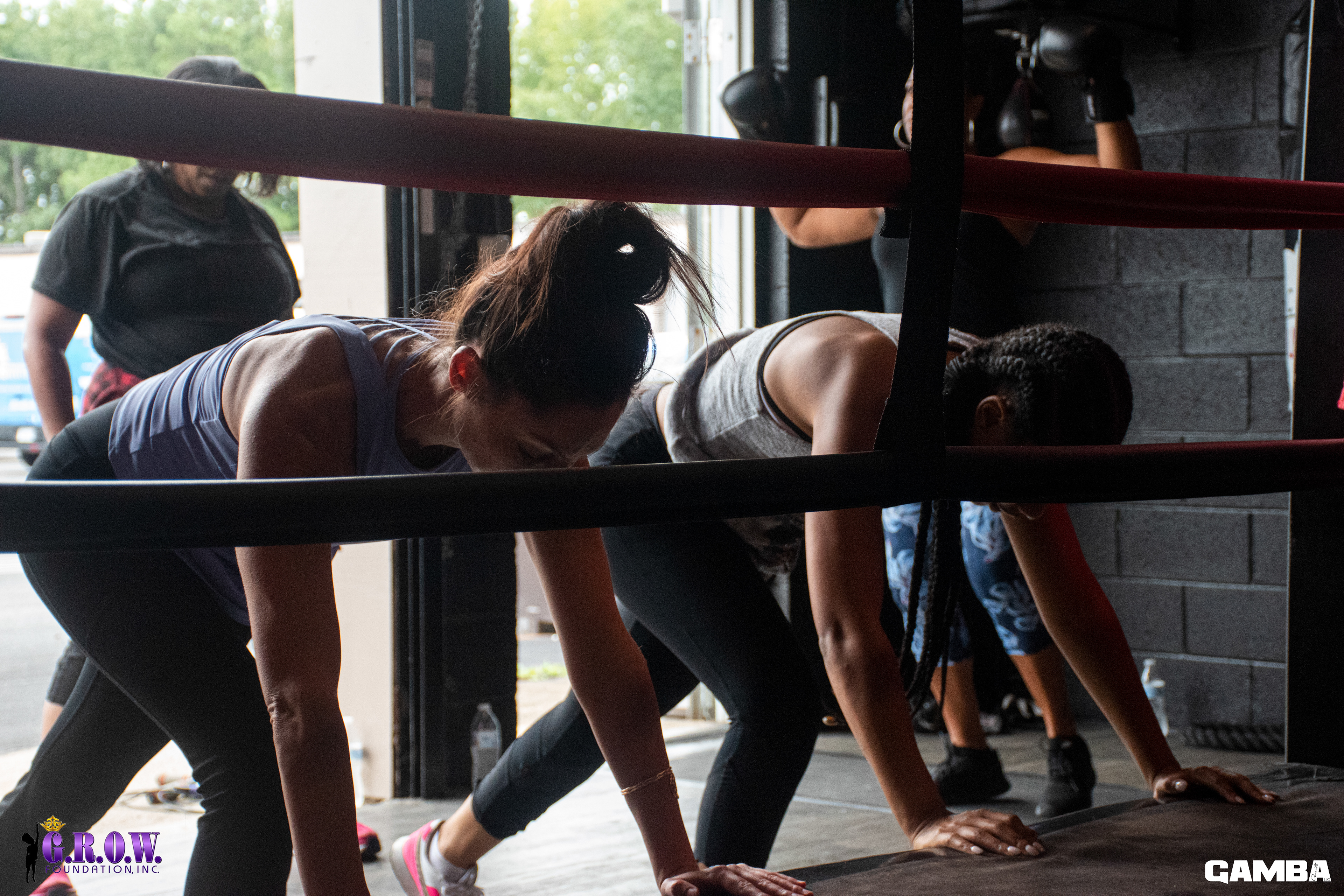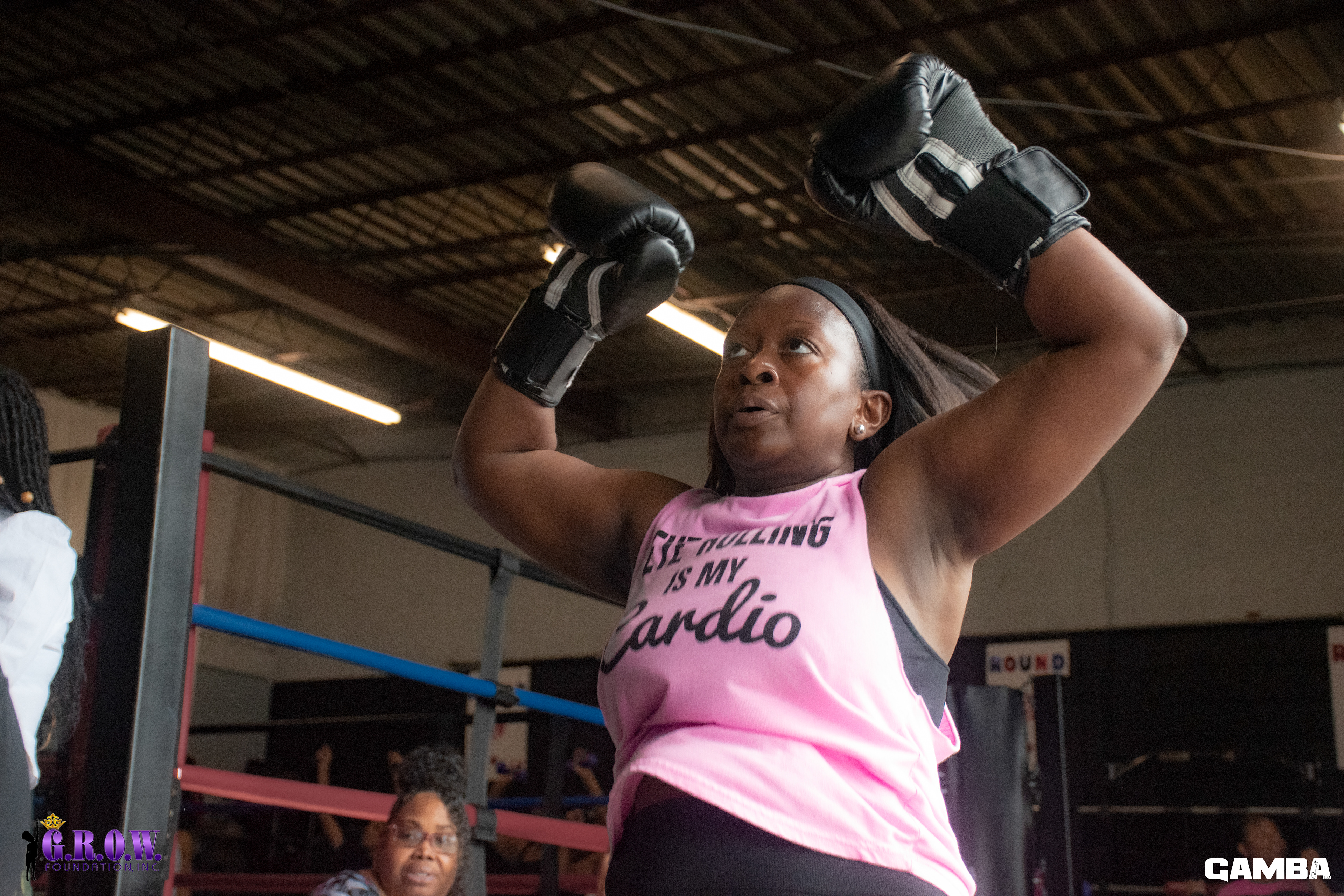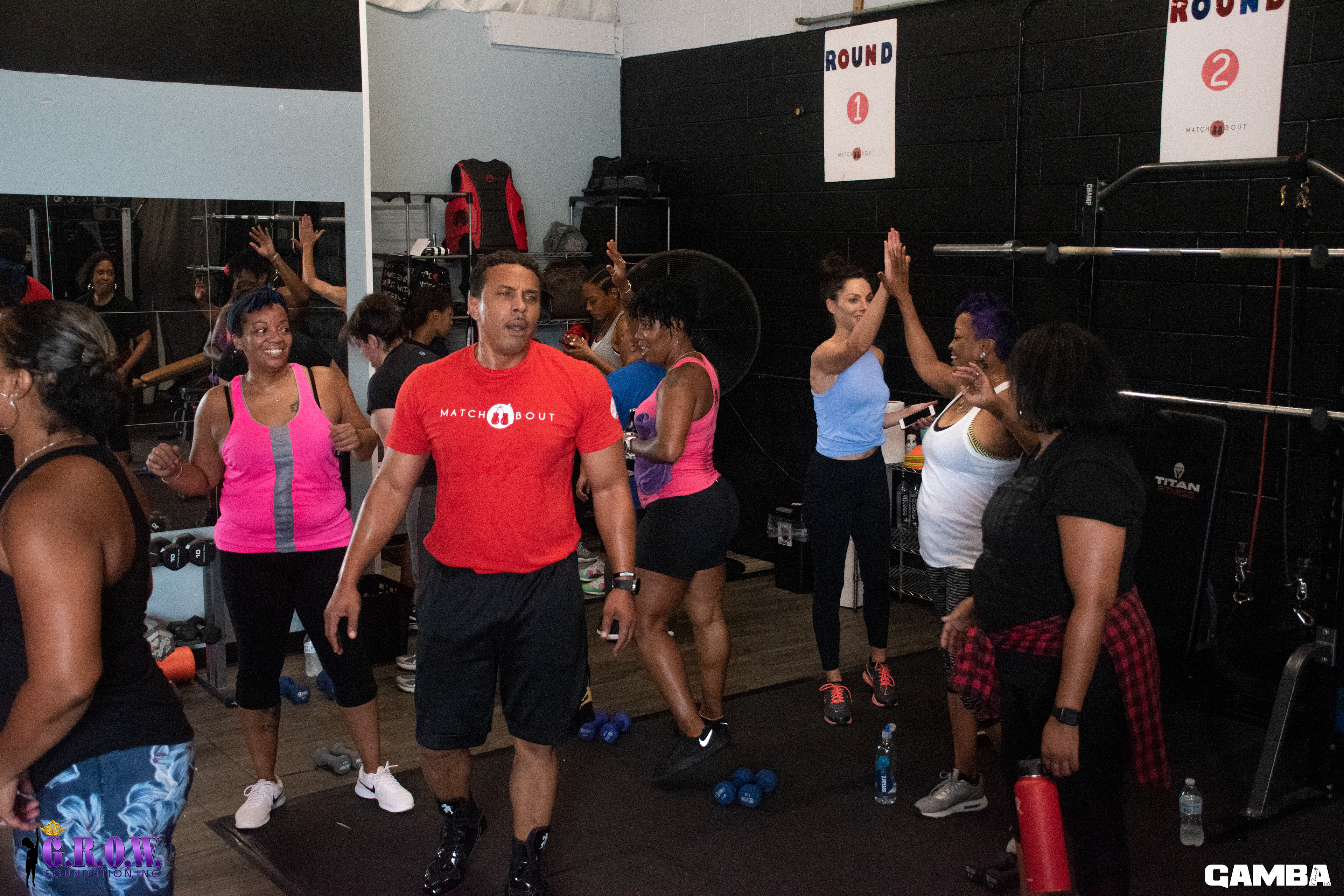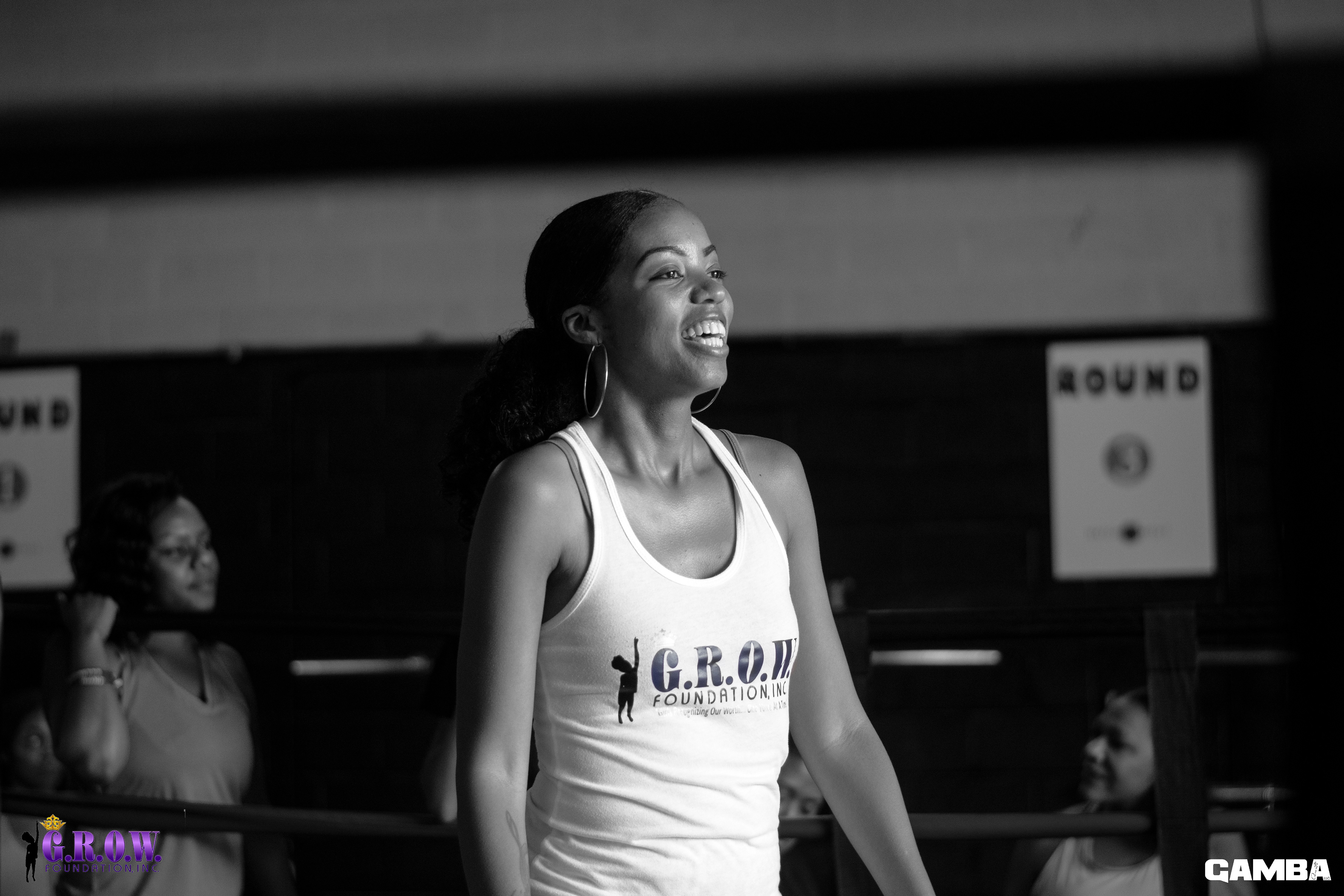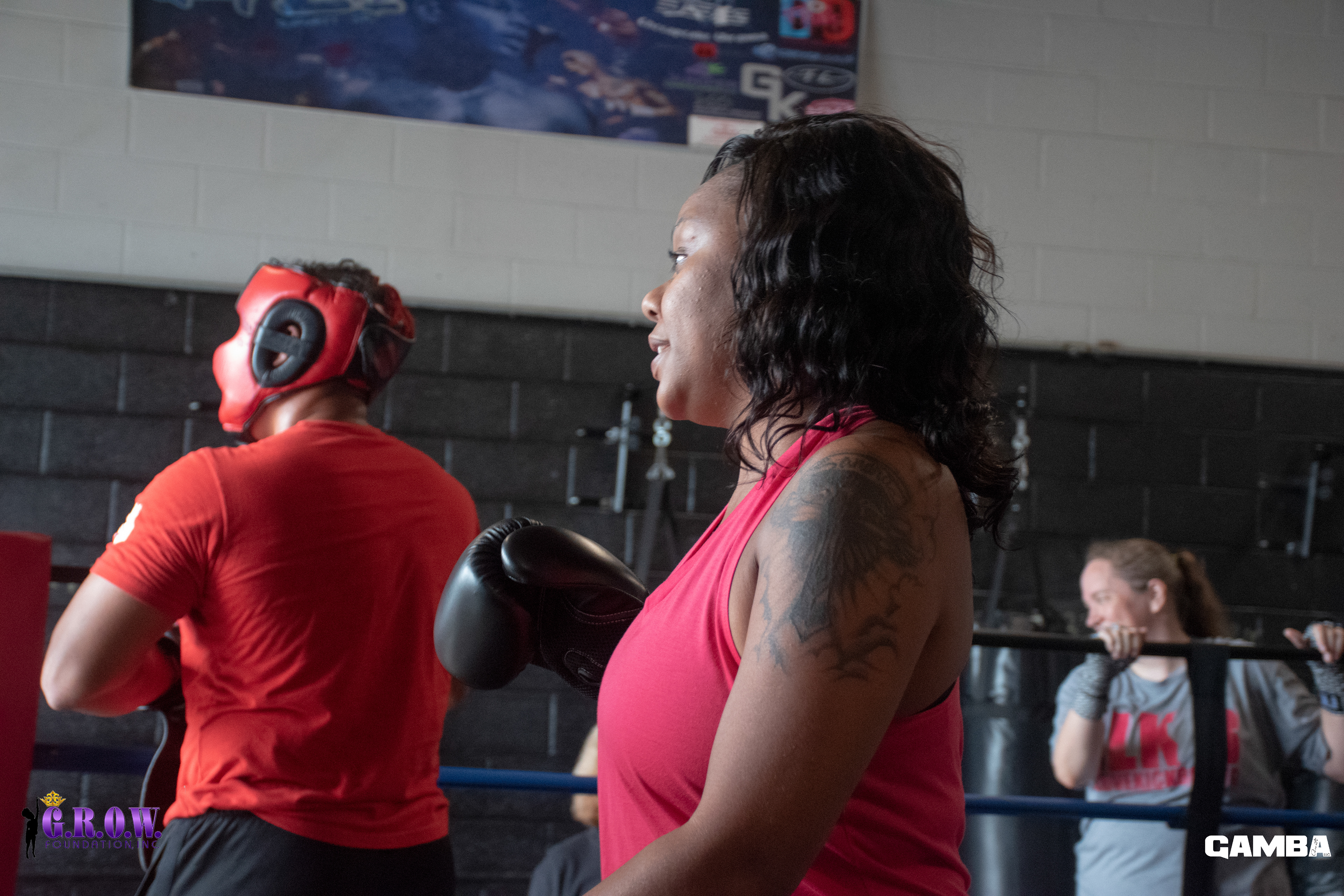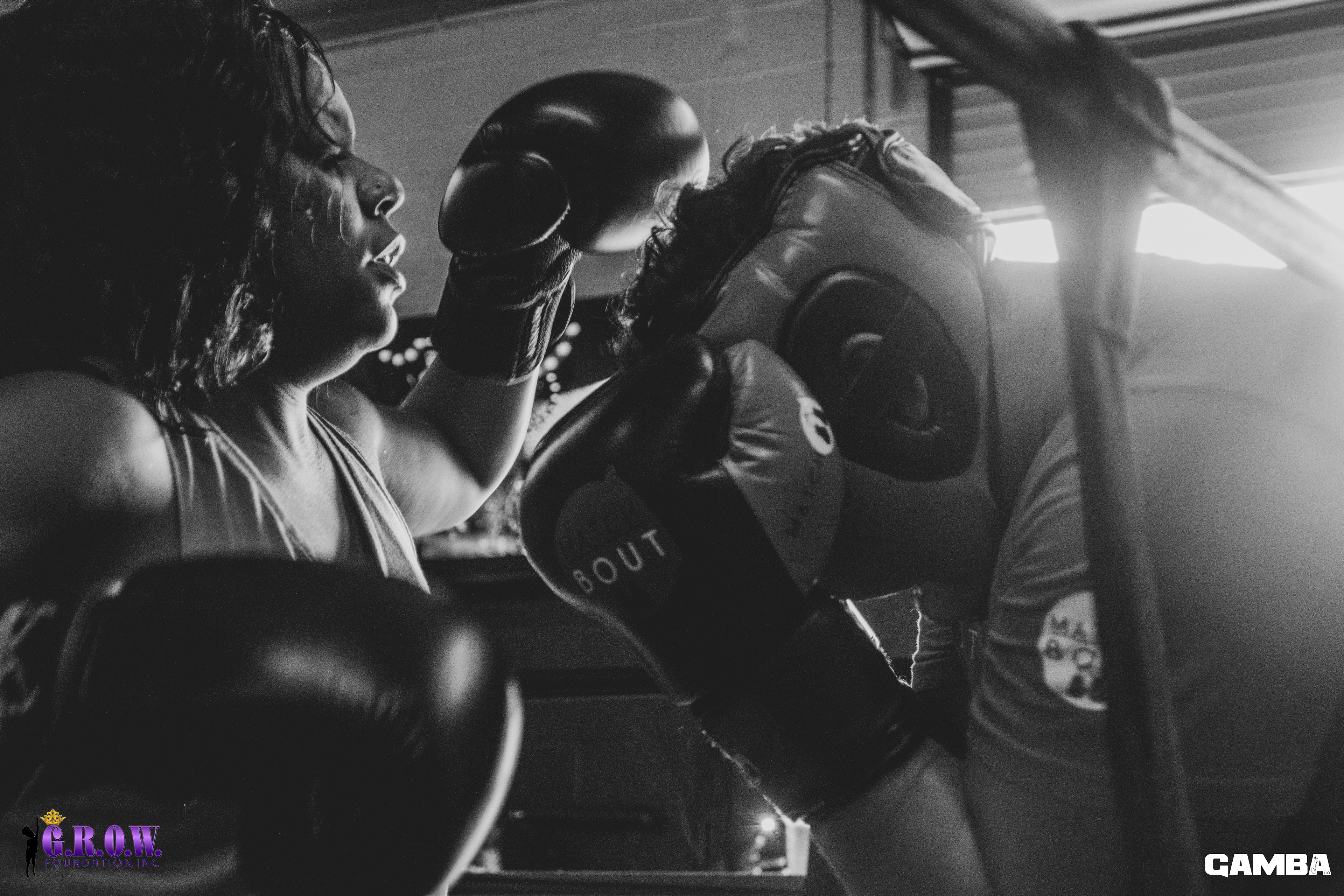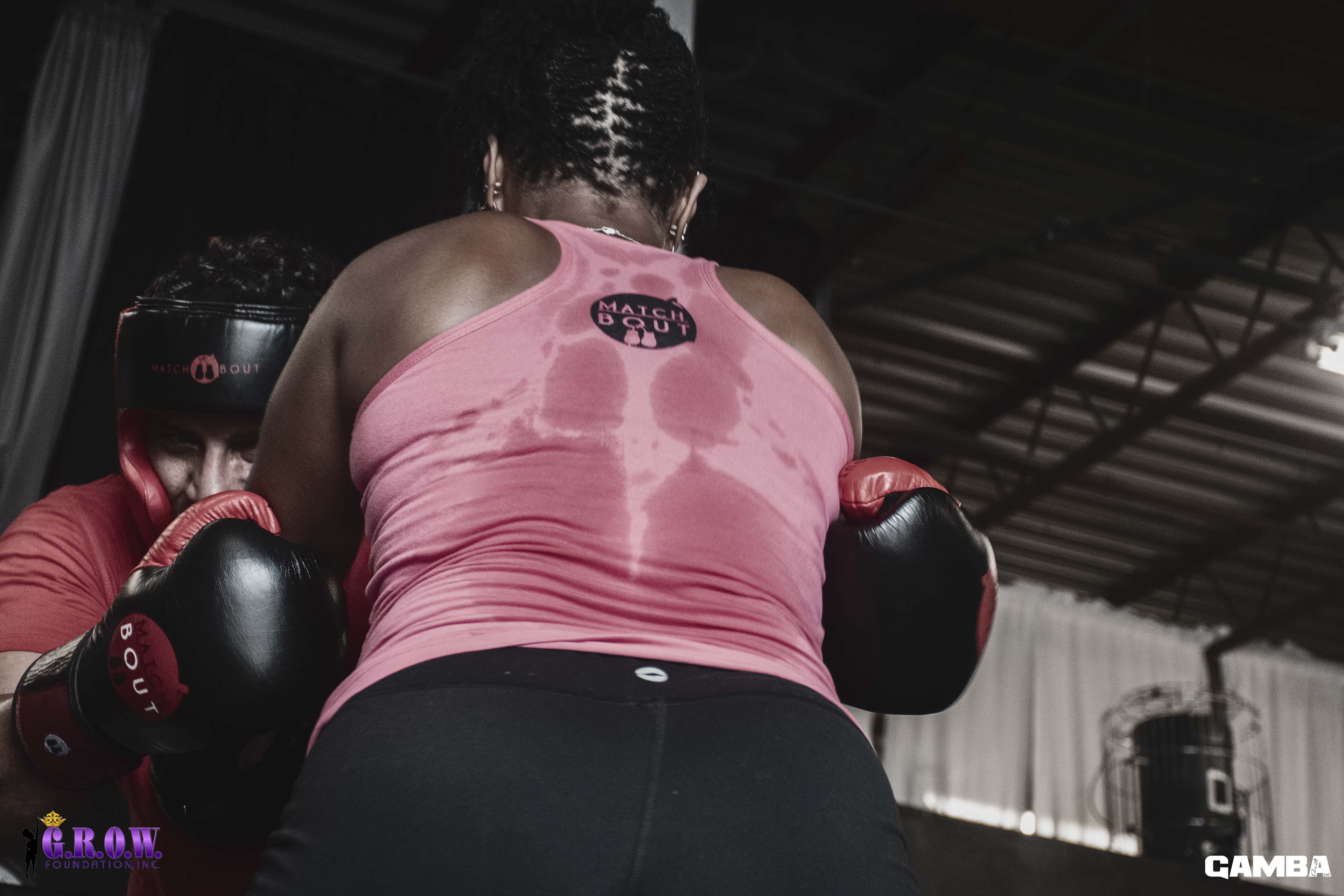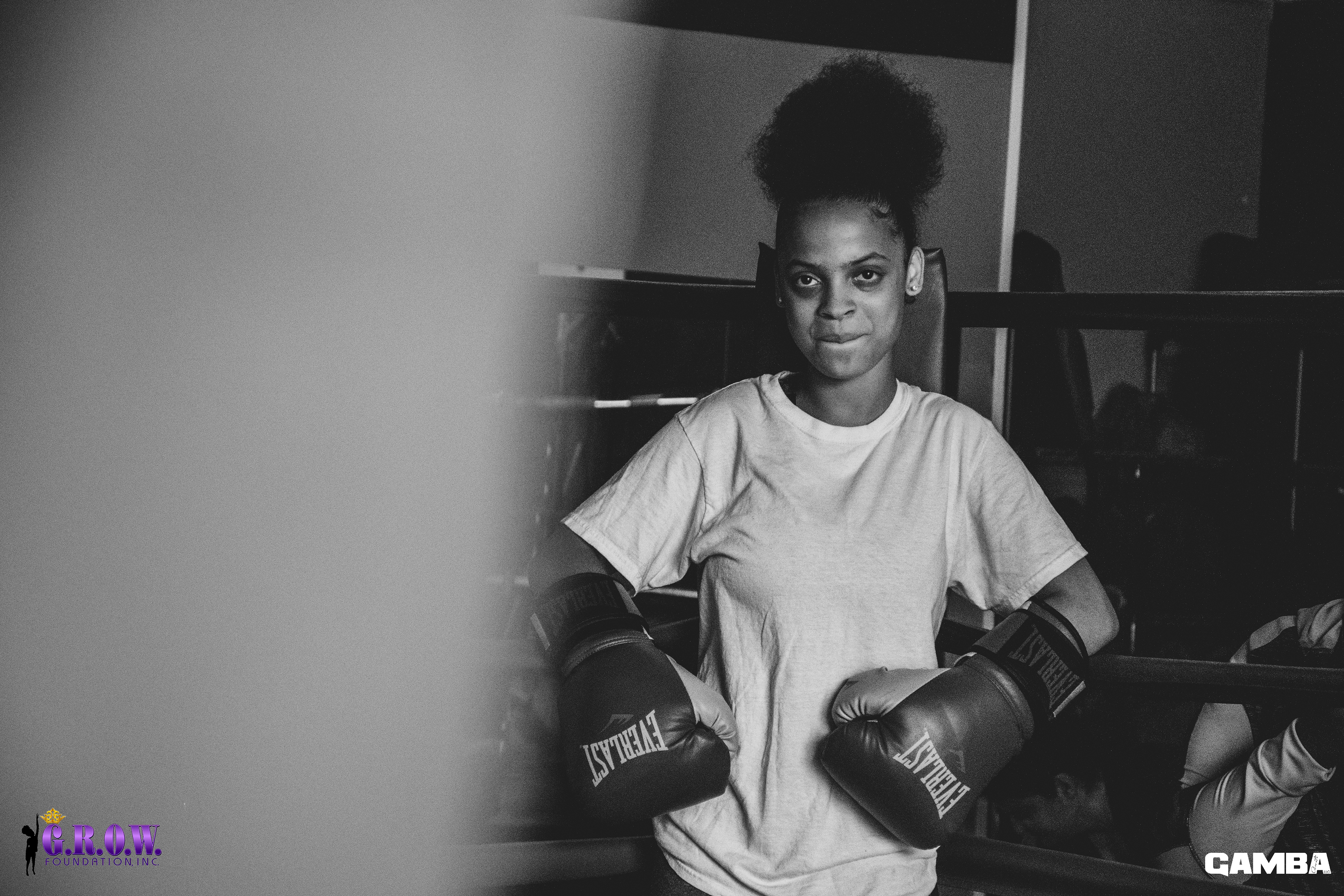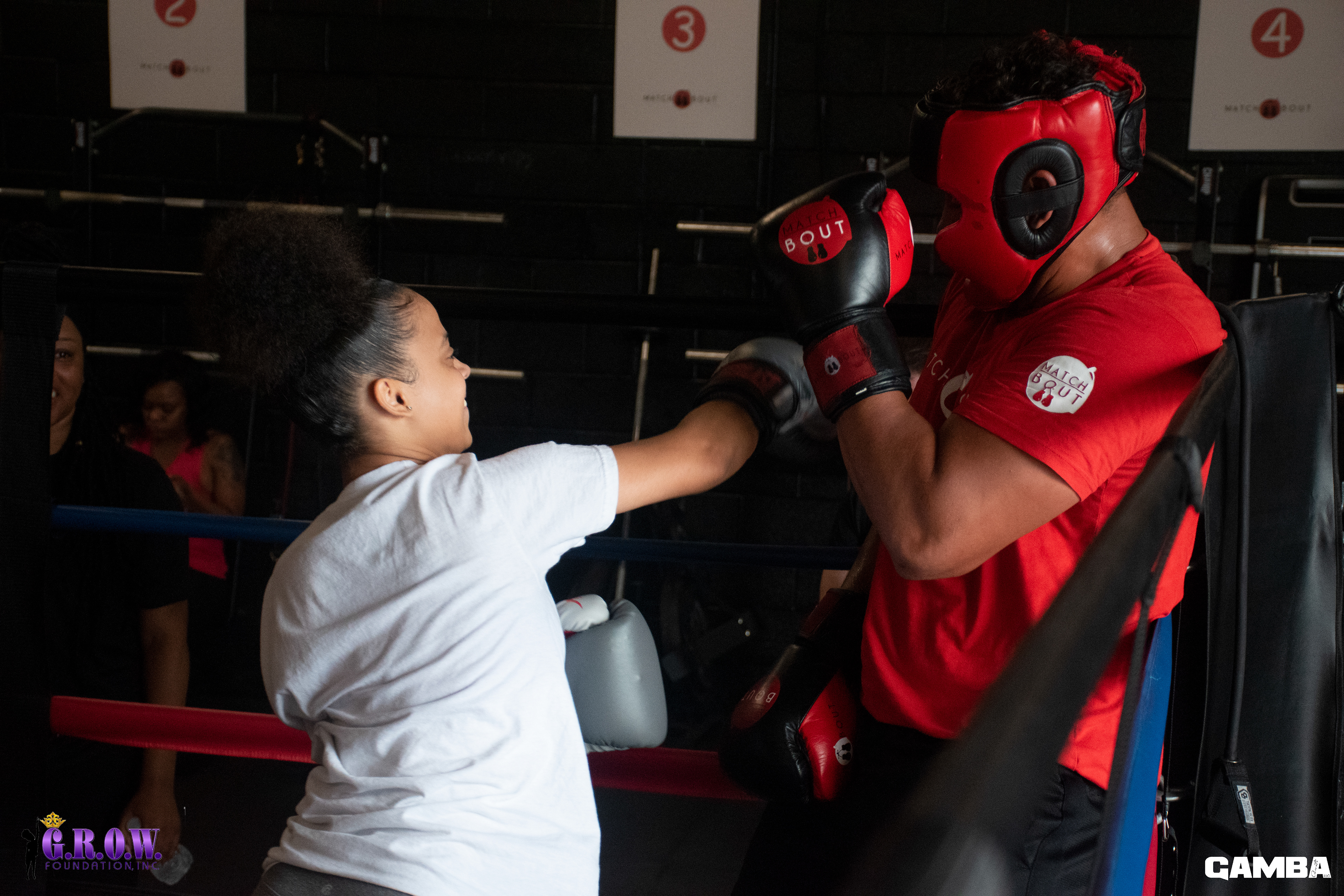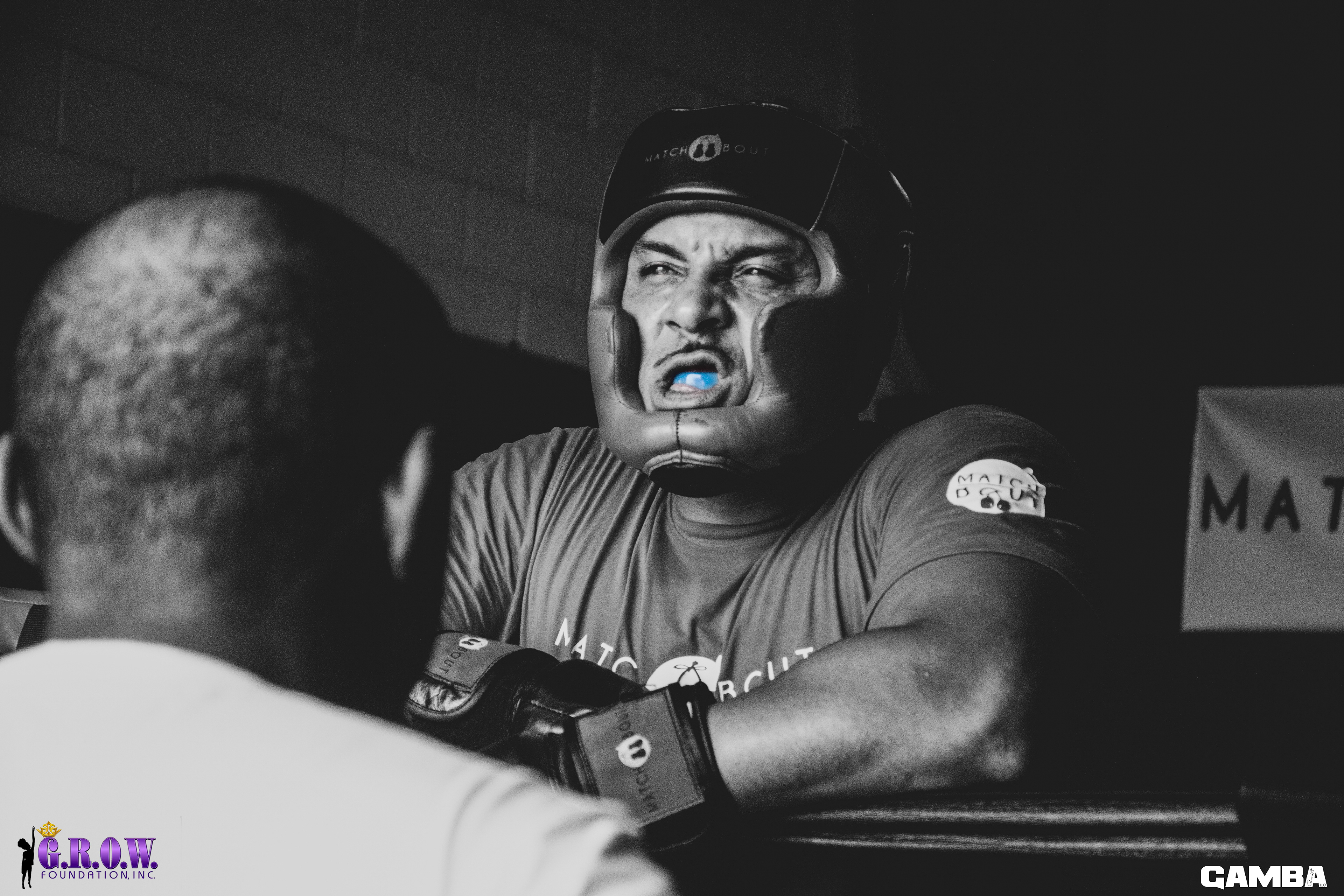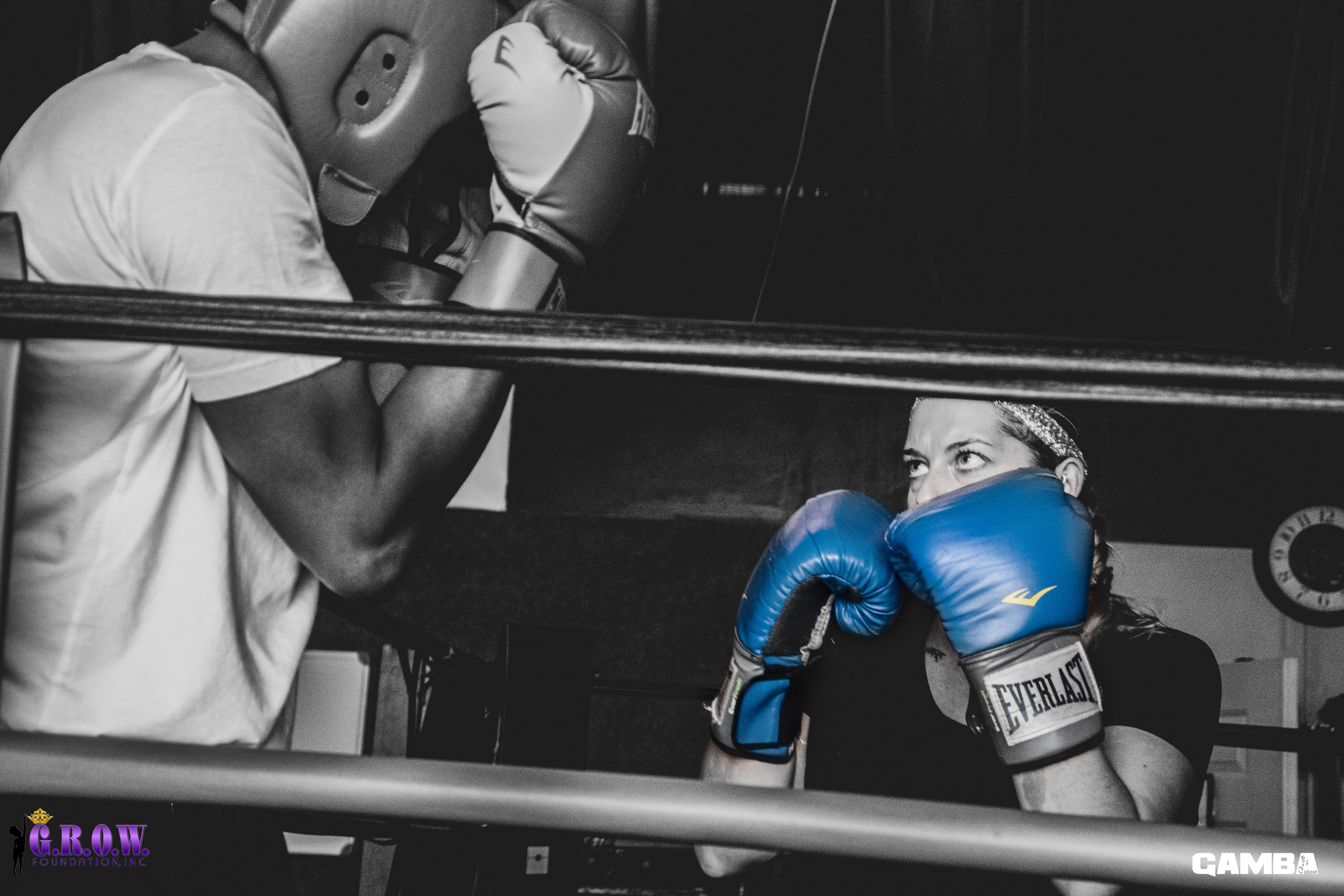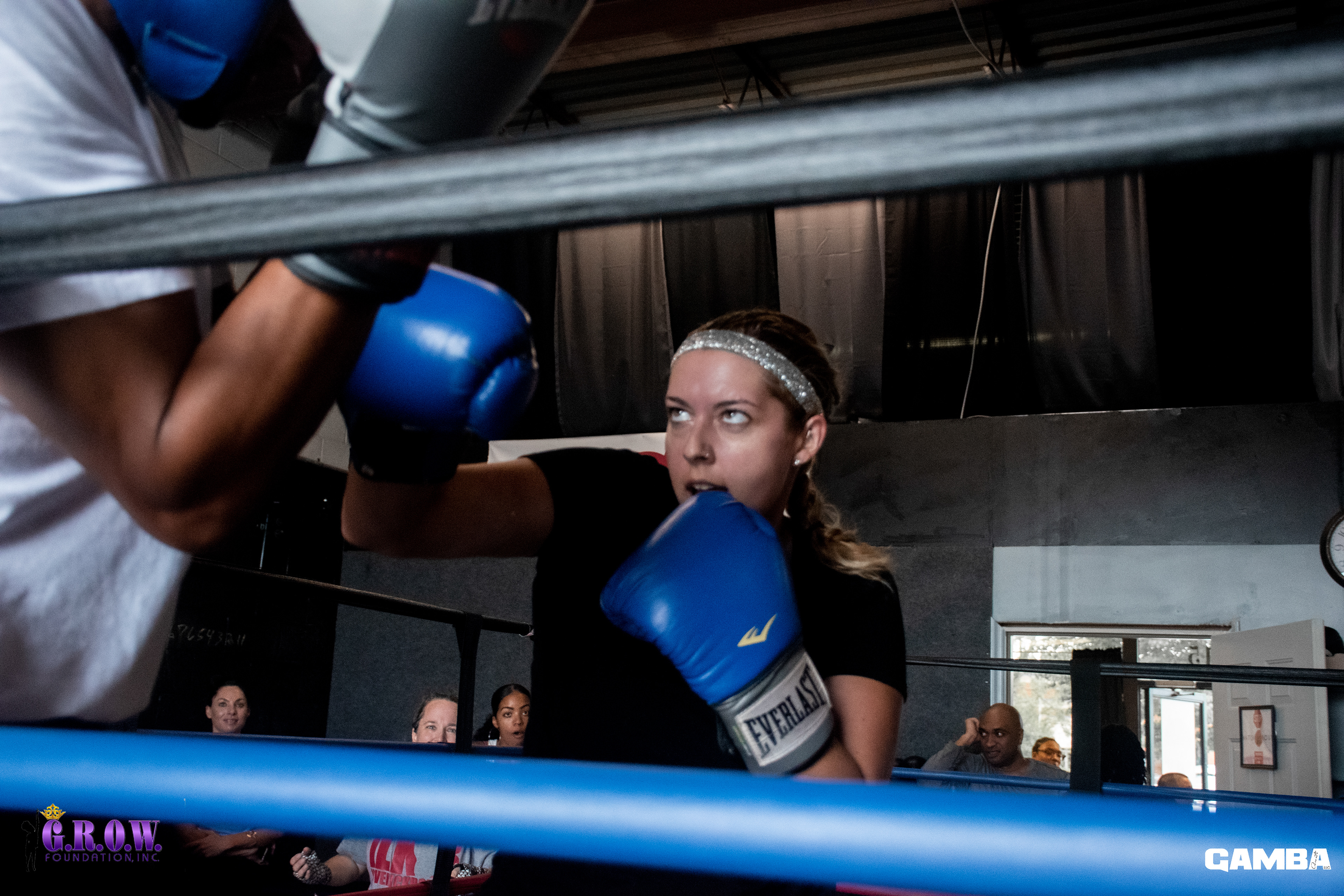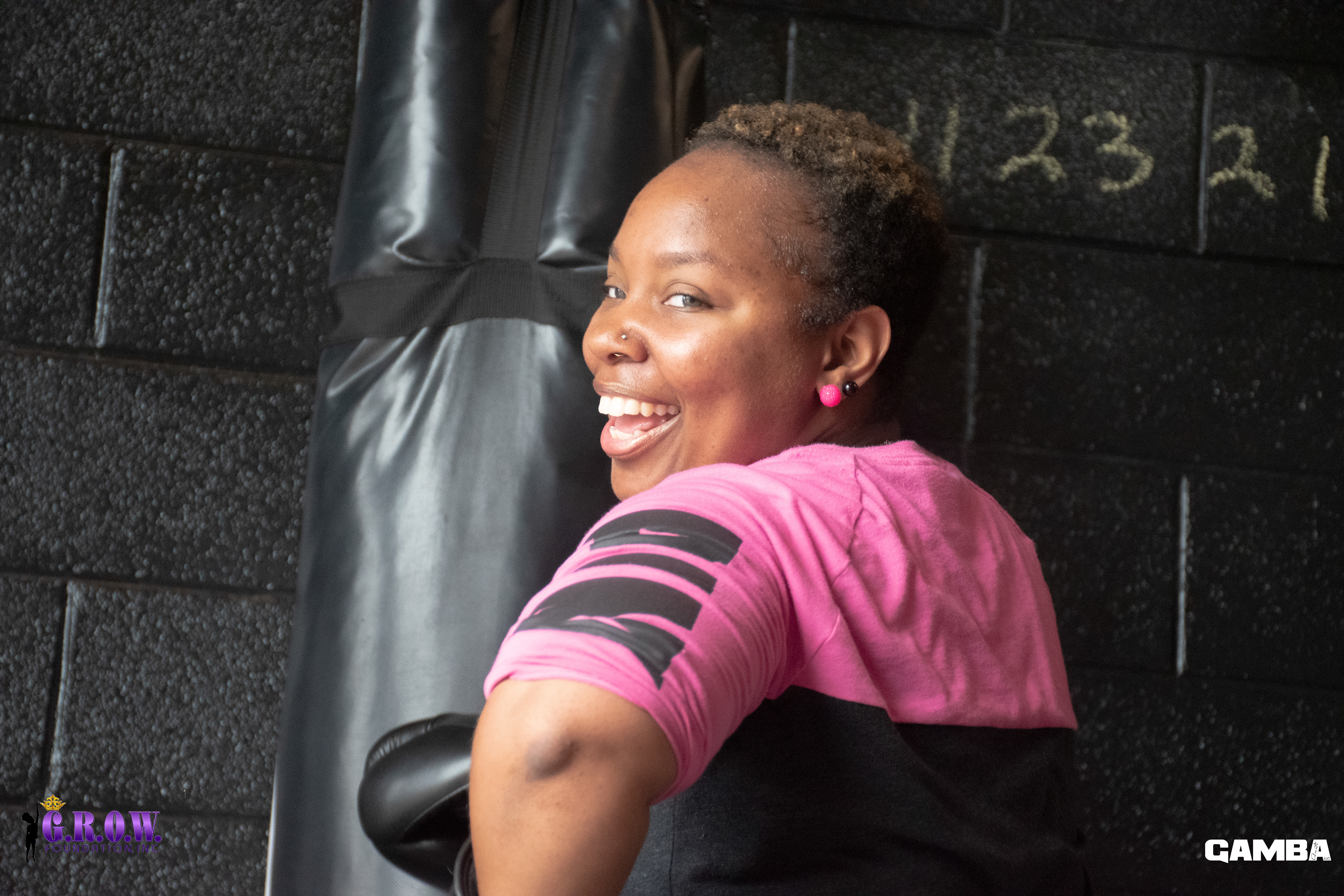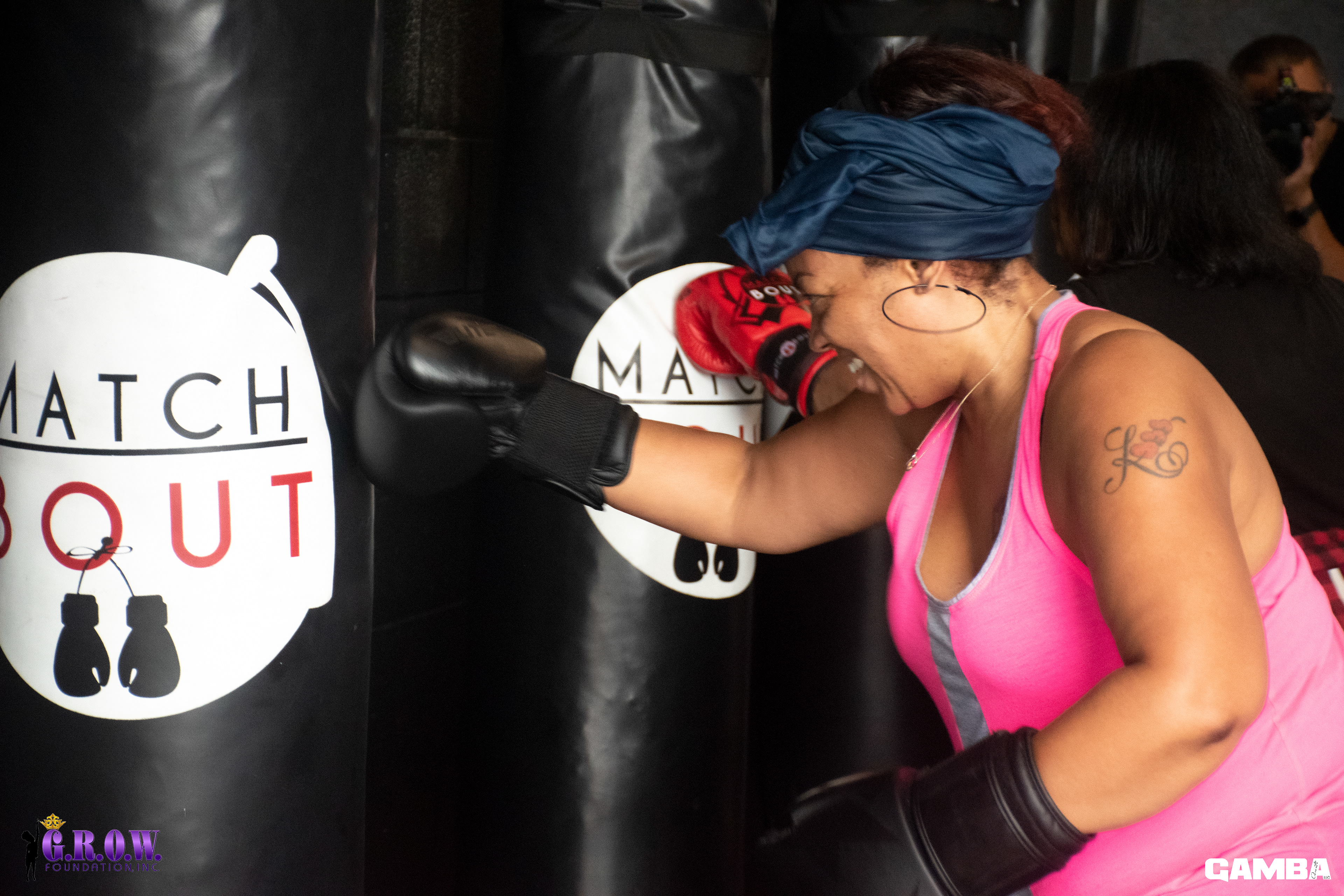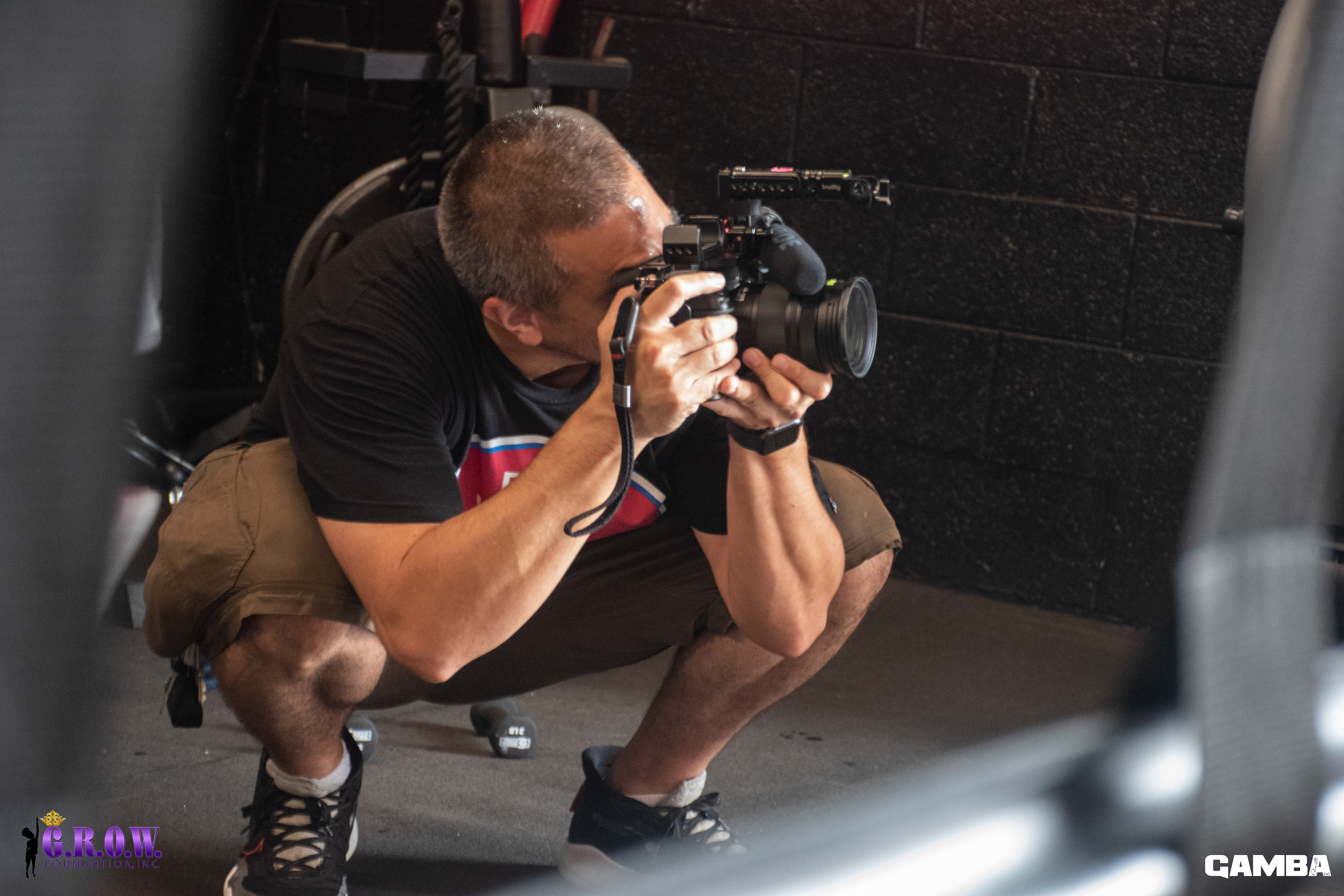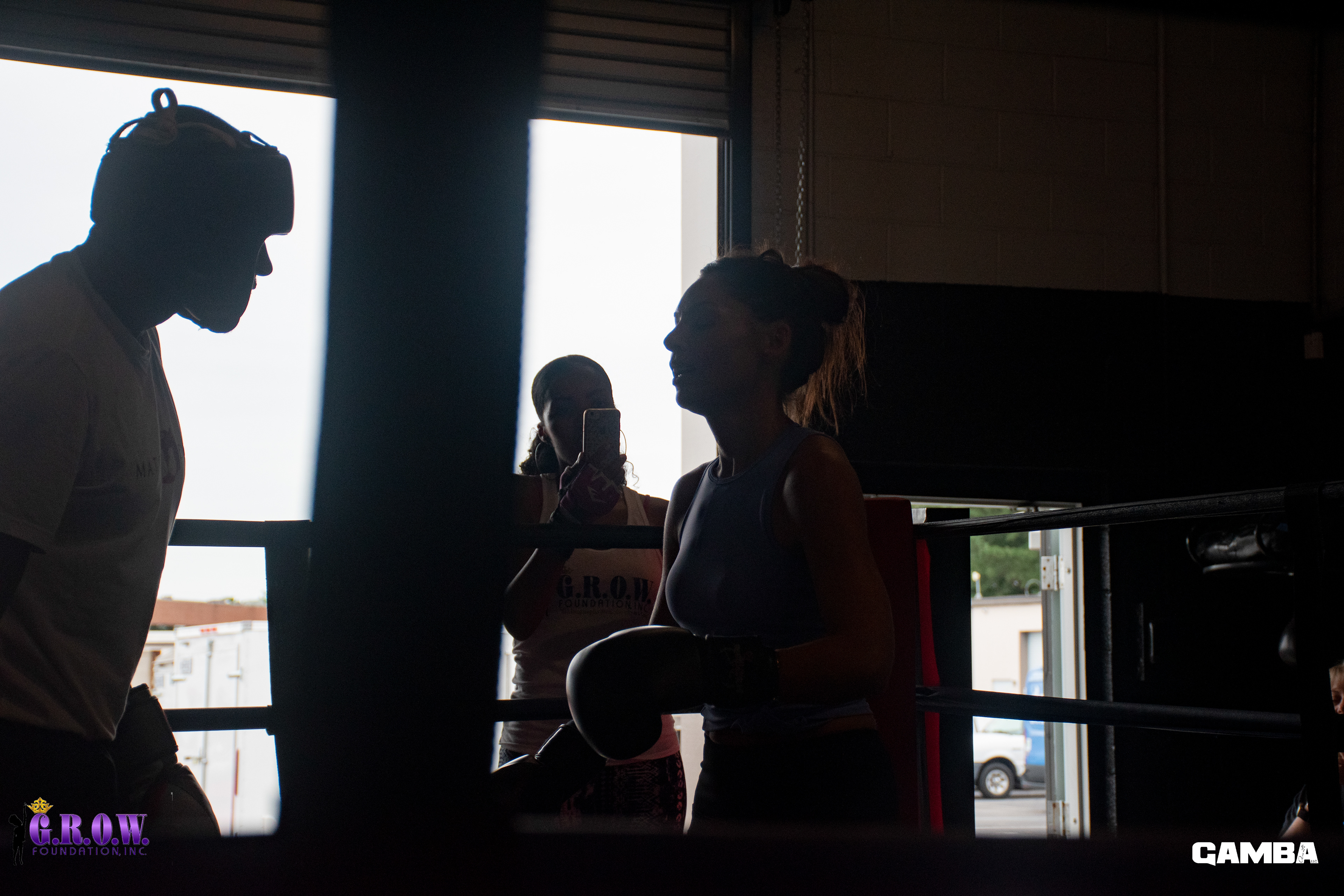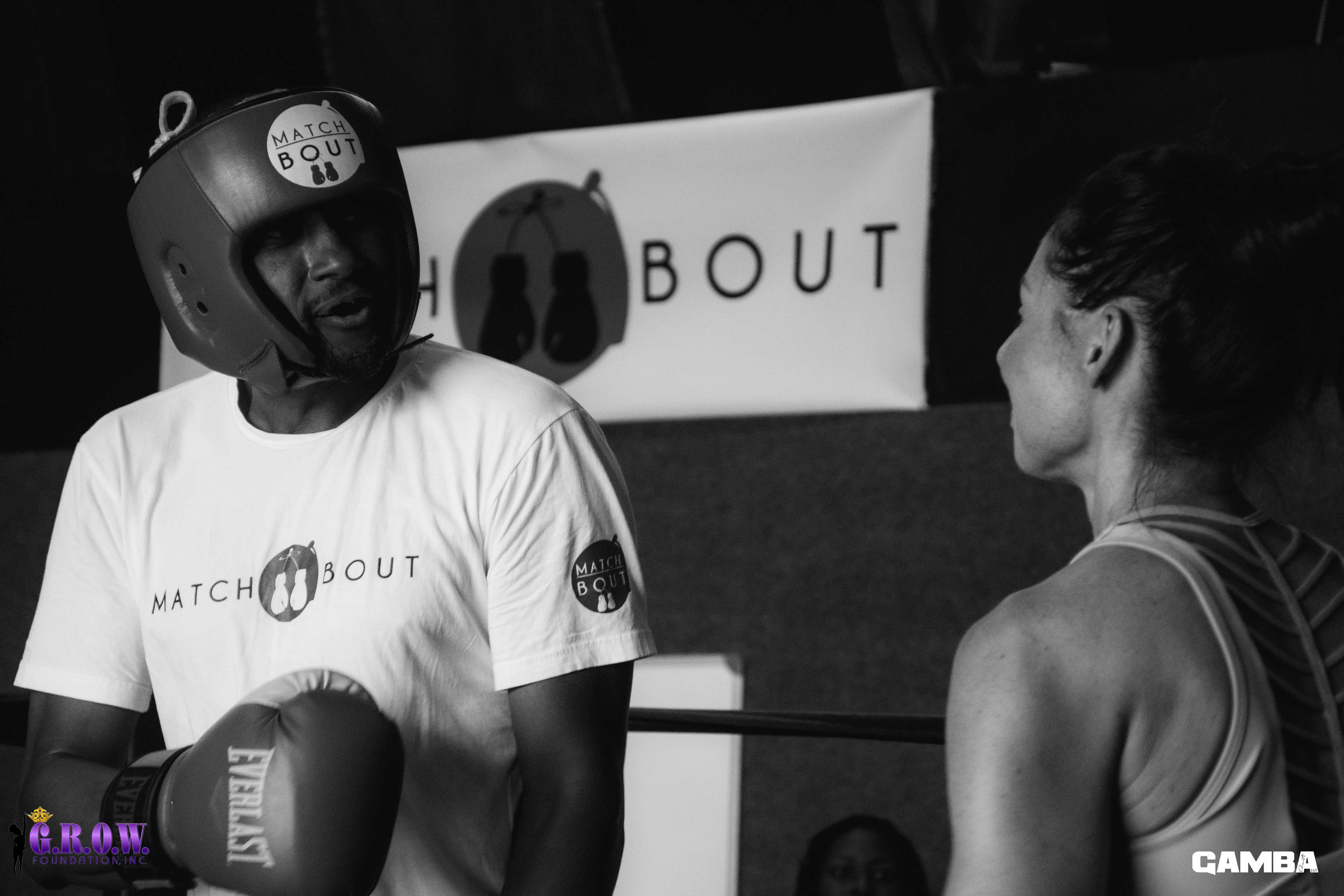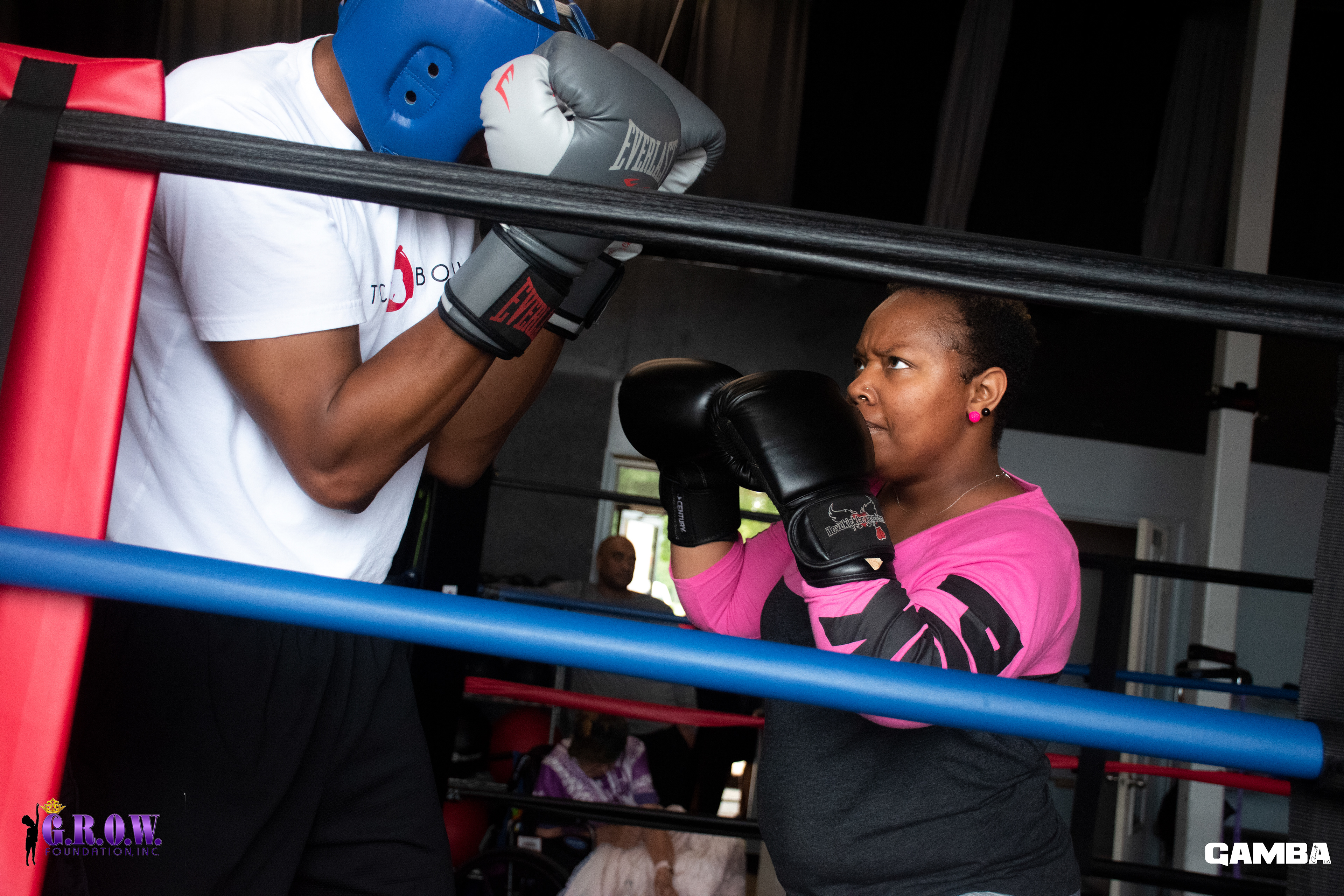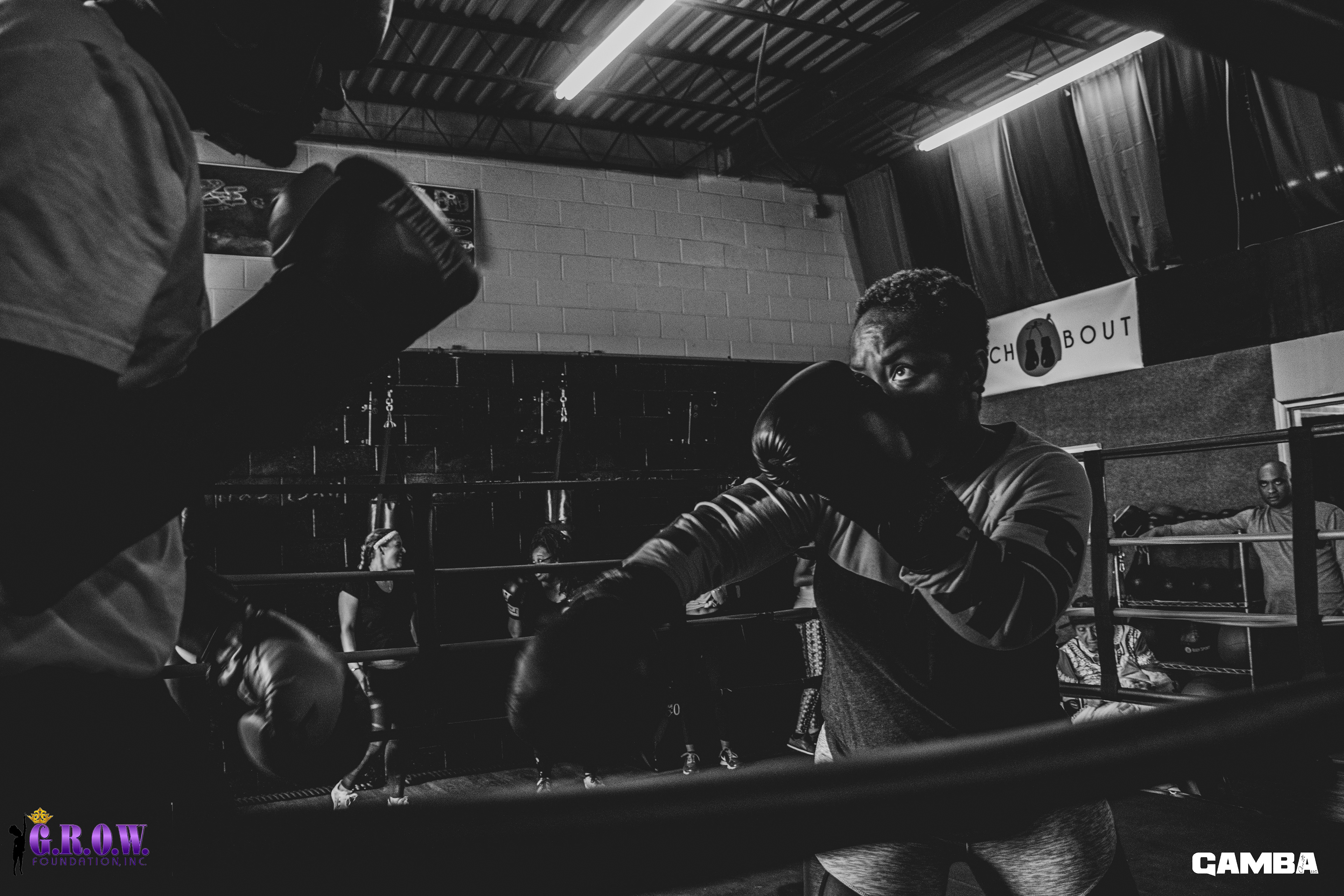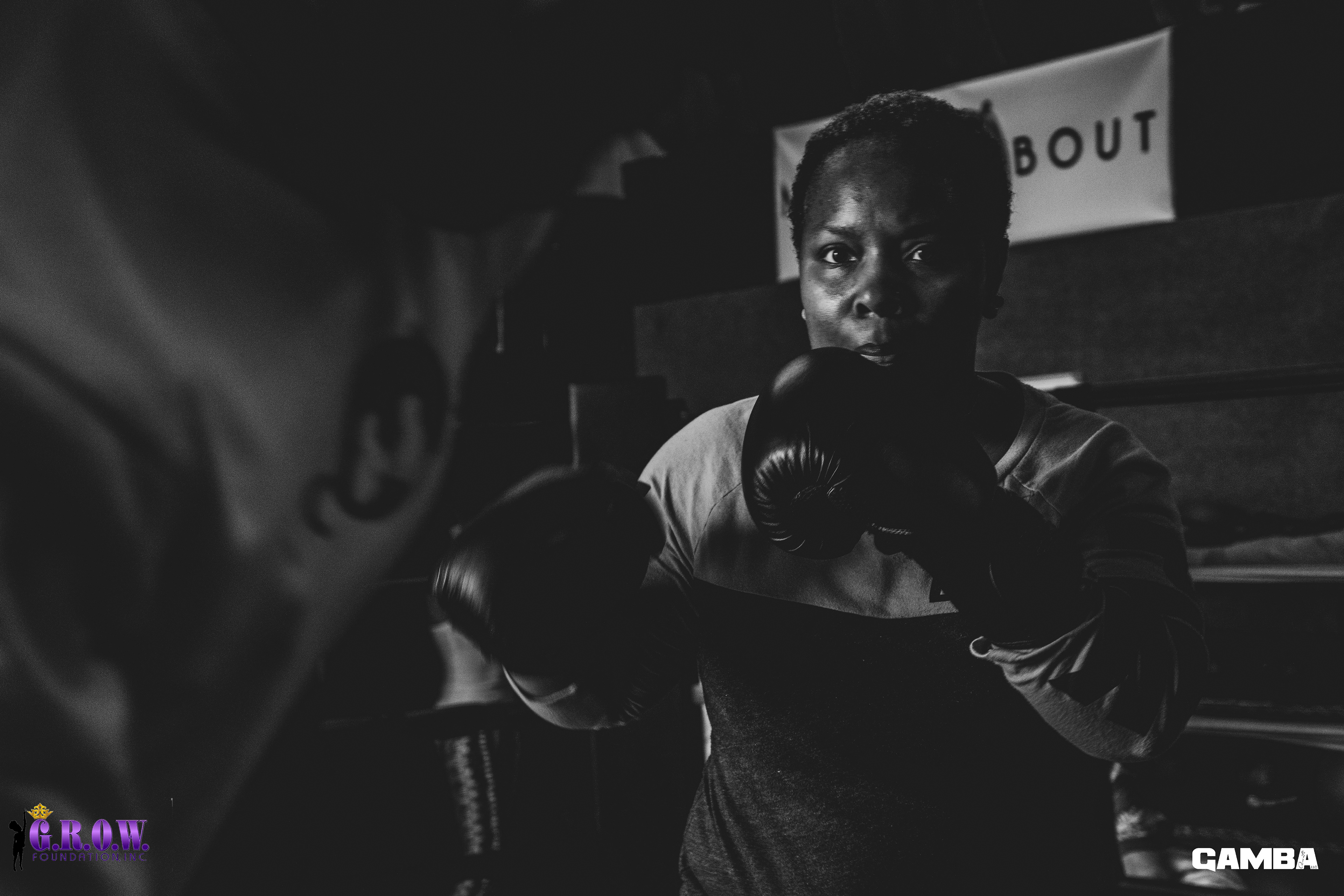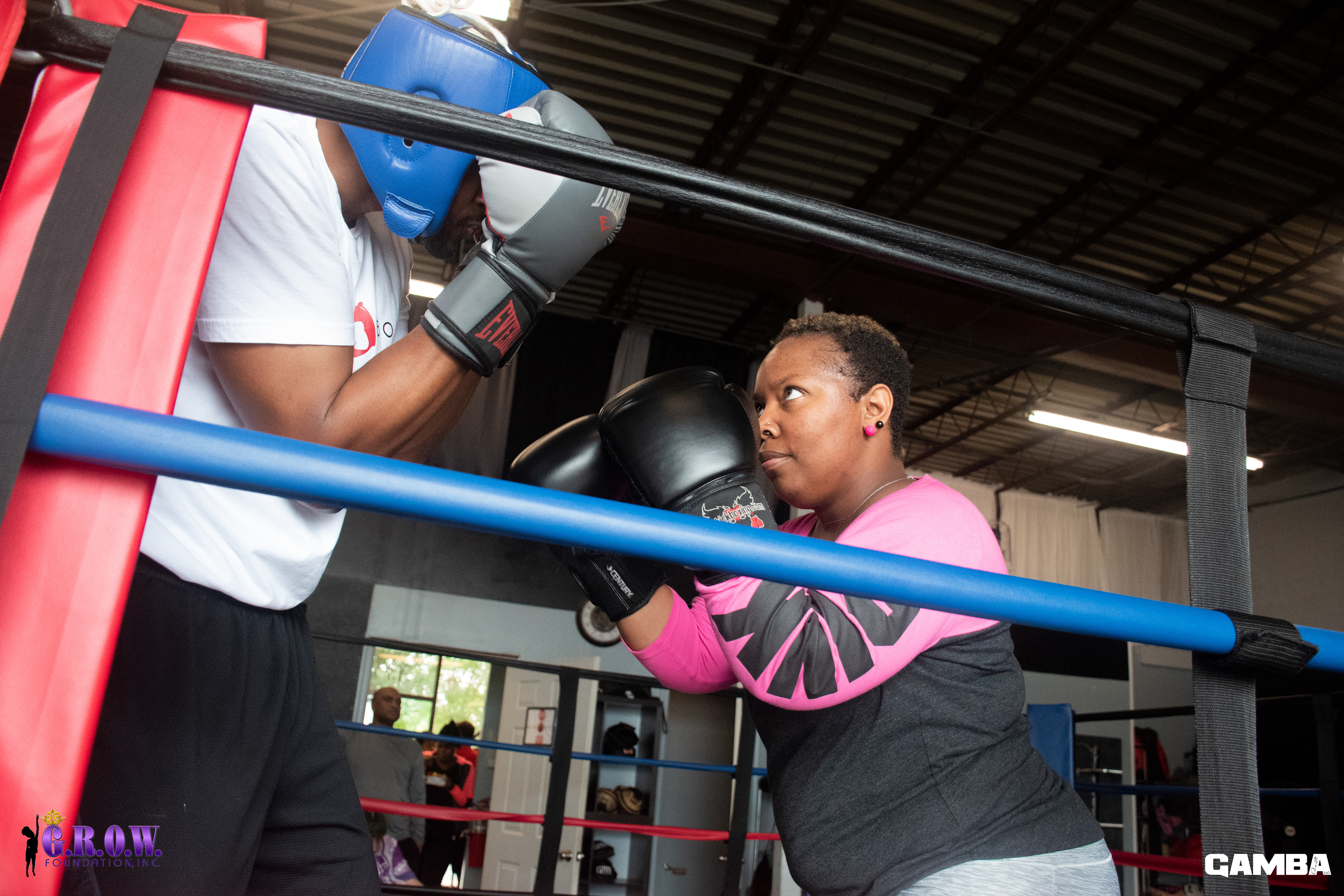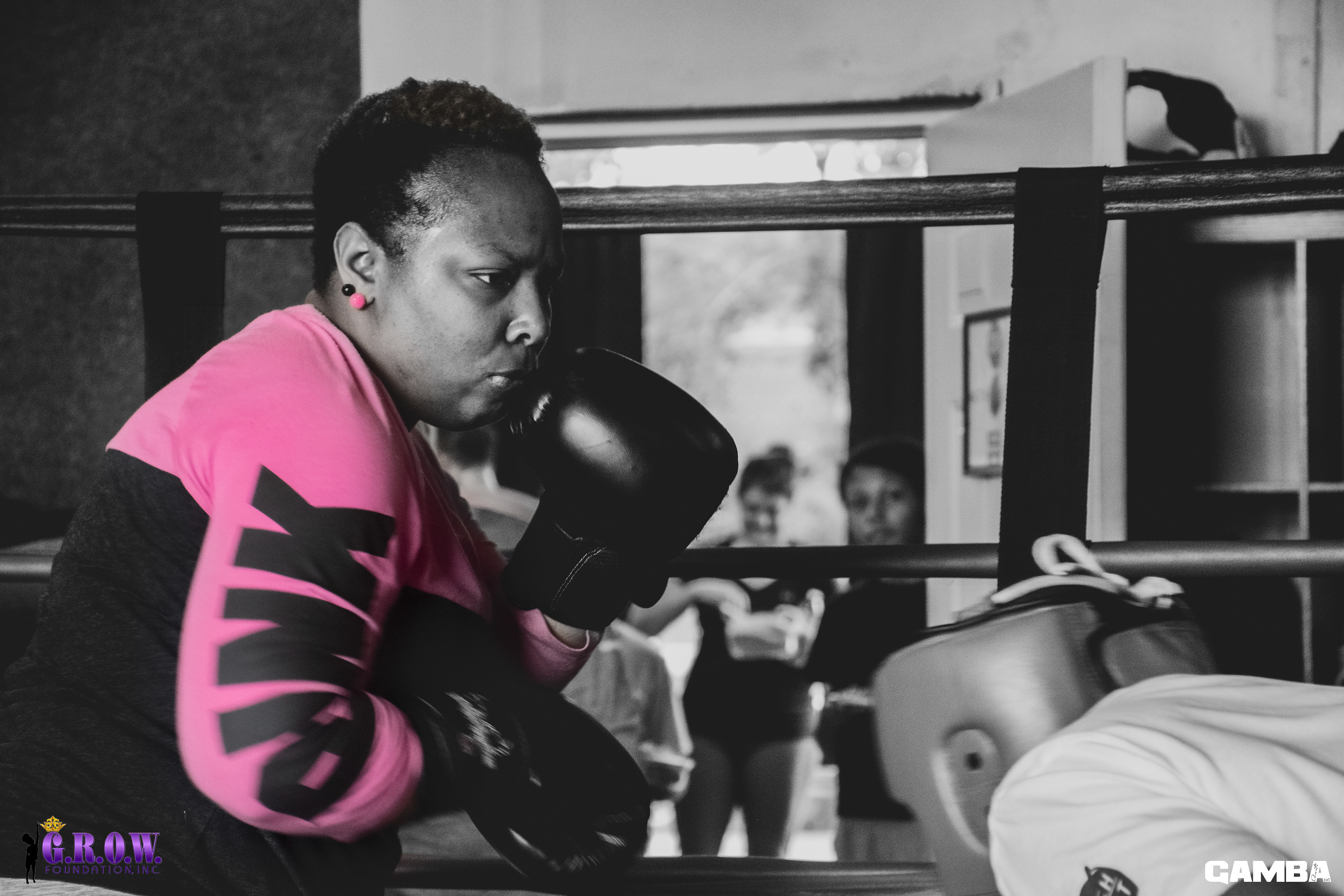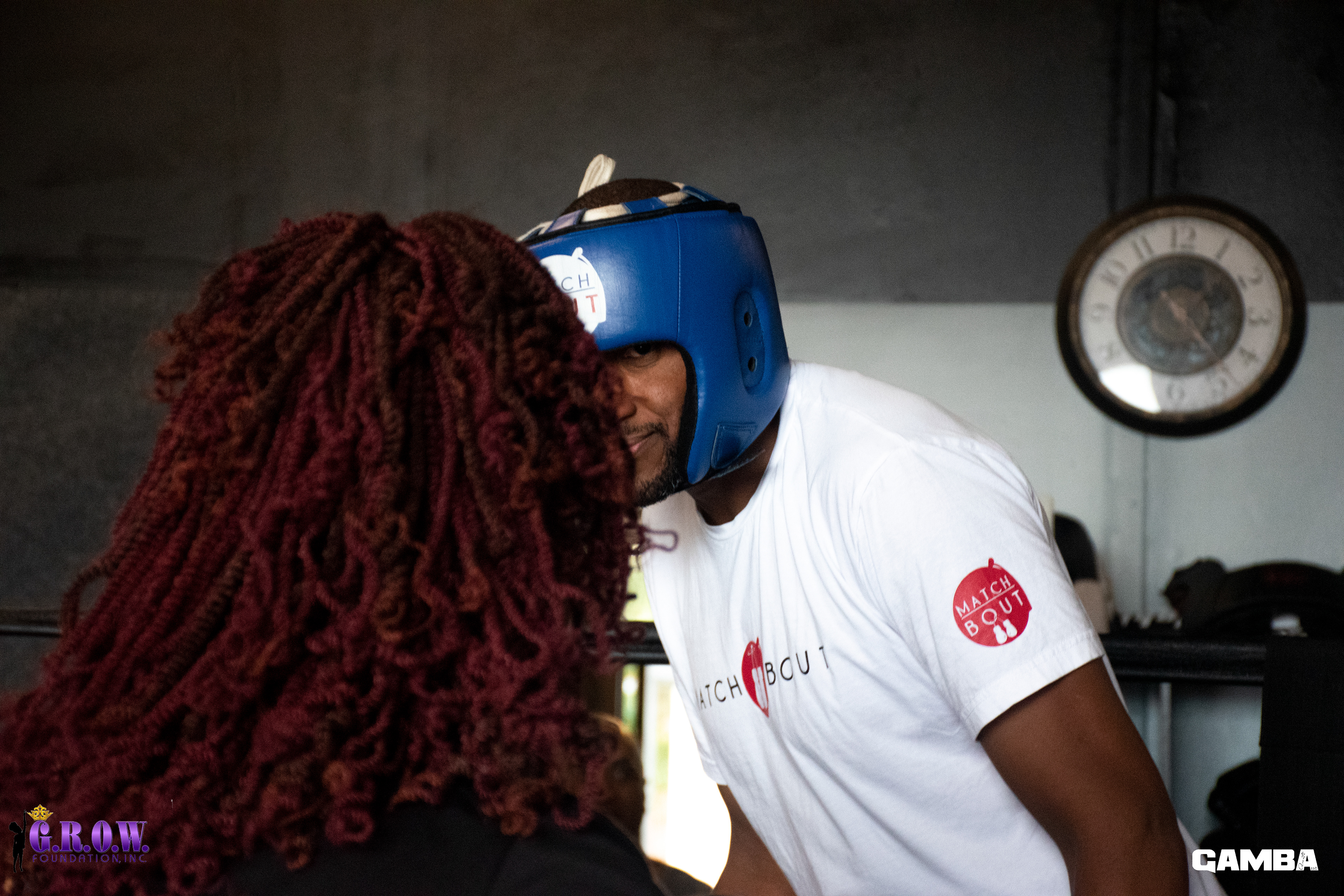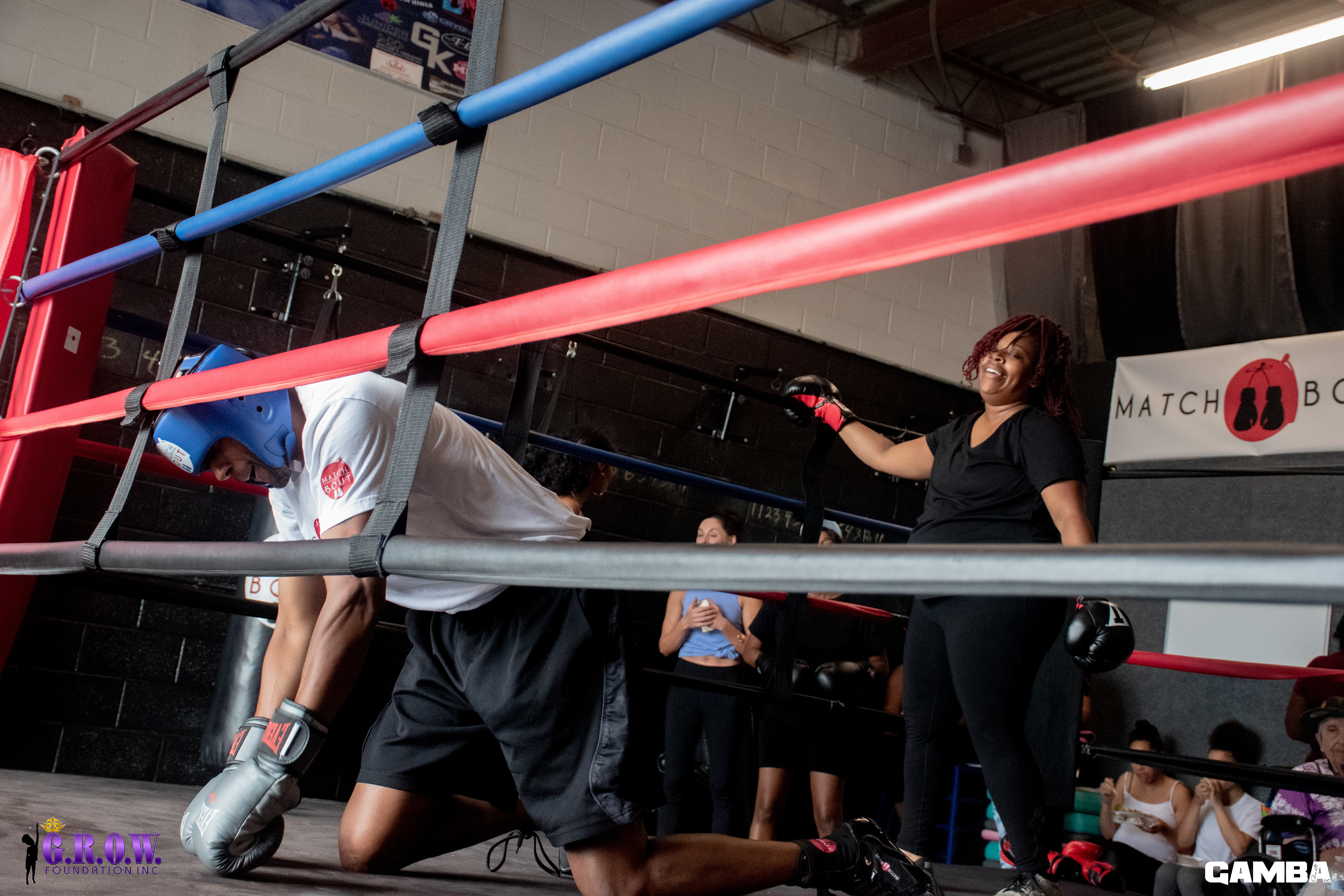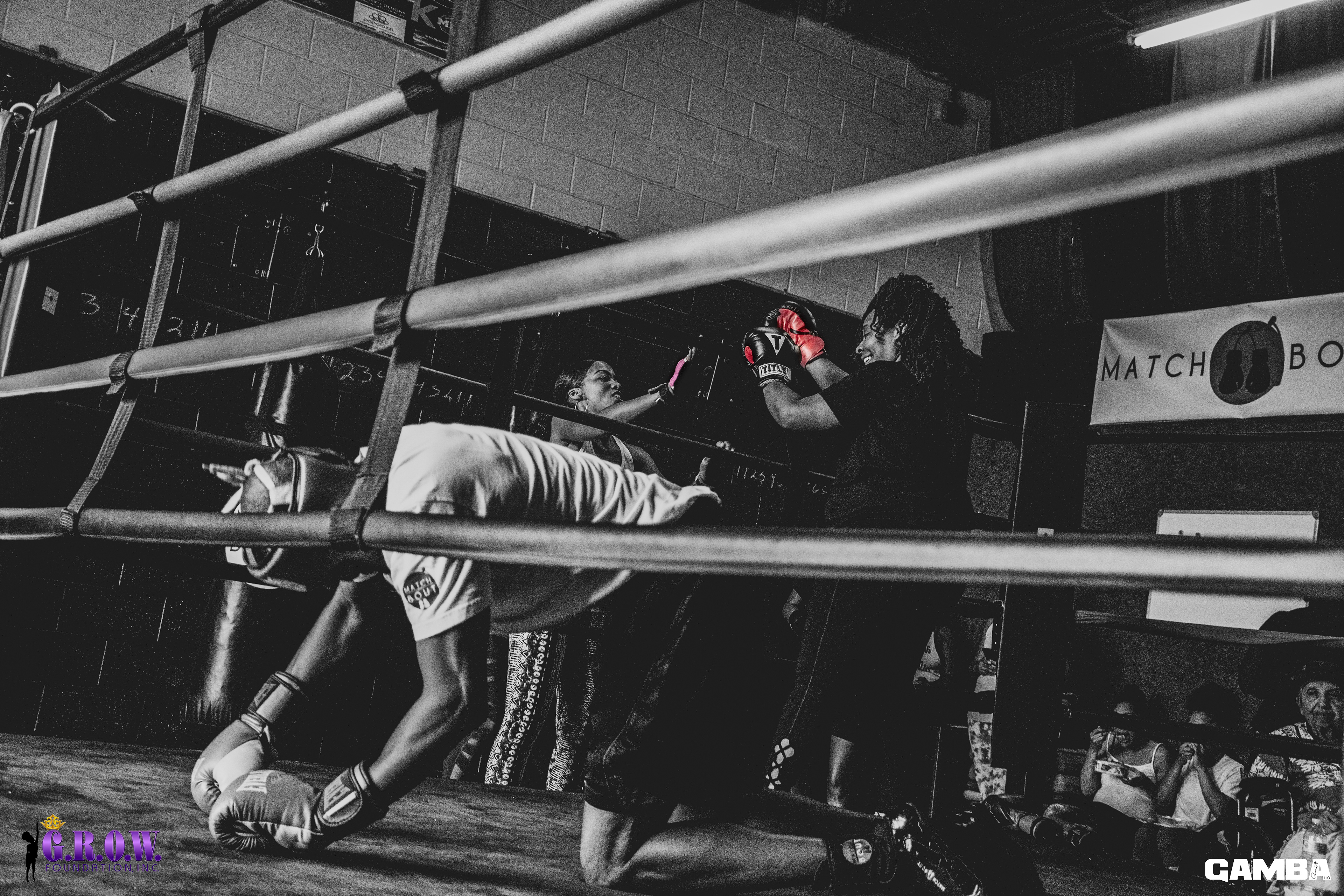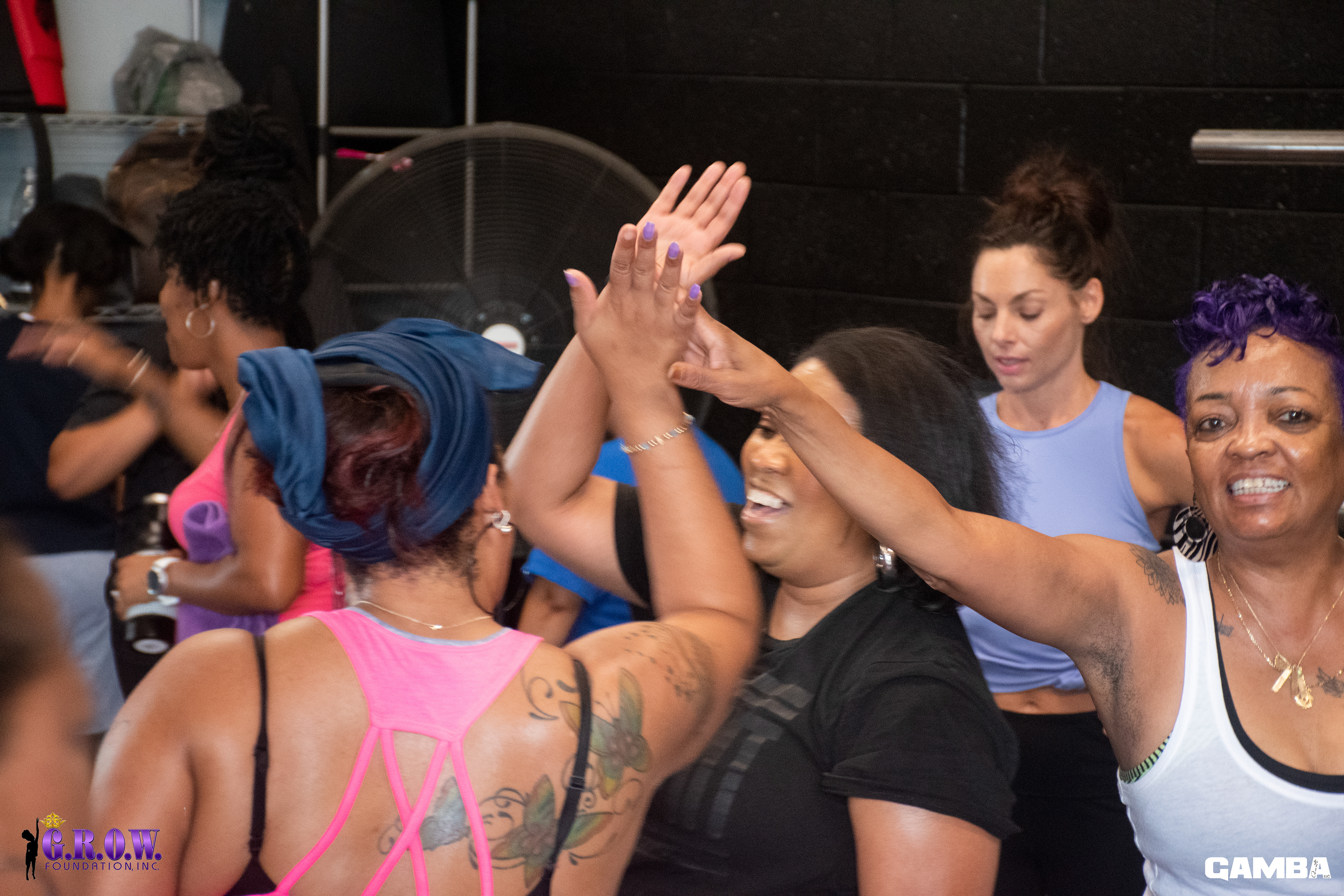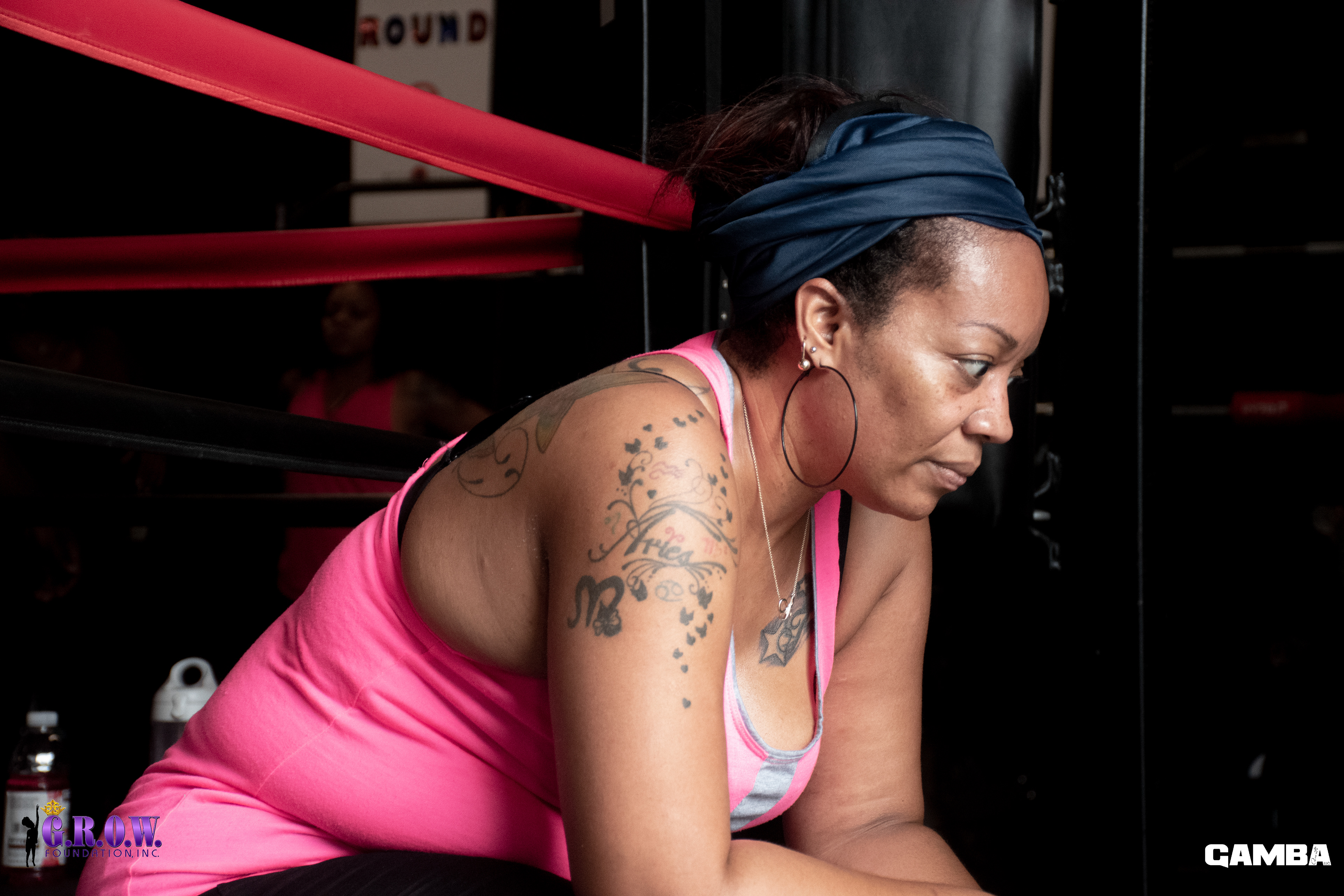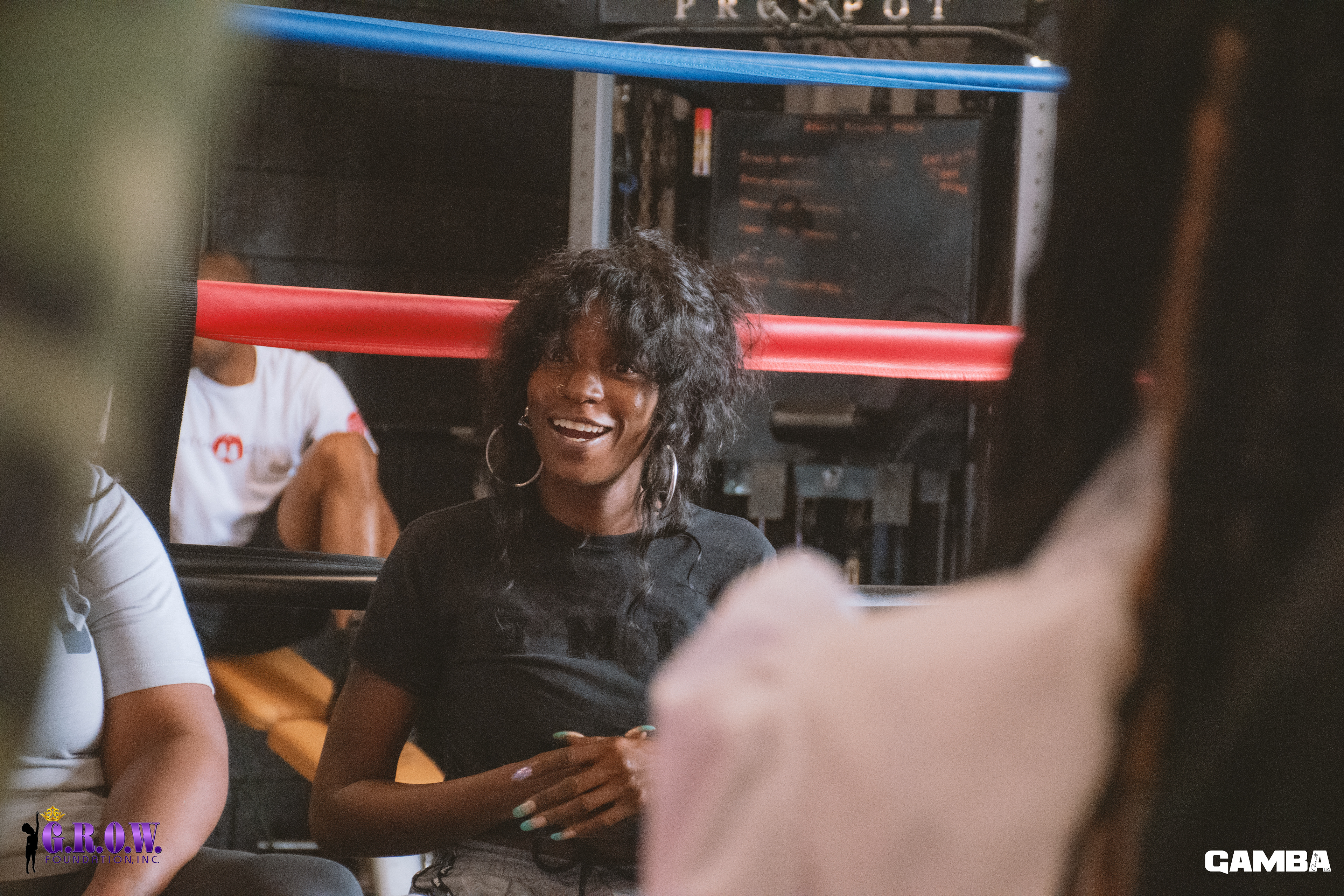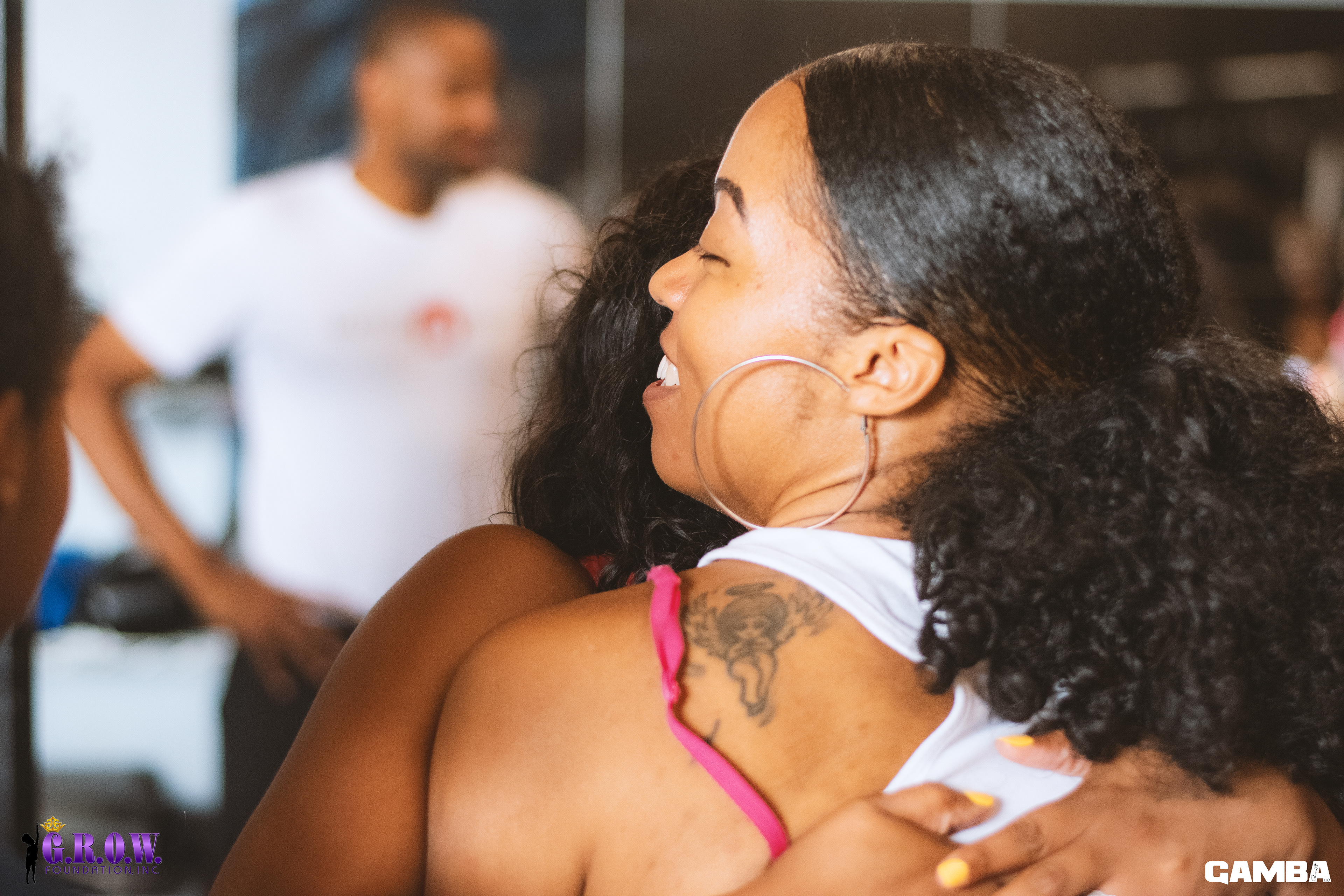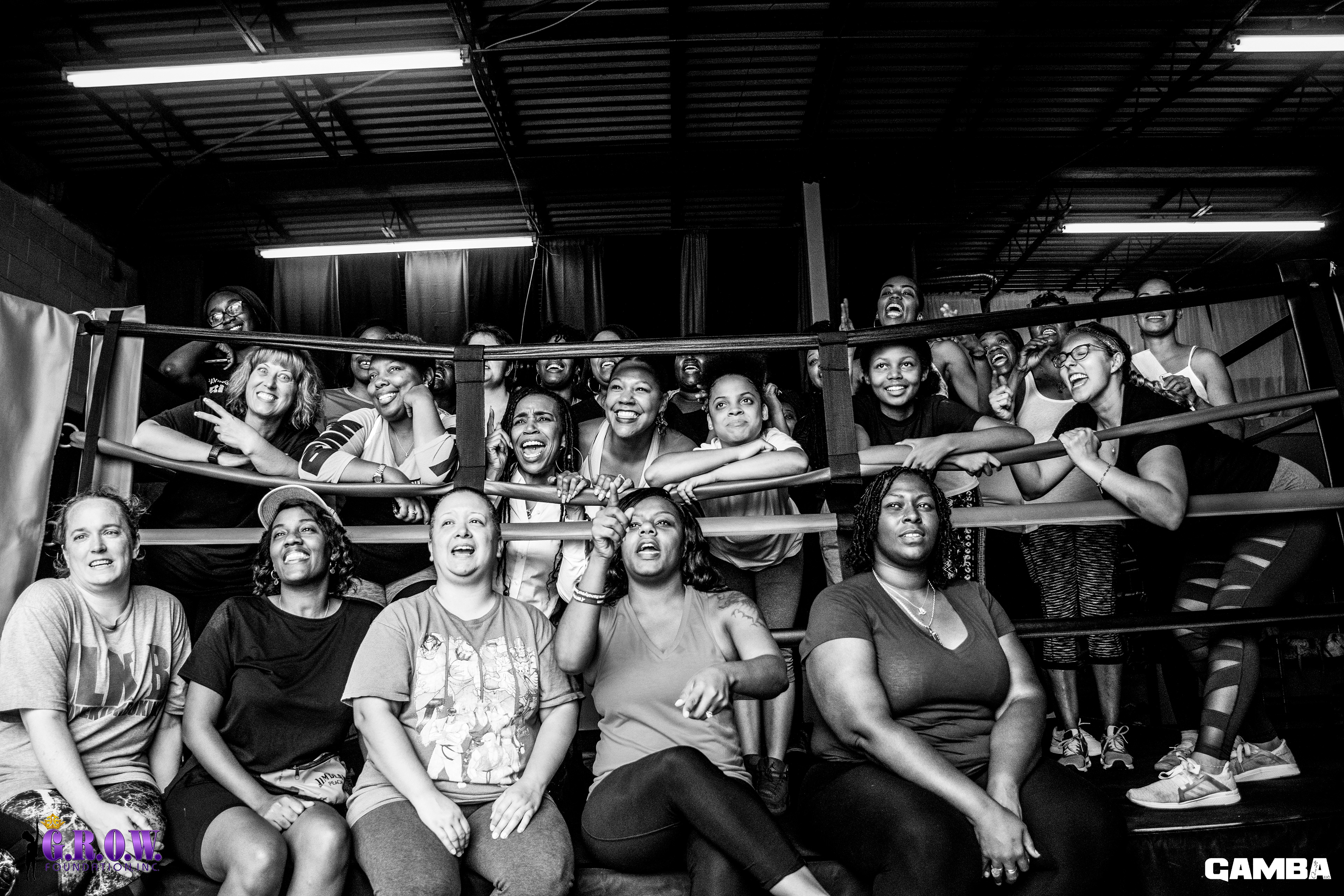 Custom Recruitment edit for 5 star #1 cornerback in the nation - Tony grimes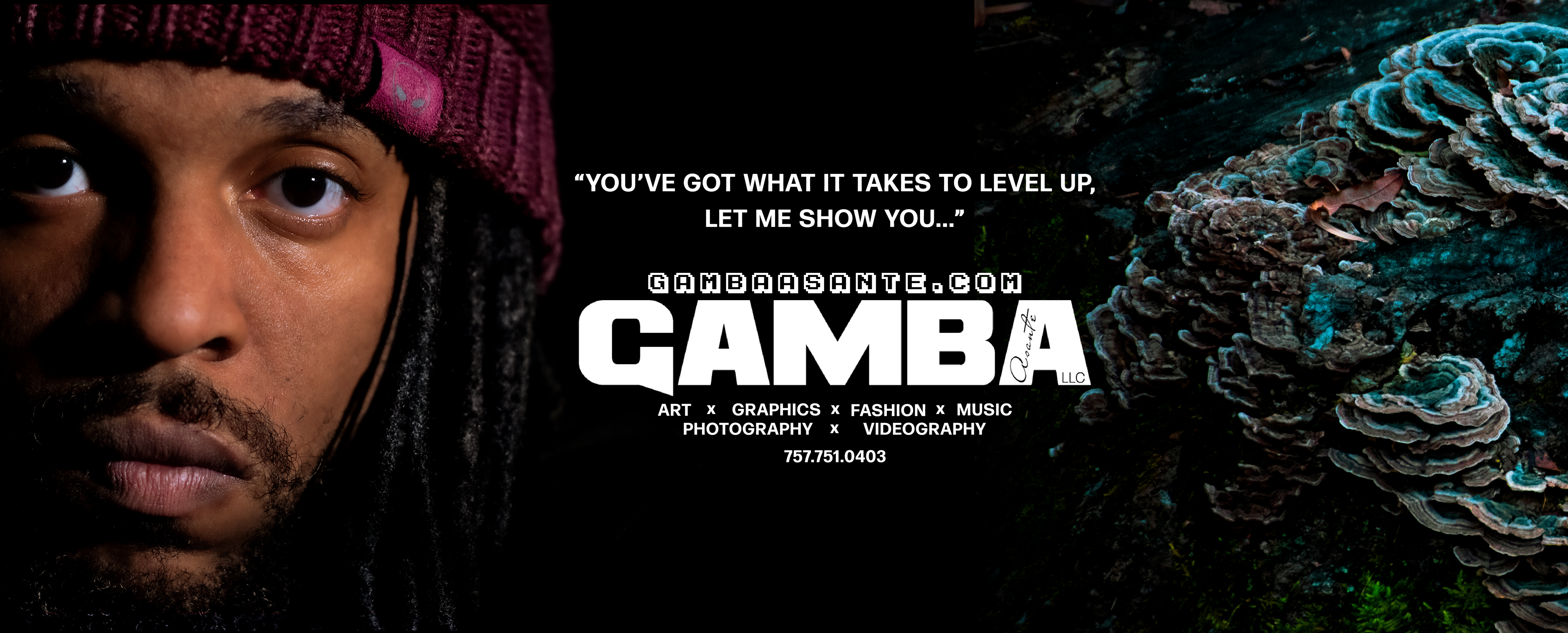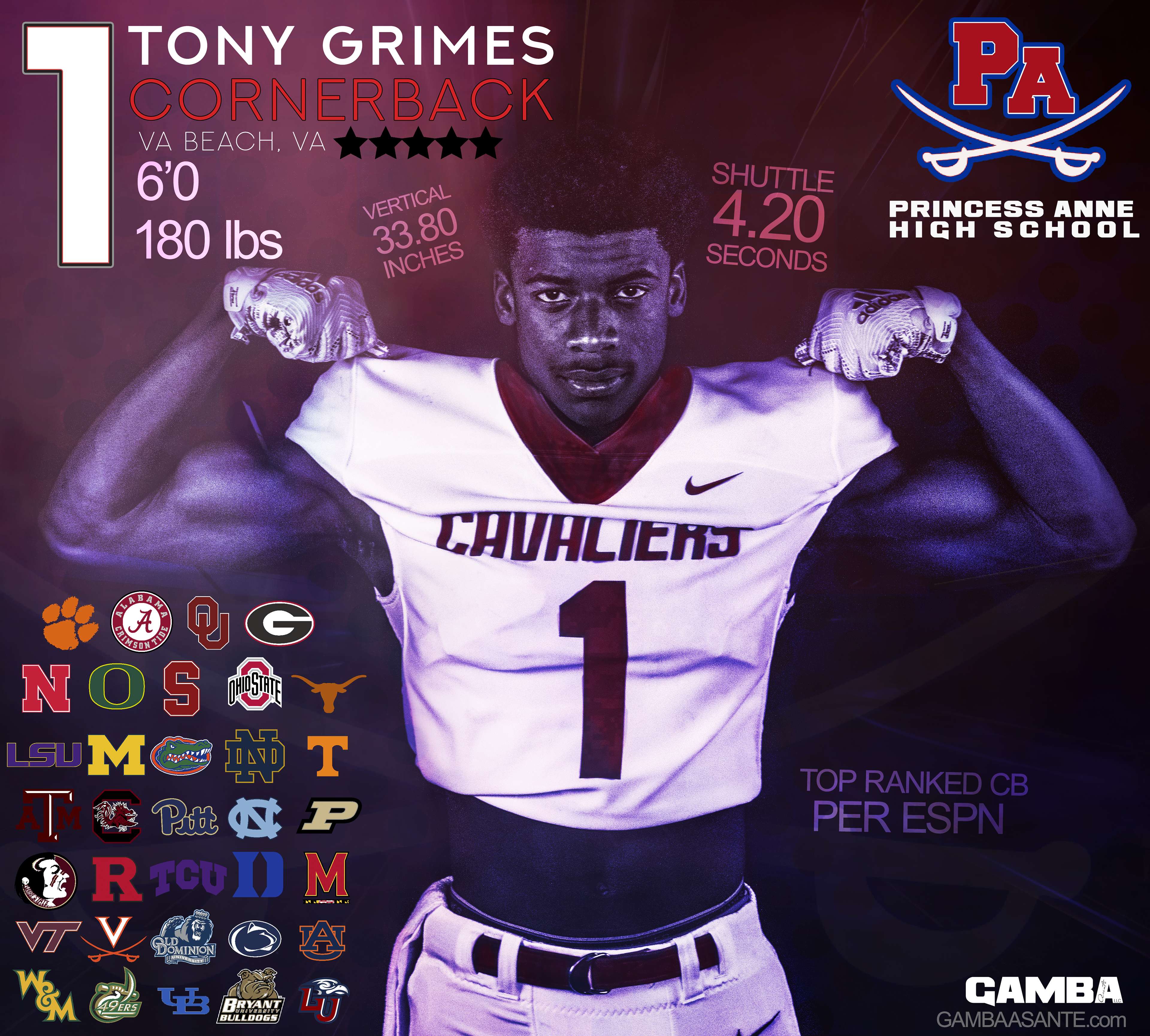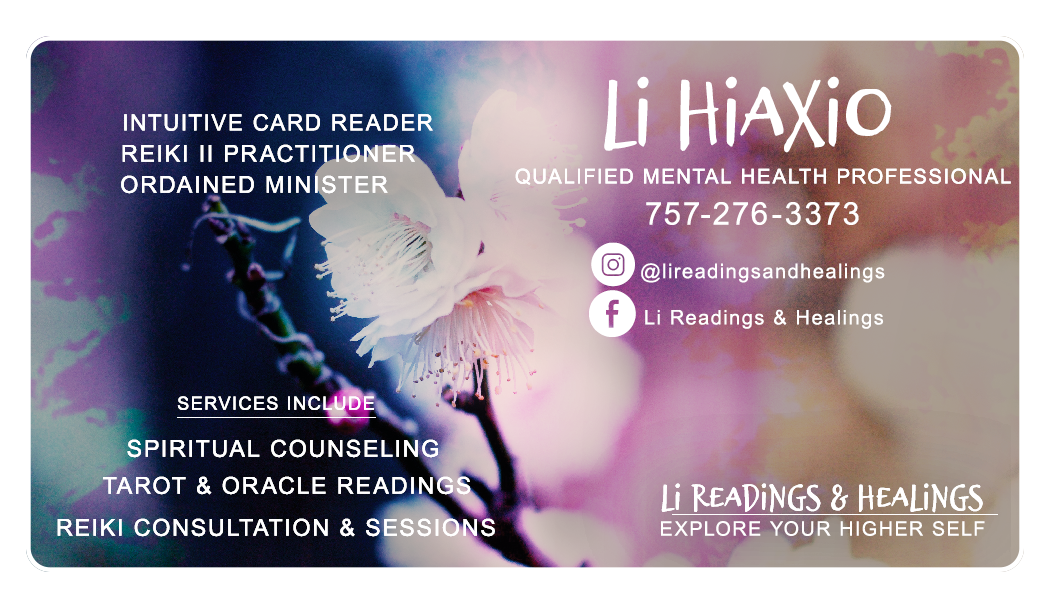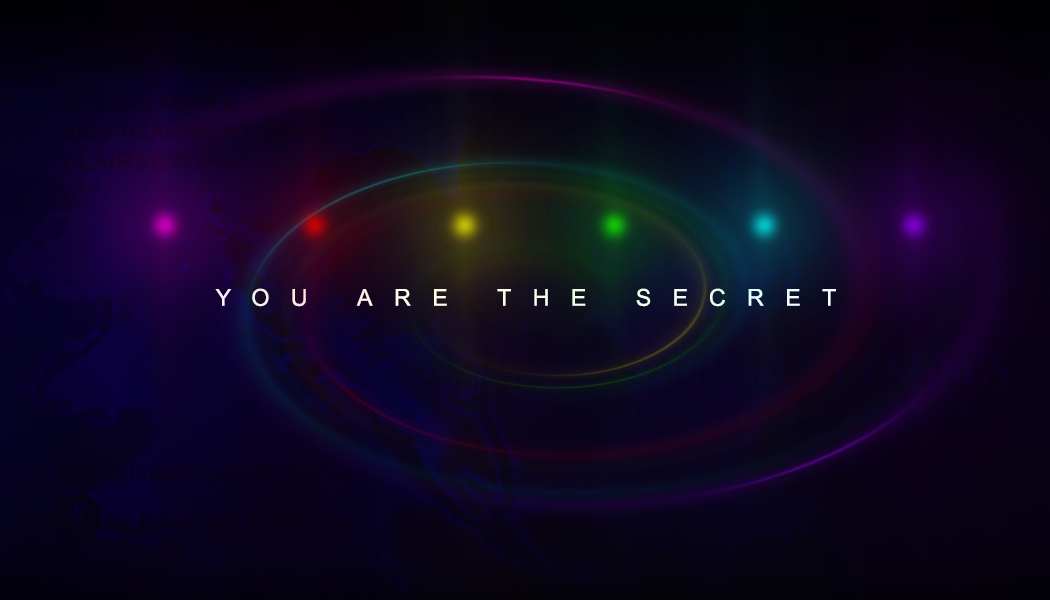 New Review for @Li's Readings and Healings

Marketing for Li Readings and Healings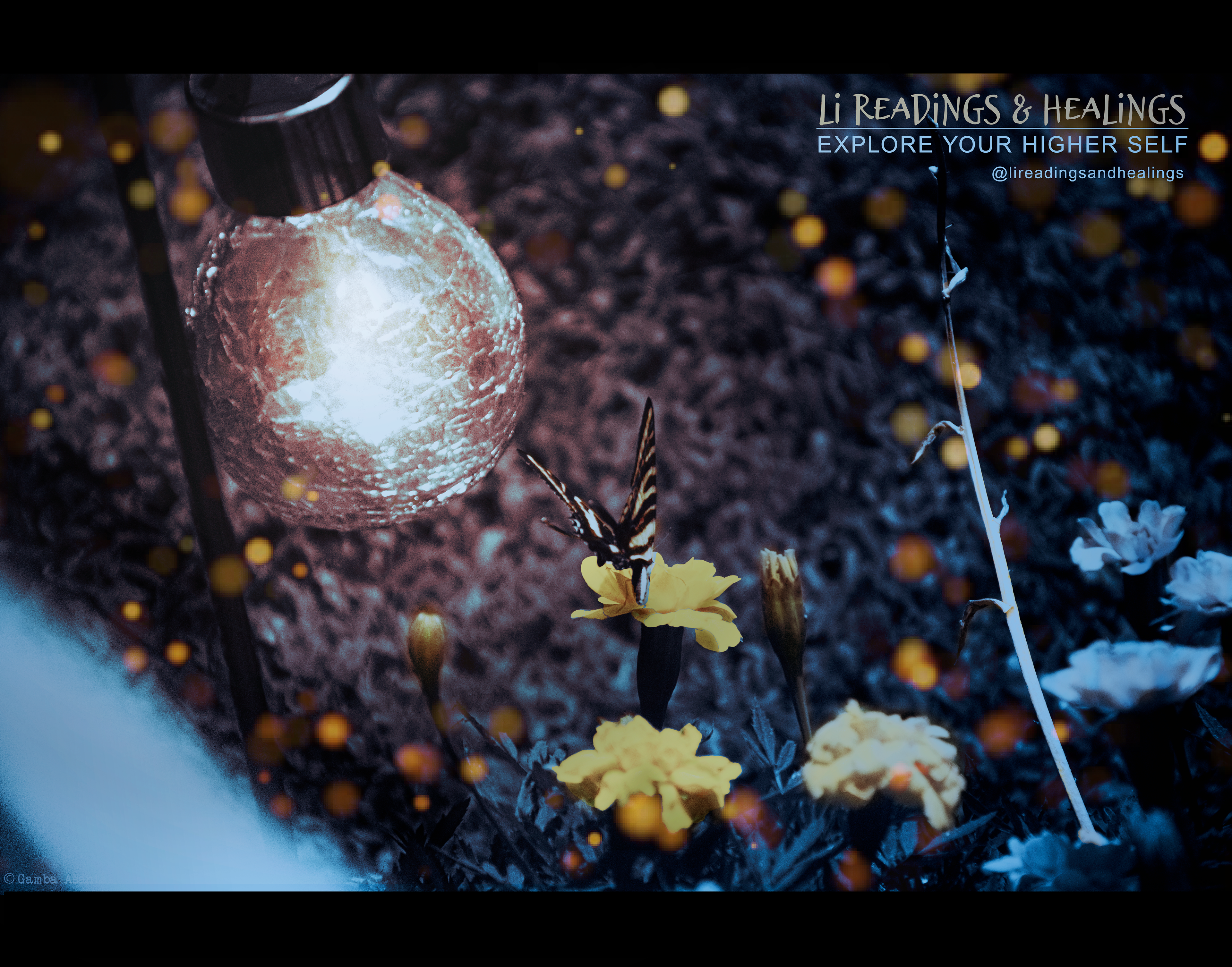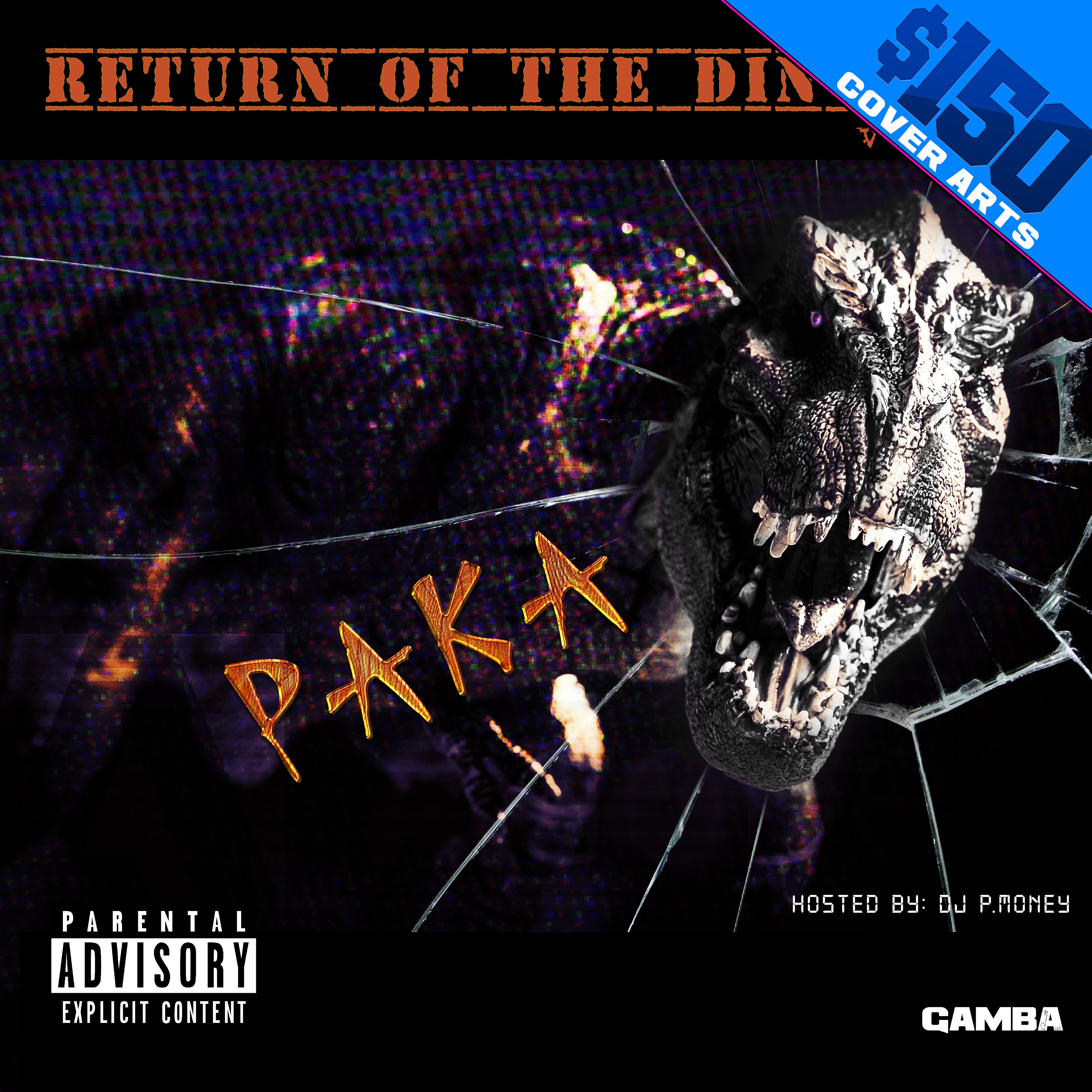 Social media marketing for MAtchbout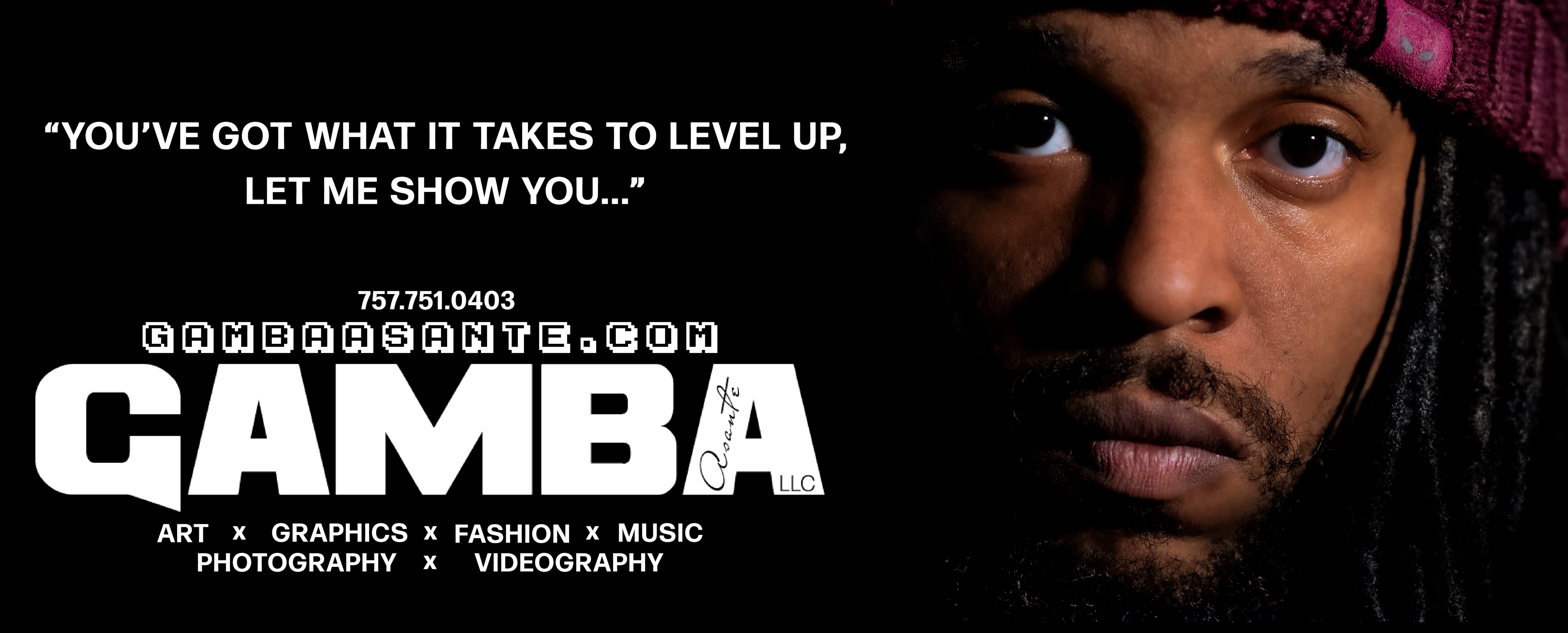 CUSTOM LOGO DESIGNED FOR @tHINKBIGSHOP
Gamba and "The Magic Man" Antonio Tarver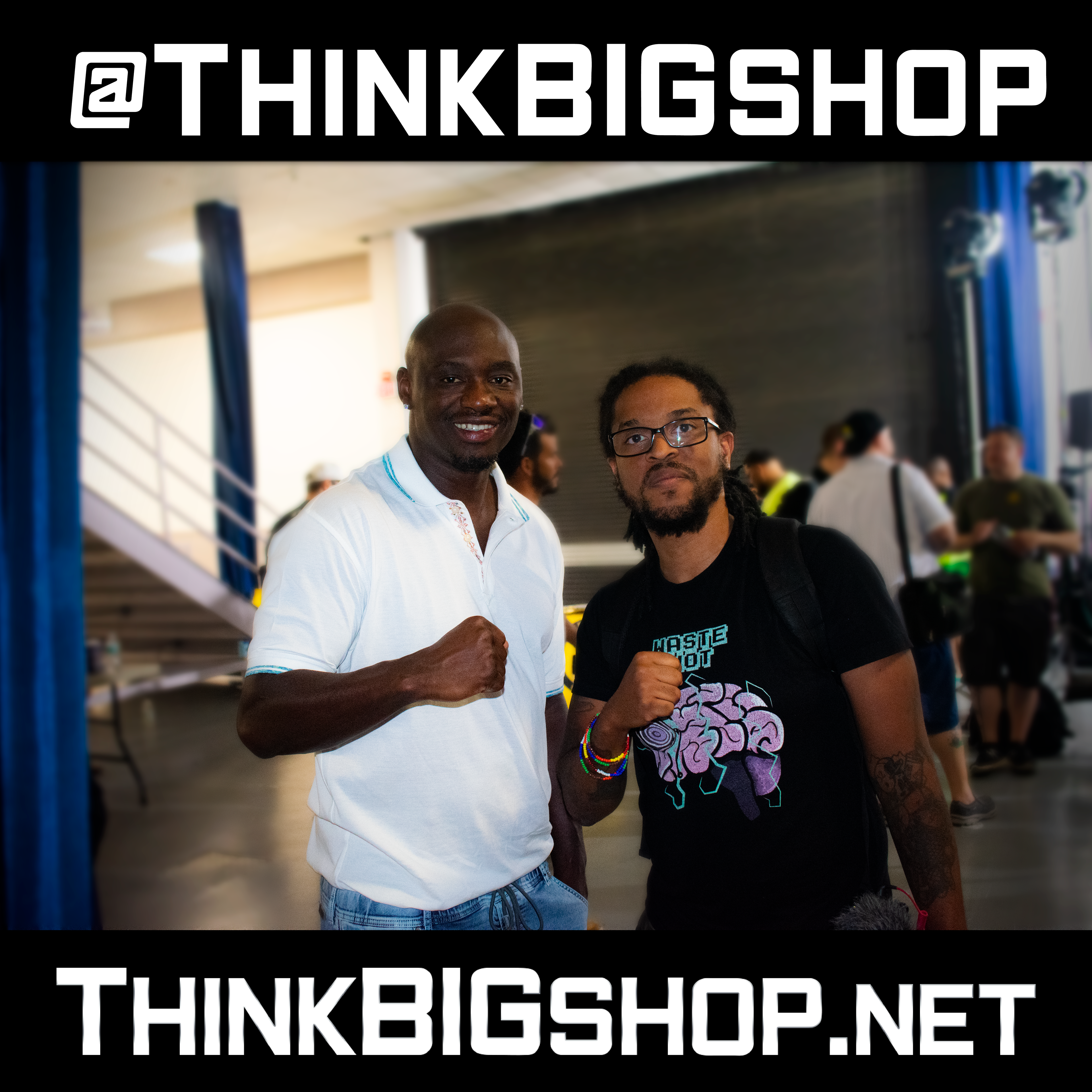 artist and writer "mega the immortal"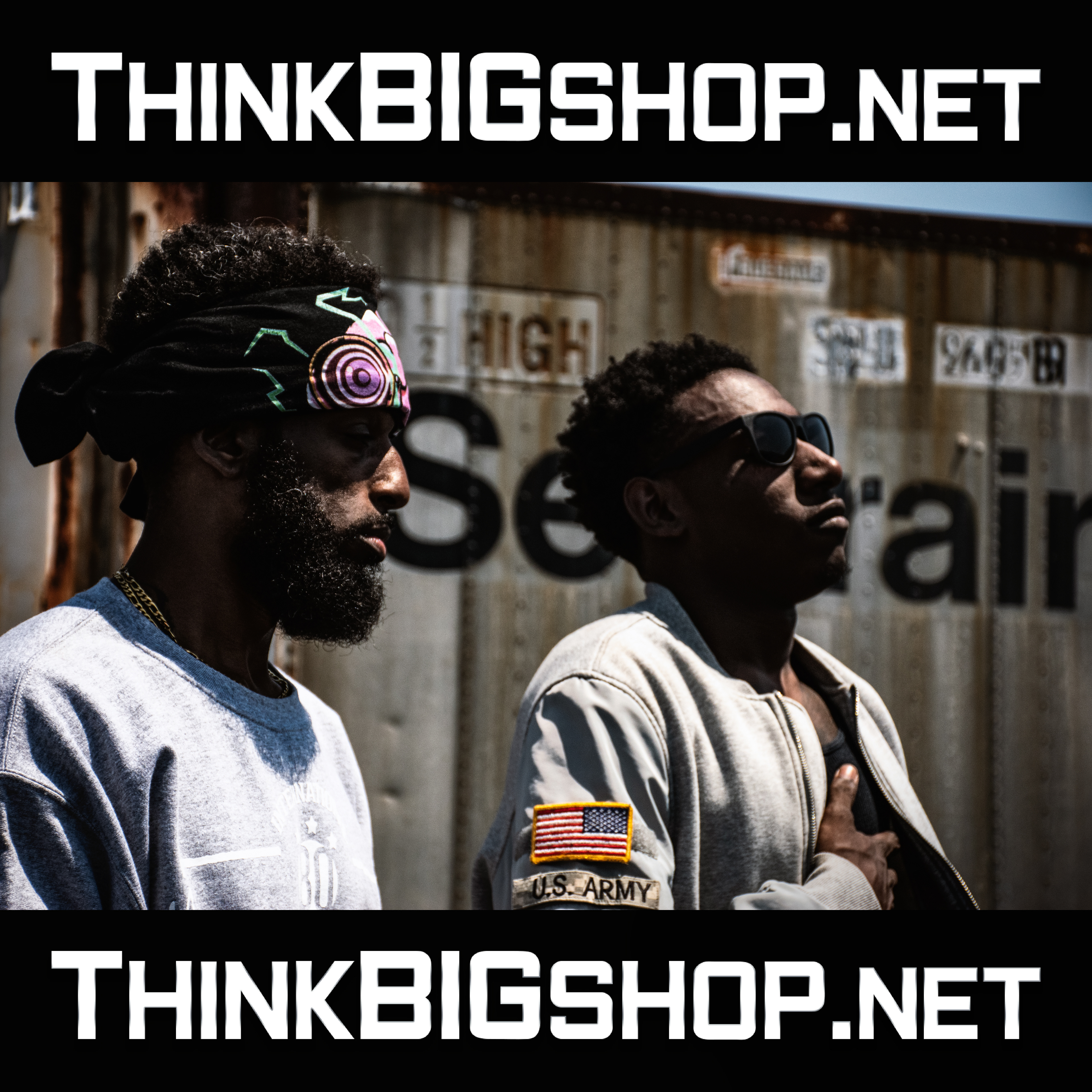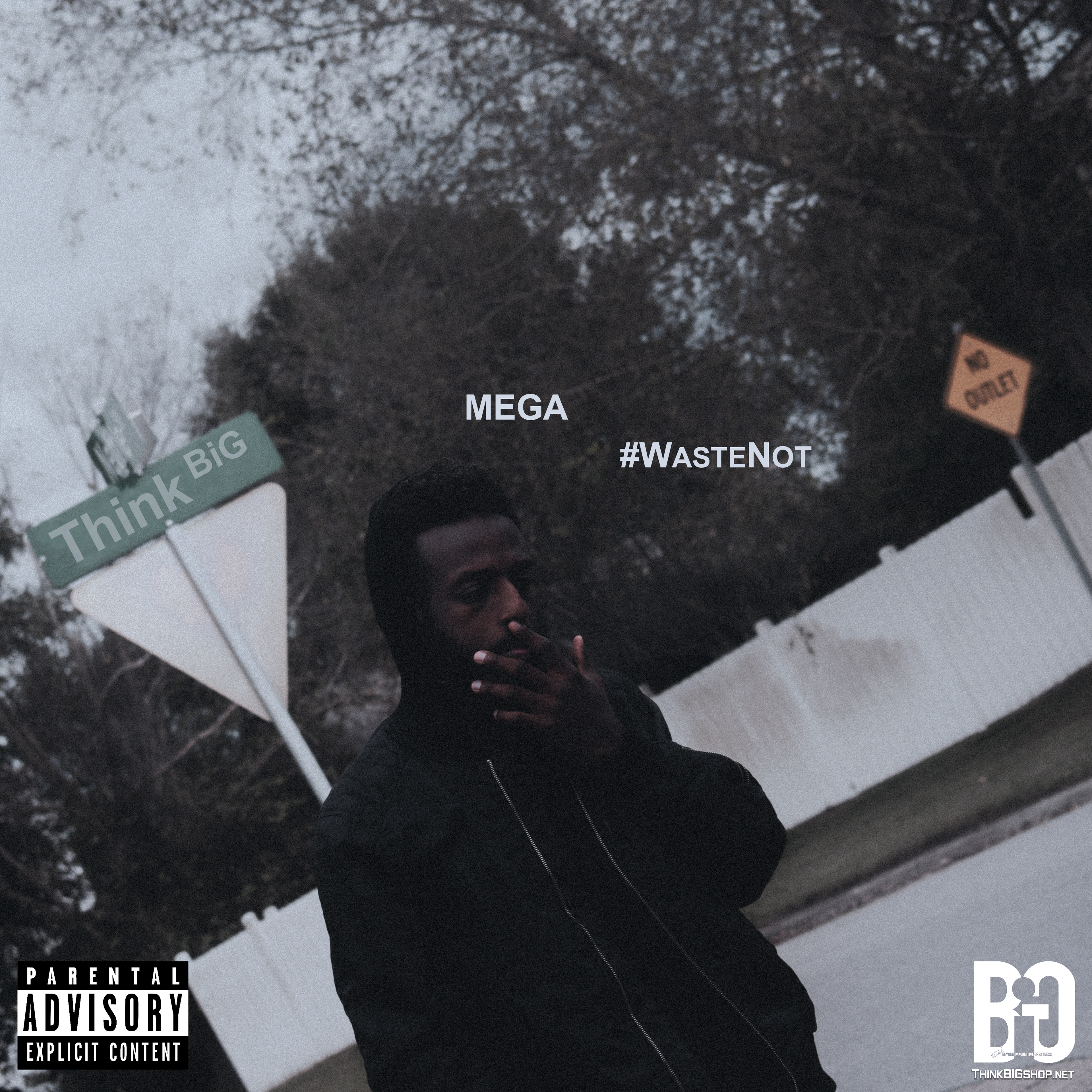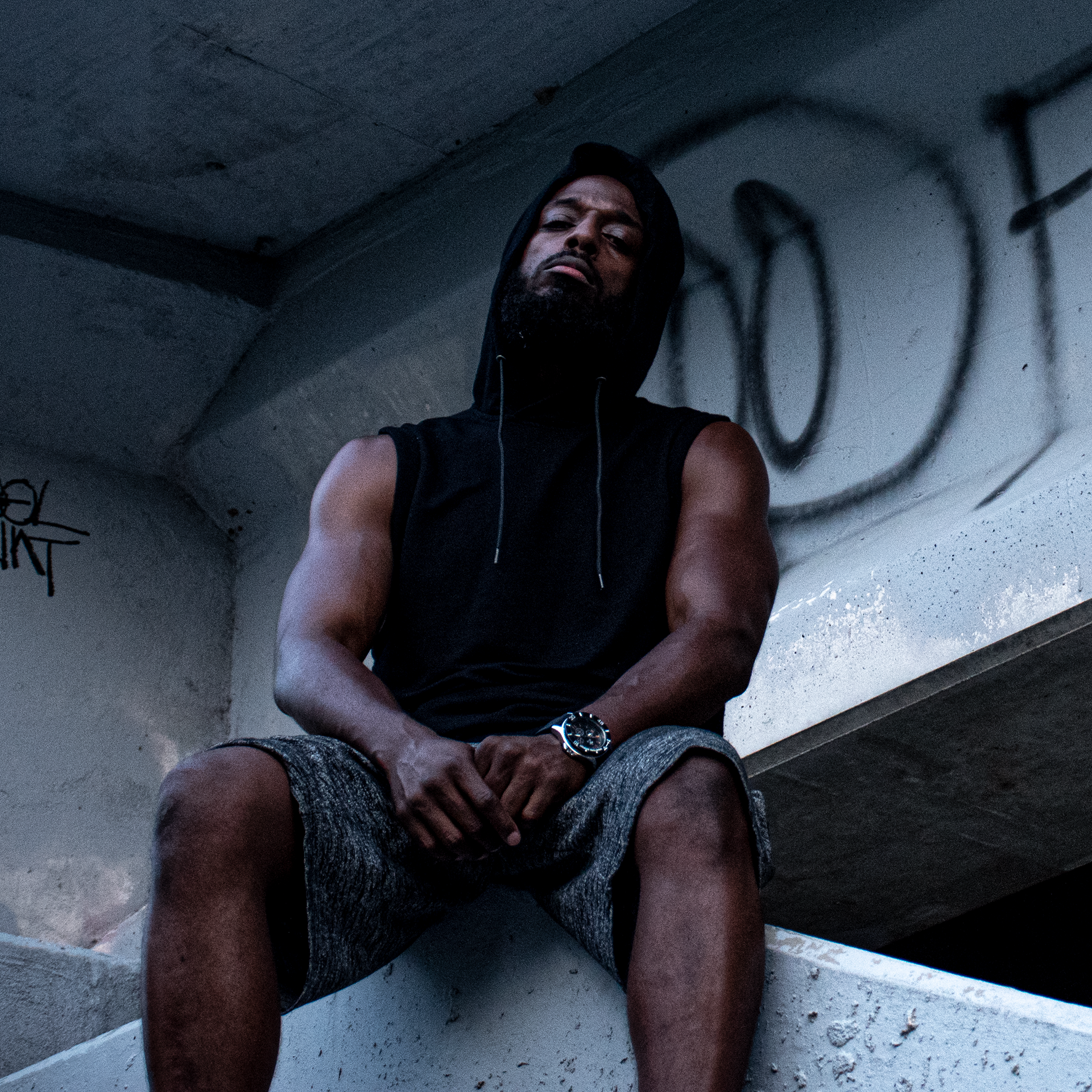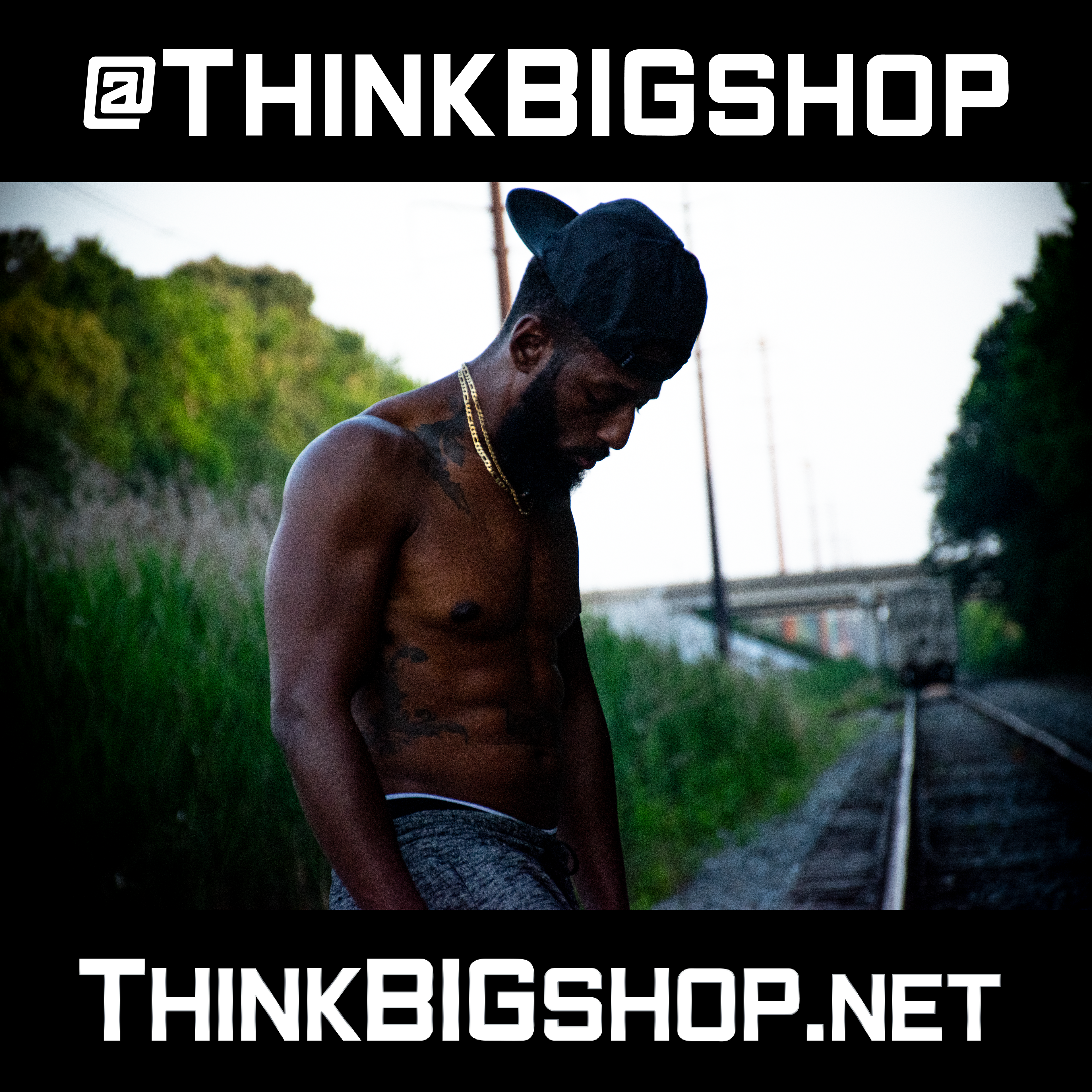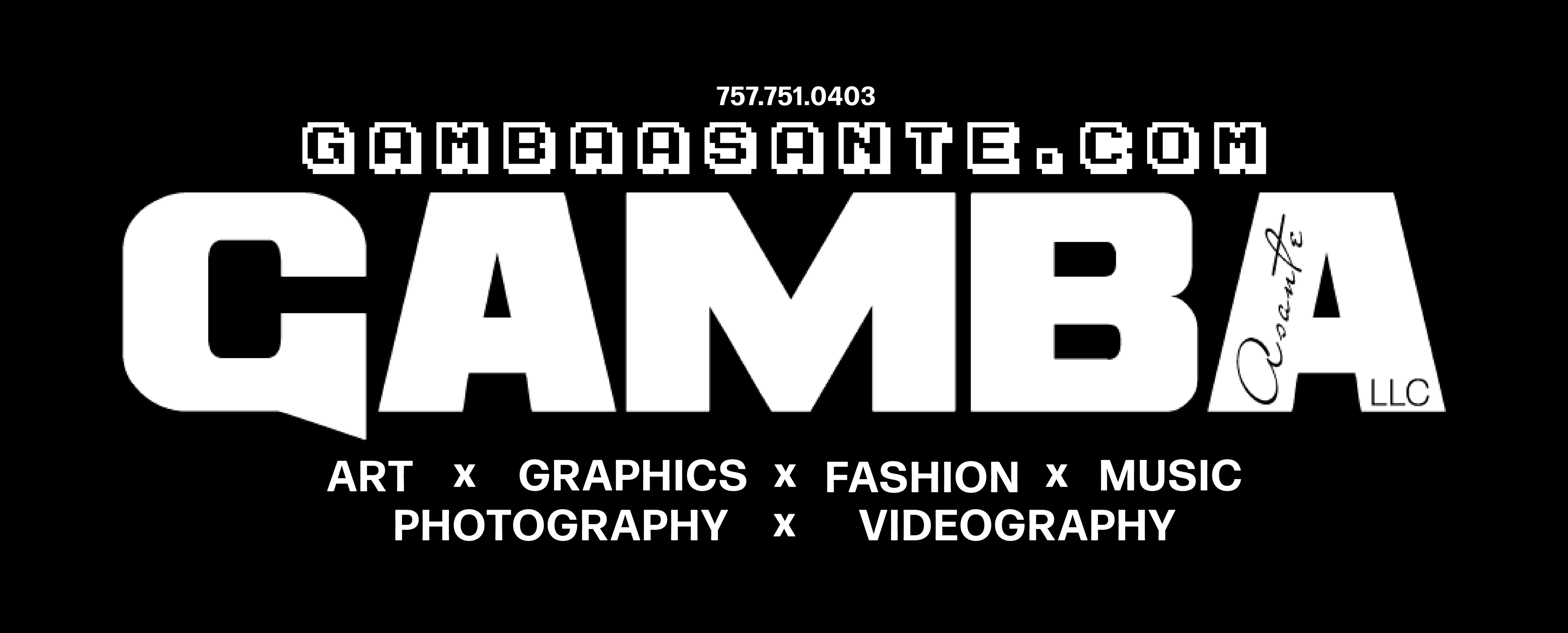 AINT SHIT EAZE (Intro) Shot, Edited, and music Produced By: Gamba Artist: MEGA the Immortal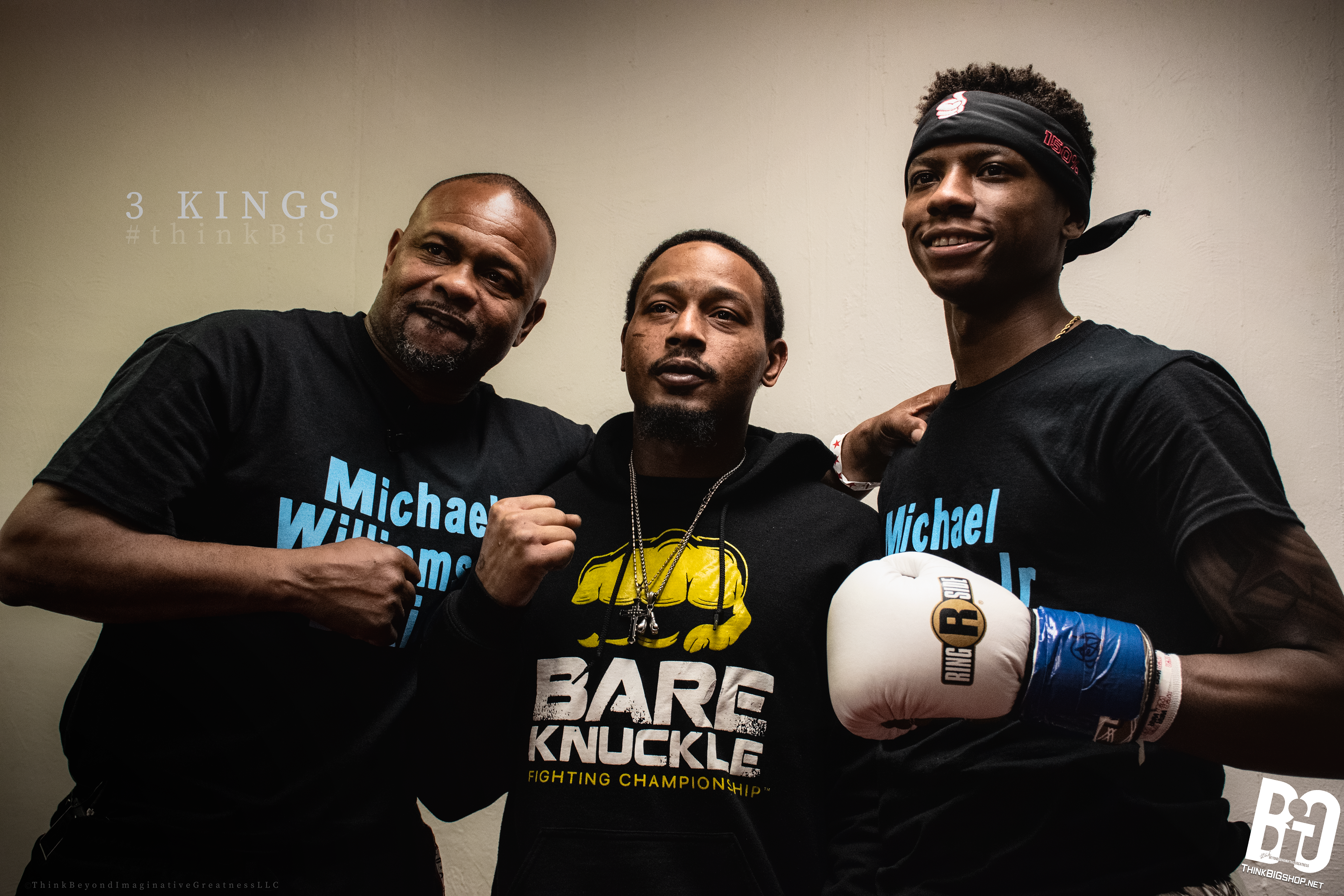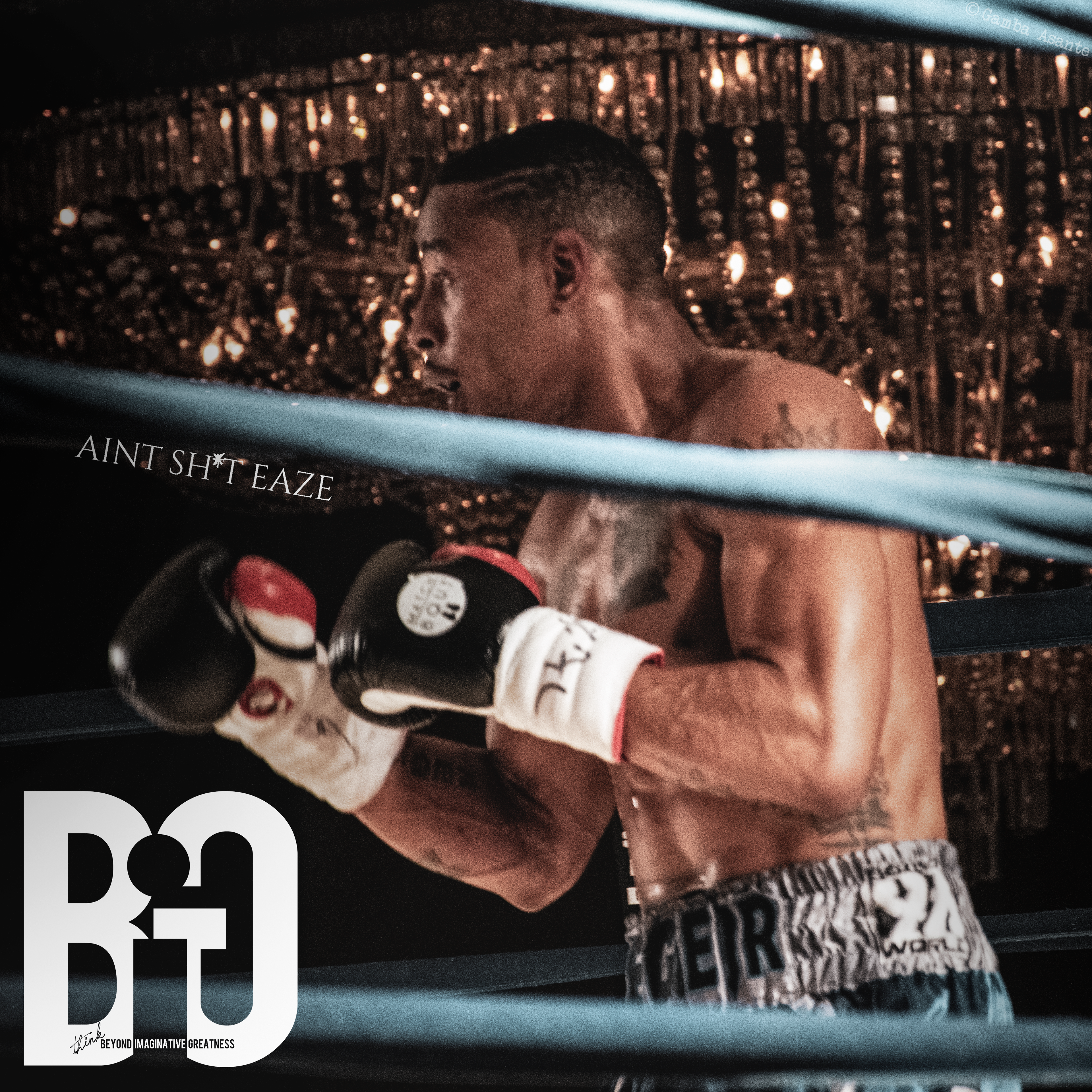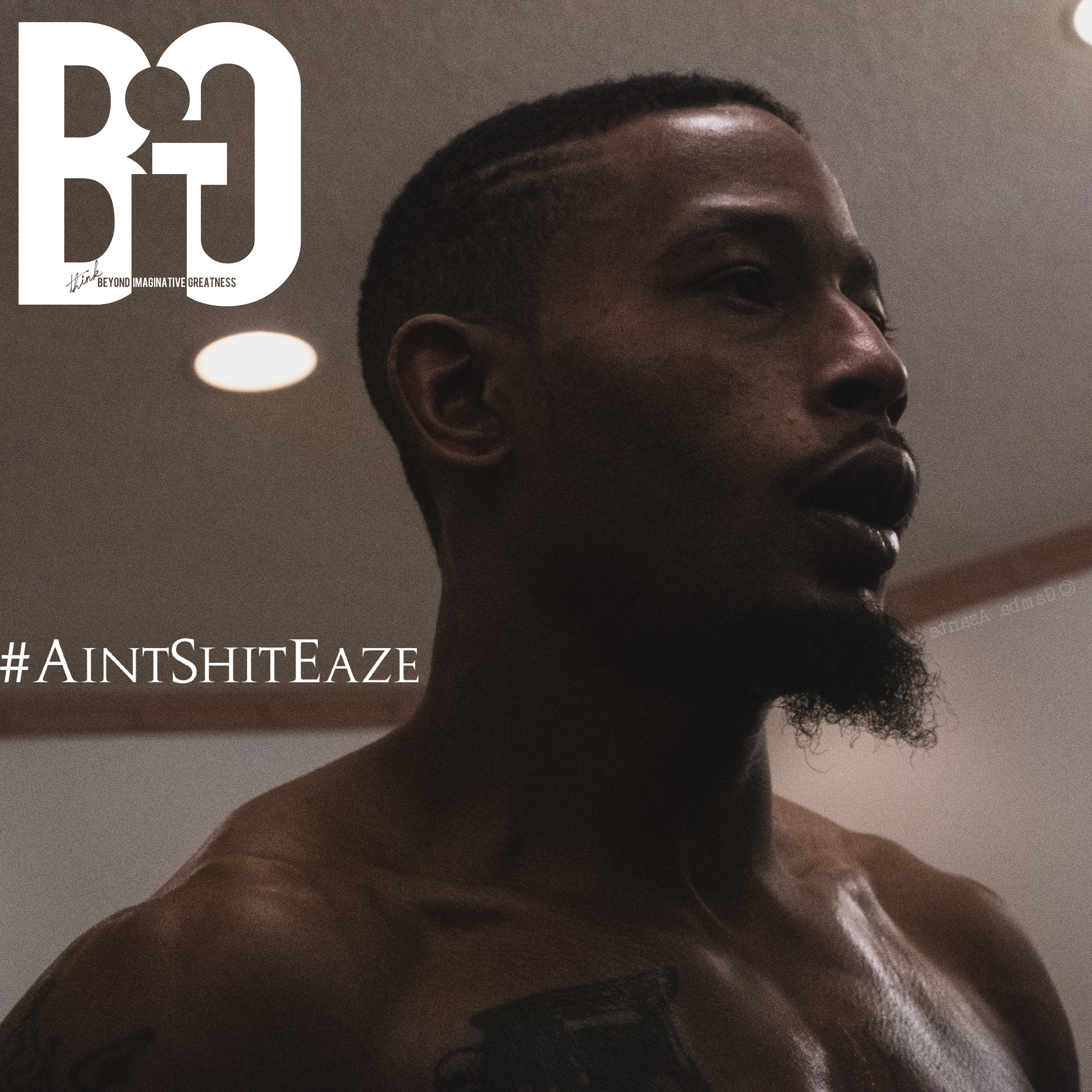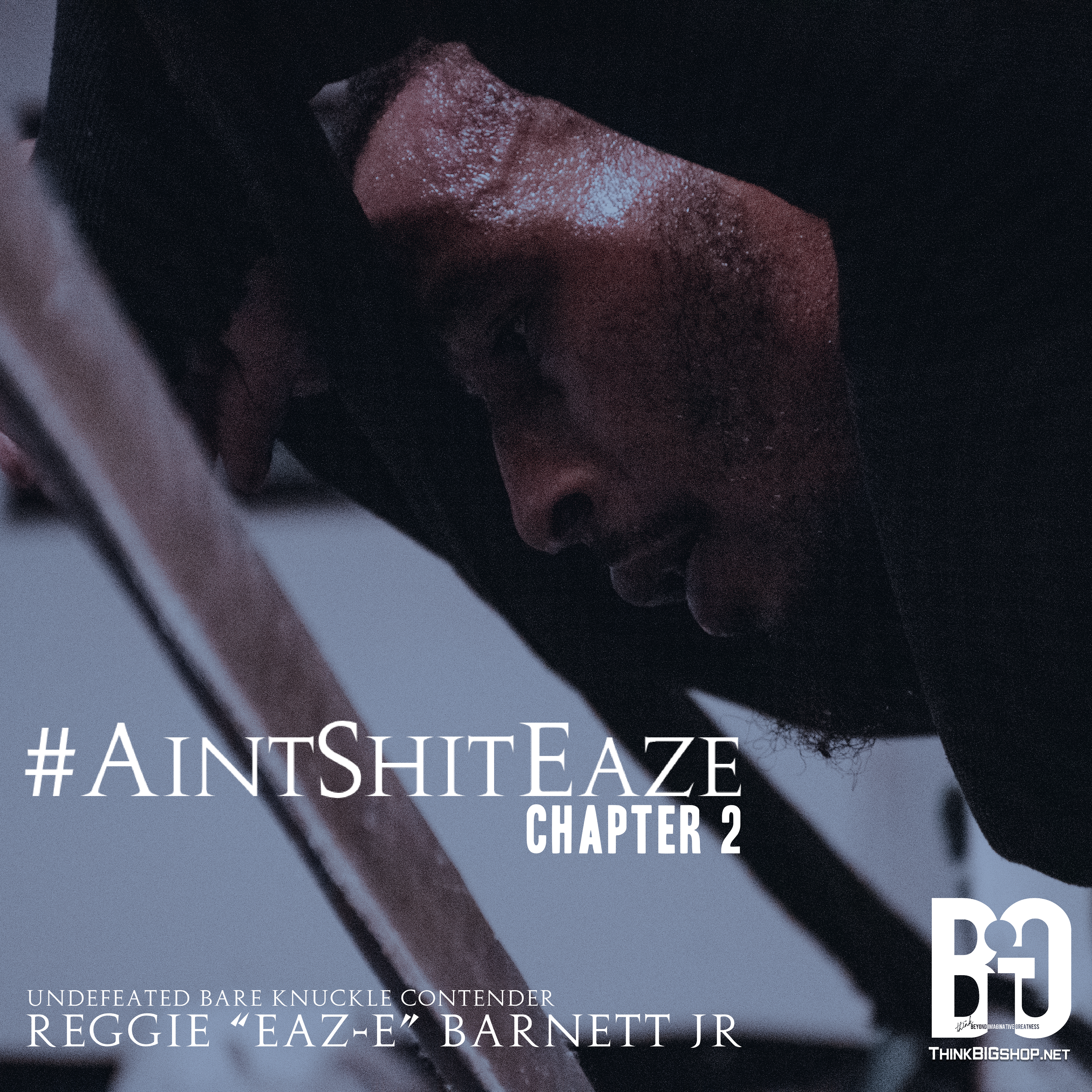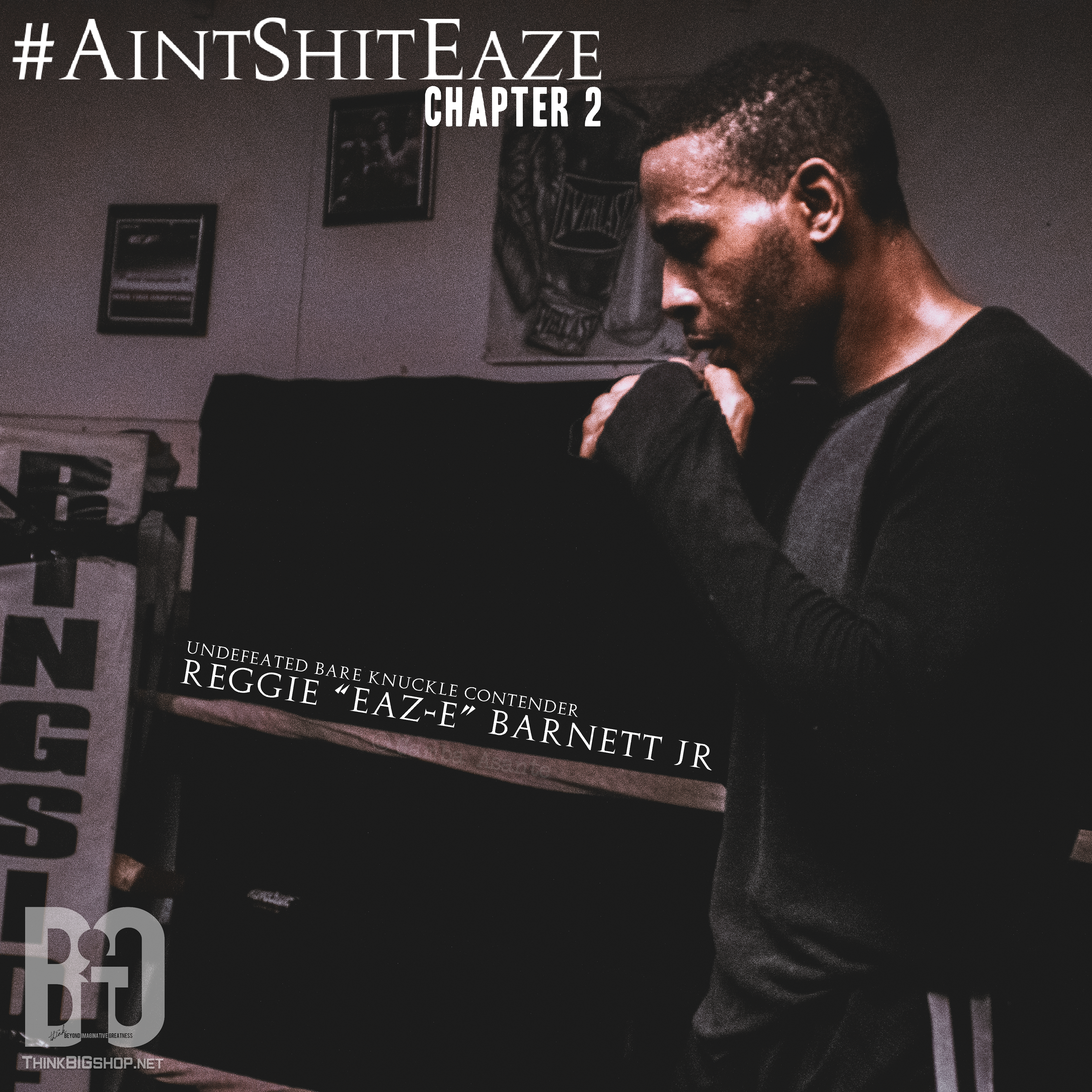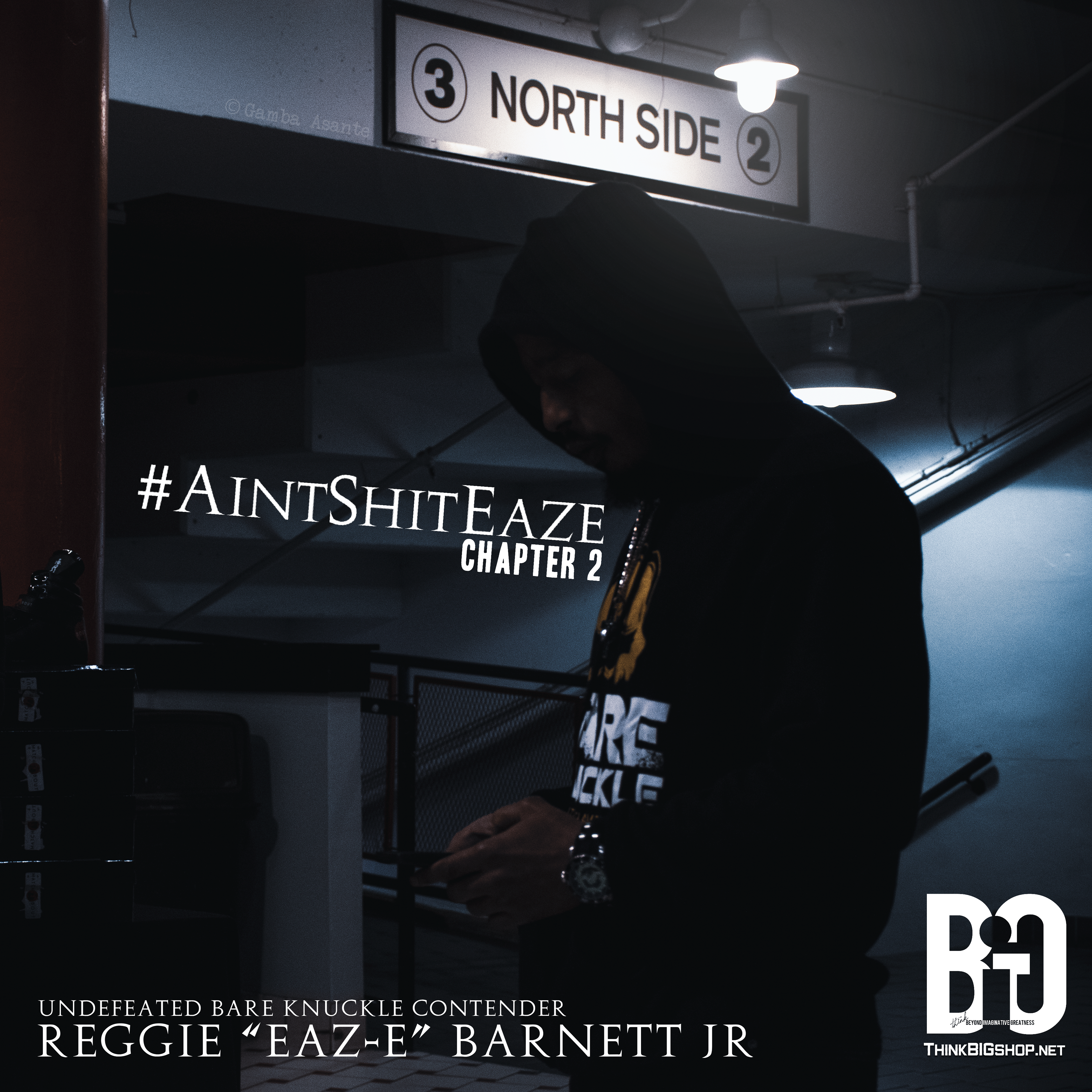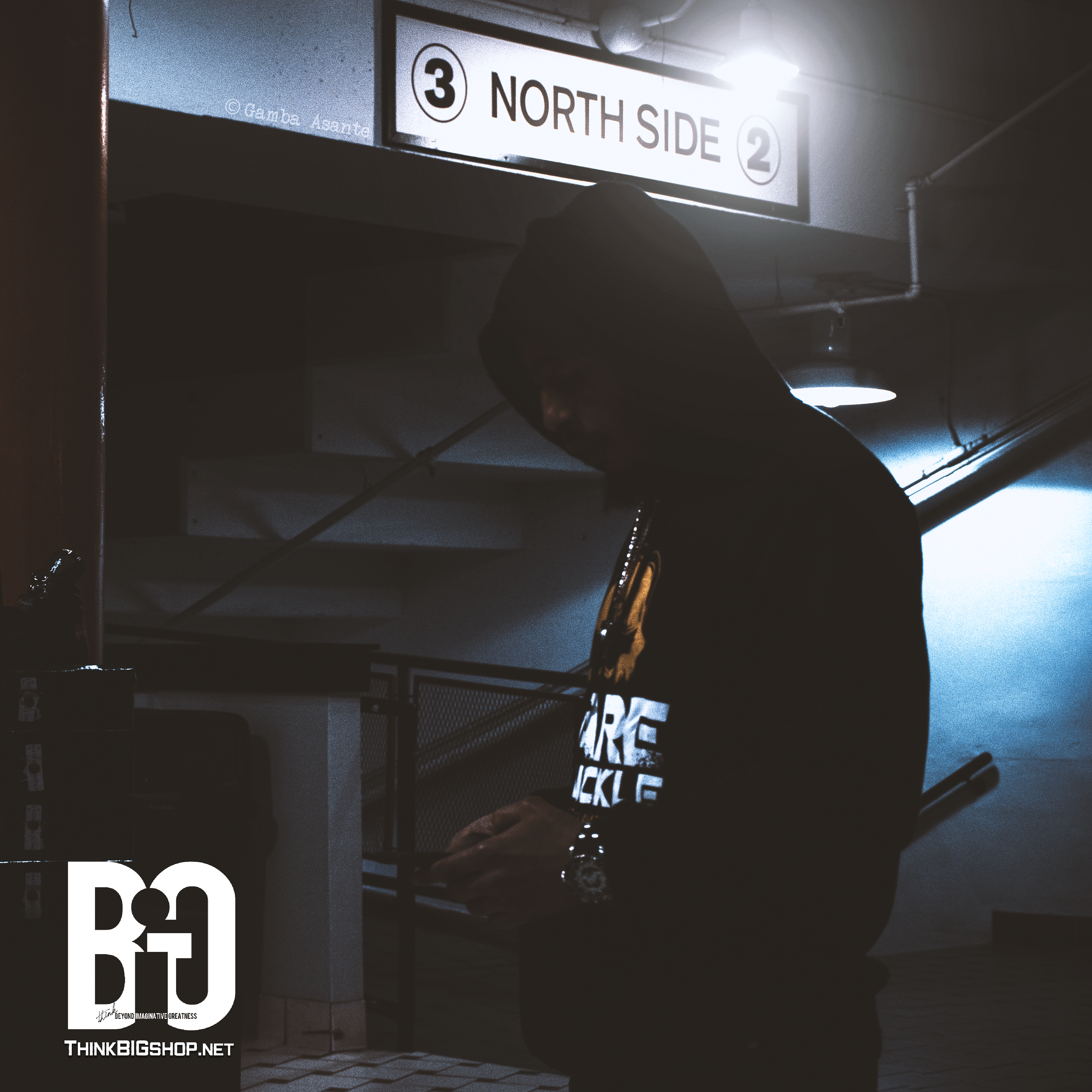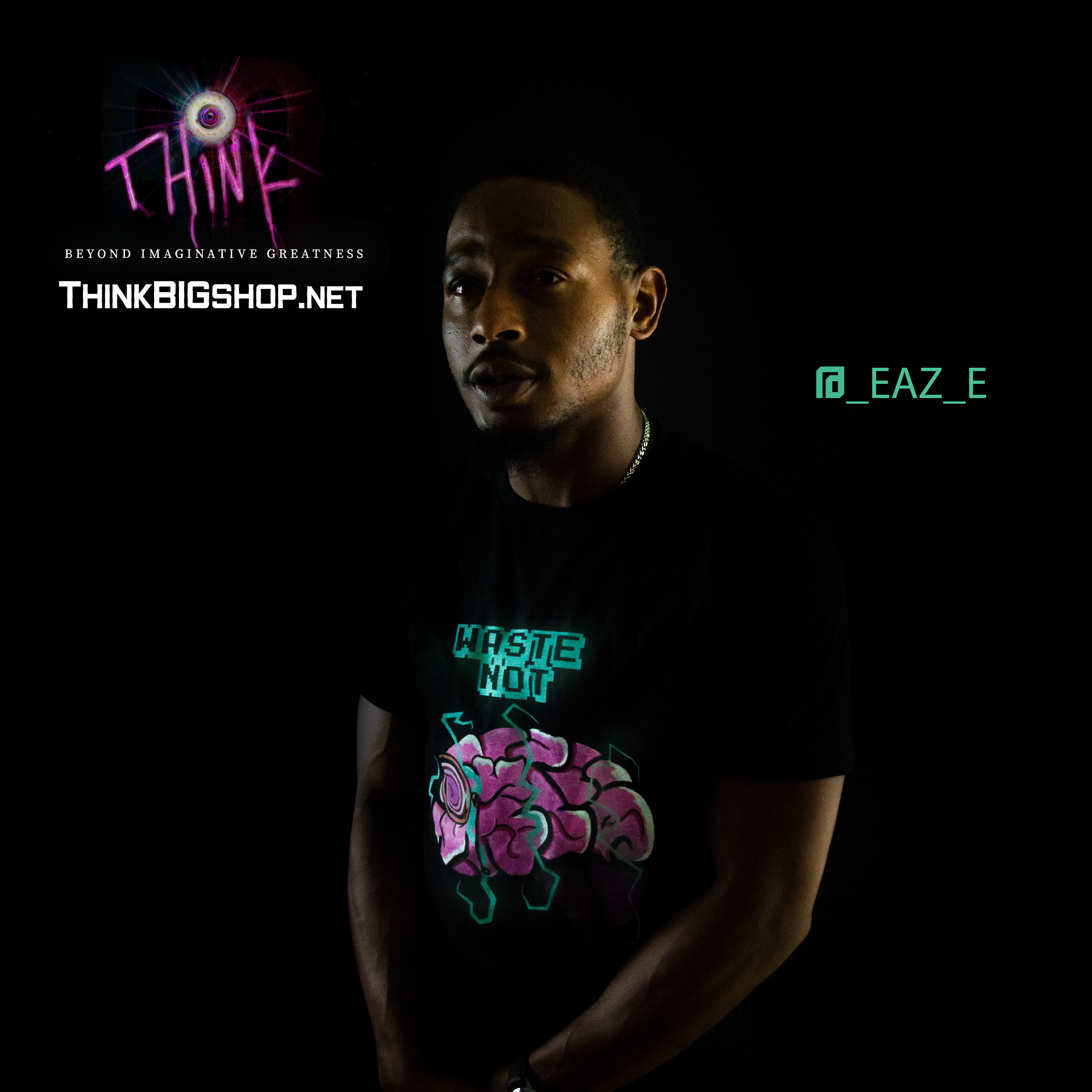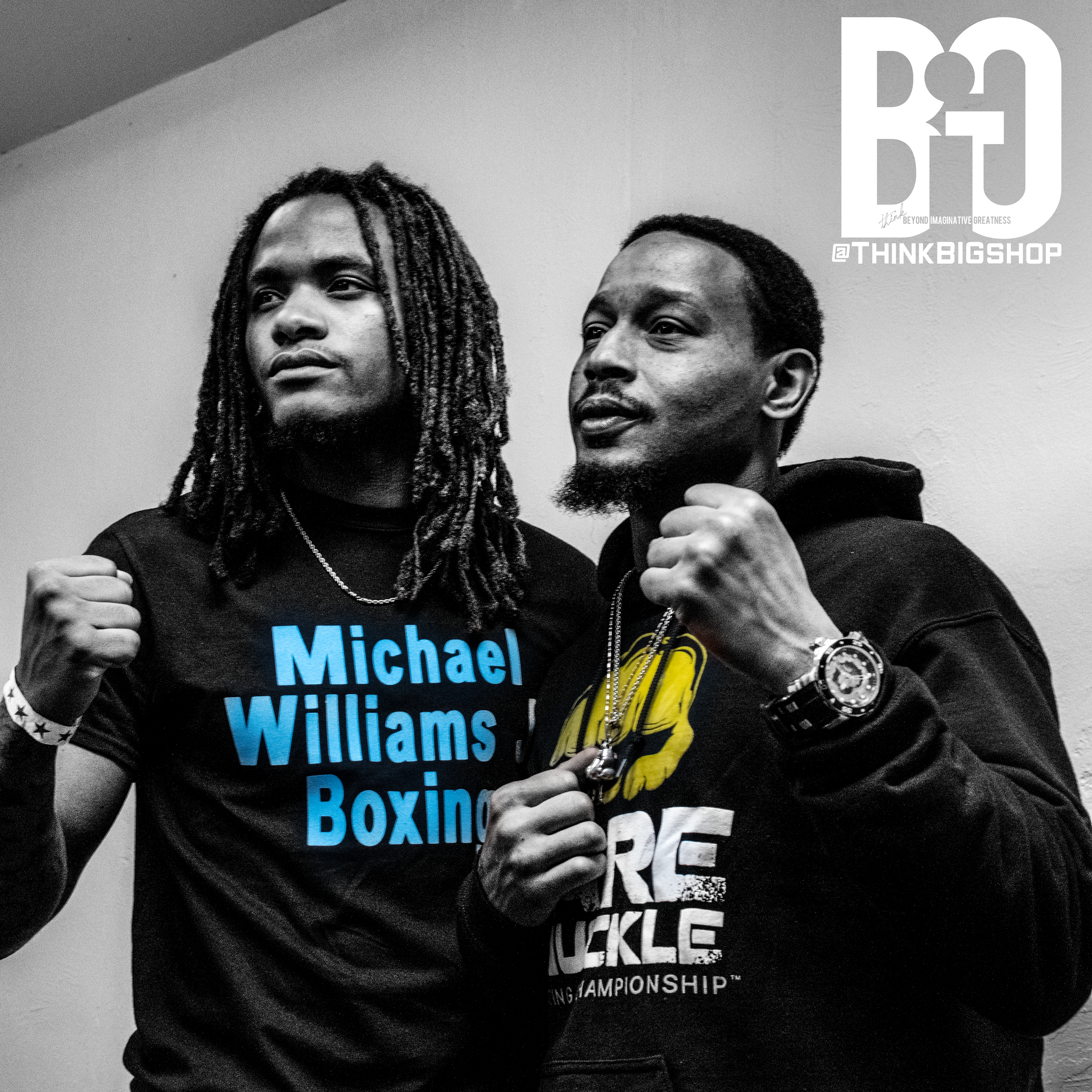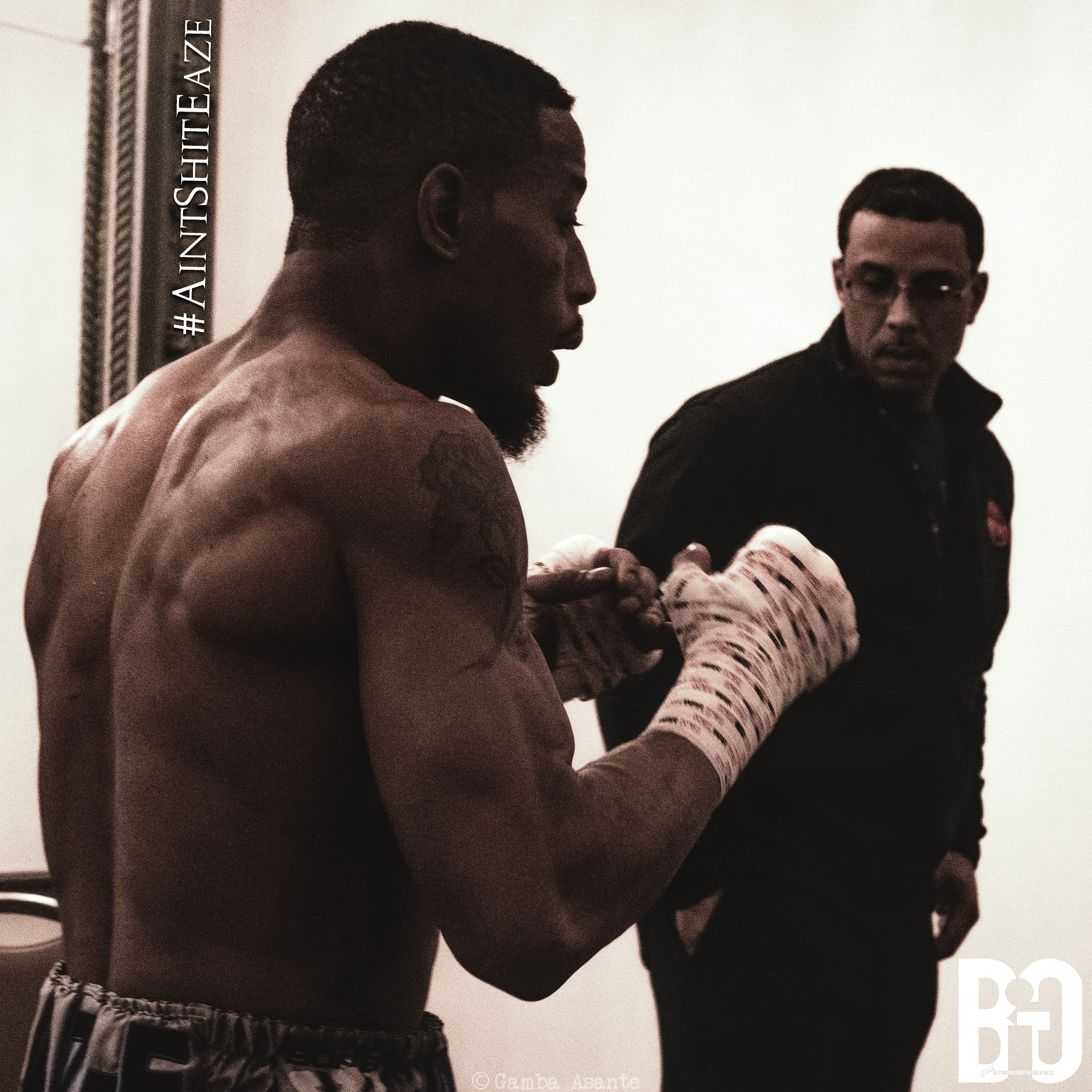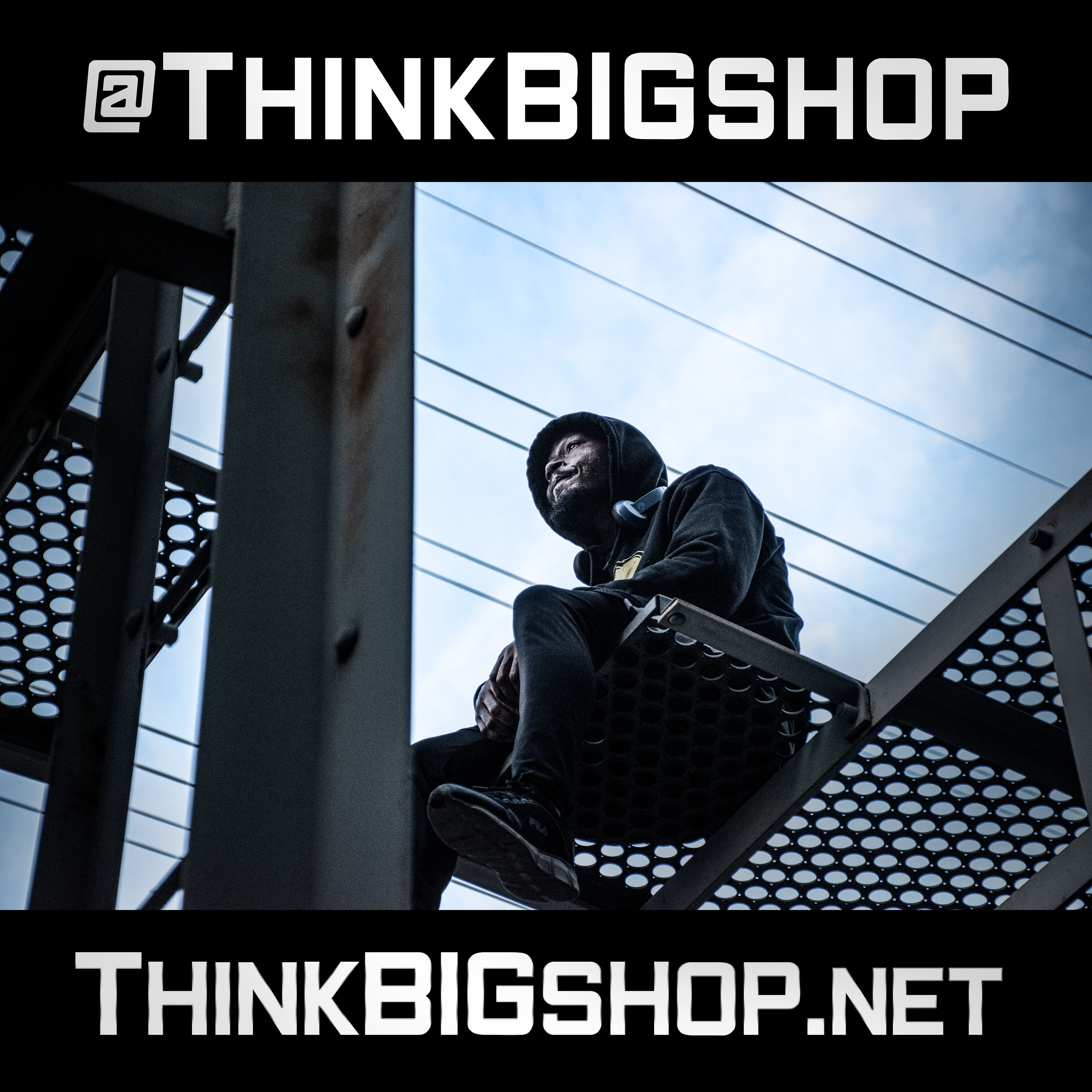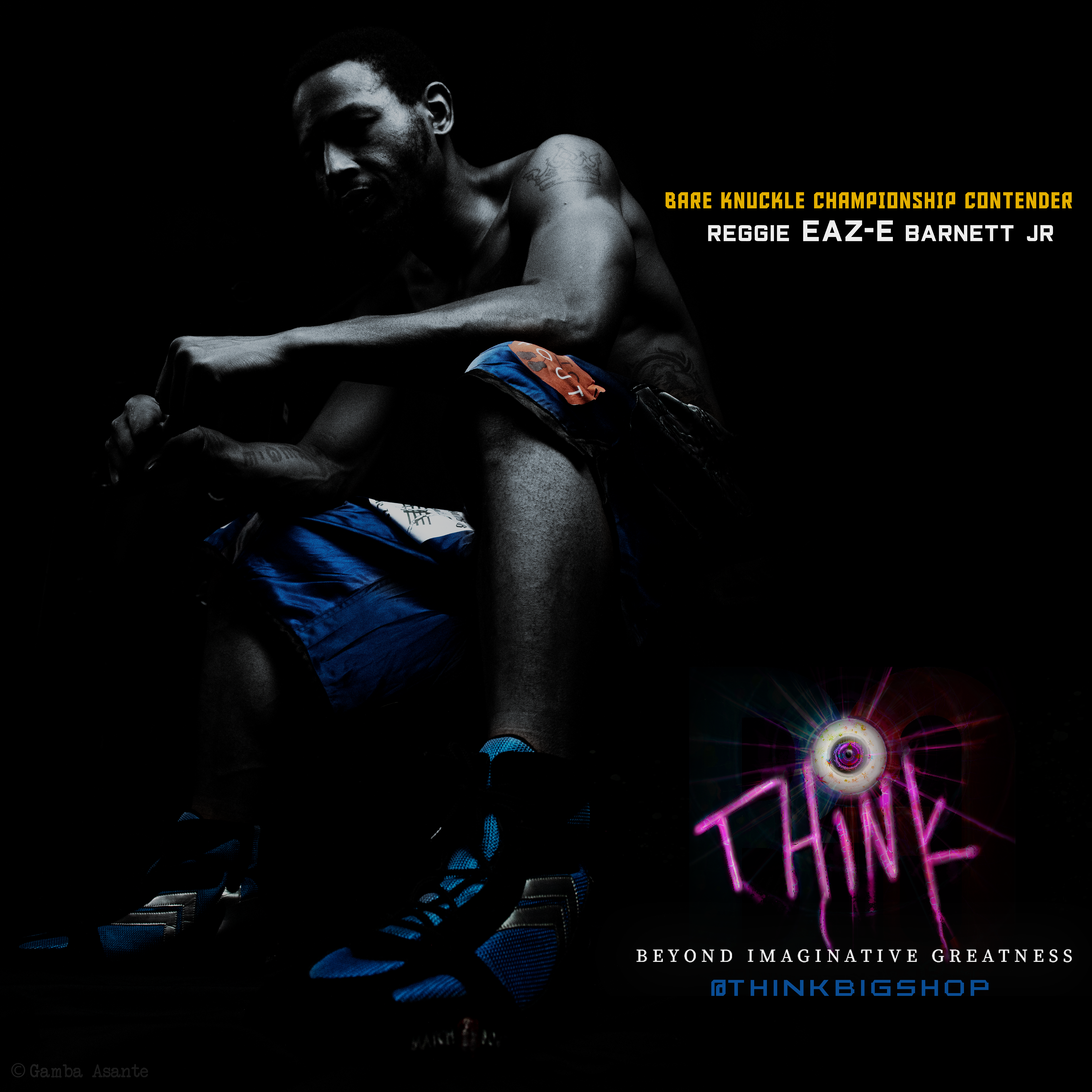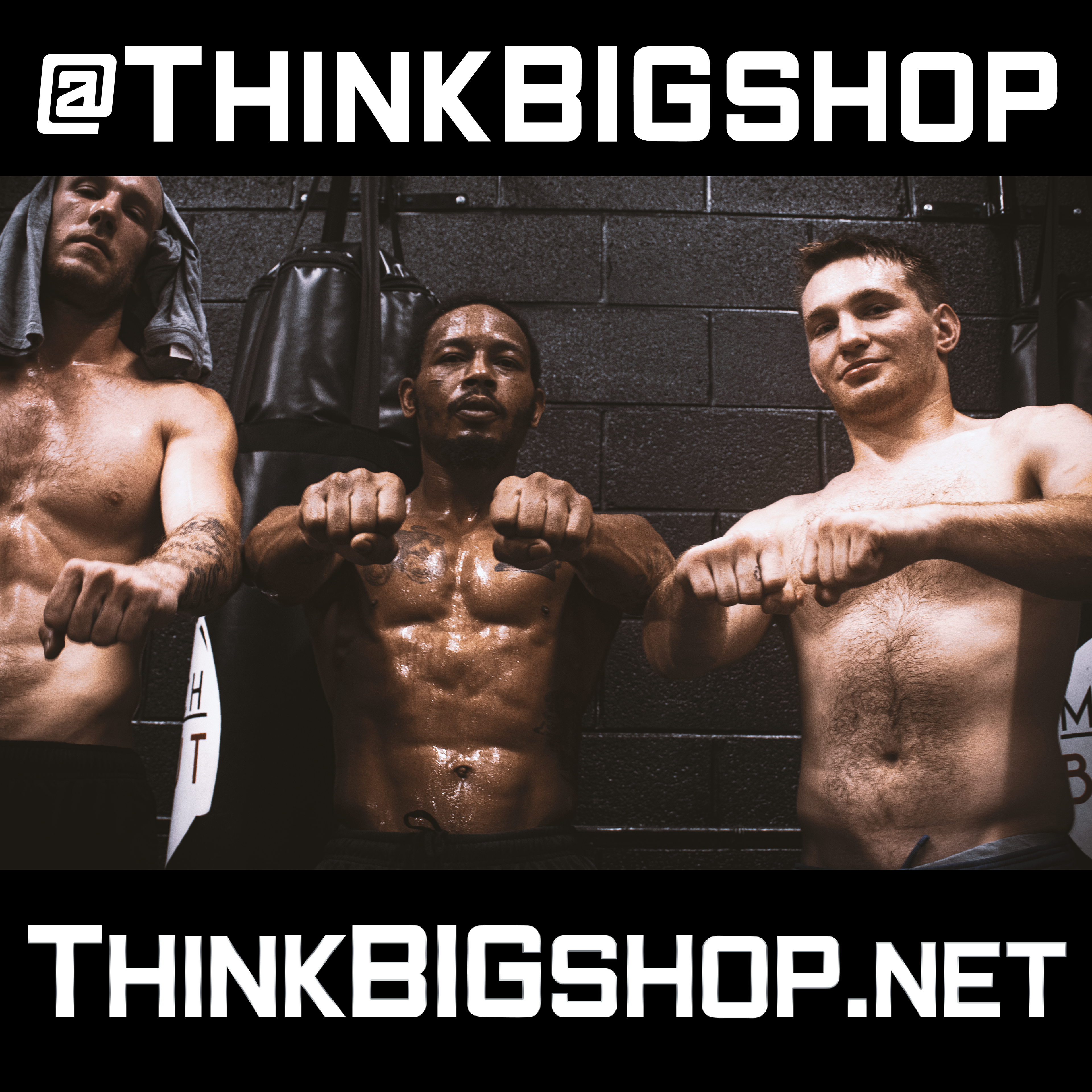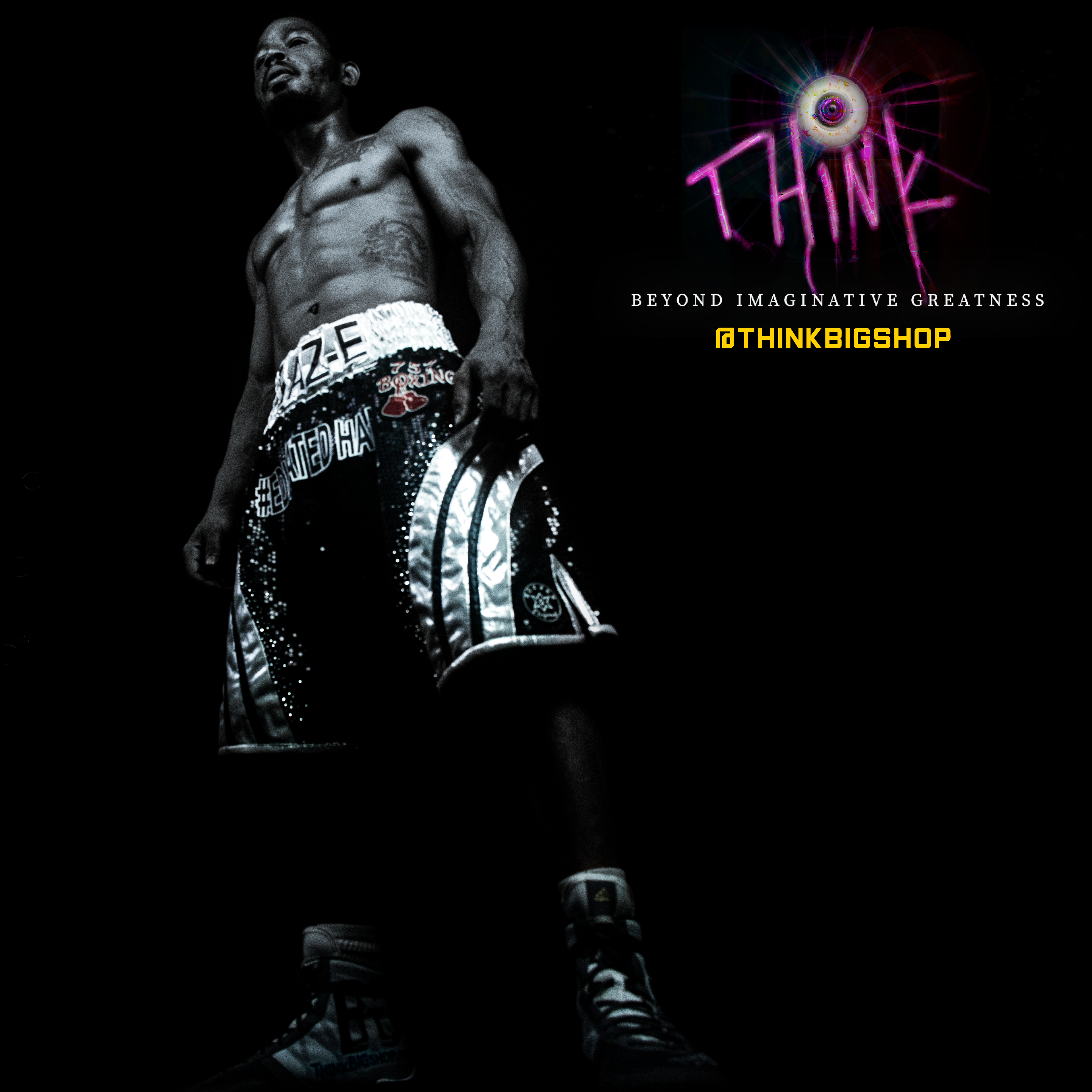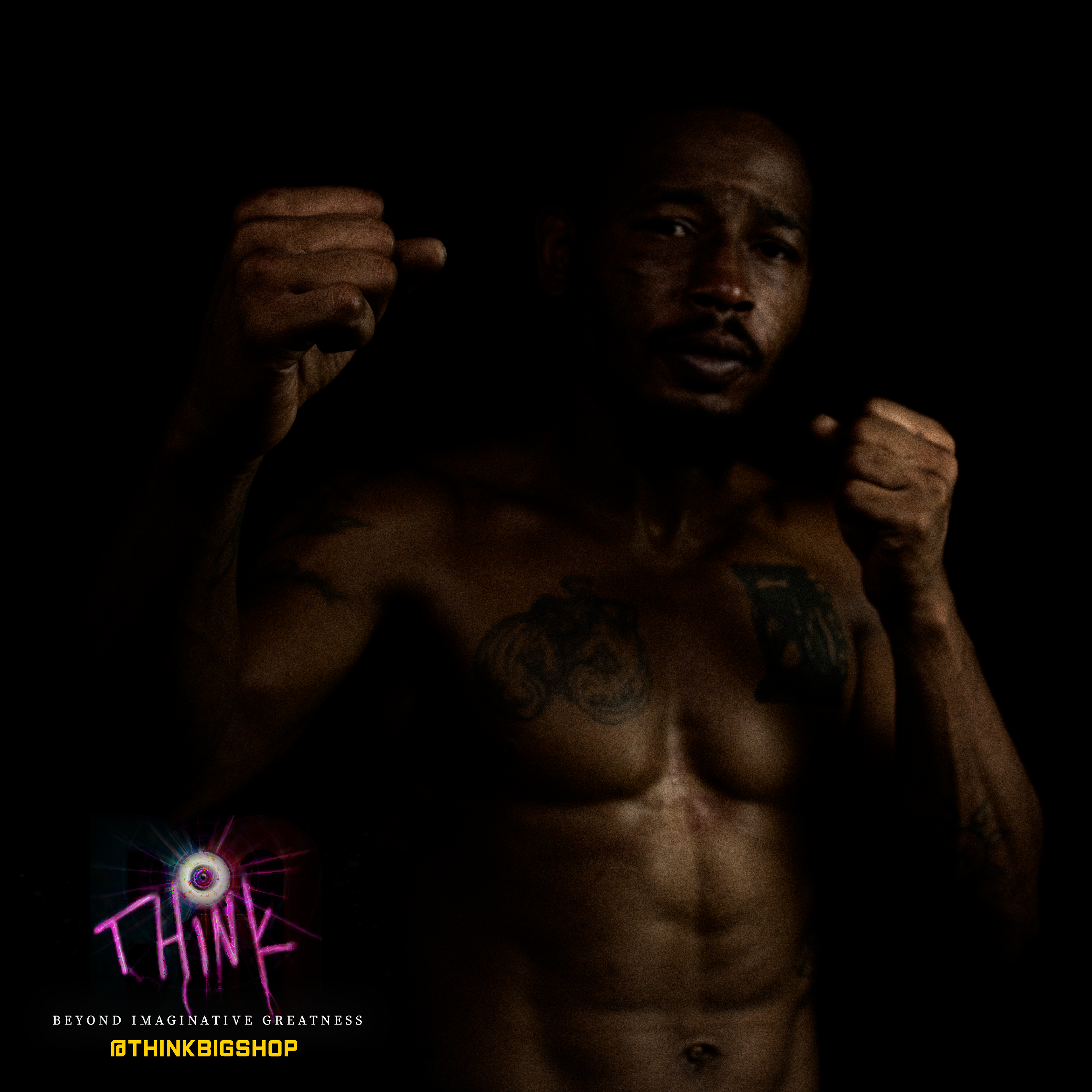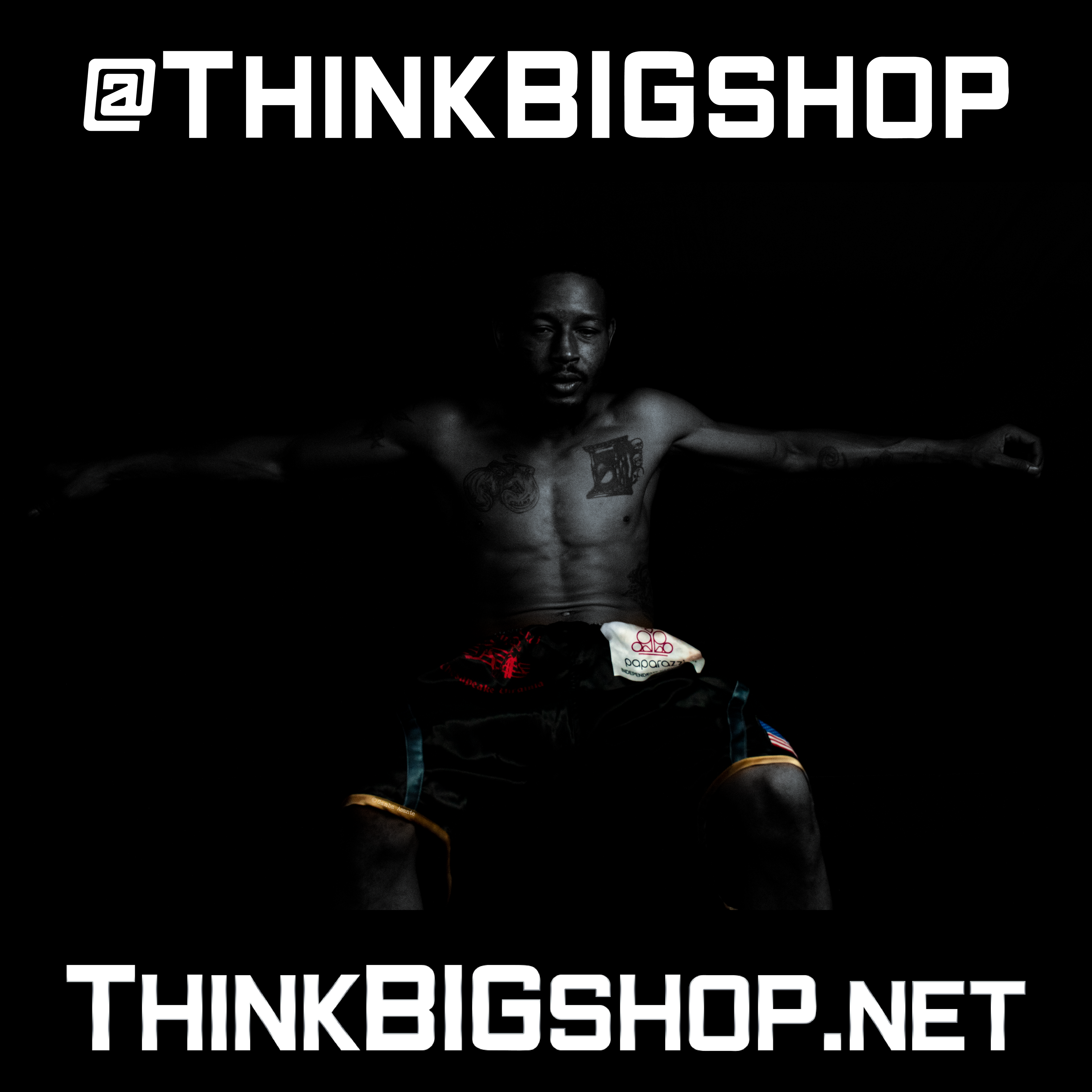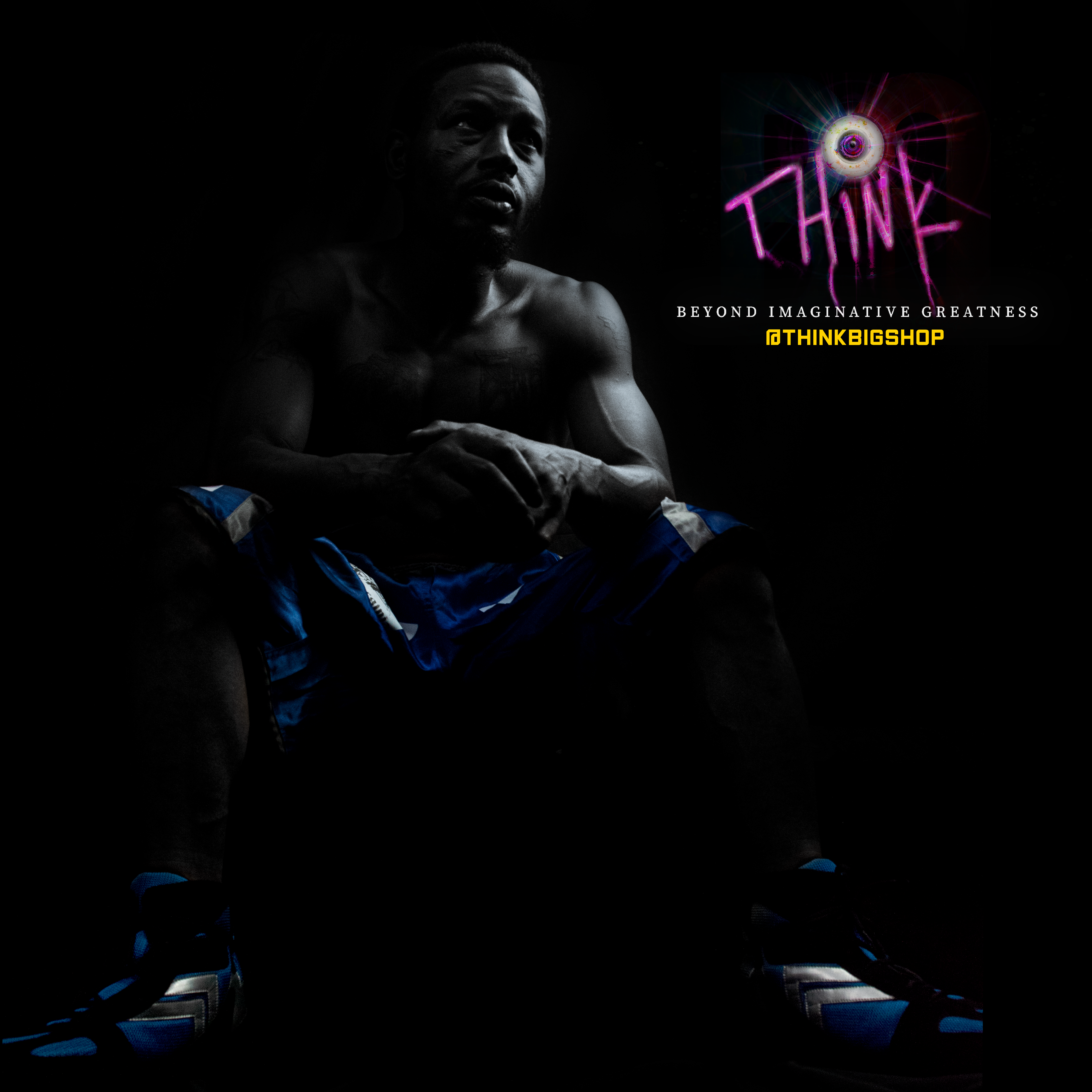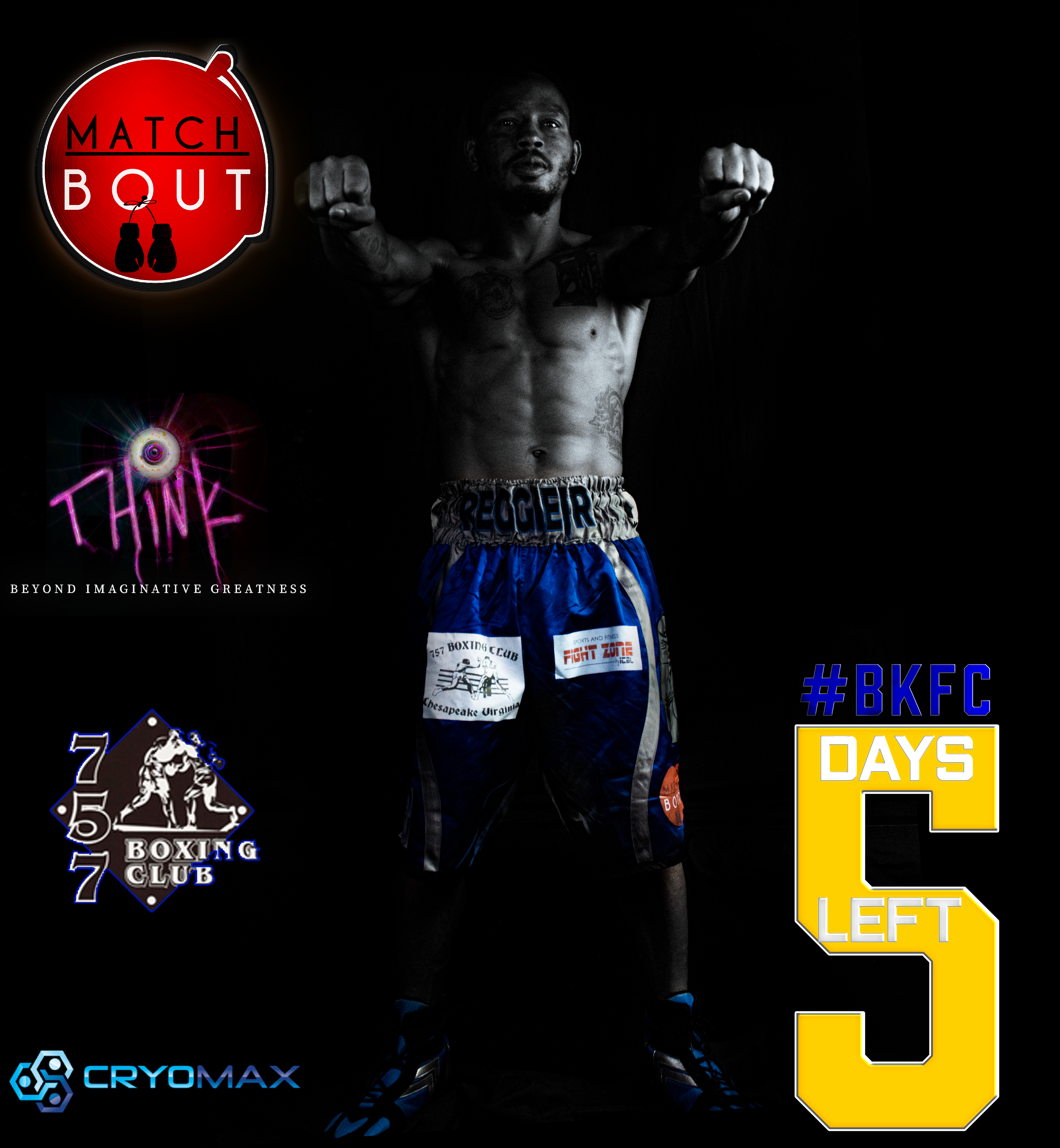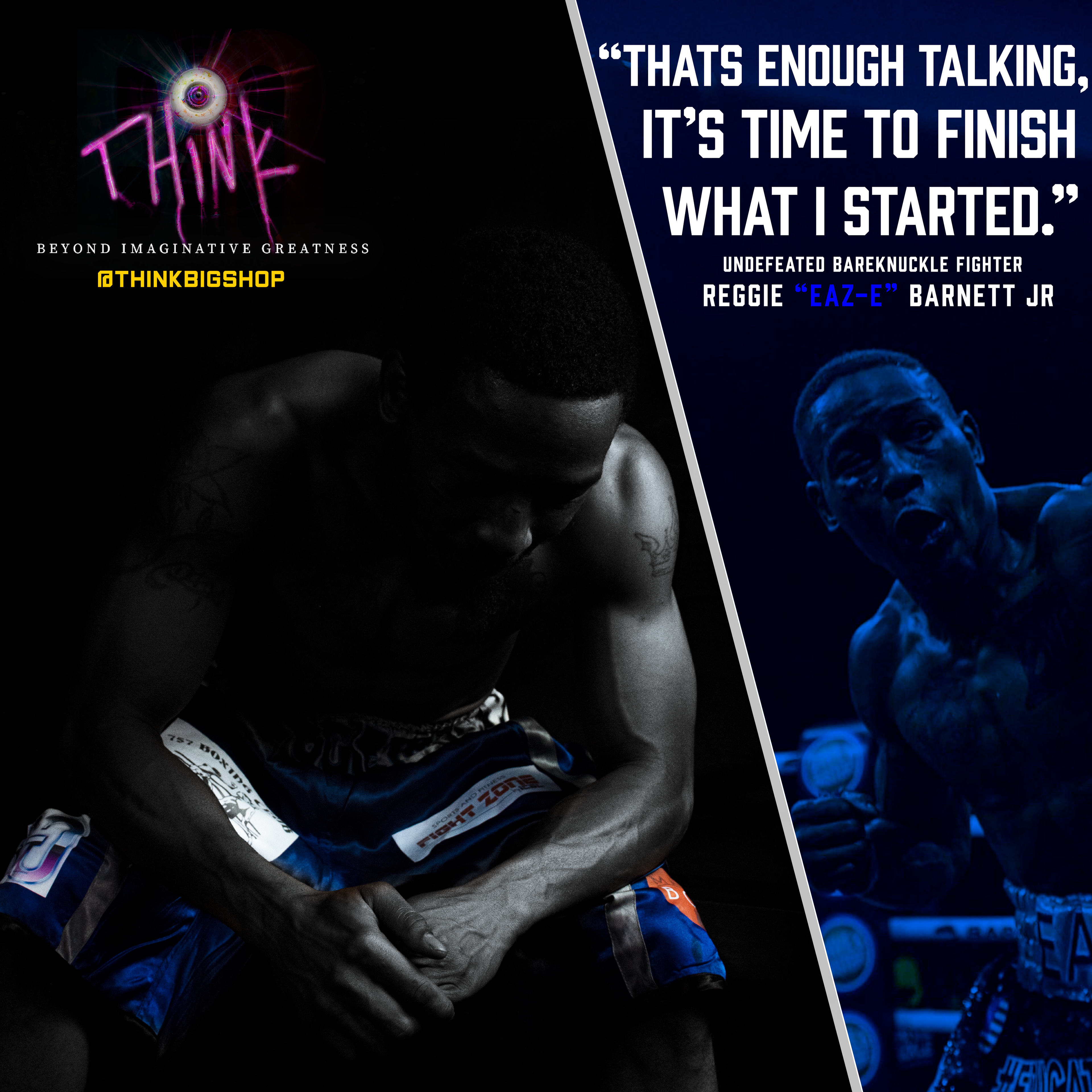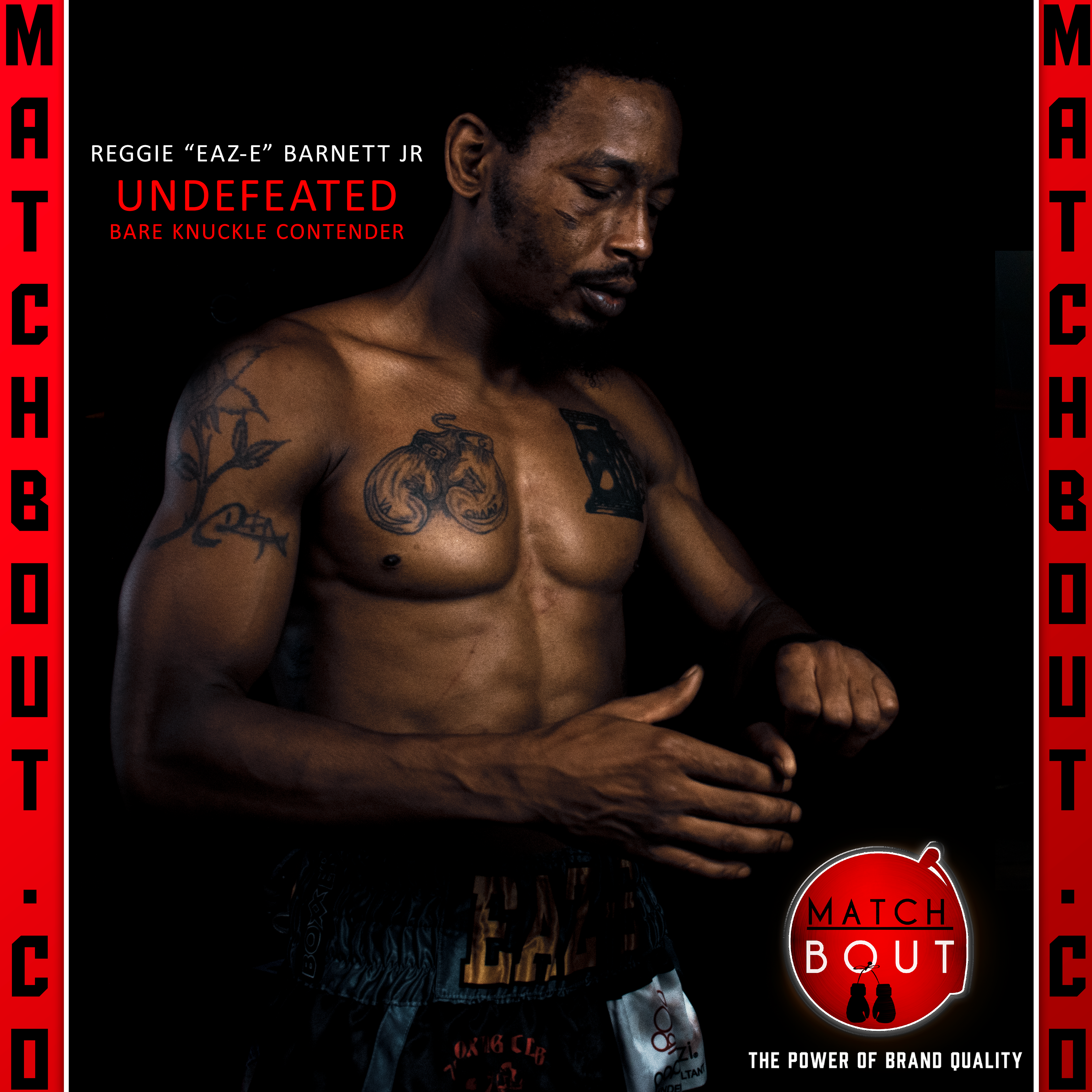 CUSTOM DIGITAL PHOTOGRAPHIC EDIT FOR PROFESSIONAL BOXER Reggie "EAZ-E" Barnett JR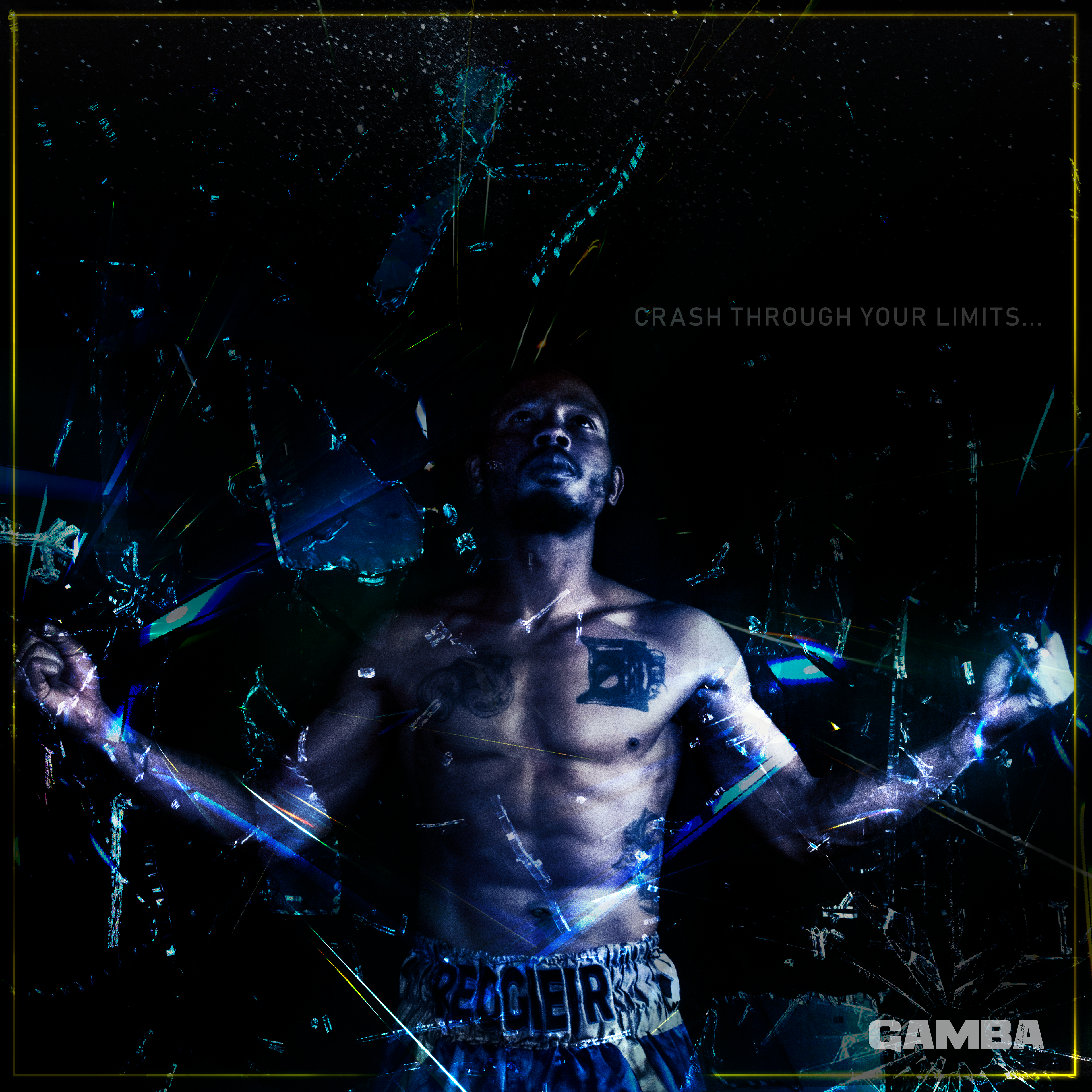 Crash Through Your Limits....
Fight Day Tradition for "EAZ-E" shout out to @BARRELHOUSEBARBER
#BKFC6 Live From Tampa,  FL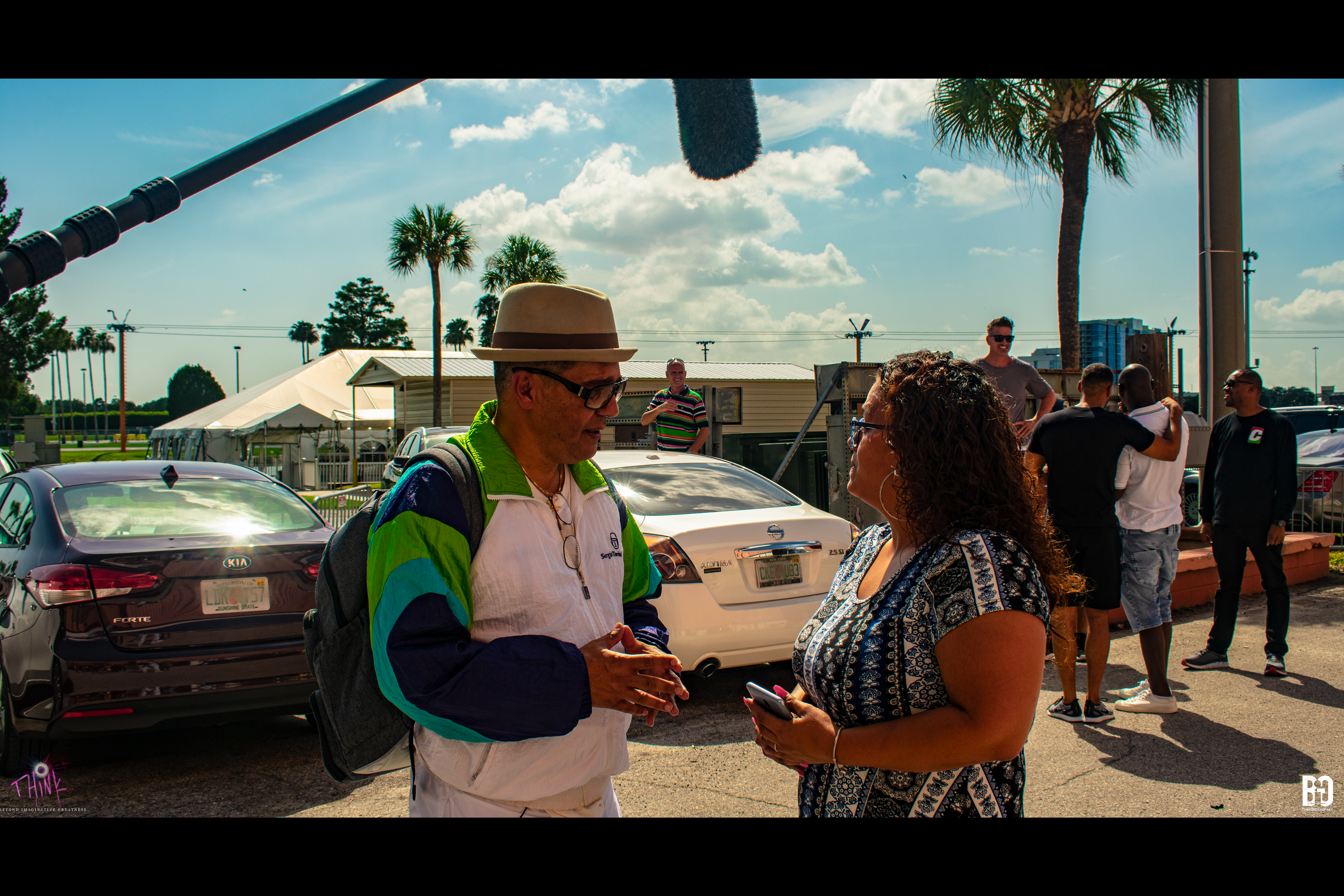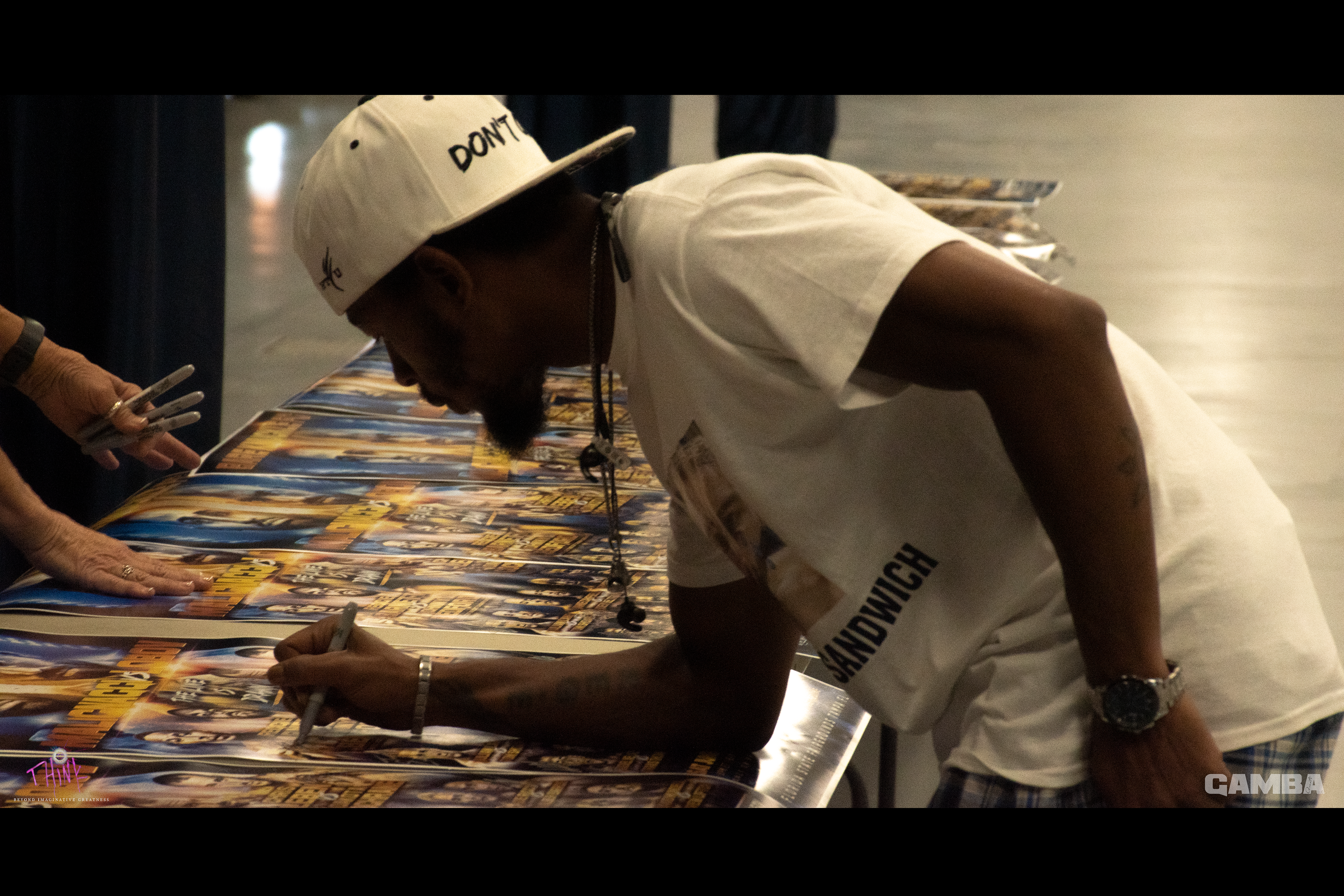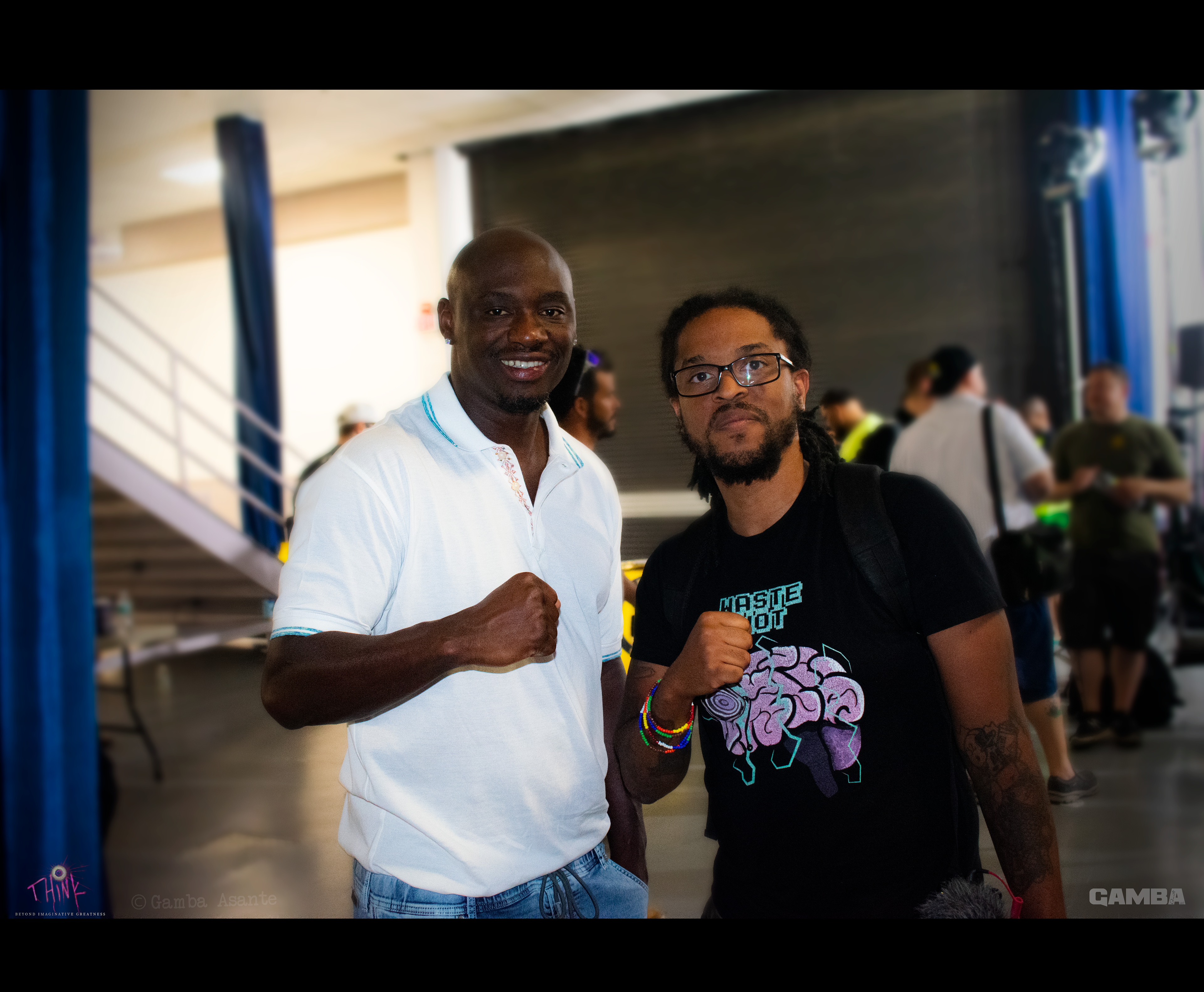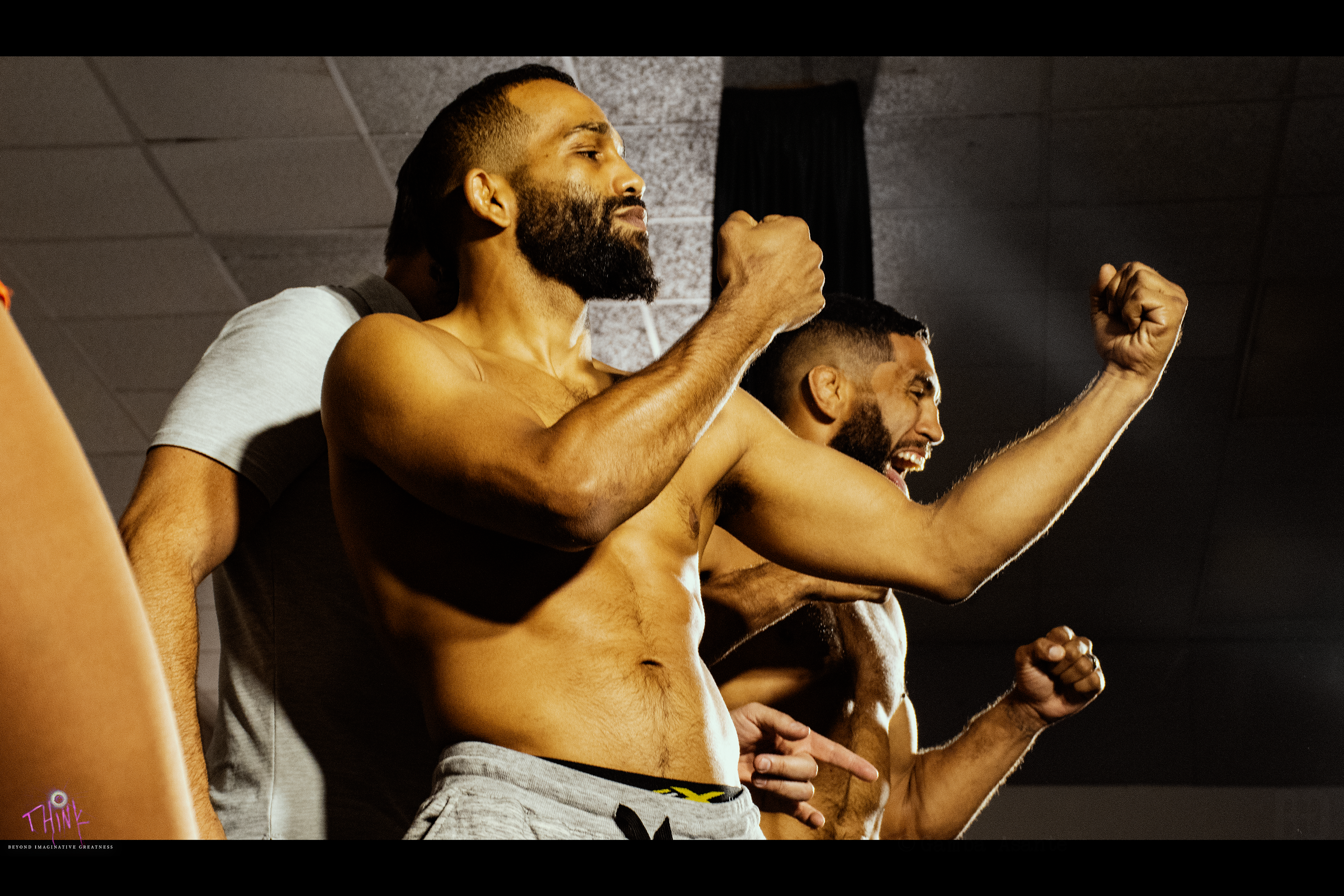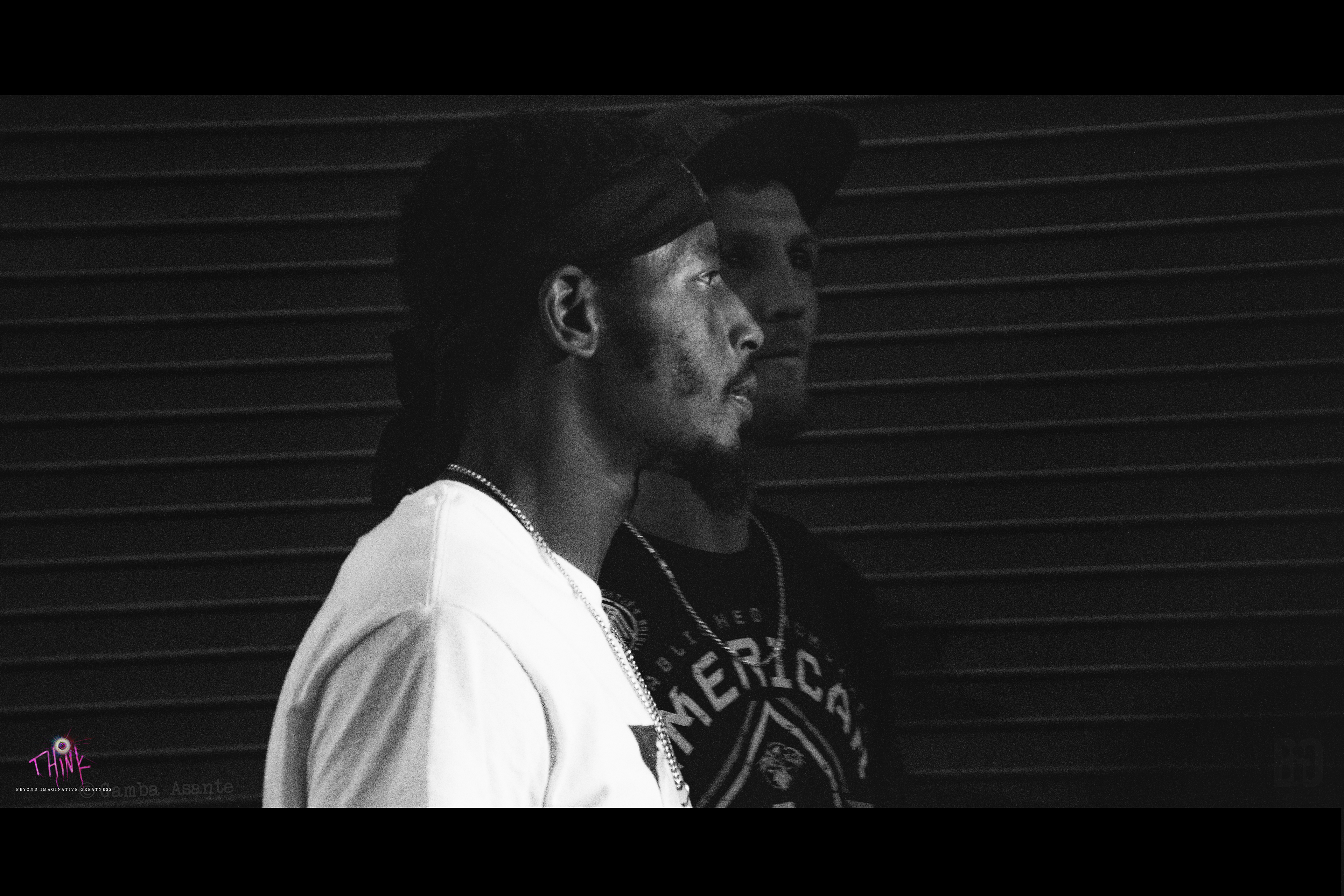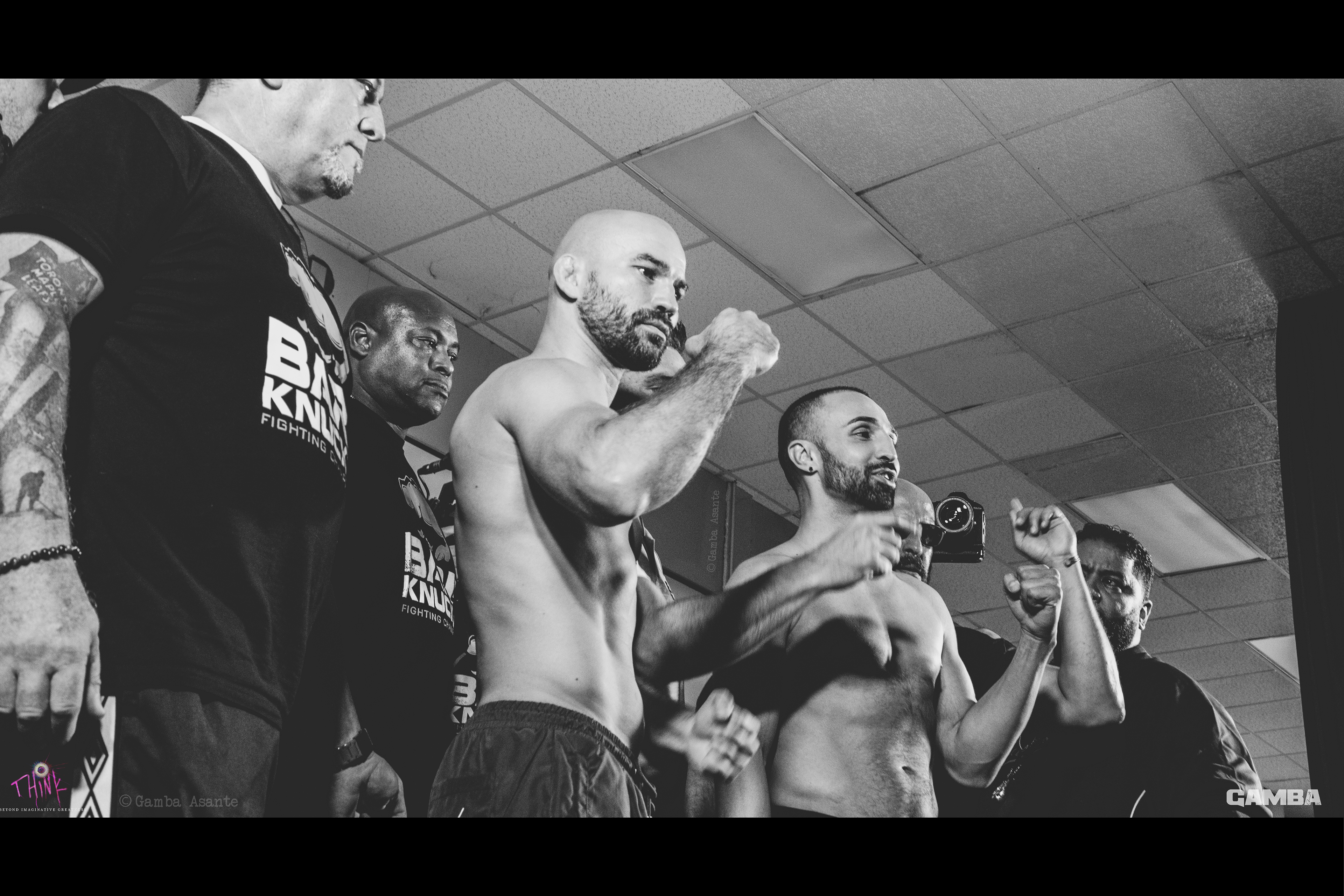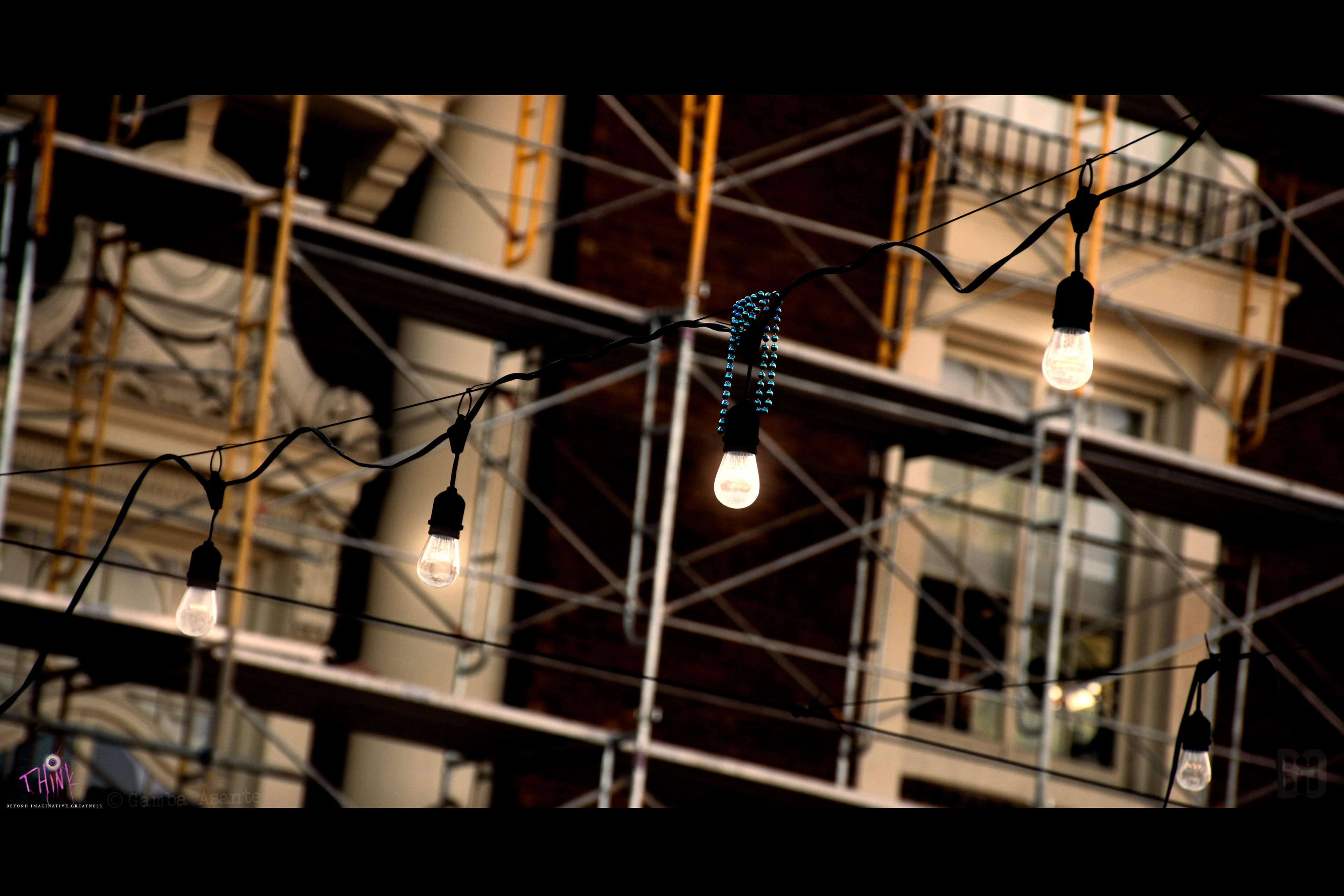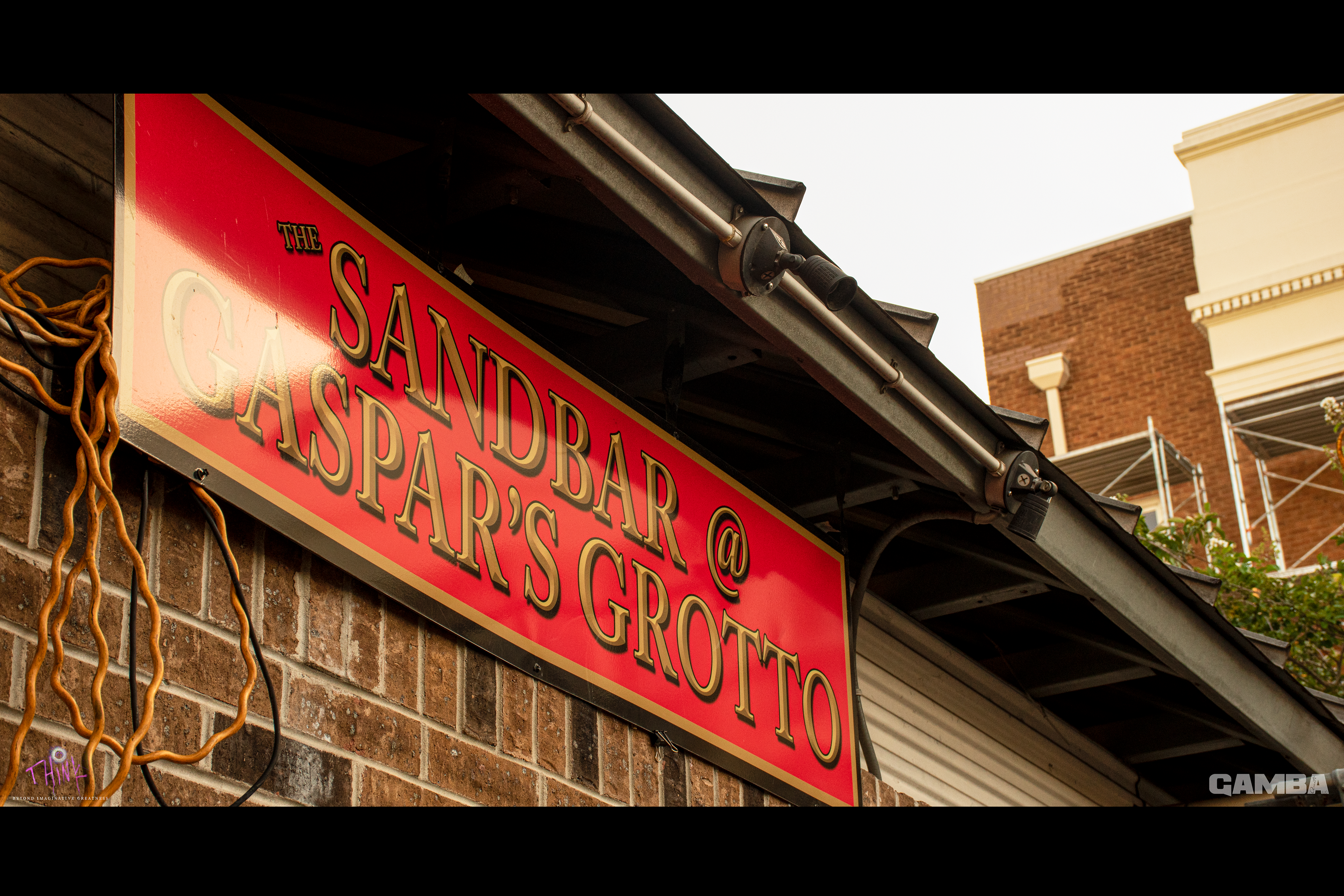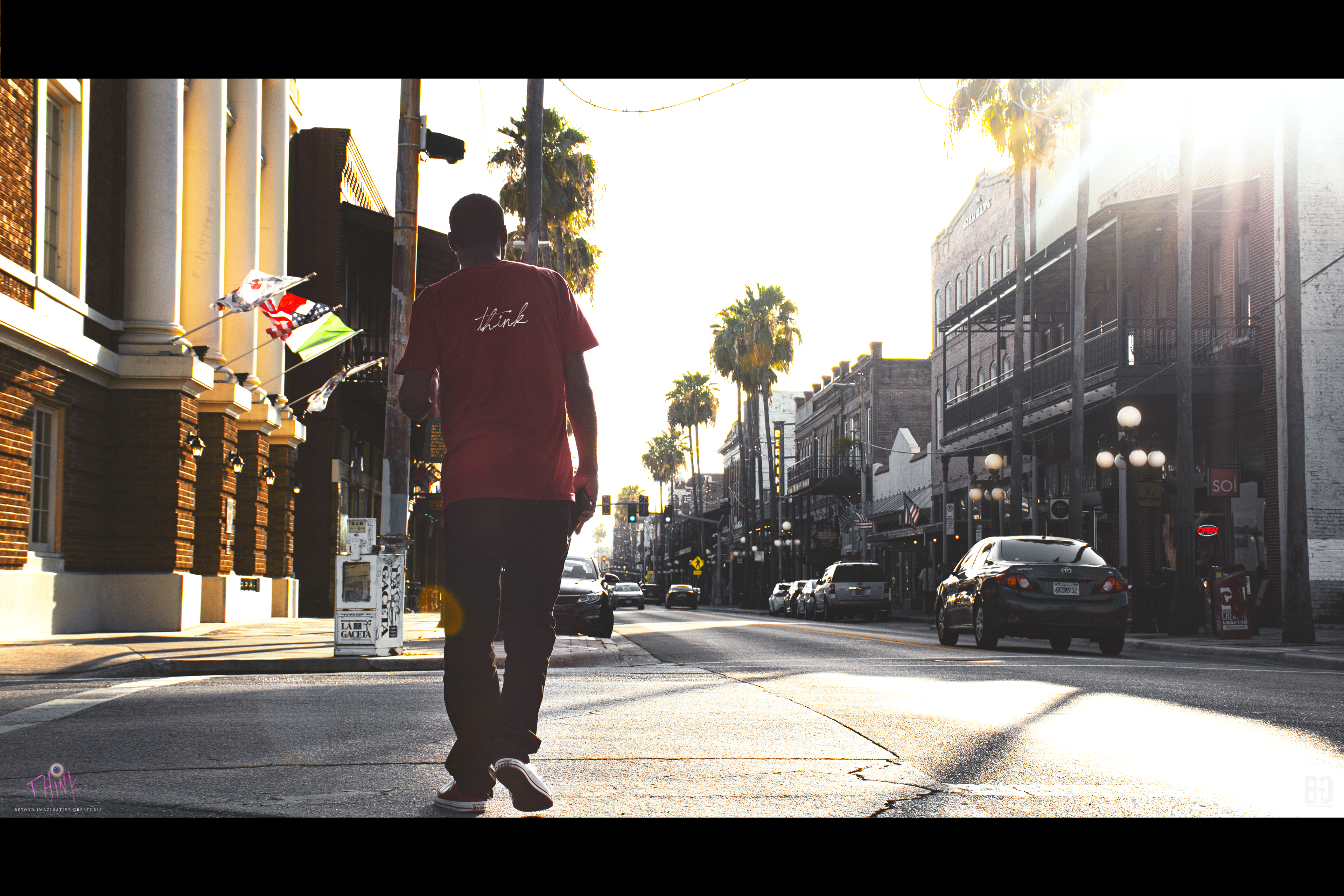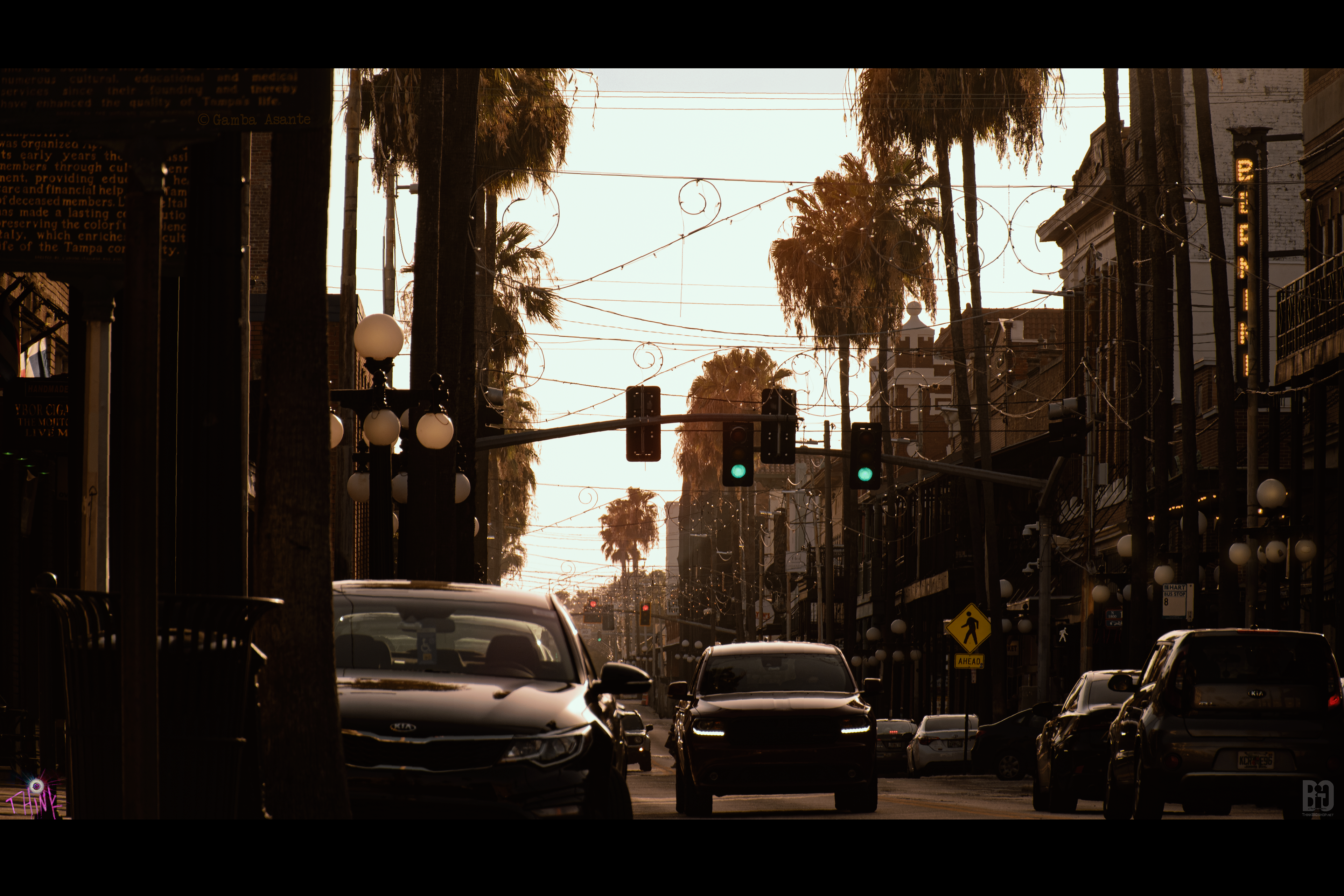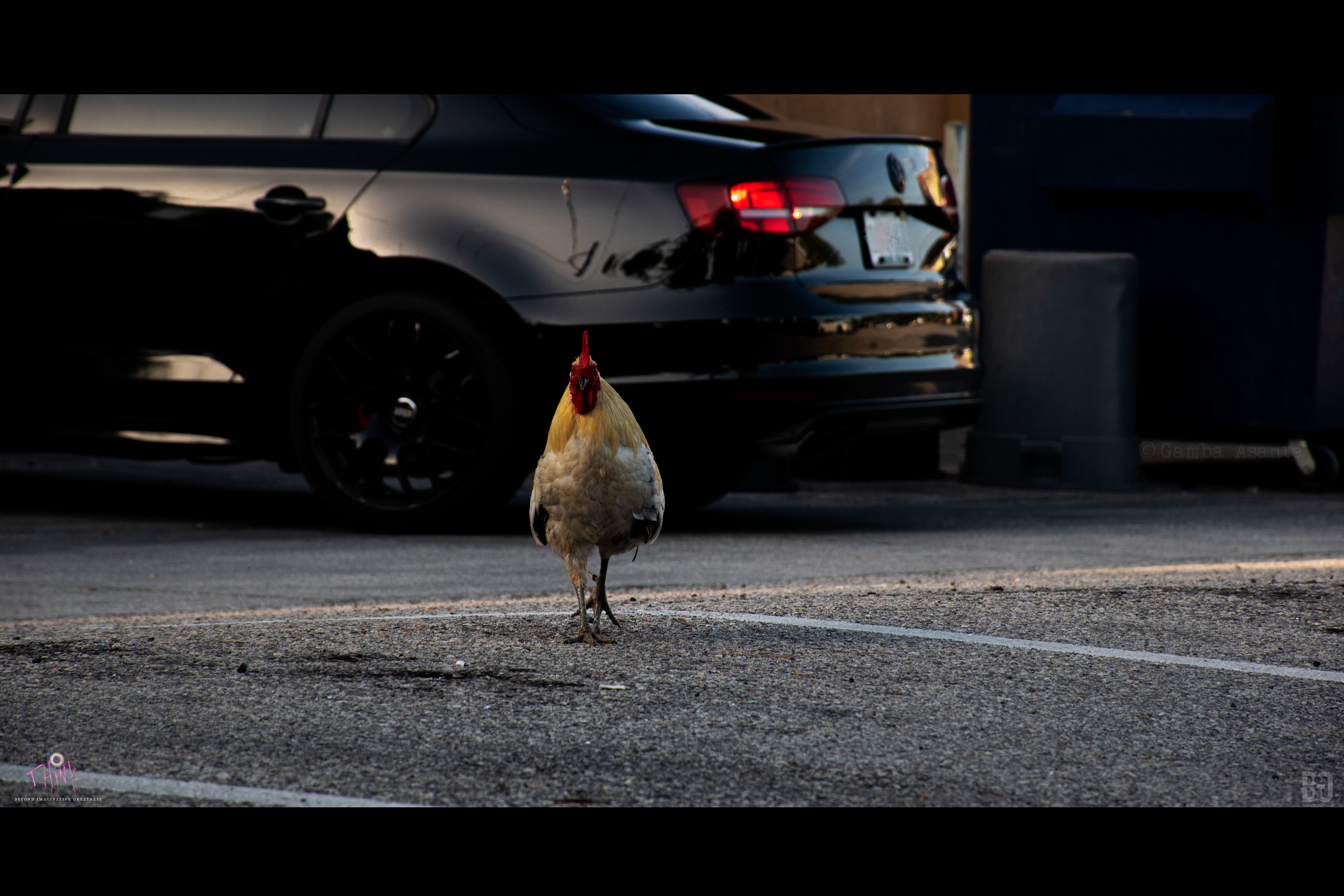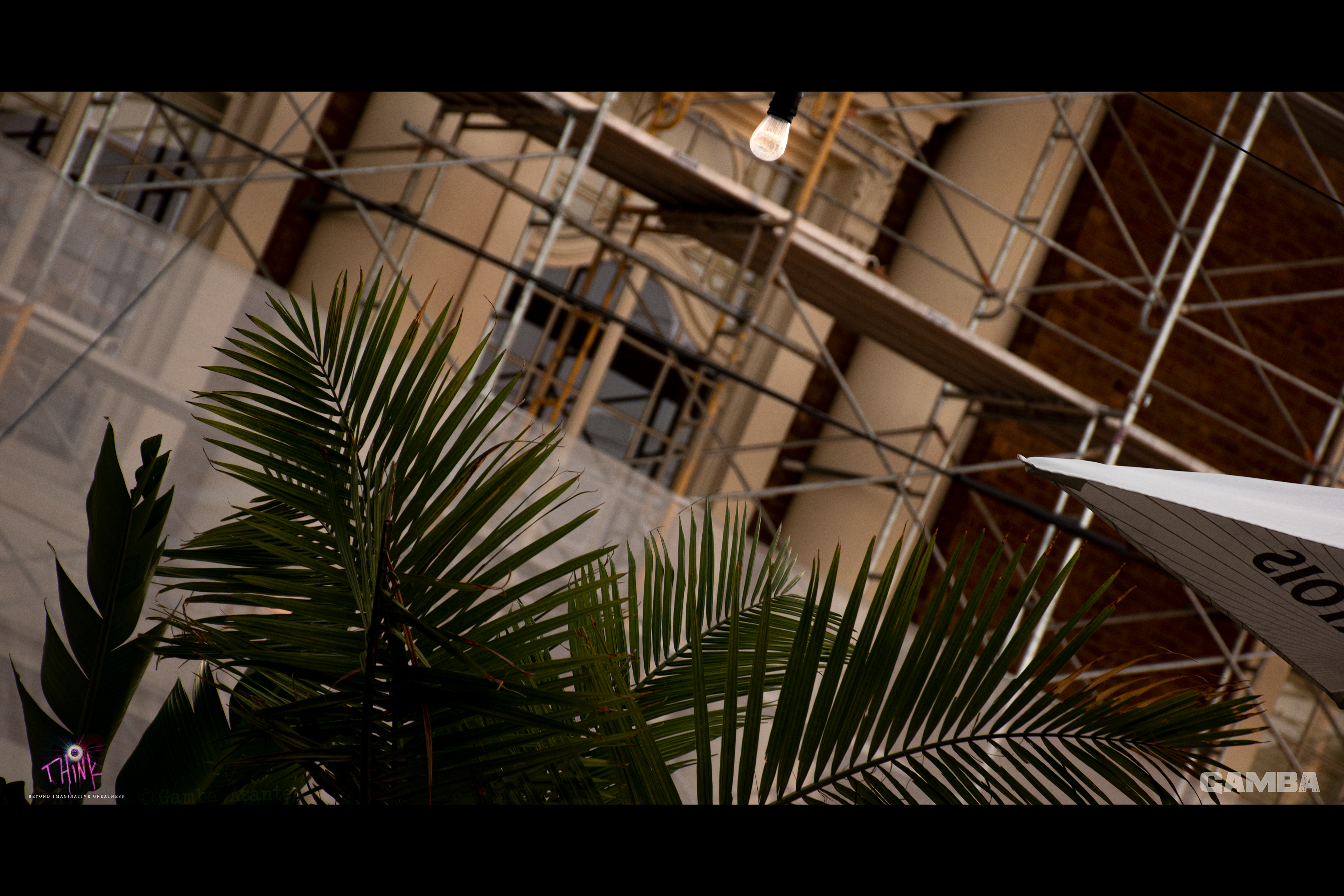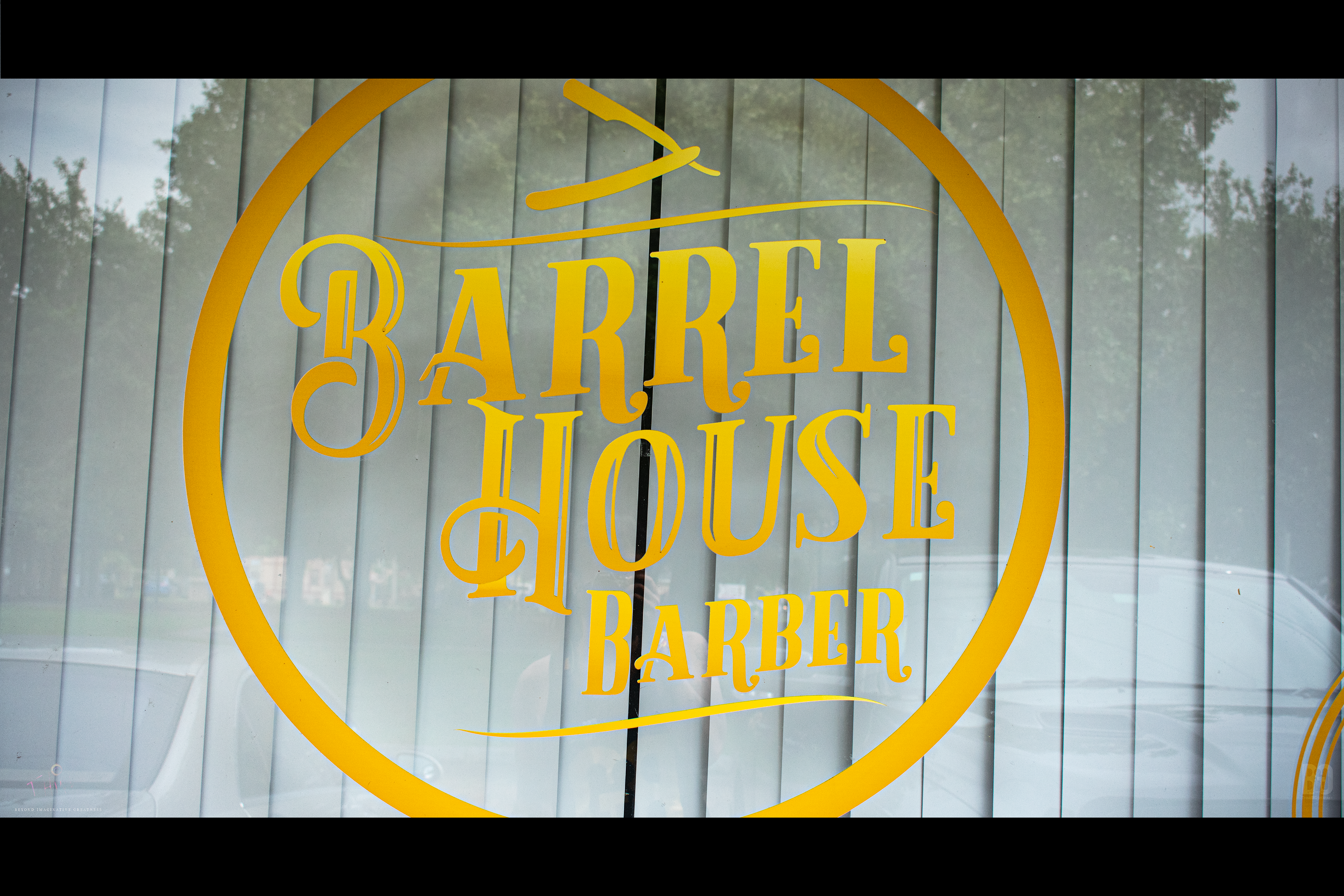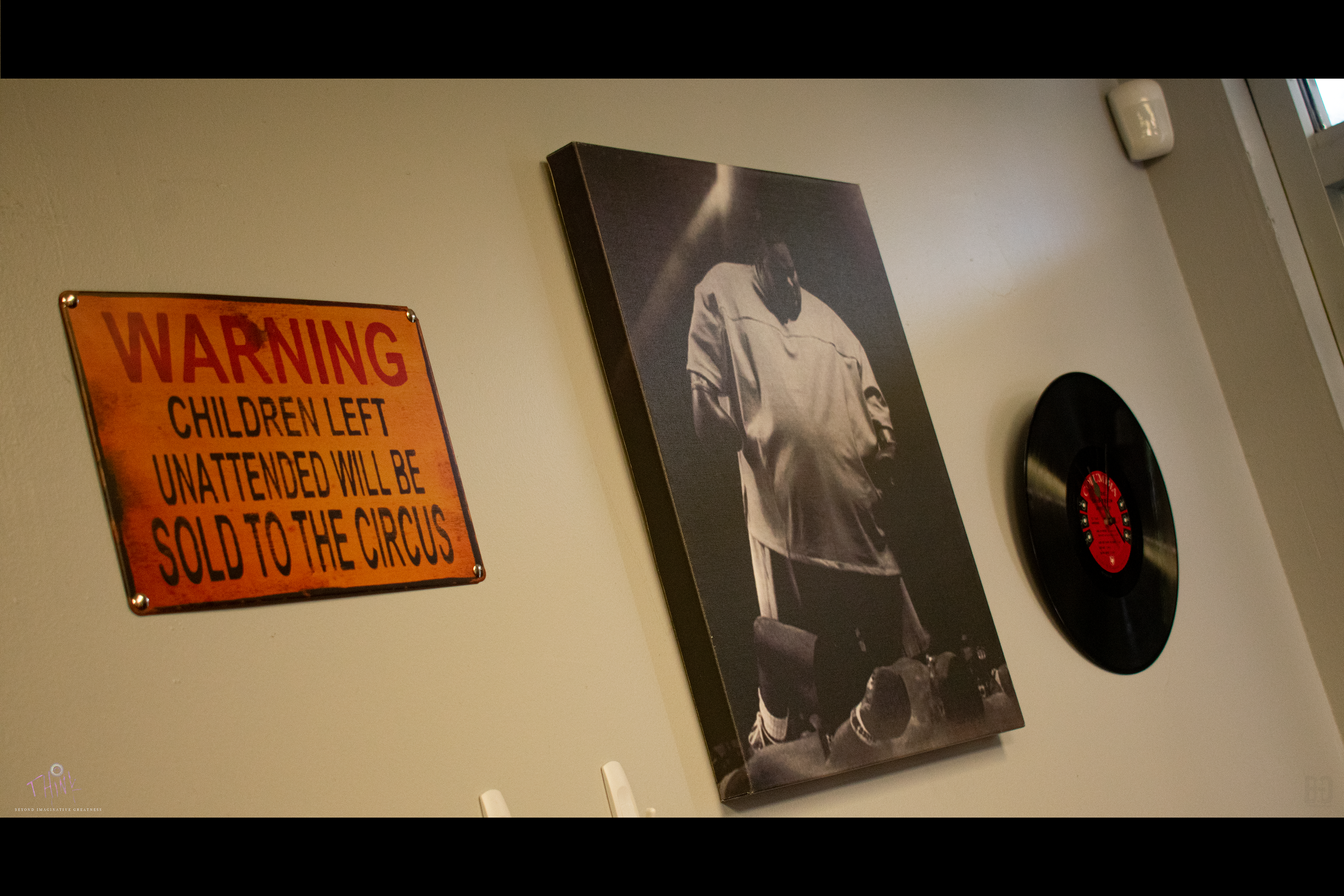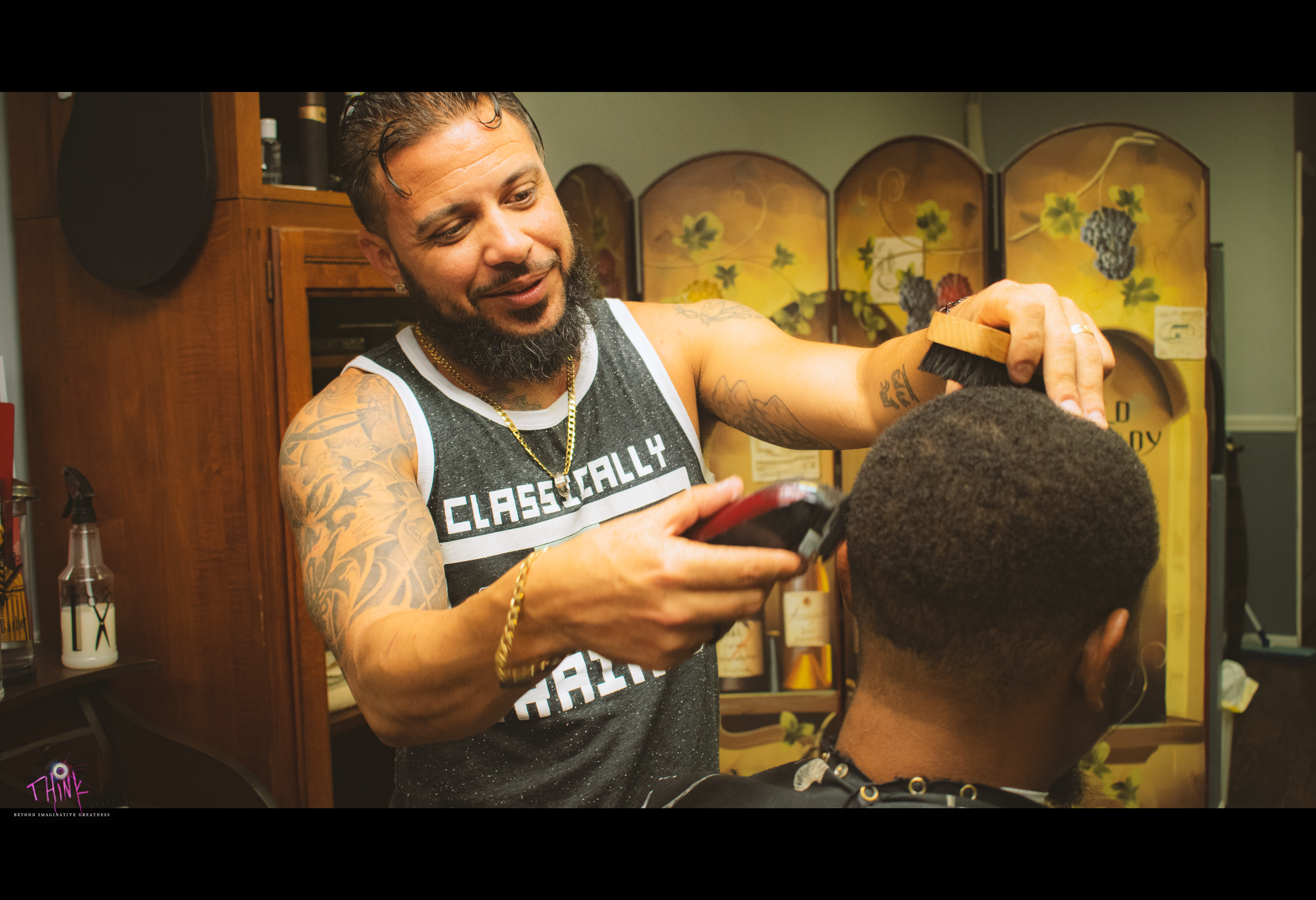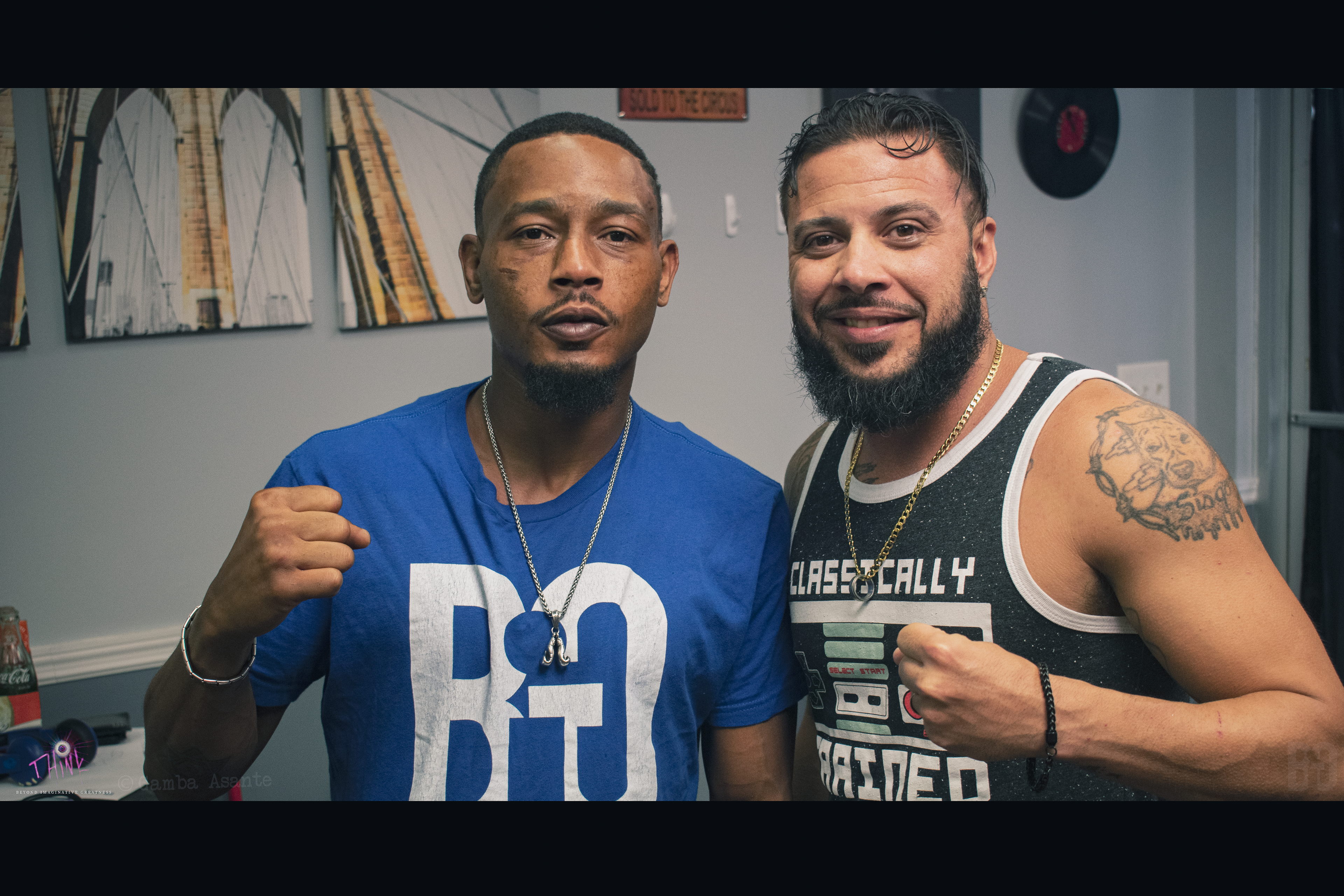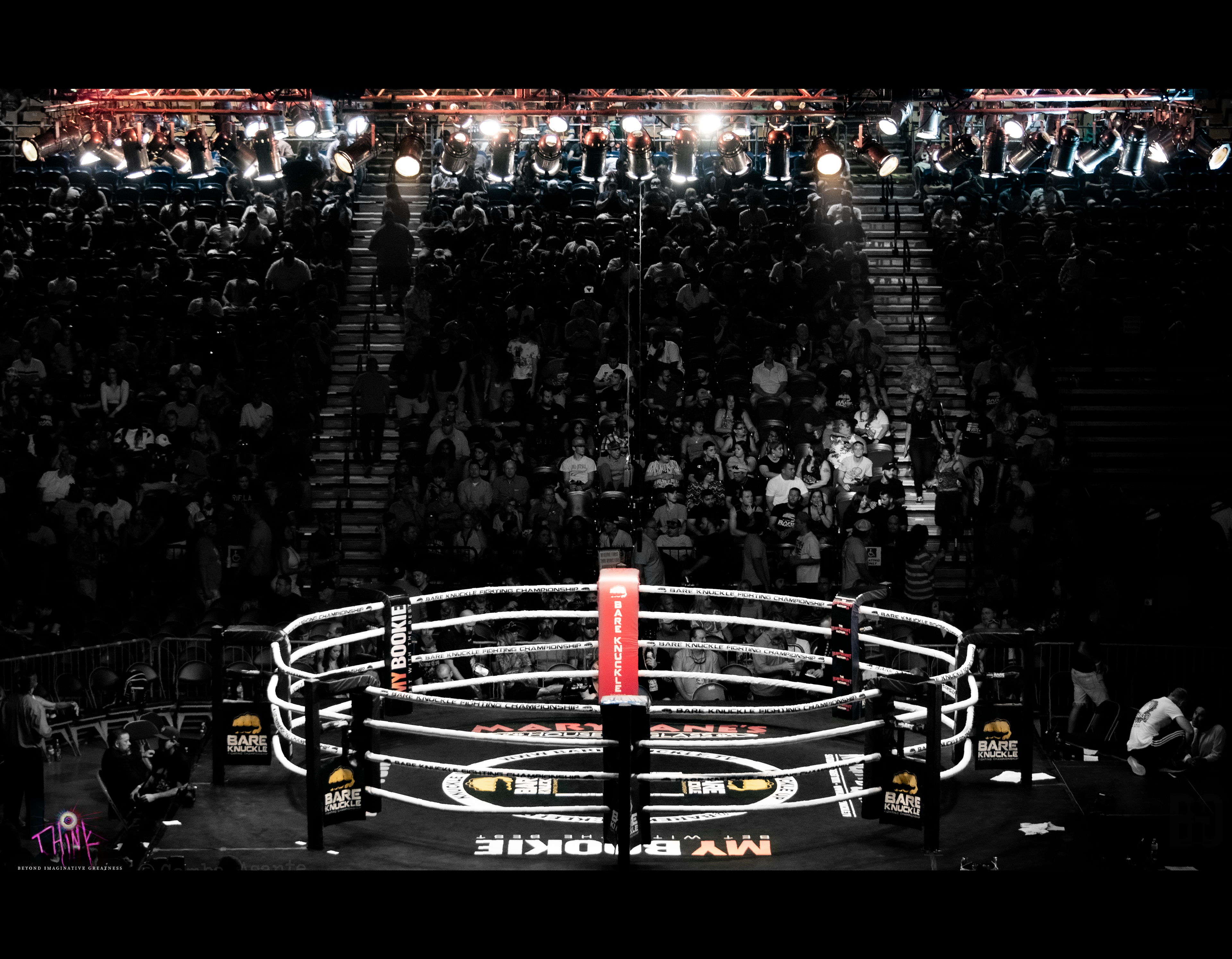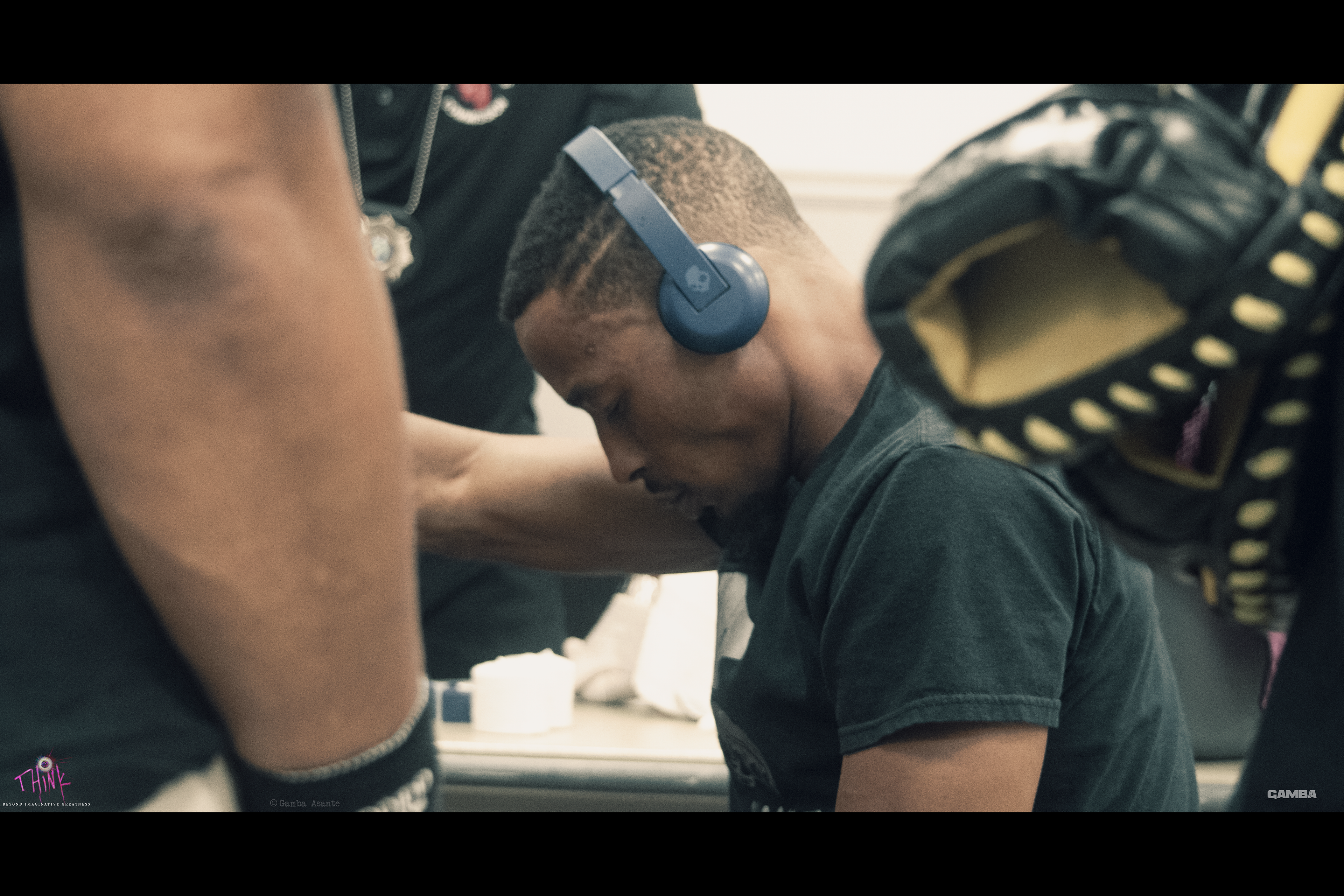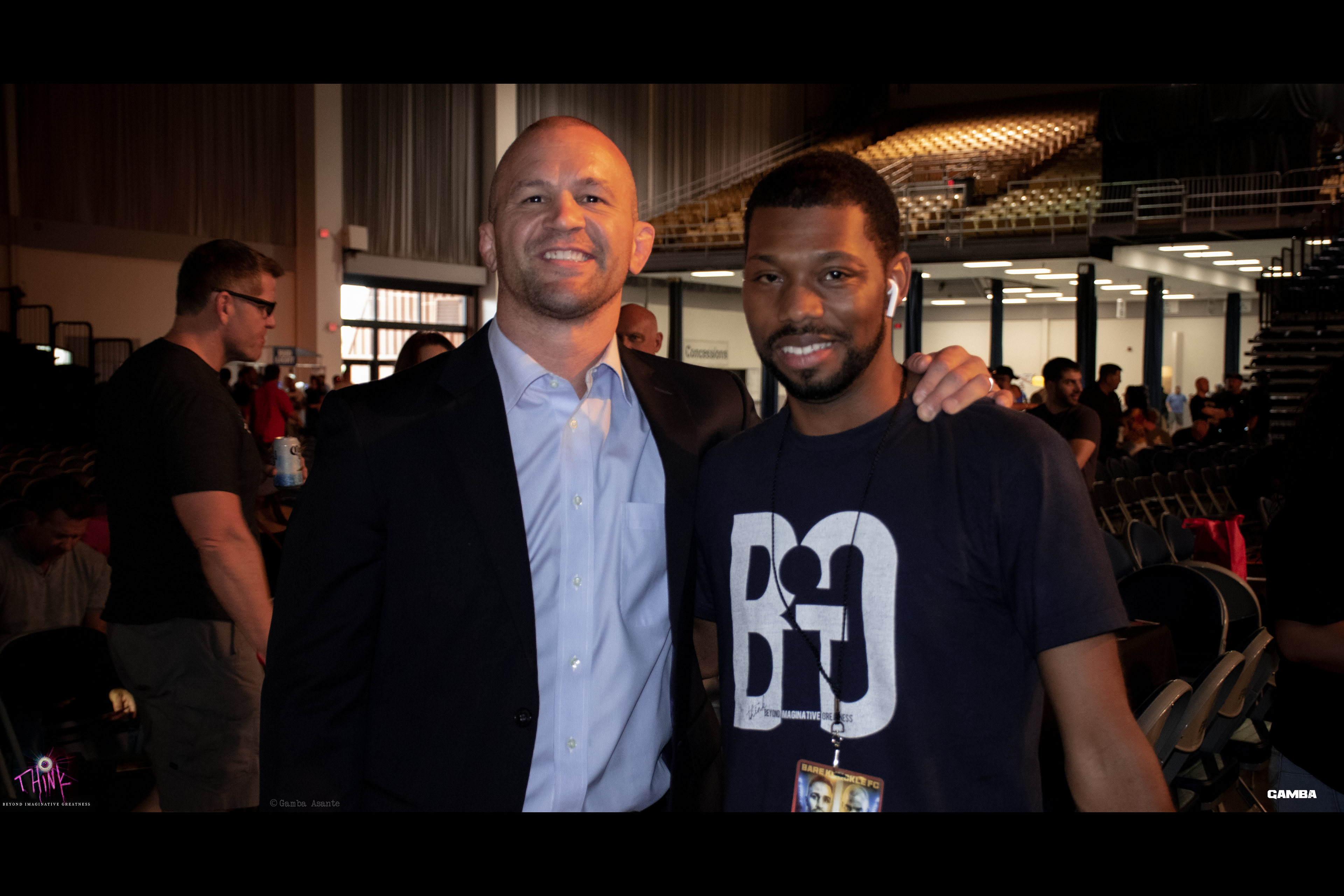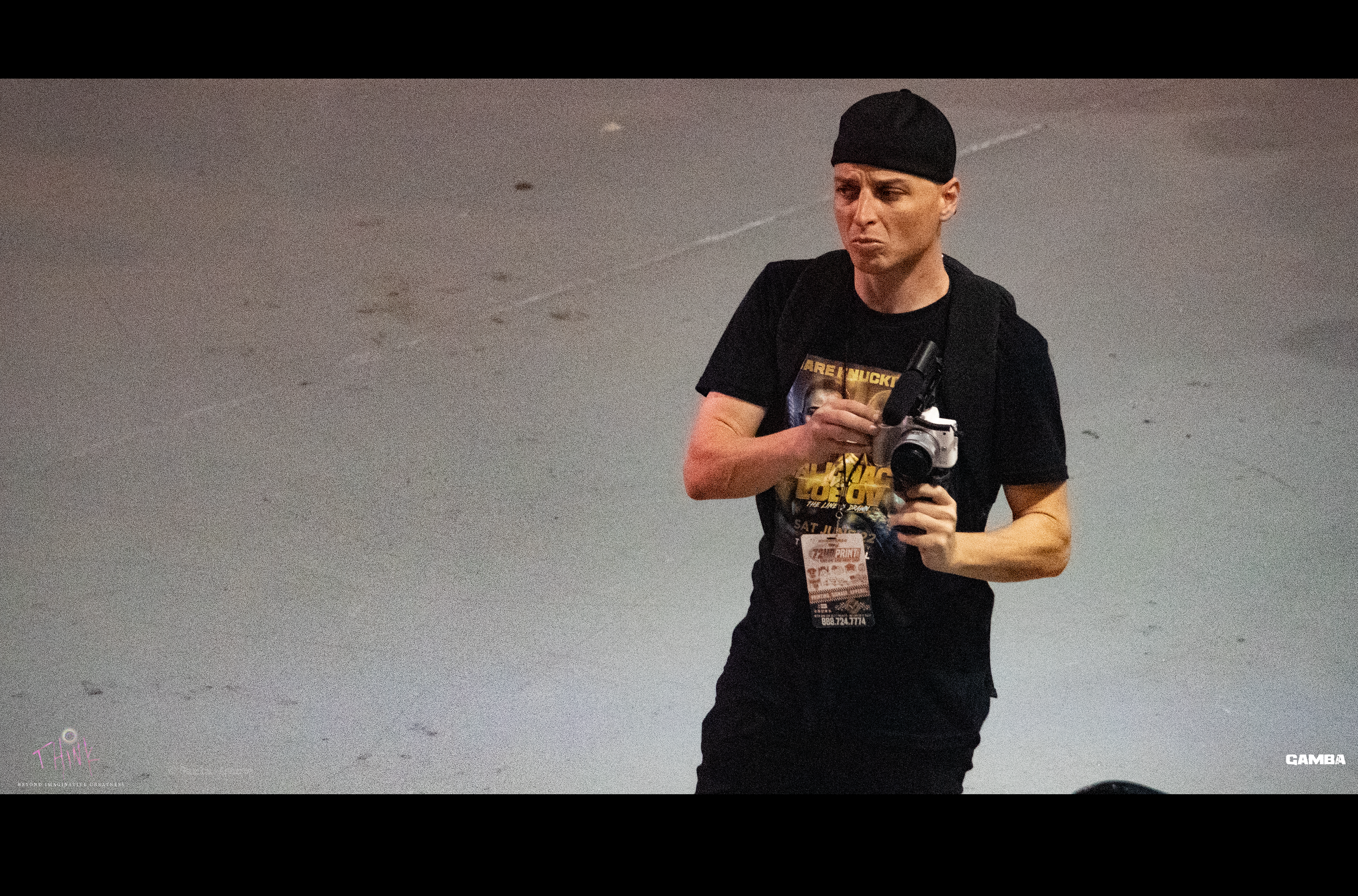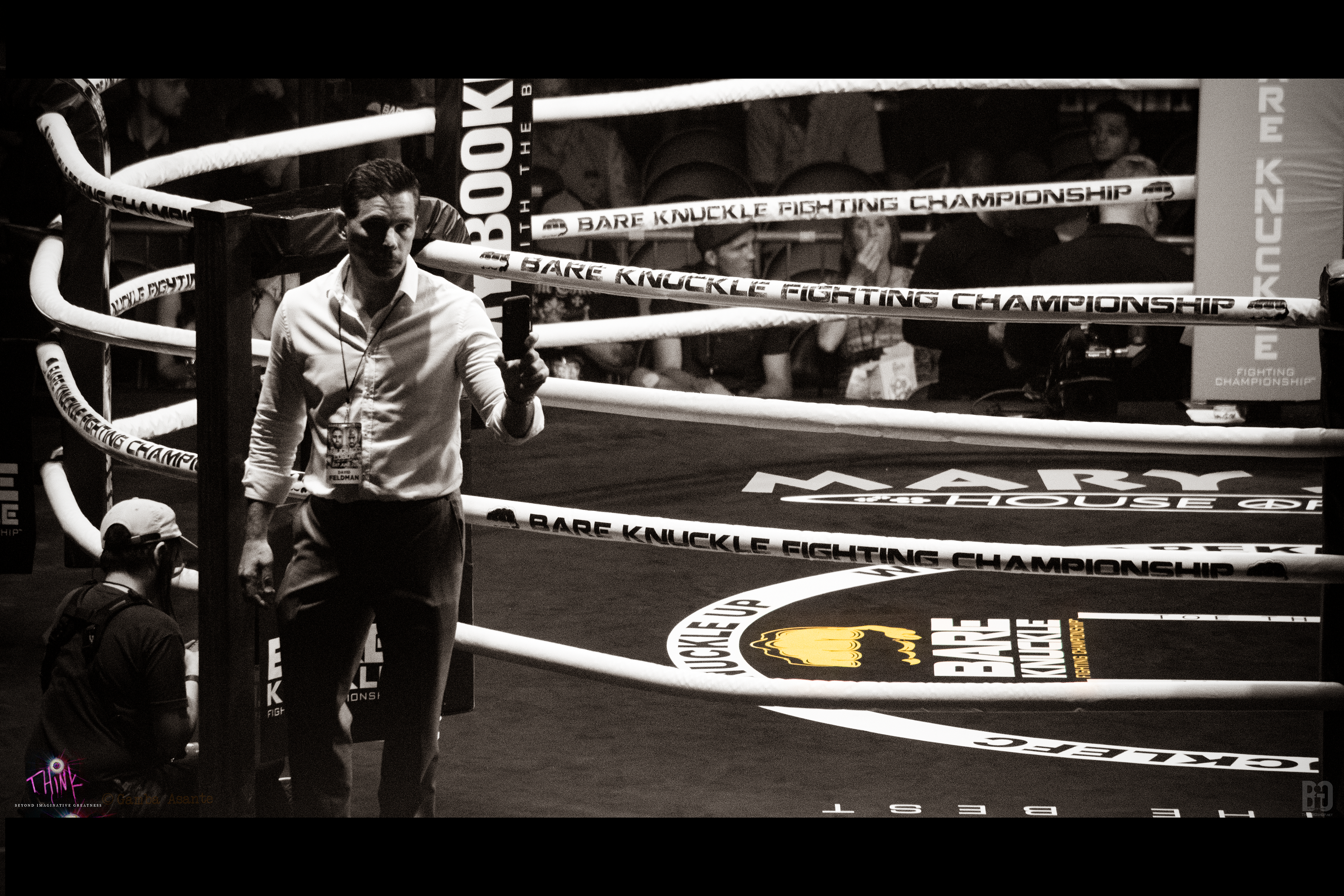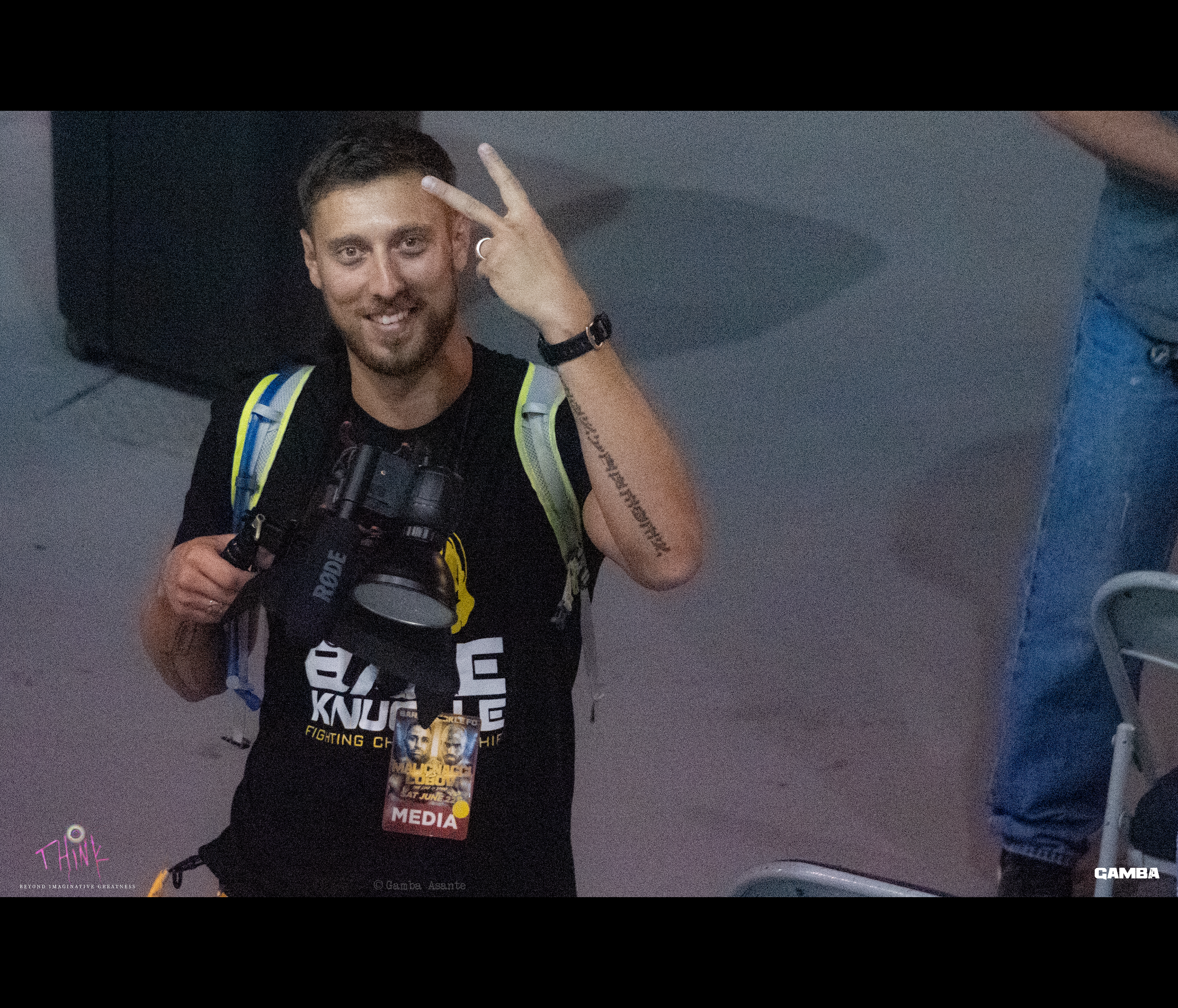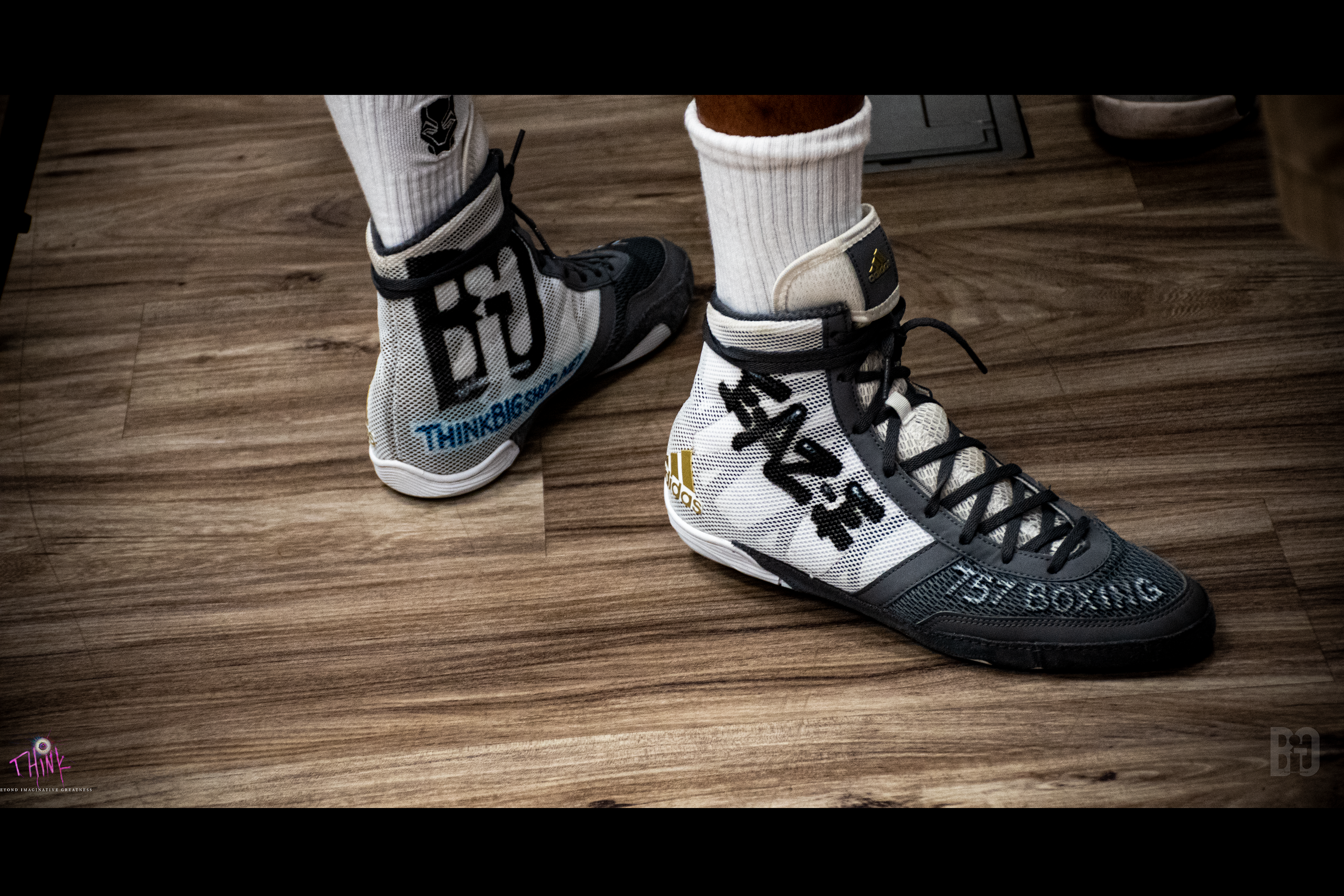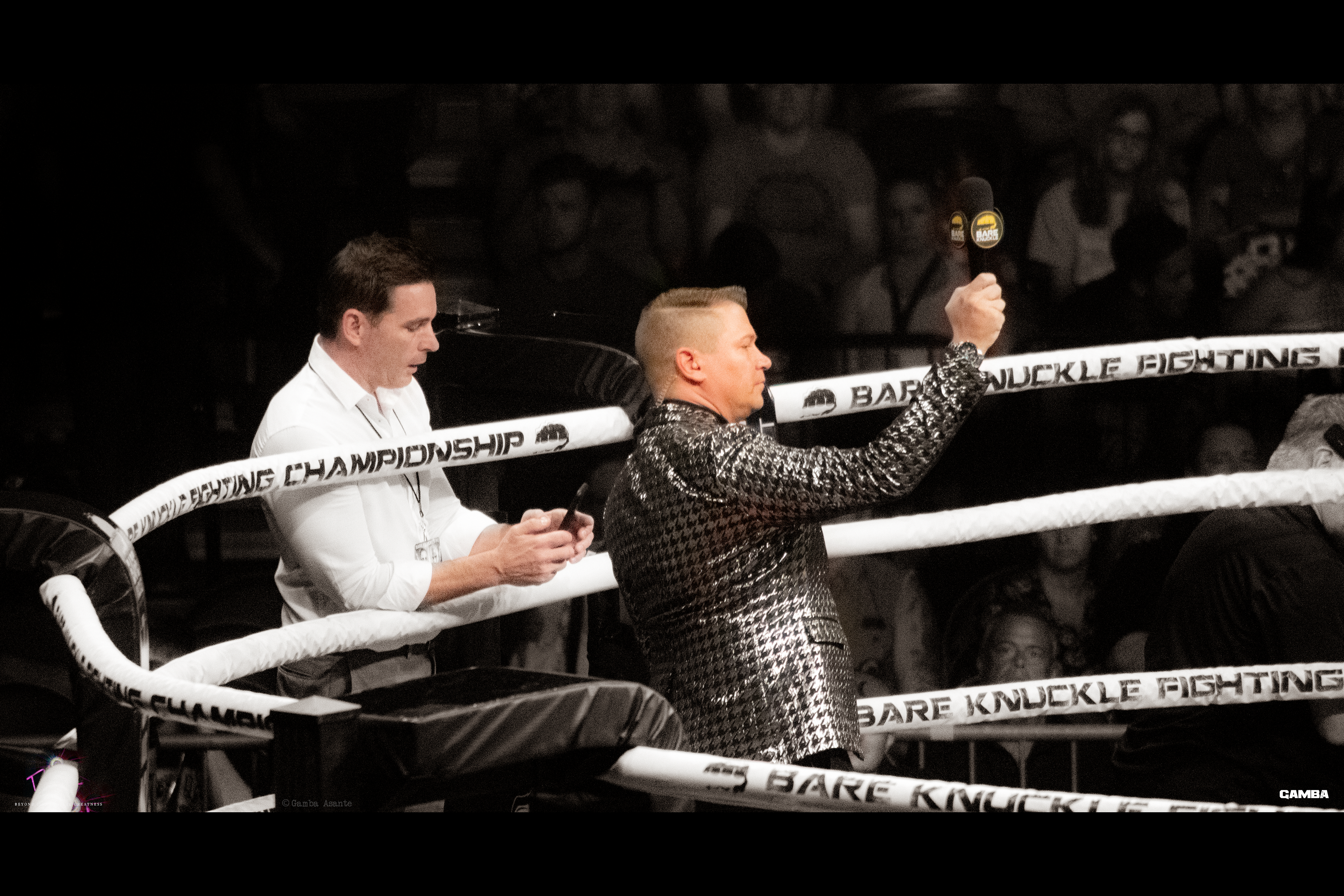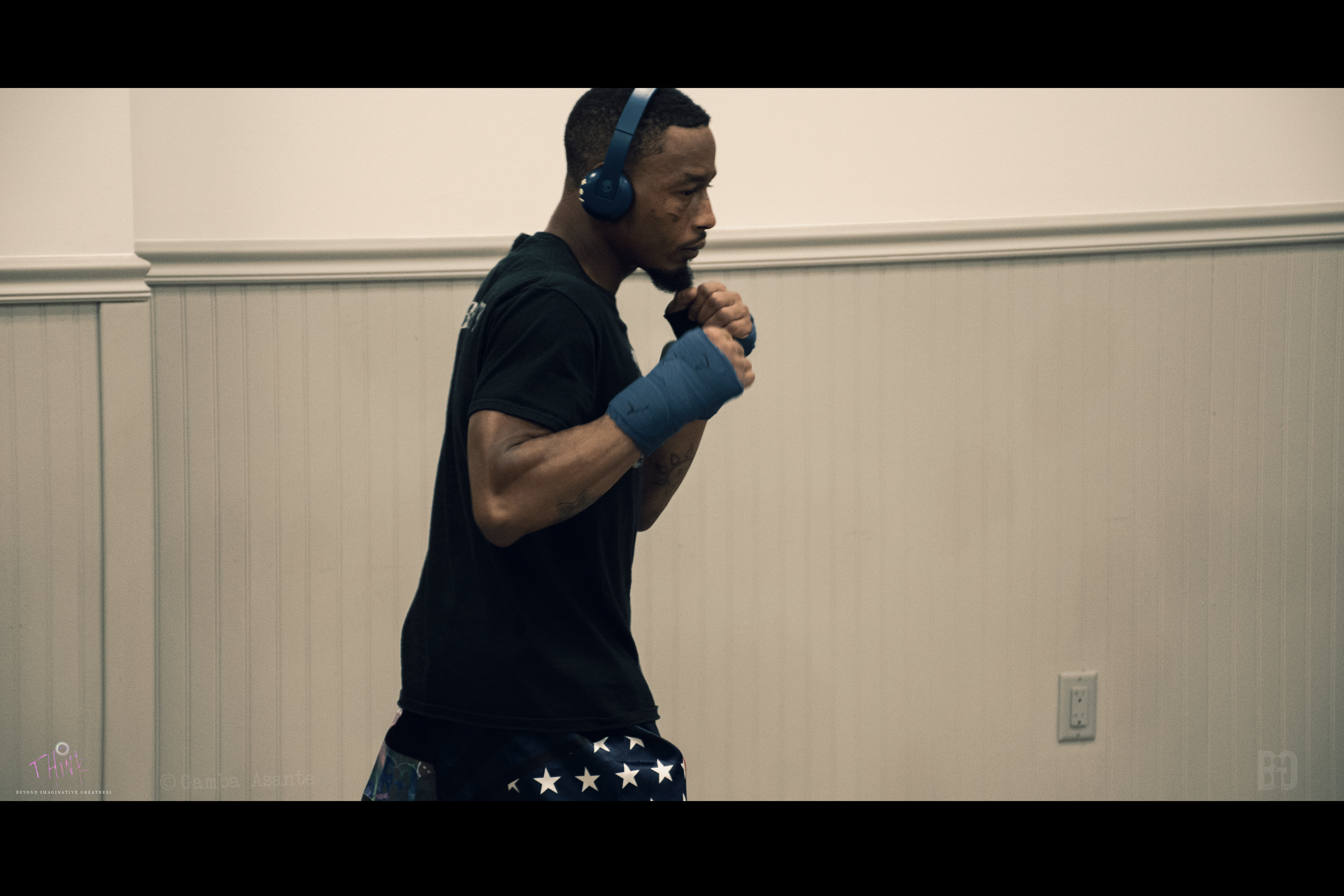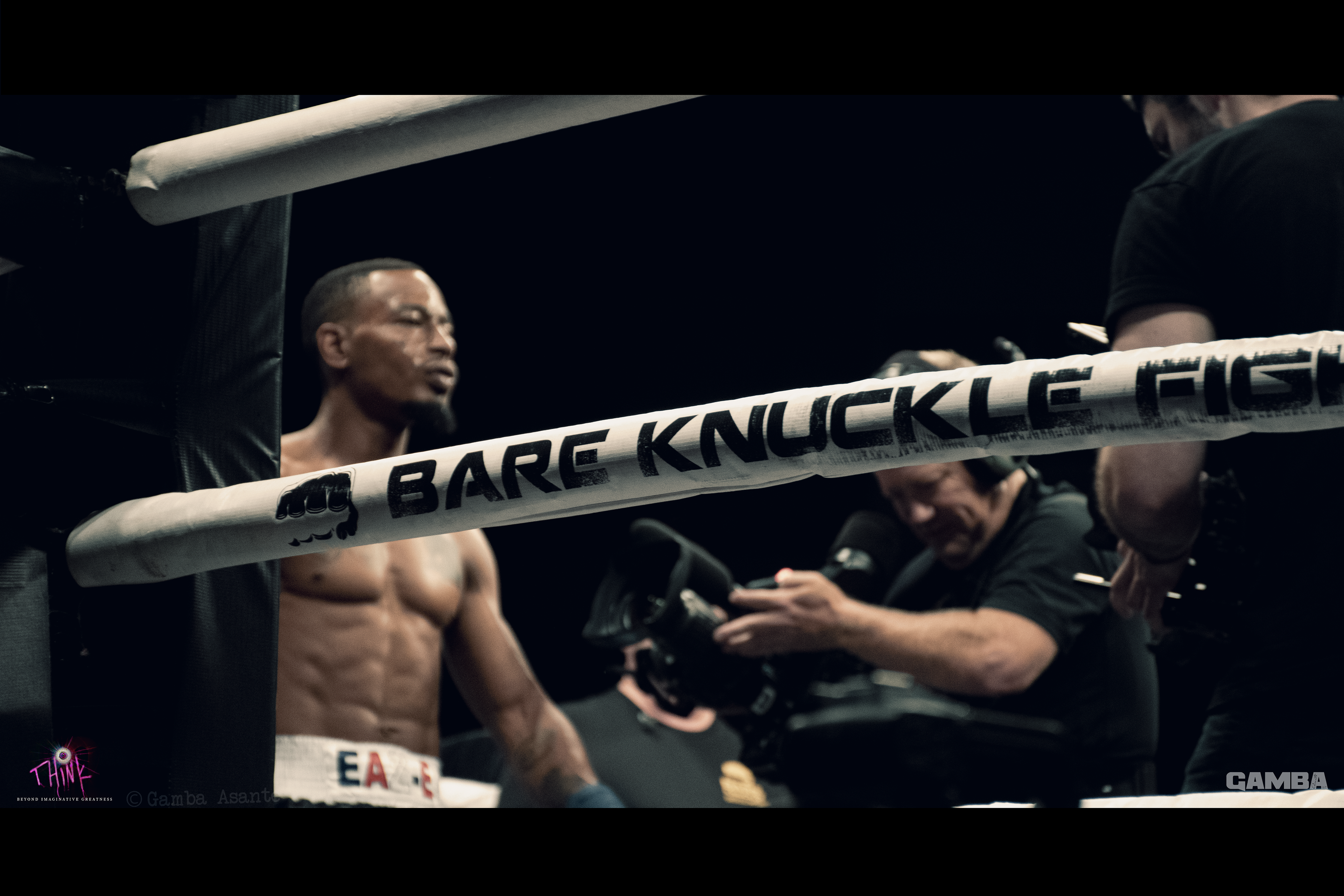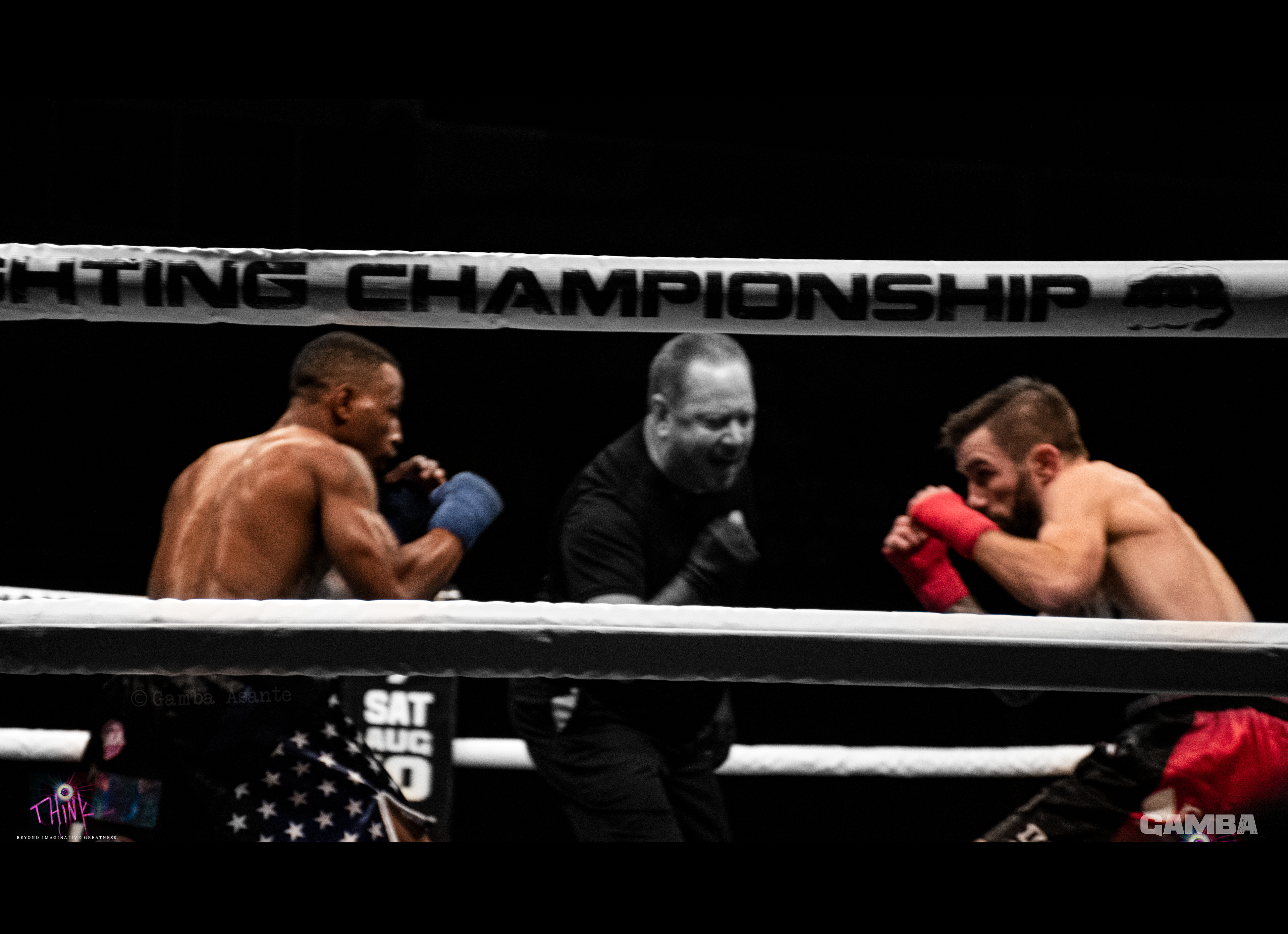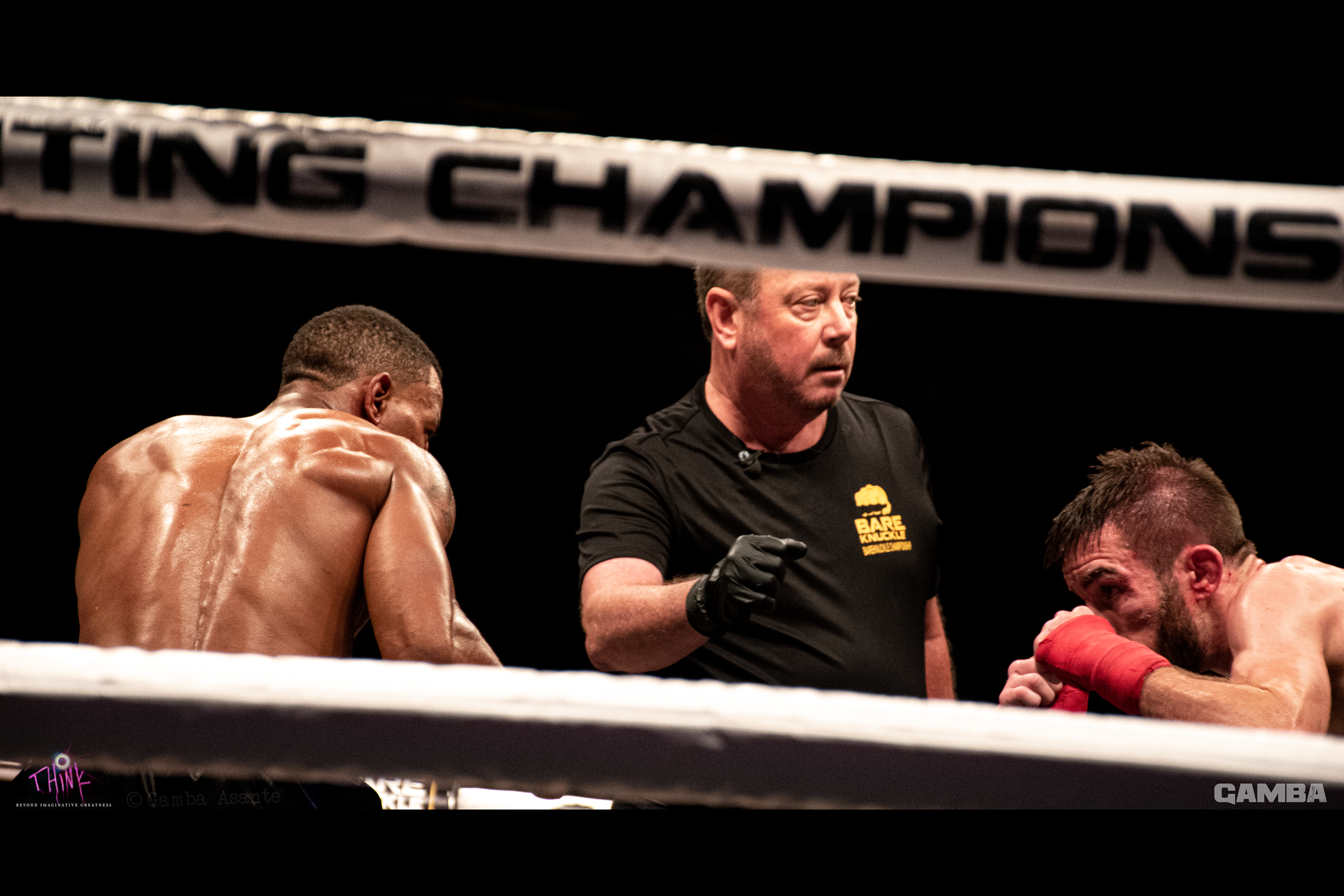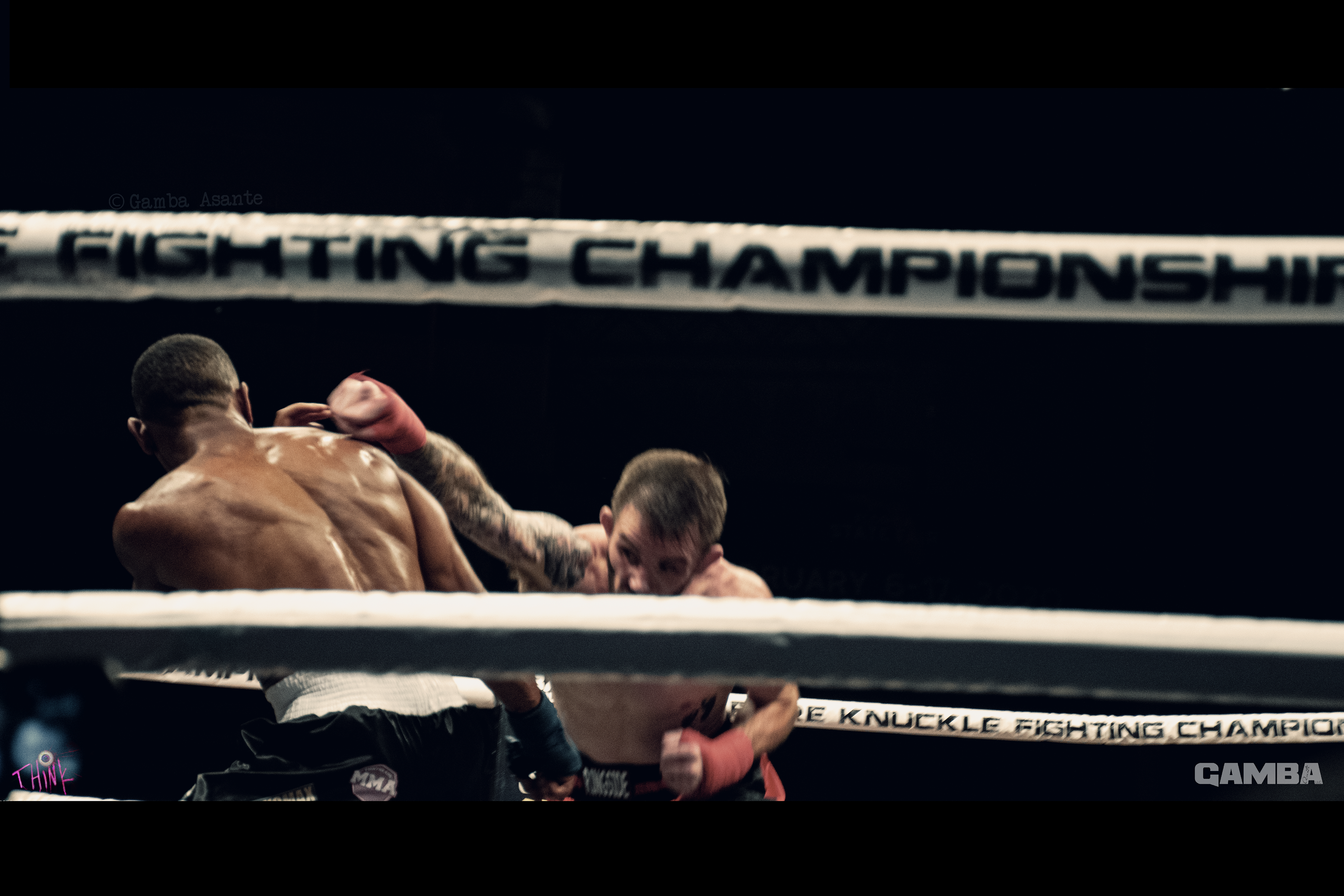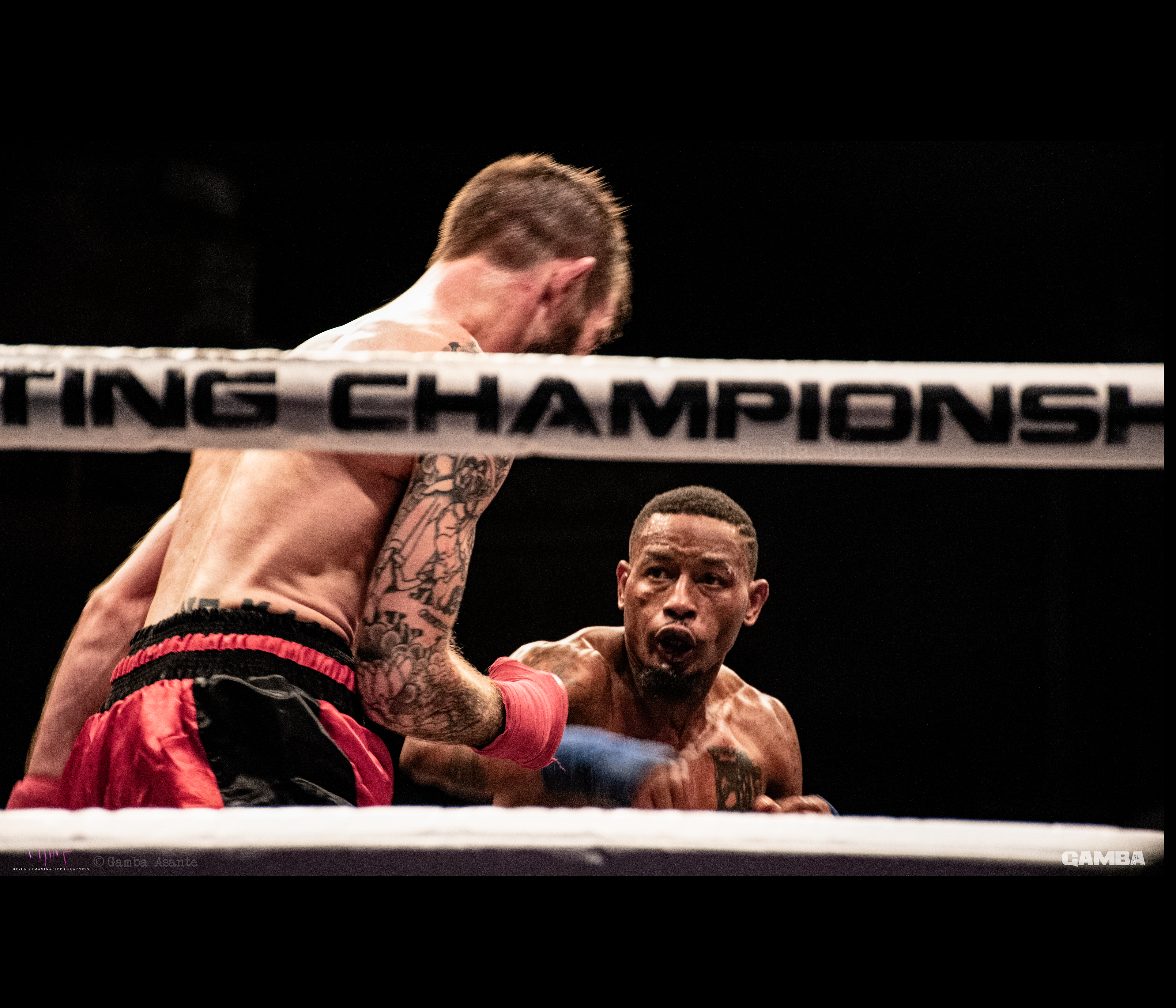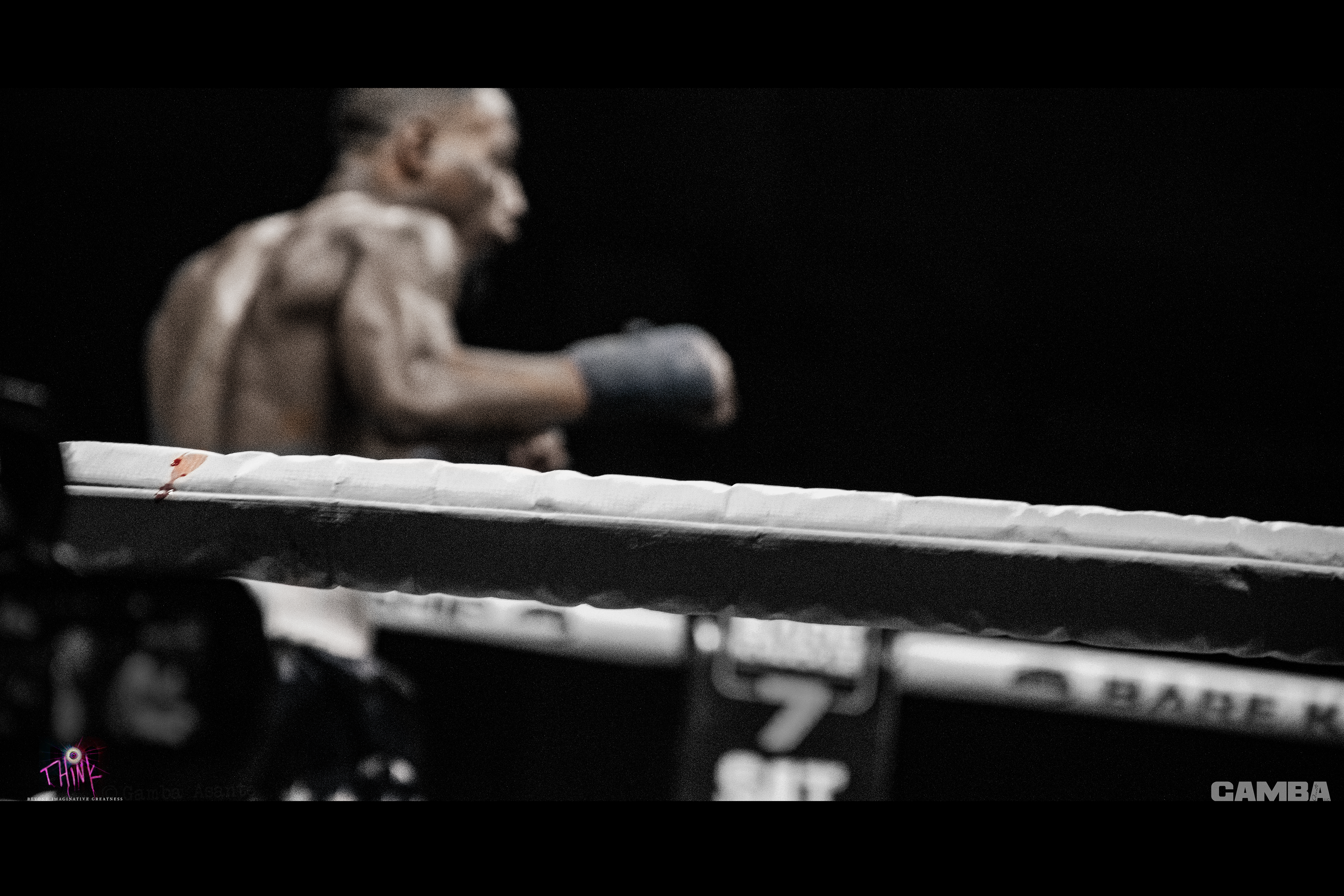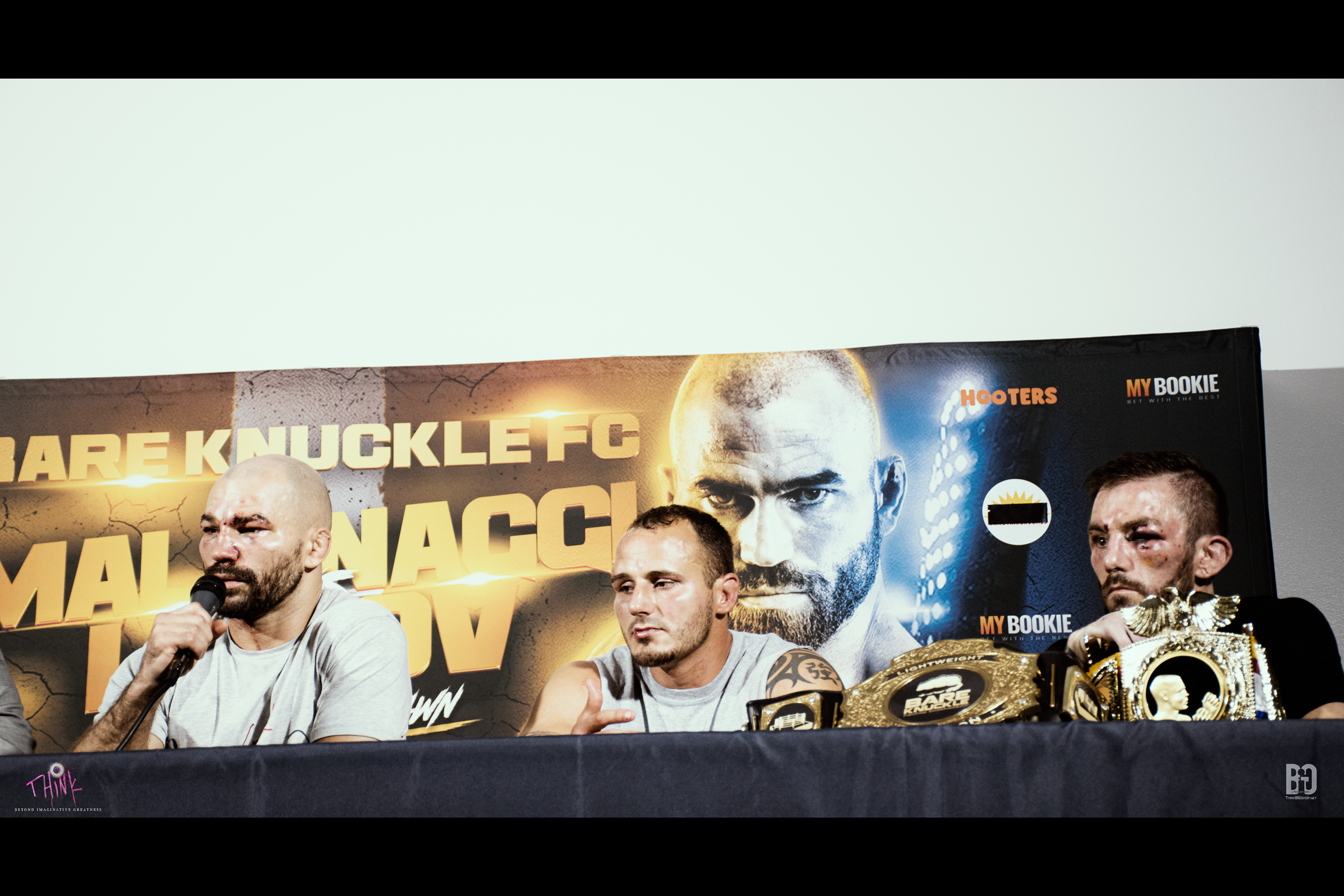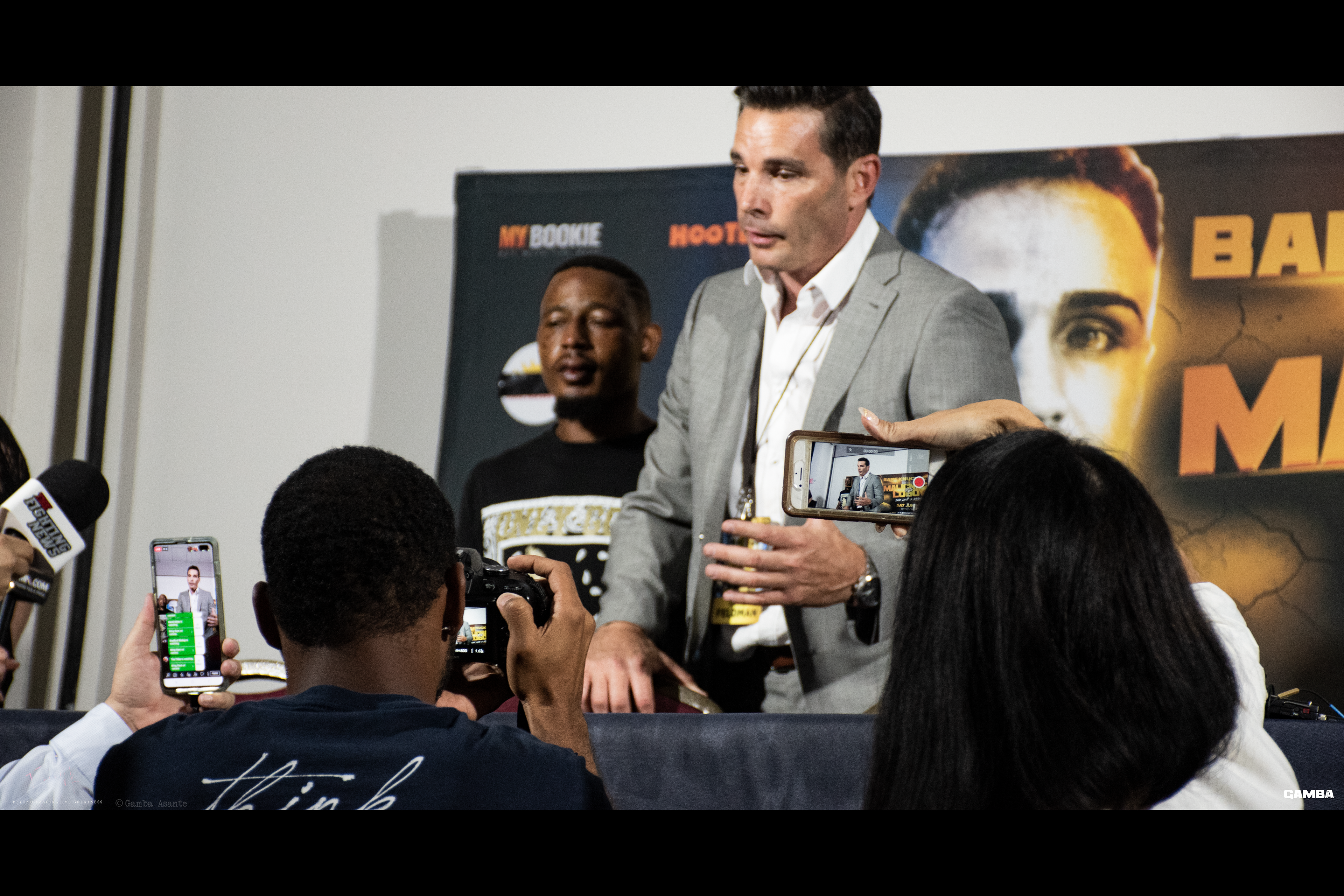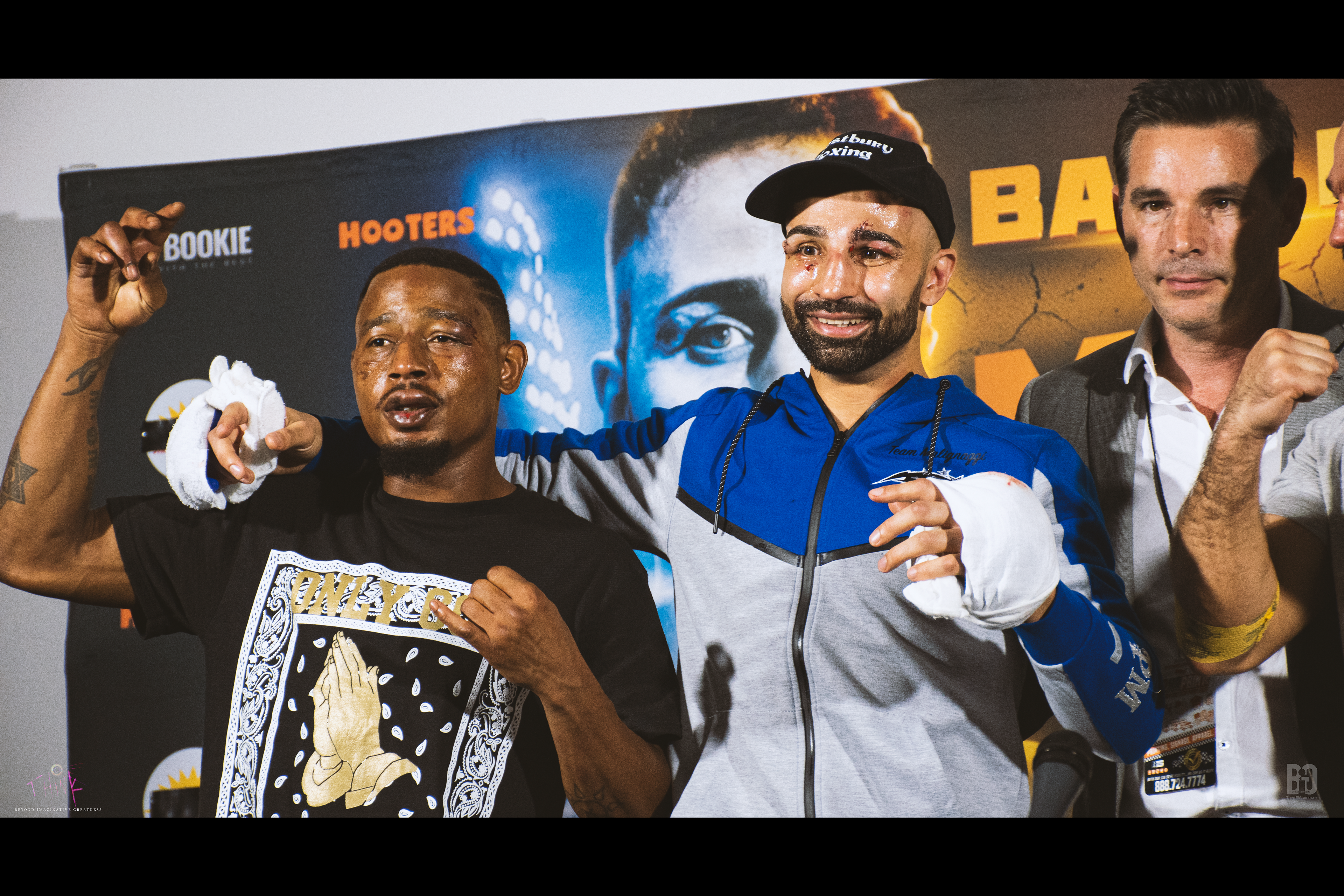 #AintShitEaze Redemption Begins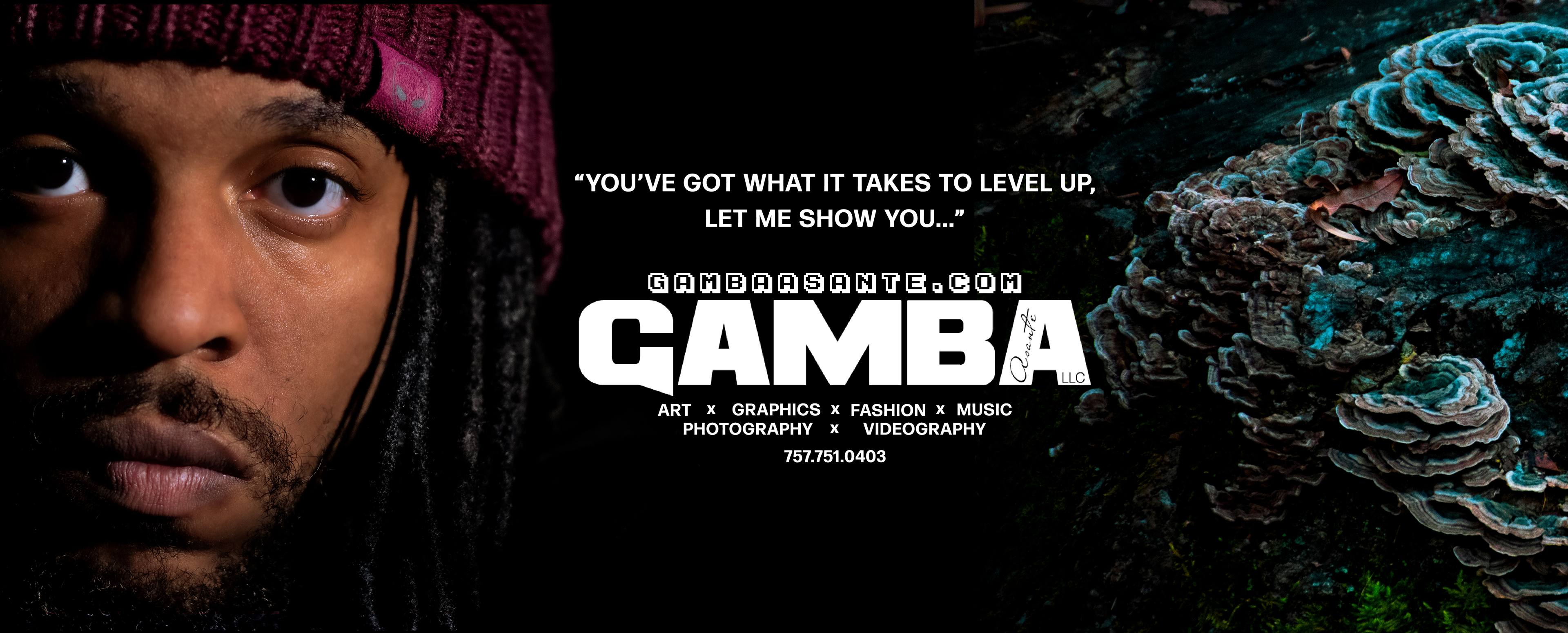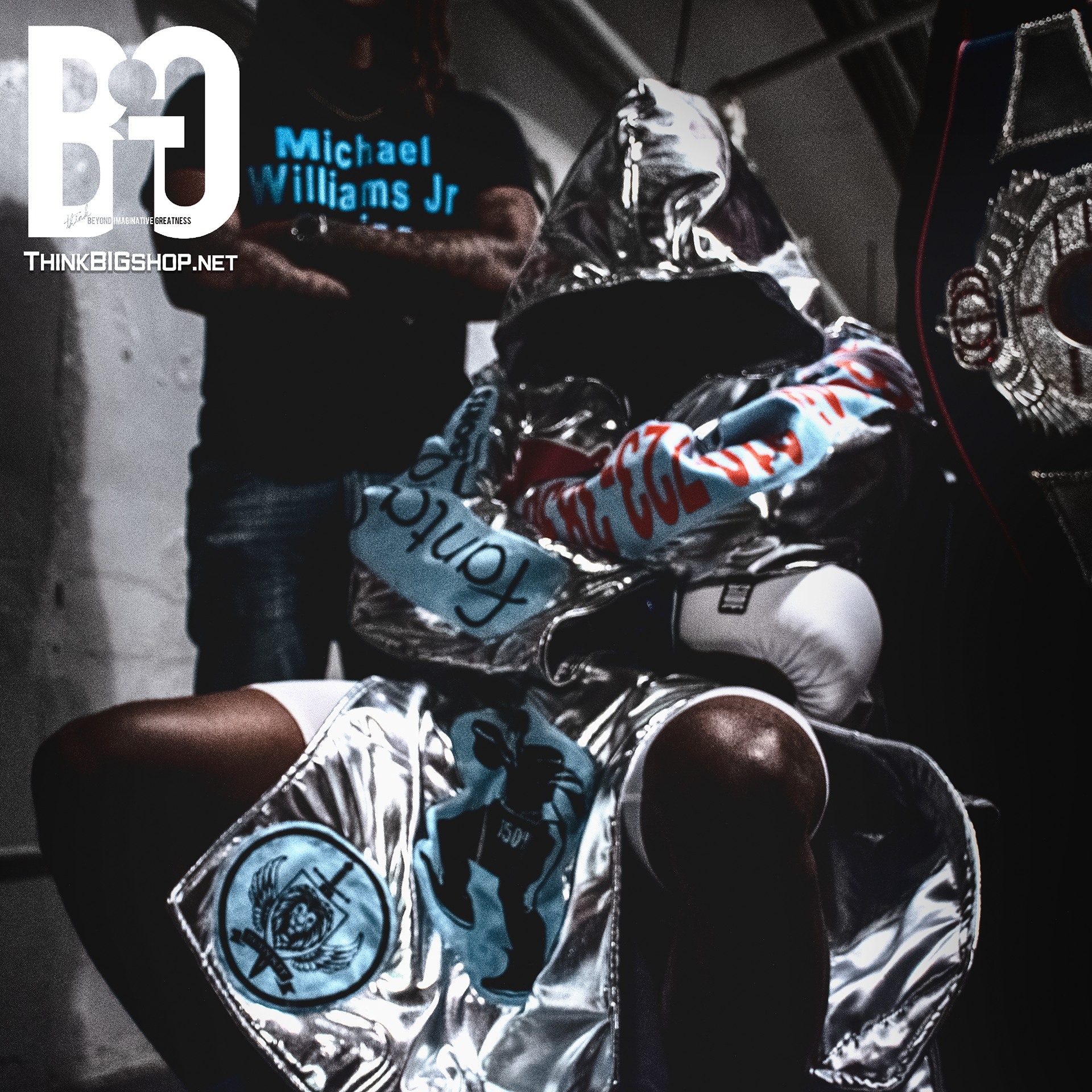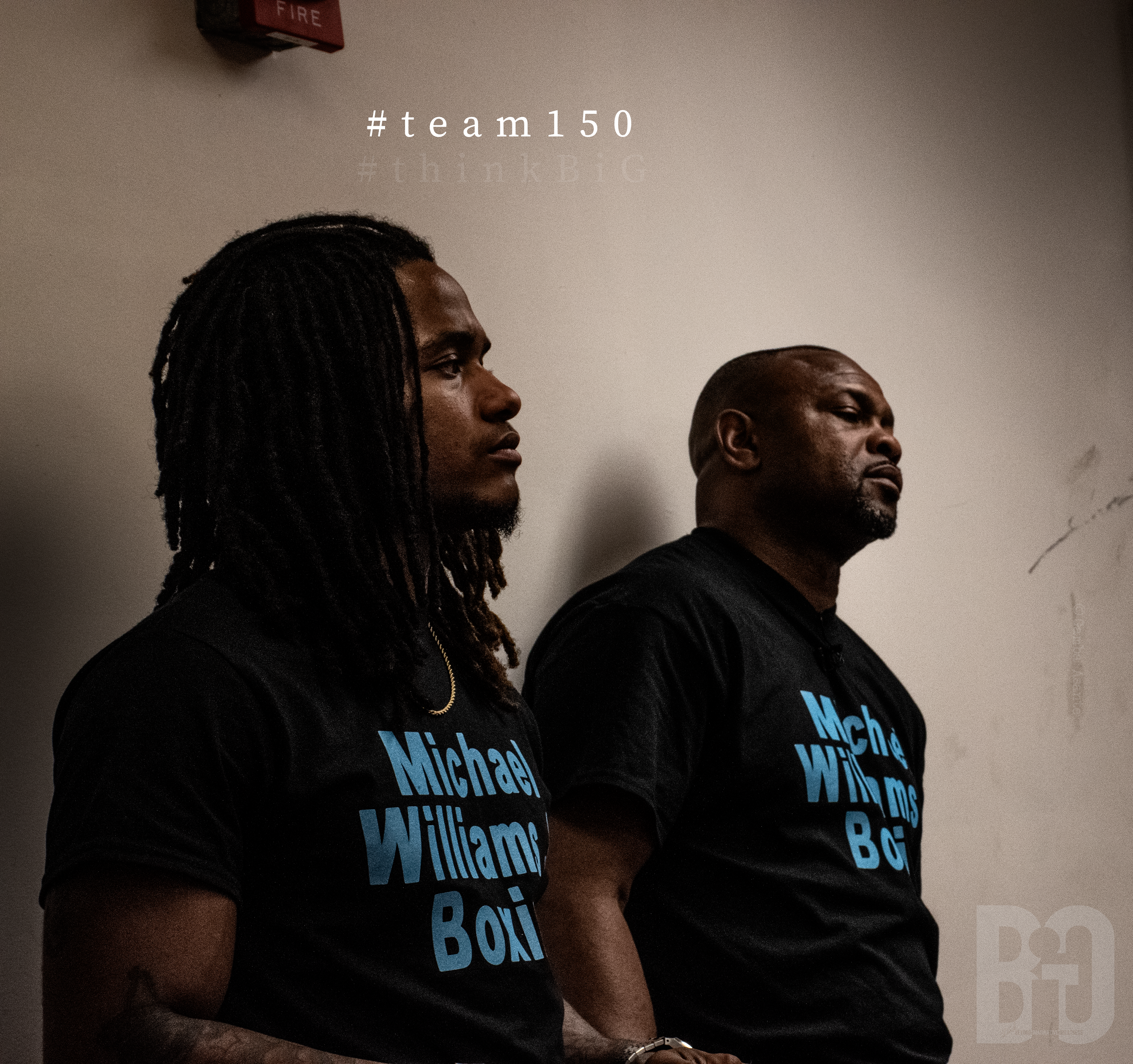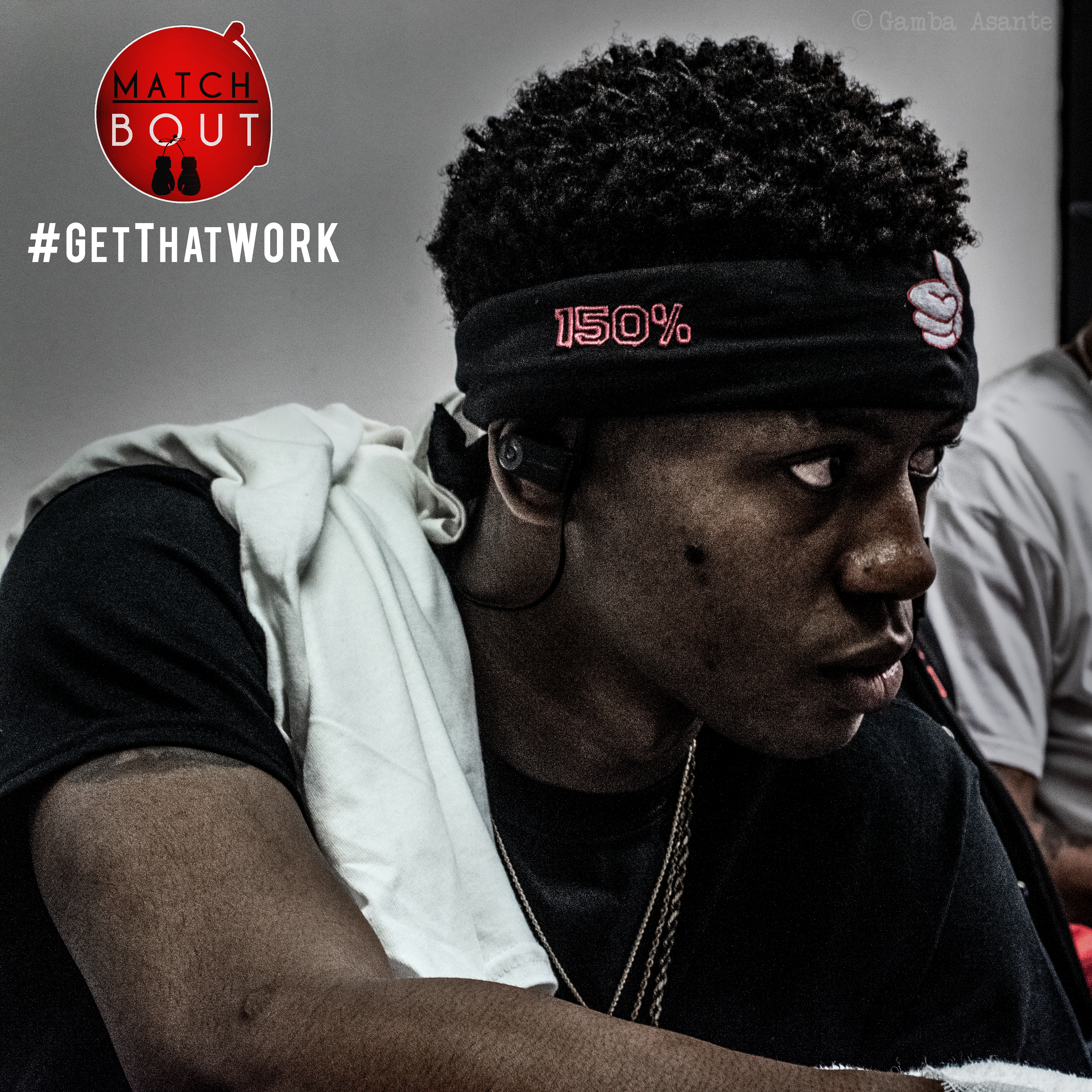 Social Media Advertising created for World Champion Boxer Michael "150%" Williams Jr and matchbout llc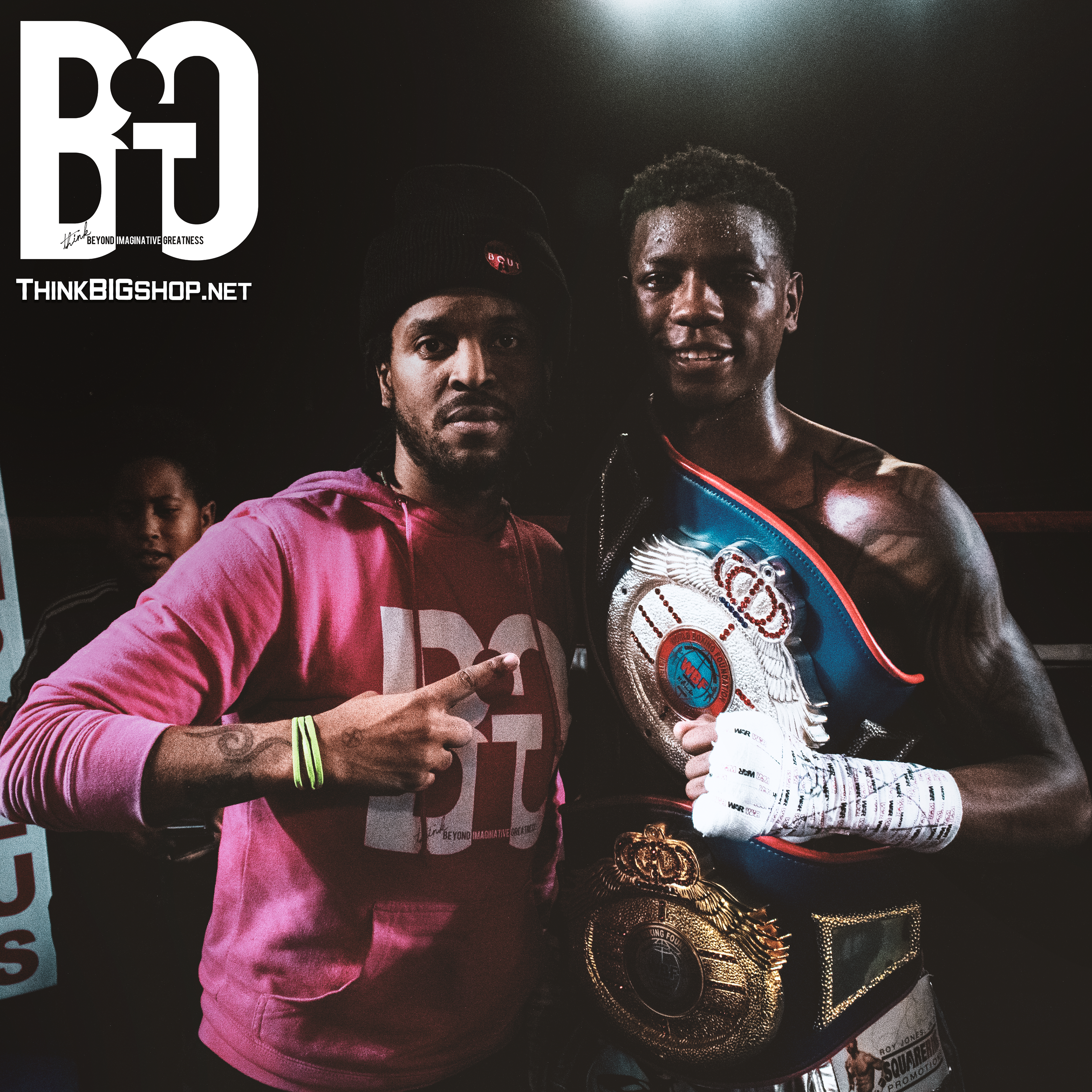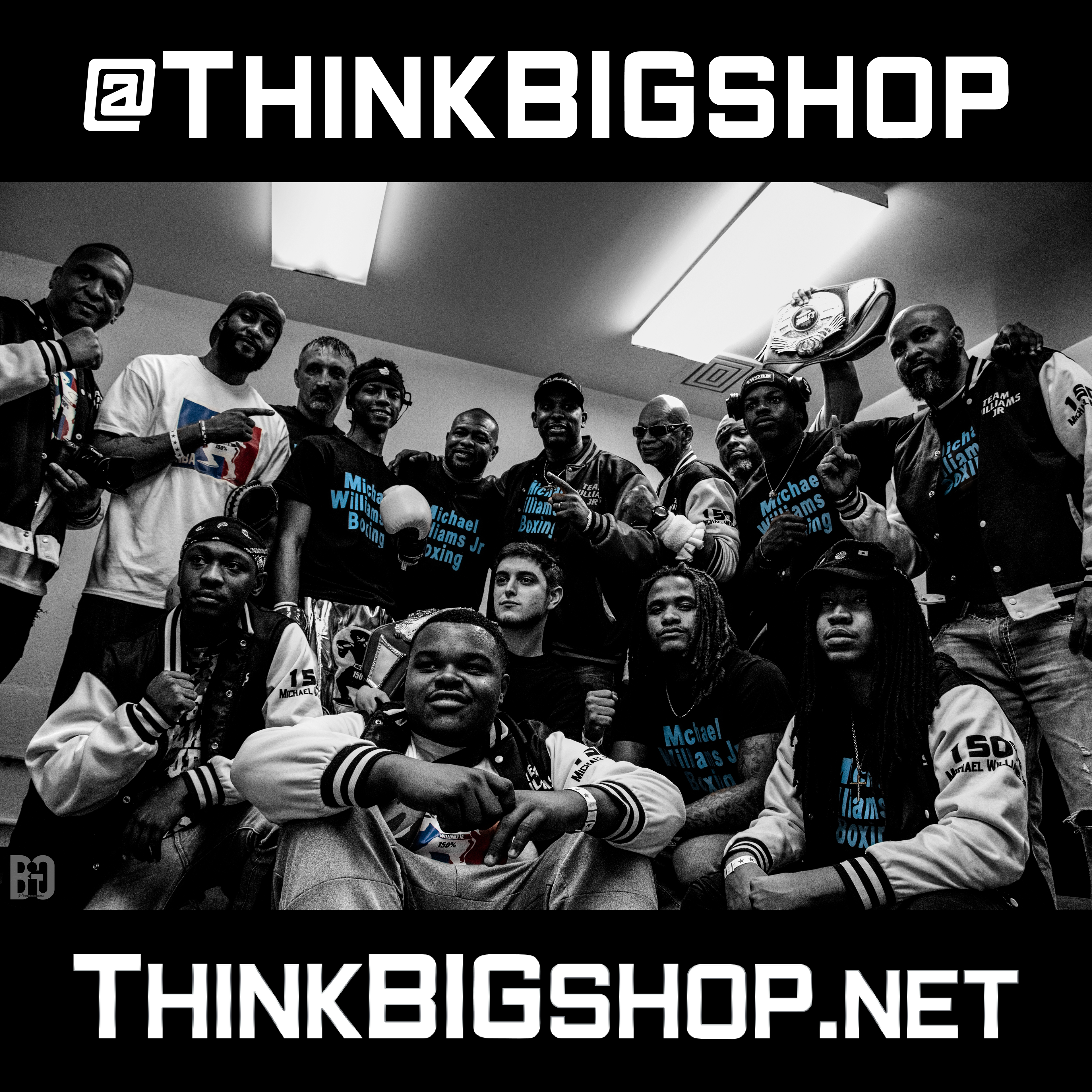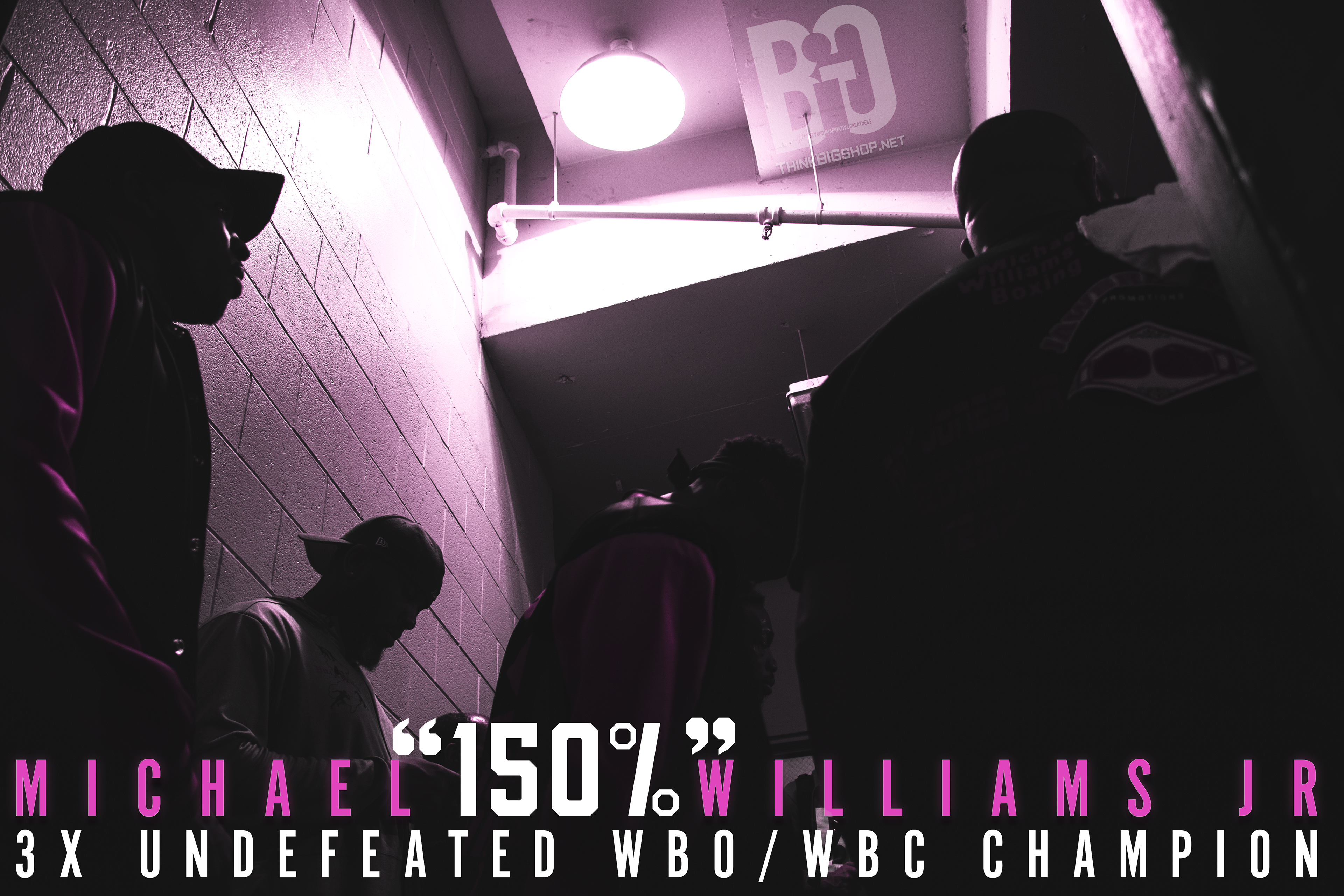 YOUTH MENTOR PHOTO SHOOT for MATCHBOUT LLC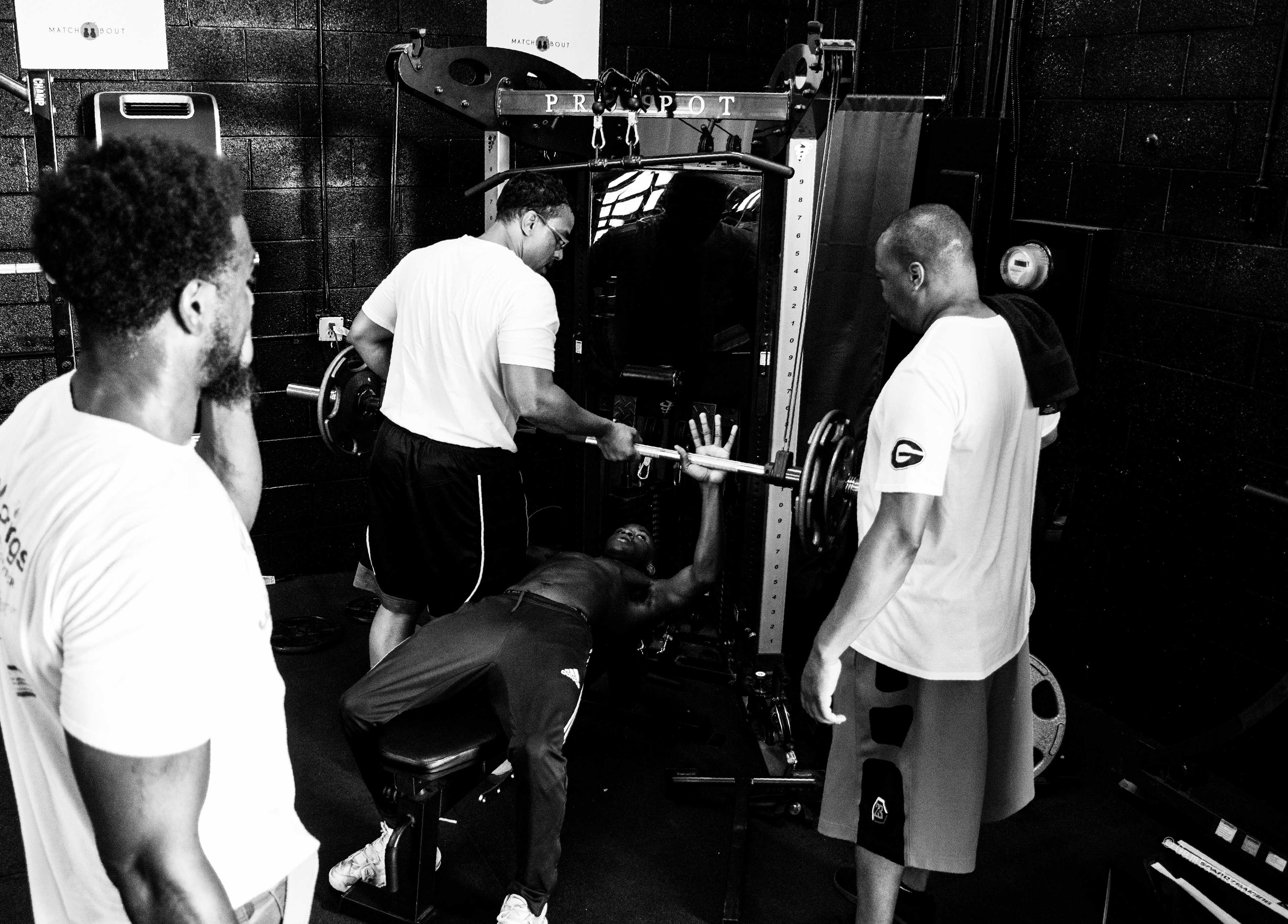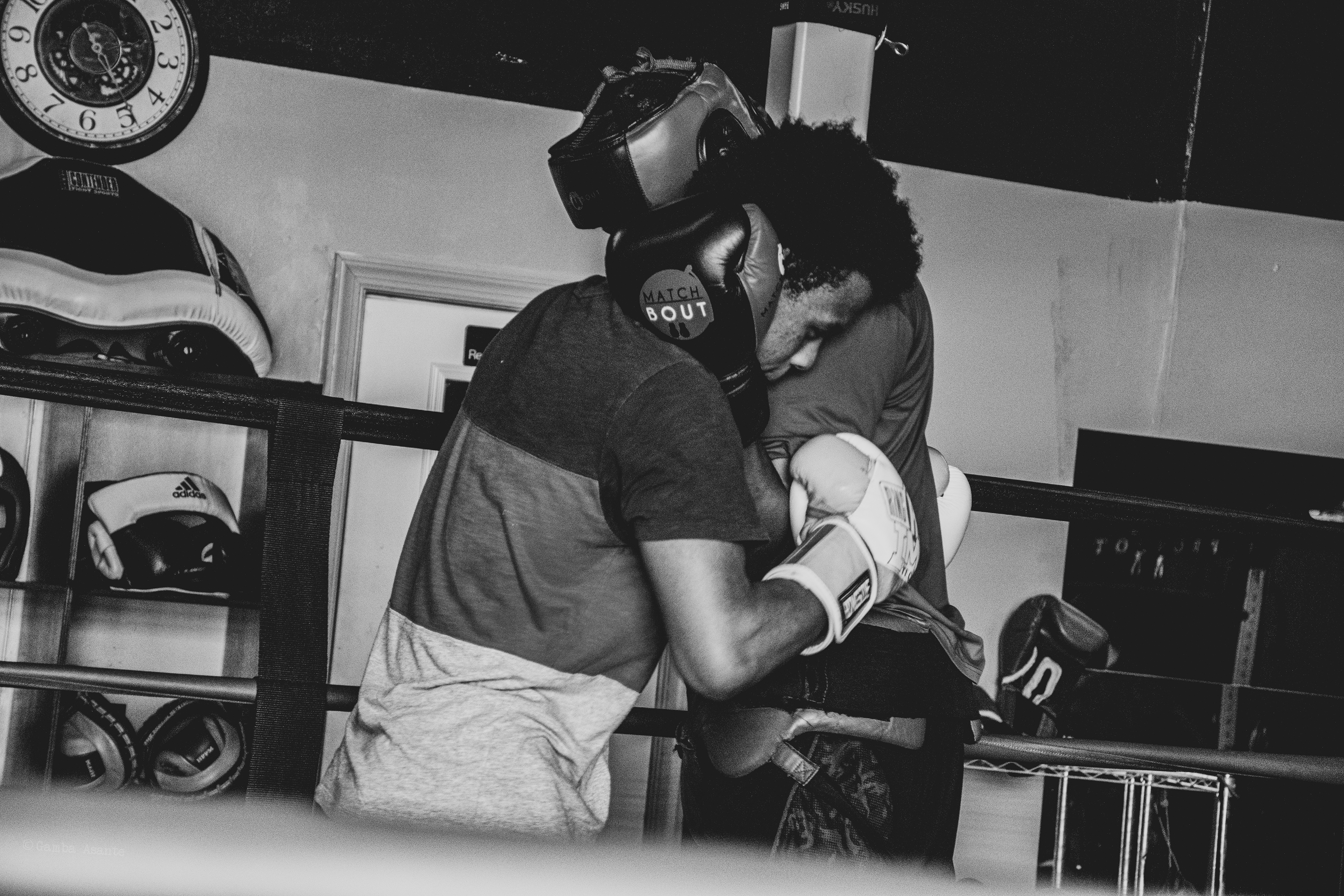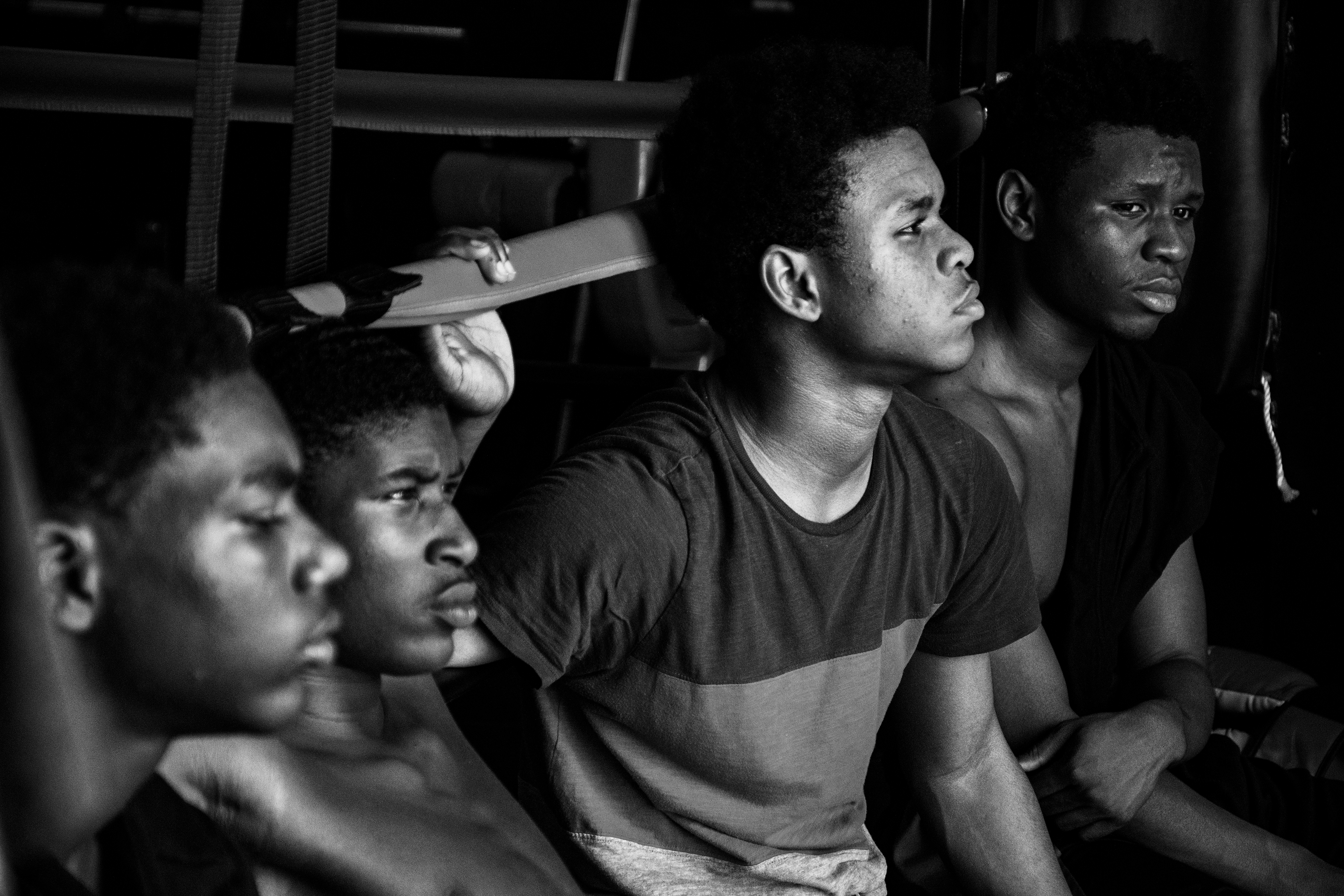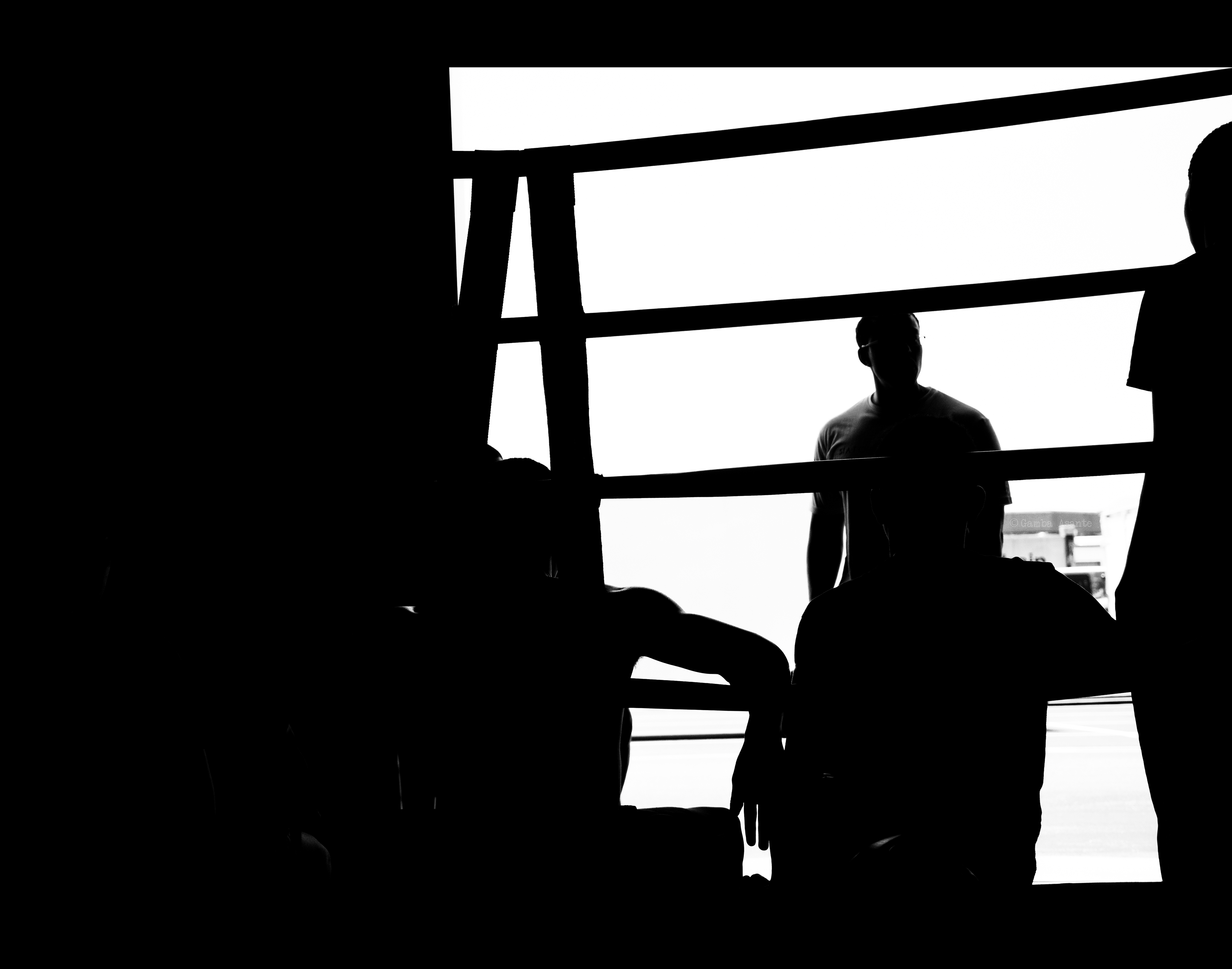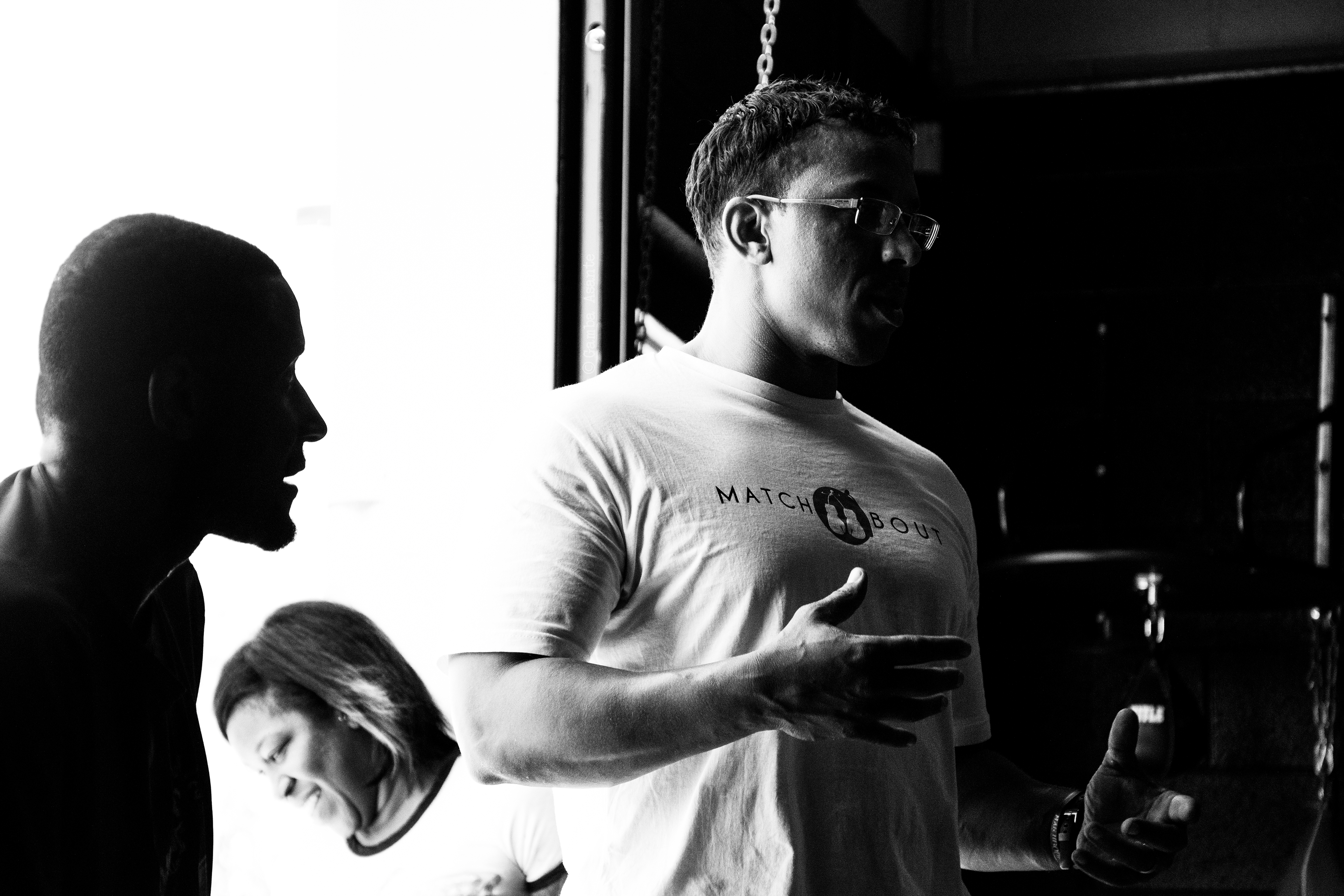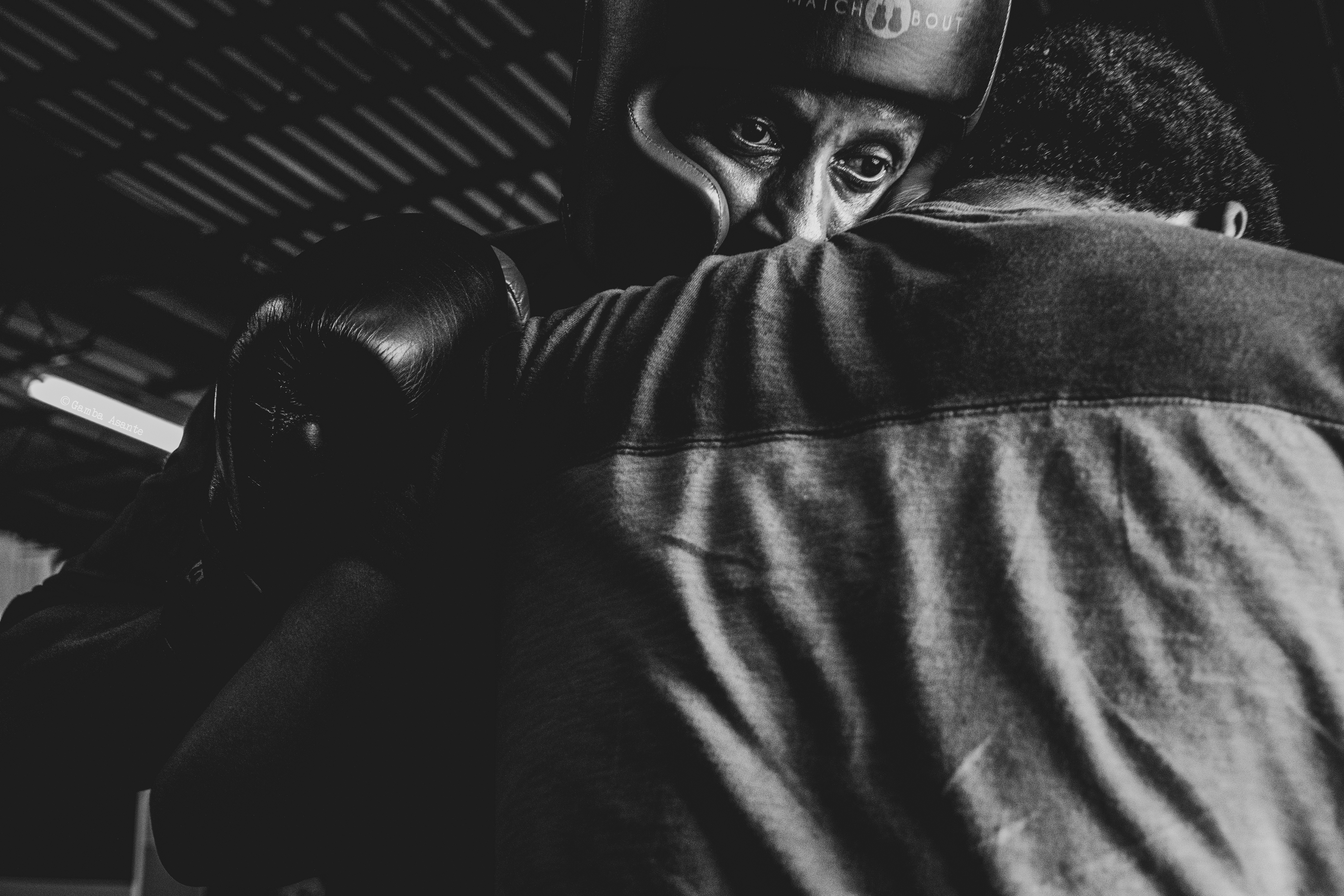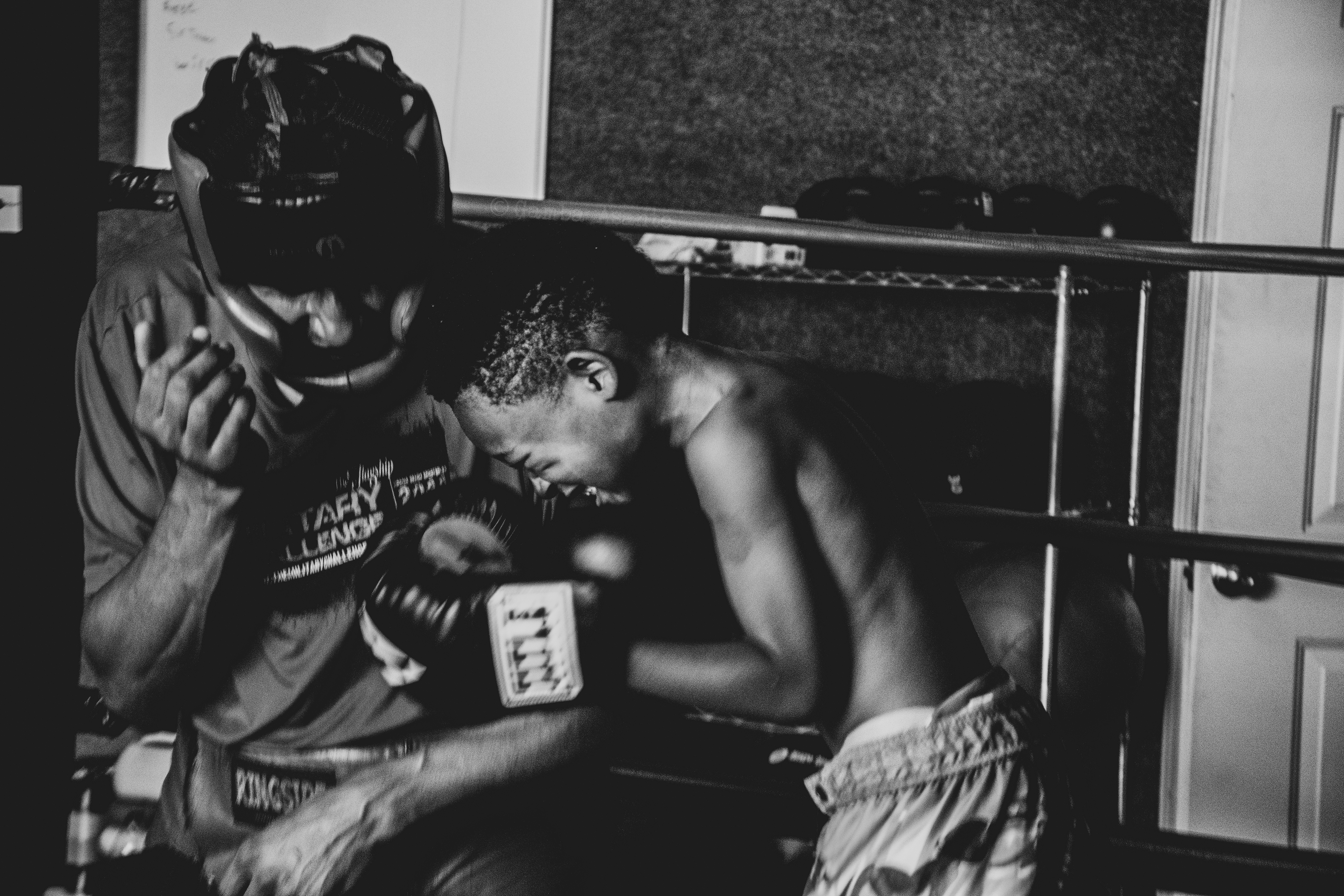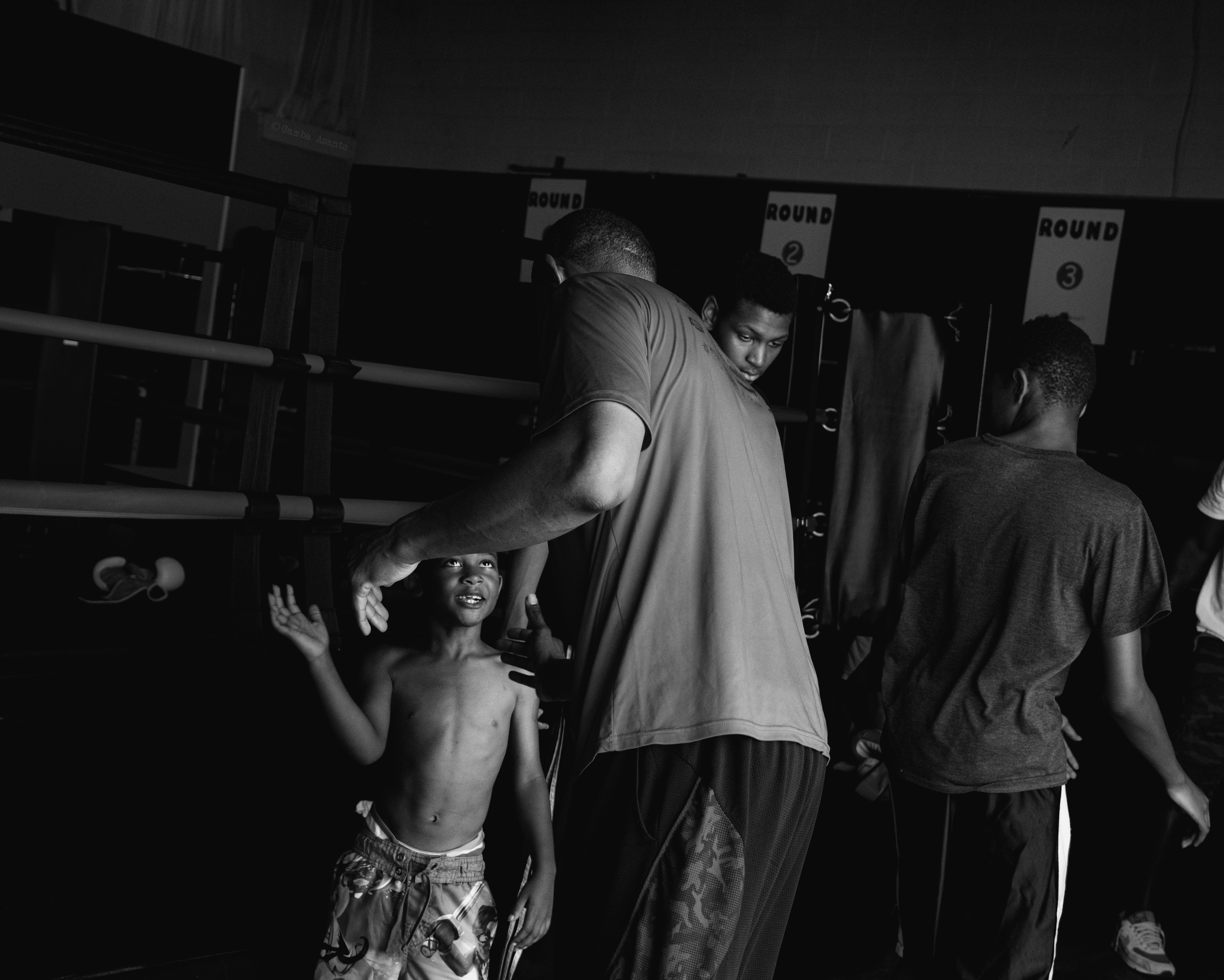 Marketing flyers created for Matchbout llc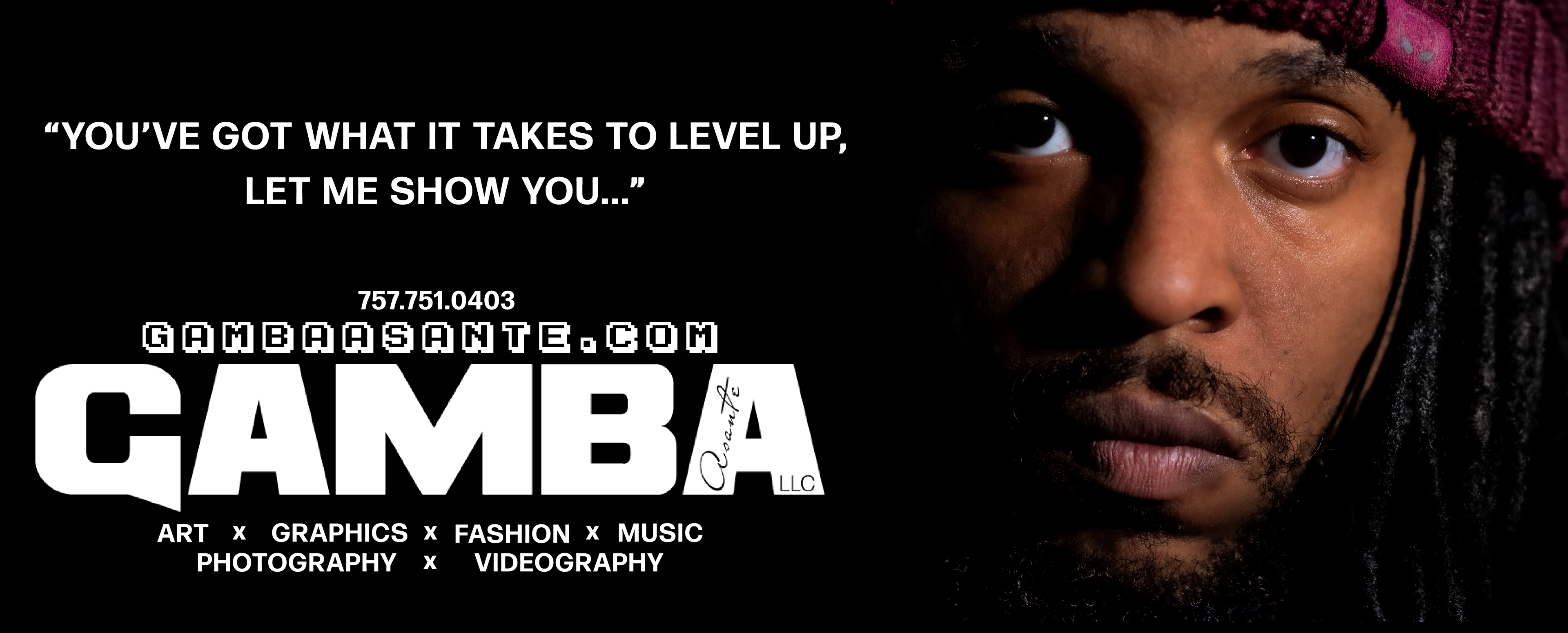 logo design for online gamer "dafrizz"
logo design for shoe trader "the 1st & 15th